İstanbul airports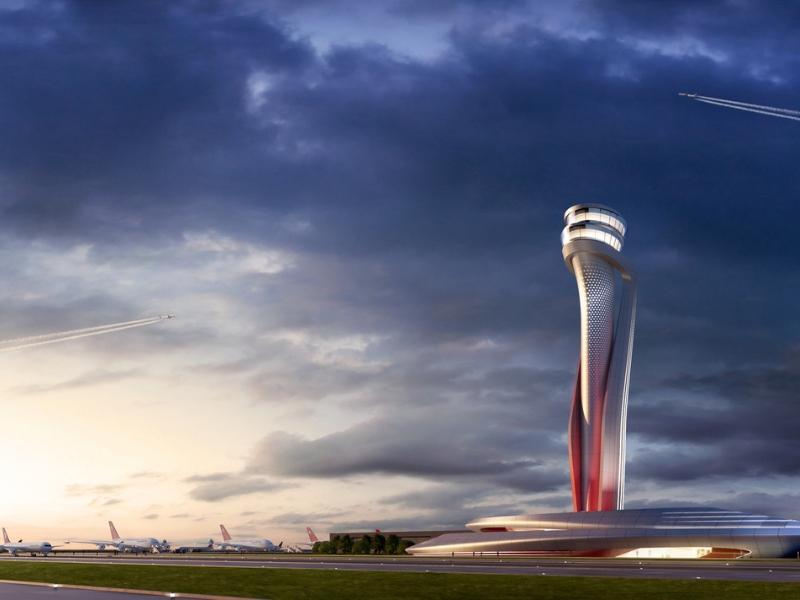 Aeropuerto de Estambul
TRANIGO Provides Servicios de traslado desde el nuevo aeropuerto de Estambul a cualquier parte de Estambul por nuestros conductores experimentados y locales. Ahora puede reservar su servicio de transferencia que mejor se adapte a sus necesidades a través de un proceso simple. Reserve ahora su traslado y permítanos manejar su viaje.
Siendo proveedores tan experimentados y profesionales, nuestro objetivo es hacer que el viaje sea lo más cómodo y seguro posible.
En el aeropuerto, nuestro miembro del personal lo estará esperando con un cartel y su nombre. A su llegada, lo acompañará hasta el automóvil y el conductor lo trasladará a su destino.
Para obtener la solución perfecta para sus necesidades de viaje de/to Istanbul Airport shuttle service, Istanbul Airport taxi service or Istanbul Airport transfer service to/from anywhere in Istanbul, TRANIGO is the best provider. Wherever you go, Go with TRANIGO!!
Read More