COVID-19 PCR TEST in ISTANBUL
COVID-19 PCR TEST in ISTANBUL
Get it in your hotel or address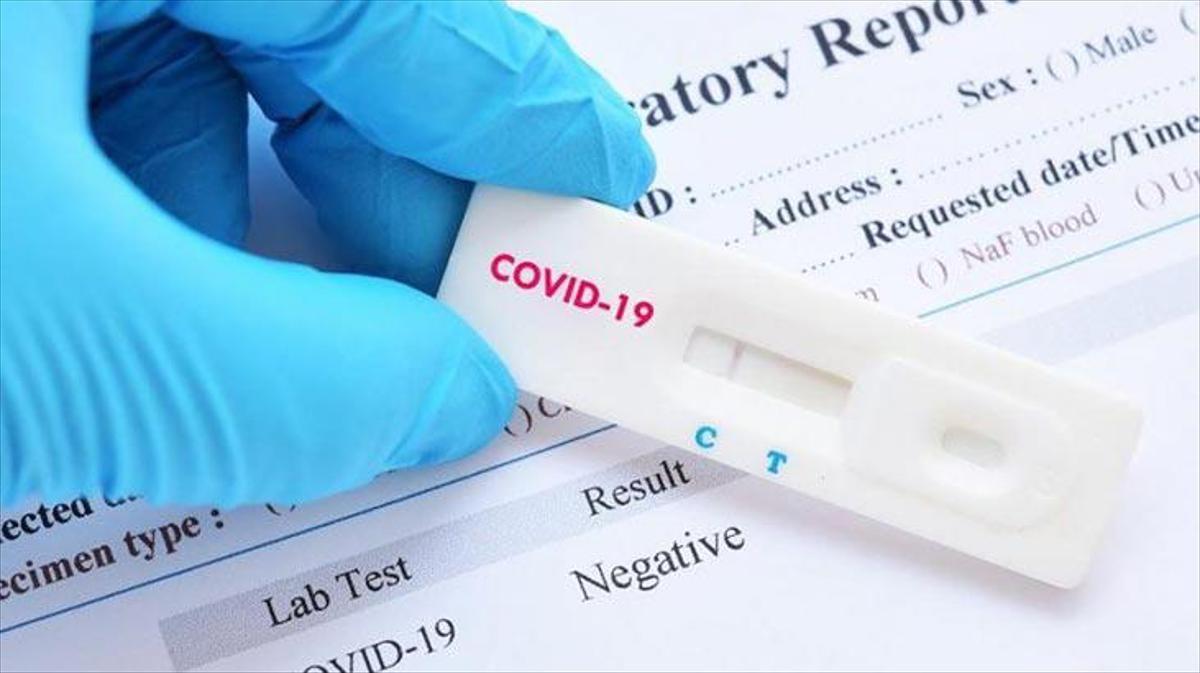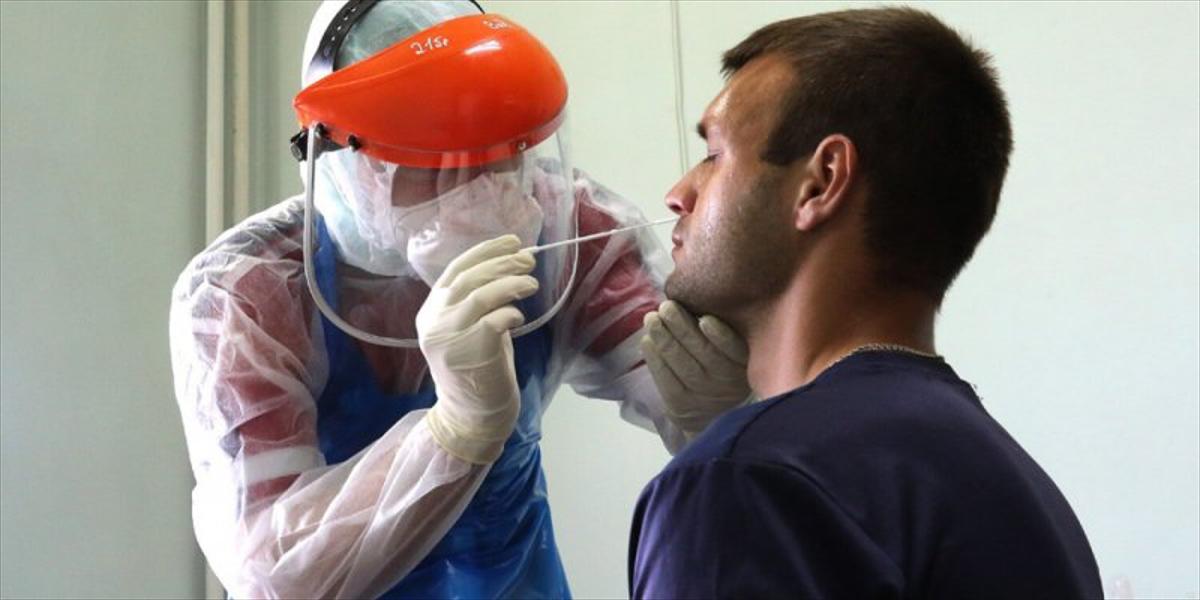 PCR TEST AT YOUR HOTEL/ADDRESS IN ISTANBUL
*Can I take the PCR test at my hotel or address before my flight?
Definitely! The travellers can take the PCR test at their hotel or address in Istanbul in the last 24-48 hours before their flight.
*How can I take the PCR test at my hotel?

There are 4 steps as below:

Registration for the test: To make a PCR test reservation;
Please get in touch via whatsapp at +90 545 445 87 14 Travellers can simply book the PCR Test by calling or messaging us during their stay.
We need below details for bookings;
- Date of Appointment with your Nurses for samples
- Hours which suites your schedule.
- How many person will be at your party?
- Name of your hotel.
- Room Number of leading traveller.
* All other necessary informations will be provided to our Nurses during sample taking process at your hotel.
Payment: Travellers can pay for the test via their credit cards (advance payment requered via a secure online paymeny link) or in cash to our medical staff at the hotel.
The PCR Test Procedure: Our professional medical staff who licensed by the Ministry of Health will visit you at your hotel. The samples will be collected at your hotel, and will be sent to the authorized laboratory. We highly recommend you to take the PCR Test 24-48 hours before your flight time.

Obtaining the results: The travellers receive QR Code of their test results via e-mail or WhatsApp within 4-8 hours. We can also send it to your hotel e-mail if needed.

We work from 8 AM untill 23:00 PM everydays & 7 days a week includes Weekends (Saturdays and Sundays)

Recommended Hours and Test Delivery Hours will be as below:
Sample Times Estimated Delivery Time
- 08:00 - 12:00 21:00 Same Day
- 12:30 - 17:30 24:00 Same Day
- 18:00 - 23:00 14:30 Next Day
- Private Test 4 hours only

For reservation and more information;
Please contact us via WhatsApp at +90 545 445 87 14
The cost of the PCR tests will be as below
- PCR Test at your hotel or address : 250 TL Per Person
- Groups more than 20 Persons: 200 TL Per Person
- Travel Endurtry Professionals such as travel agents, hotel staff, Cabin Crew etc. : 190 TL
- Private Test (You will get results in 4 hours max. time) : 450 TL Per Person.

* Our Nurses will be at your hotel at appointed time.
* Above Rates Valid for Old City, Besiktas and Taksim area hotels only. For other locations please contact us.

- PCR test for Jordan & Qatar : Only accepted from Basaksehir Çam ve Sakura City Hospital. Here is the link for address click the link İletişim Bilgileri (saglik.gov.tr) You need to go to hospital for test by your self. Make sure you go in advance and get results before your fligt time.