Restaurants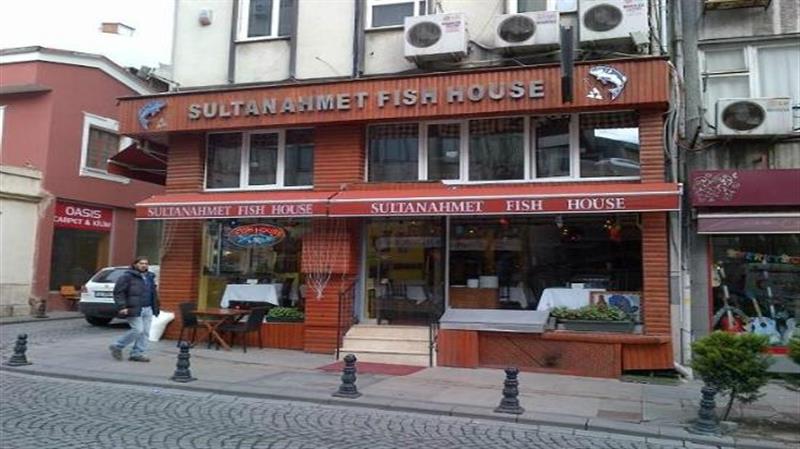 Sultanahmet Fish House
One of the best fish restaurant in İstanbul old city area. The restaurant is located in the heart of the central city and walking distance from Hagia sophia and Sultanahmet .Their speciality is delicious and mouth watering Salted Sea Bass
Read More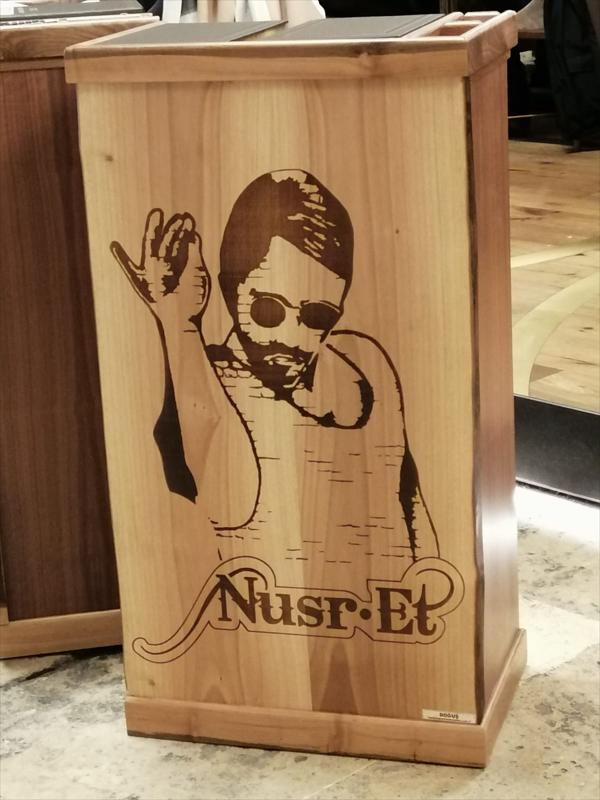 Nusret Steak House
Famously known in world as Salt Bae, this restaurant serves high class meat platters. His restaurant is famous for tasty meat dishes. The place is always one of the happening place in the city.
Read More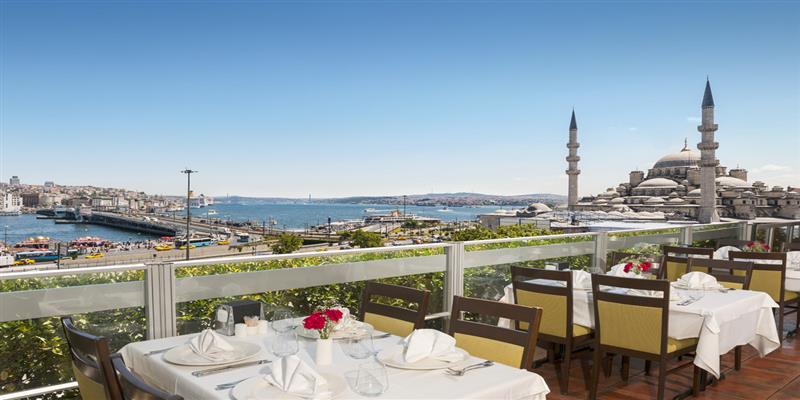 Hamdi Restaurant
Hamdi is a well-known restaurant with a great view of Galata Bridge and Galata Tower serving every kind of Turkish kebabs in the old city area.
Read More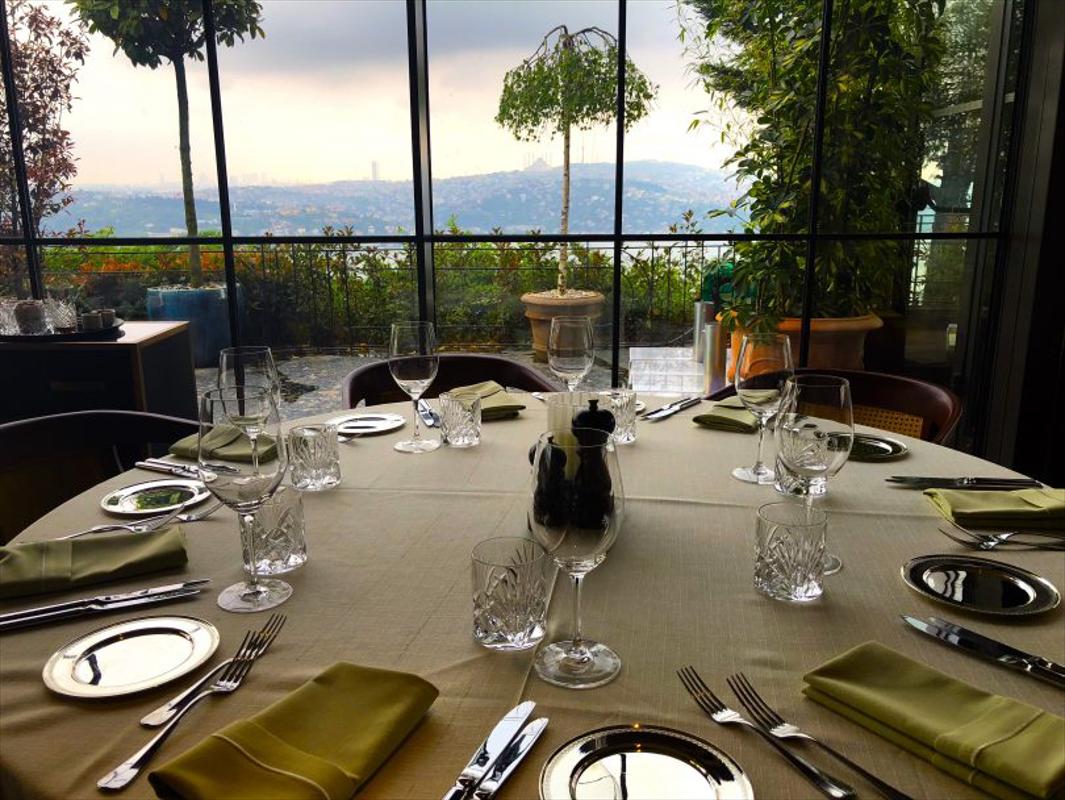 Ulus 29
Ulus 29 is one of the classic and popular restaurants set in the Turkish theme. It was founded in 1993 by Metin Fadillioglu. He is a famous name offering quality service, ambiance and amazing dining experience for the food lover. It has been set up in a nice location with good lighting.
Read More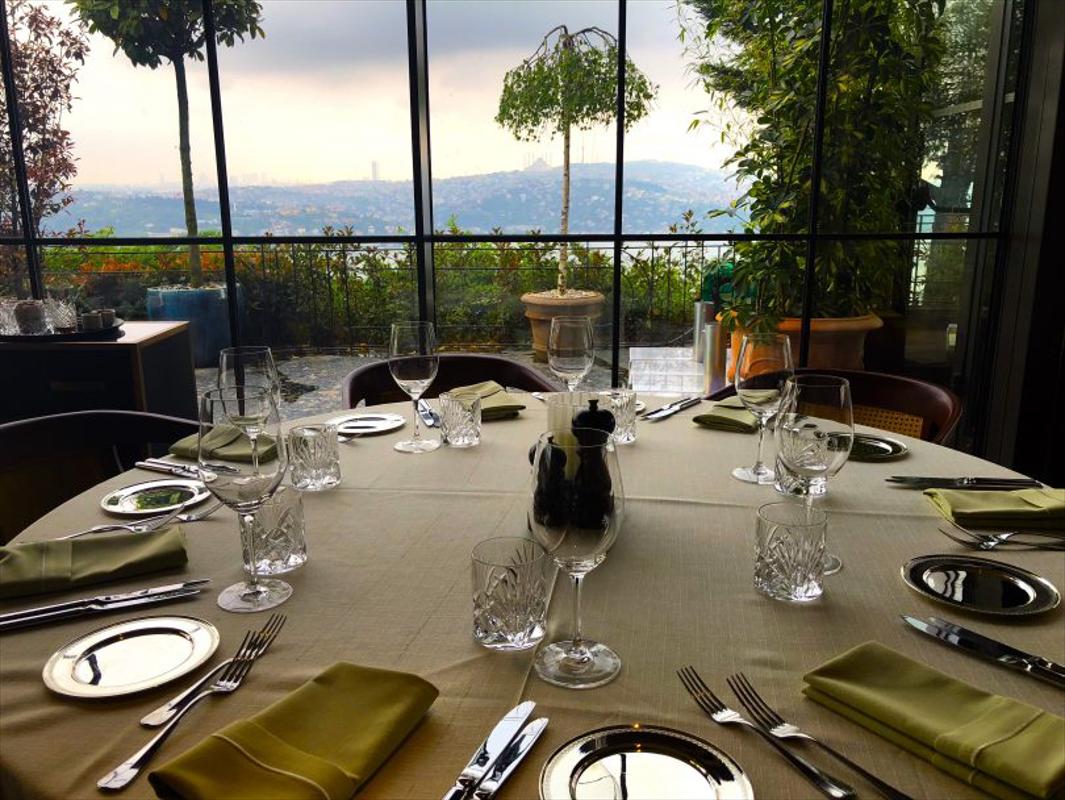 Râna Meyhane
Rana, formerly known as Topaz, overlooks the Bosphorus providing the serene atmosphere with the amazing amalgamation of modern and traditional. It is famous for its innovative dishes like goose liver terrine, special sauces, and famous Turkish ravioli. It has a design element that has an amalgamation of modernity and antique decoration. The surrounding and interior connect with each other making the ambiance worth experiencing.
Read More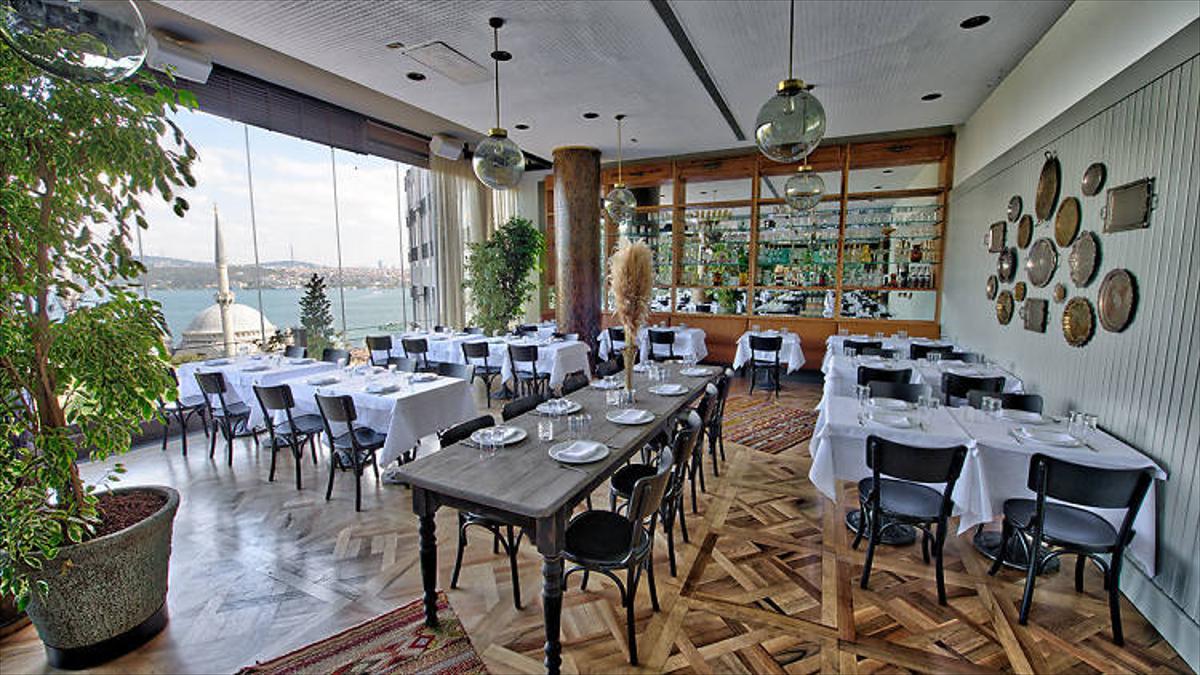 P.F. Chang's Istanbul
P.F. Chang's is a U. S based restaurant that features high-quality food from Chinese to American cuisine in a sophisticated and contemporary setting. The offer freshly prepared Asian cuisine in a warm environment. It also serves delicious and unique dishes in big portion size. It also has a broad range of menu from wine to special cocktails. Here you can enjoy the combined influence of Chinese and American cultures.
Read More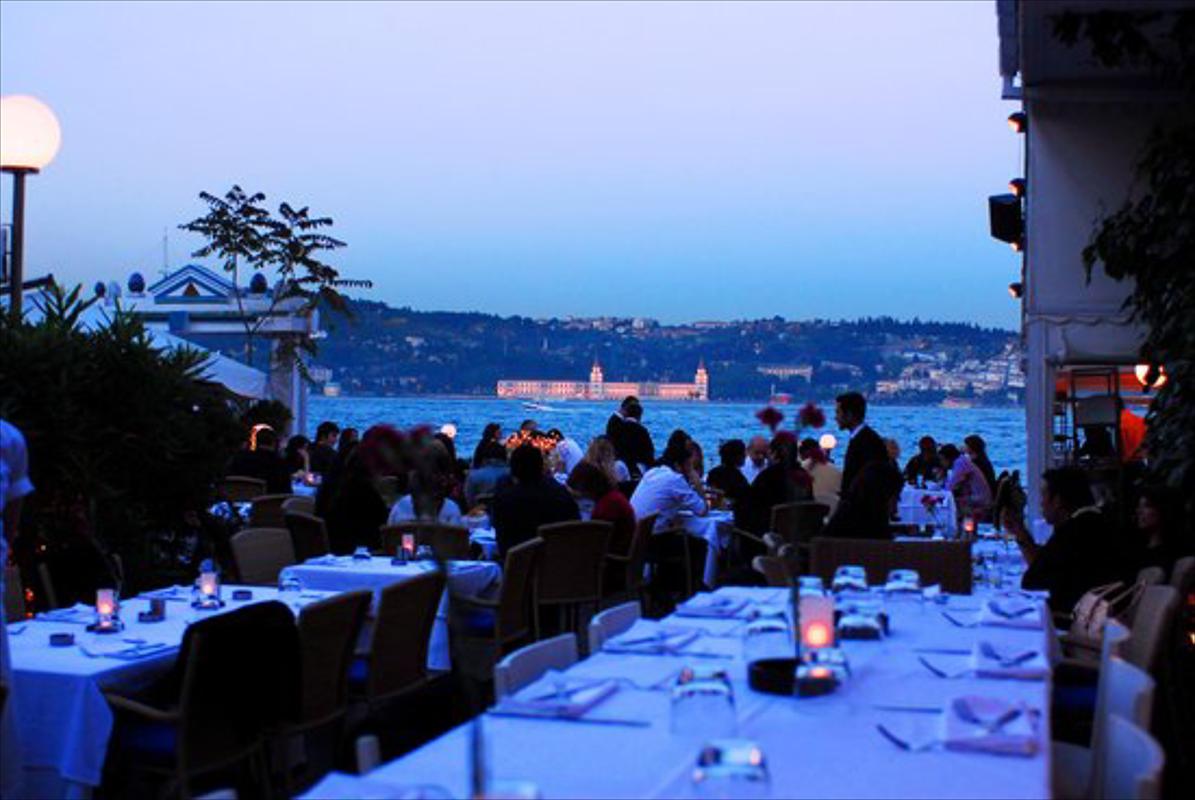 Mia Mensa
Mia Mensa is one of the popular destinations for enjoying Italian restaurant near the Bosphorus Sea. It is situated at Kurucesme with a charming view and beautiful garden. It opened its doors for the food lovers back in 1994 and it has been serving as a bar & Lounge parallel to be an Italian restaurant. In winters, it is a perfect romantic spot
Read More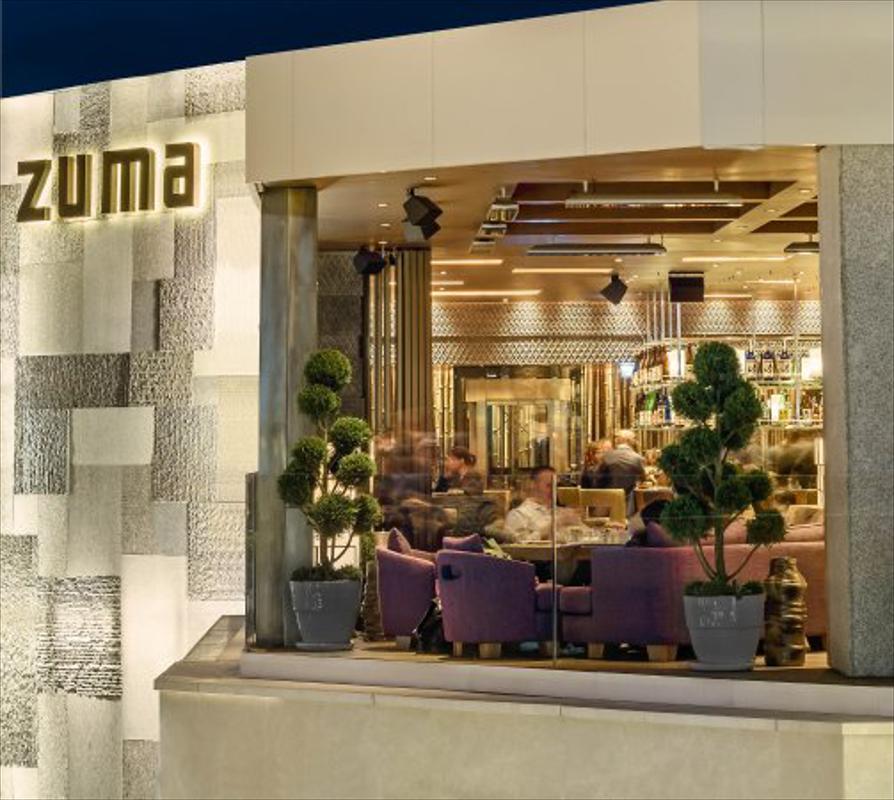 Zuma Istanbul
Zuma is a sophisticated and innovative take on the traditional Japanese izakaya style of eating and drinking. The aura about Zuma is to deliver an authentic flavor of the East with the amalgamation of traditions of the past.
Read More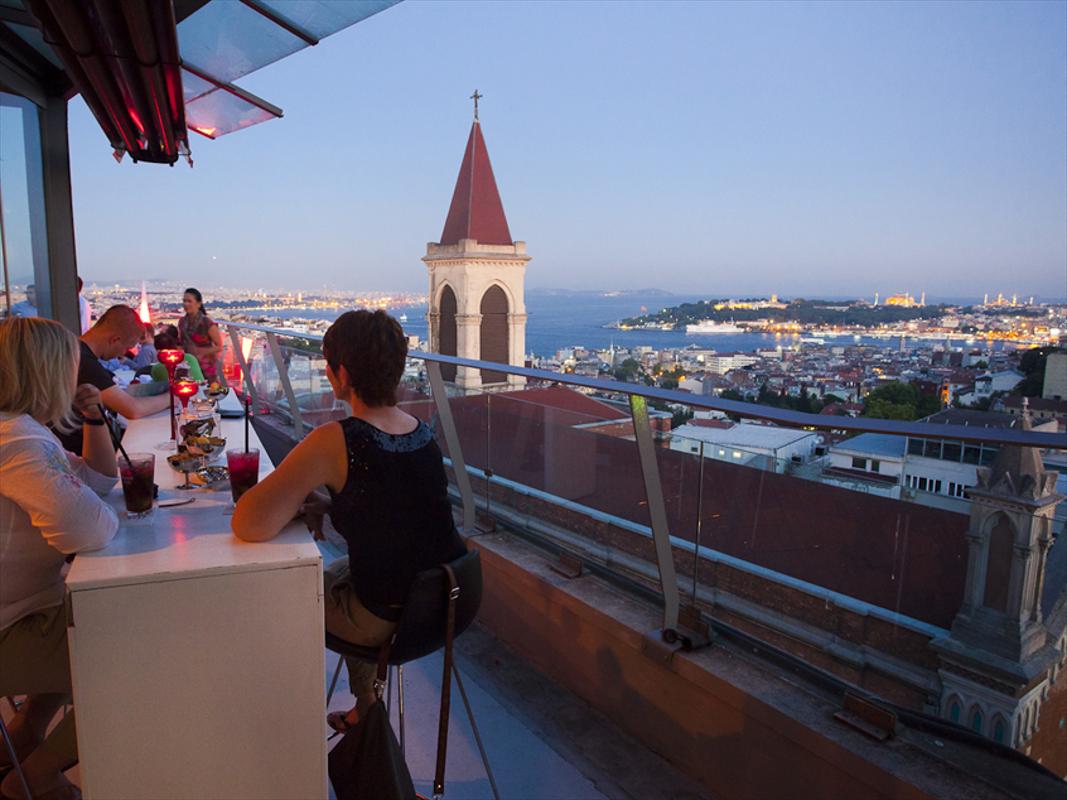 360 Istanbul
360 Istanbul is located on the top flood of historical Misir Building, a 19th-century apartment building. The restaurant is multi-award winning restaurant in a penthouse. It gives a 360 view of Istanbul from St. Antonie's Church, Bosphorus Strait to the Hagia Sophia.
Read More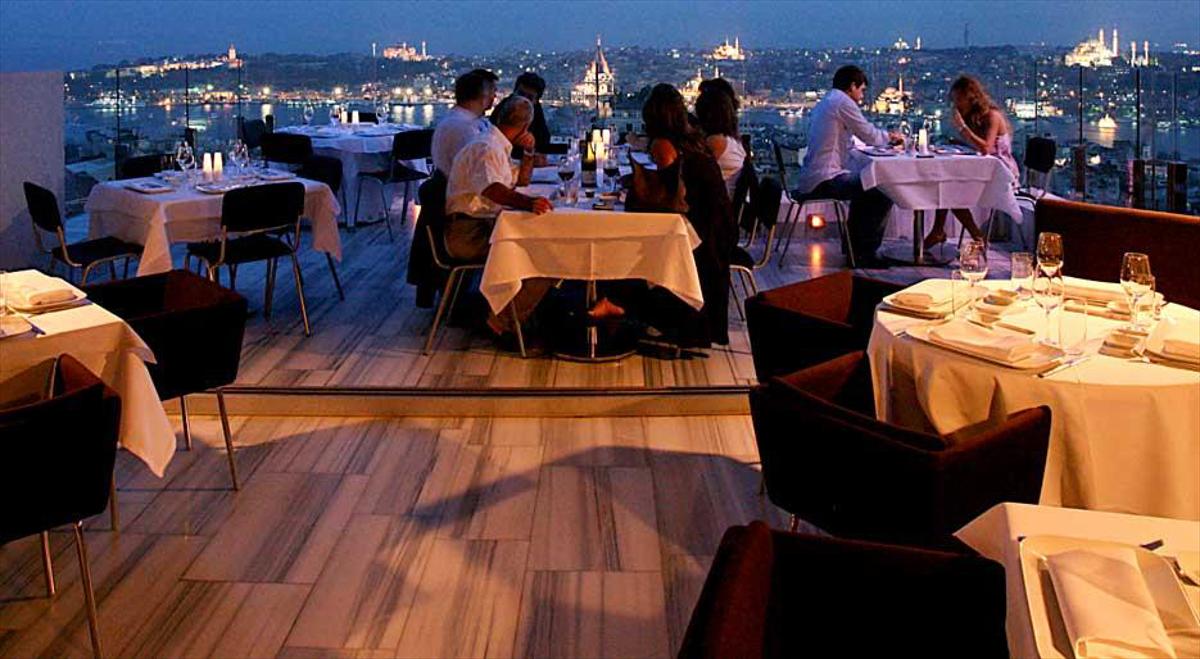 Mikla
Mikla is an urban and stylish restaurant set on the rooftop of the fashionable Pera hotel. Its decor is a combination of the '70s and '80s with stunning furniture that takes you back through time. You can enjoy the magical views of Hagia Sophia and Topkapi Palace. The restaurant opened in 2005 and since then it has redefined the contemporary Istanbul Restaurant concept.
Read More