Sultanahmet Fish House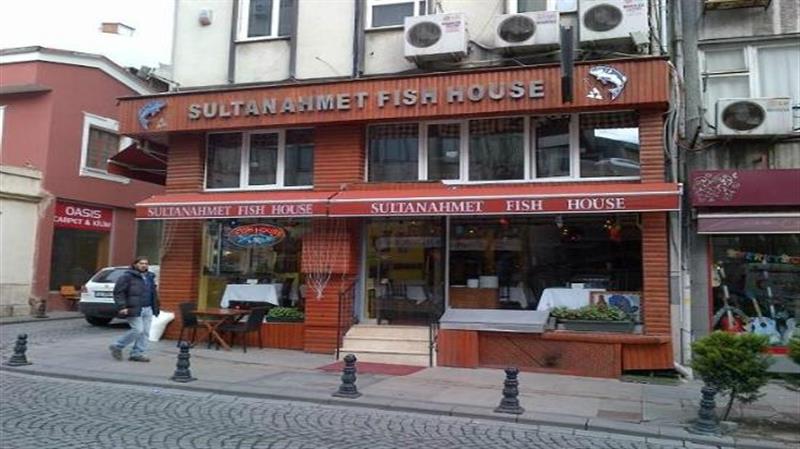 One of the best fish restaurant in İstanbul old city area. The restaurant is located in the heart of the central city and walking distance from Hagia Sophia and Sultanahmet.T heir specialty is delicious and mouthwatering Salted Sea Bass.
The restaurant was founded in 1994 and is located in the most touristic location that is Sultanahmet. The Sultanahmet Fish House Restaurant was founded by Ozlem-Hacy, Ercan Ceylan and Yasar Celen. They bought their long years of experience in tourism and restaurant here. It has an ambiance and atmosphere that makes you feel at home. The kitchen serves mostly Aegean and Mediterranean seafood types.
Address: Prof. K. Ismail Gurkan Caddesi No: 14 Sultanahmet - Istanbul
Telephone: +90 212 527 44 41 - +90 212 527 44 45
E-mail : info@sultanahmetfishhouse.com