Istanbul Tours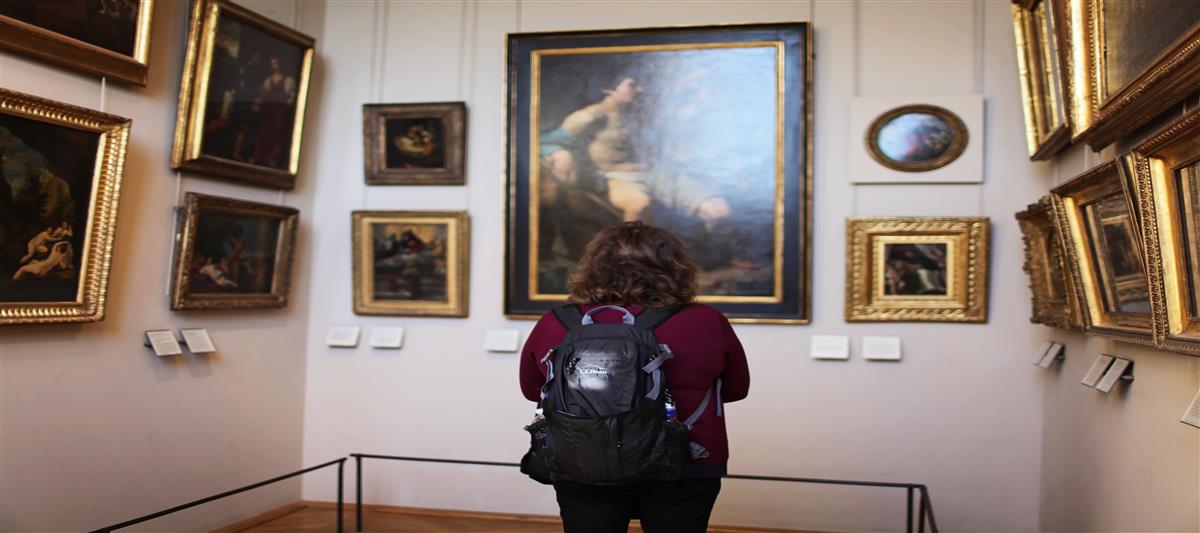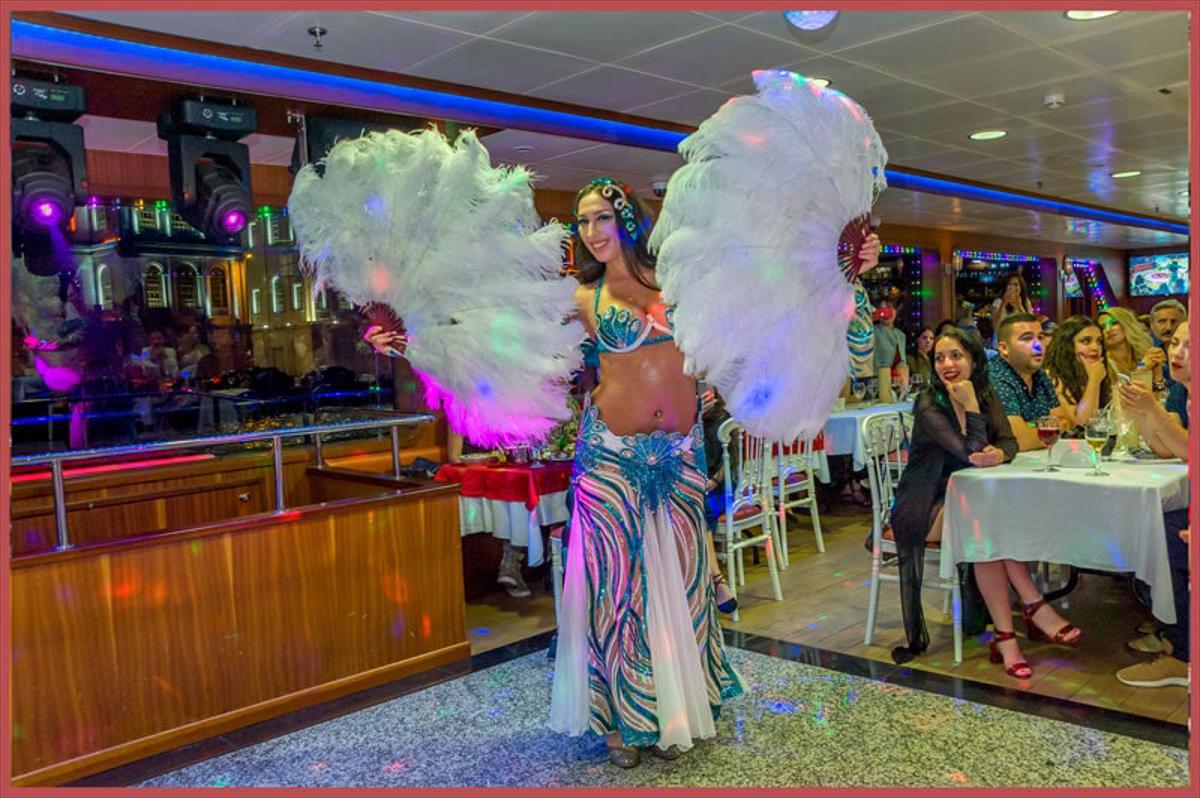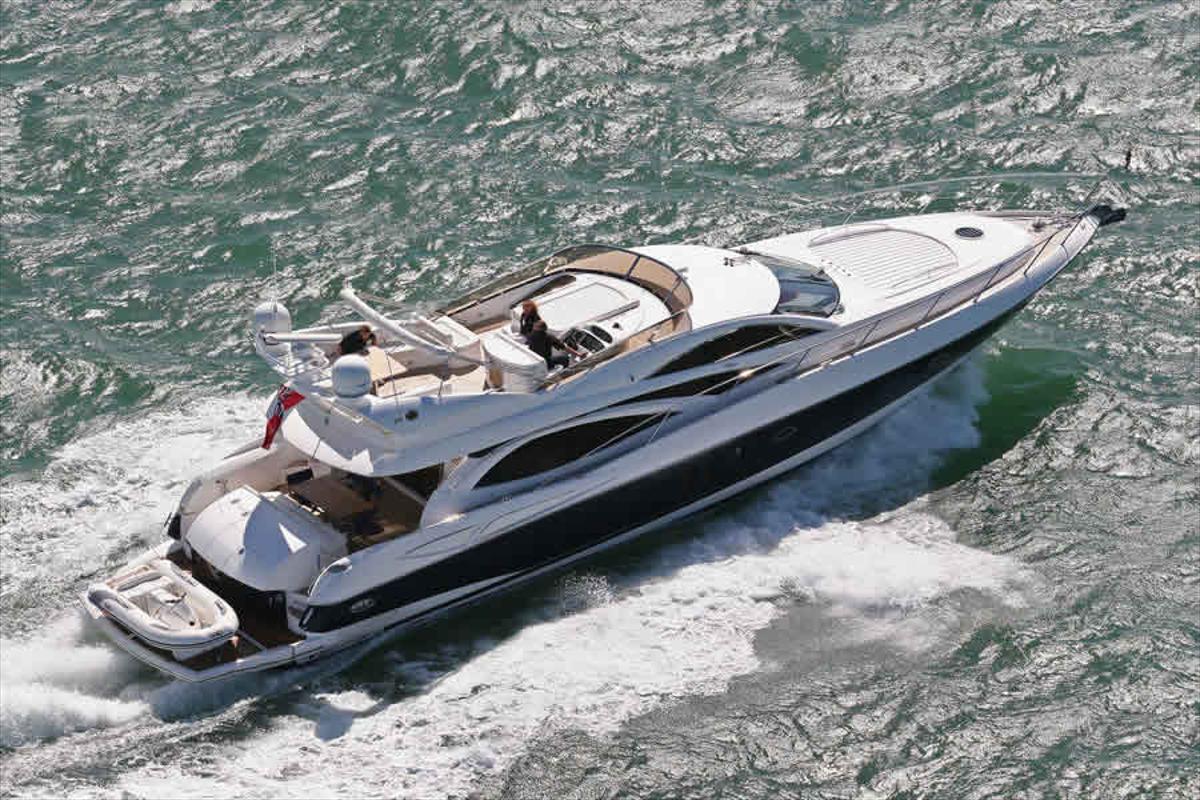 Private Boat Tour on Bosphorus
Do you want to celebrate romantic getaway or intimate gathering with your loved ones on the beautiful Bosphorus Sea? Do you want to enjoy the view of the Bosphorus strait in more private setting? Book with us for private yatch on Bosphorus and build your memories.
Read More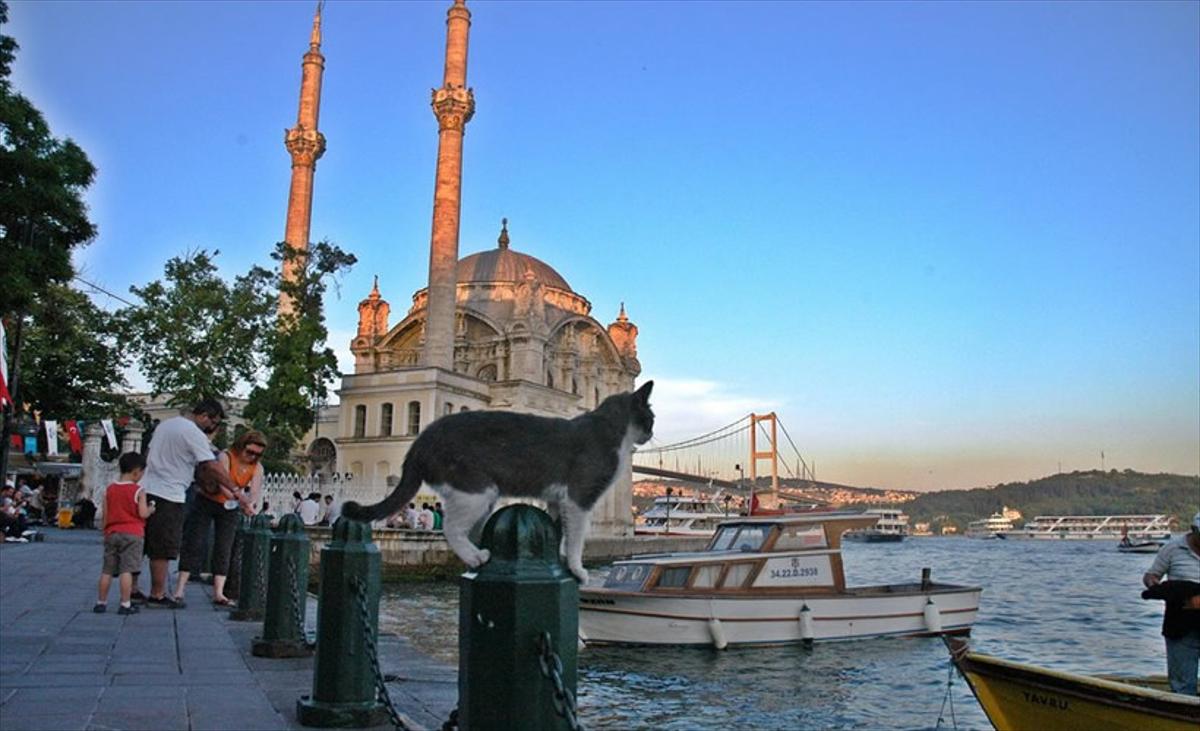 Princes Islands Tour – Full day
There is no better way to escape the bustling traffic of Istanbul than visiting the idylic Princes Islands. You can enjoy cool breeze and charming sights along the maramara sea. Carriages are used as mode of transportation which makes the island more reminiscent of graceful era. In our Specially designed tour, you can have relaxing trip of Princes Islands.
Read More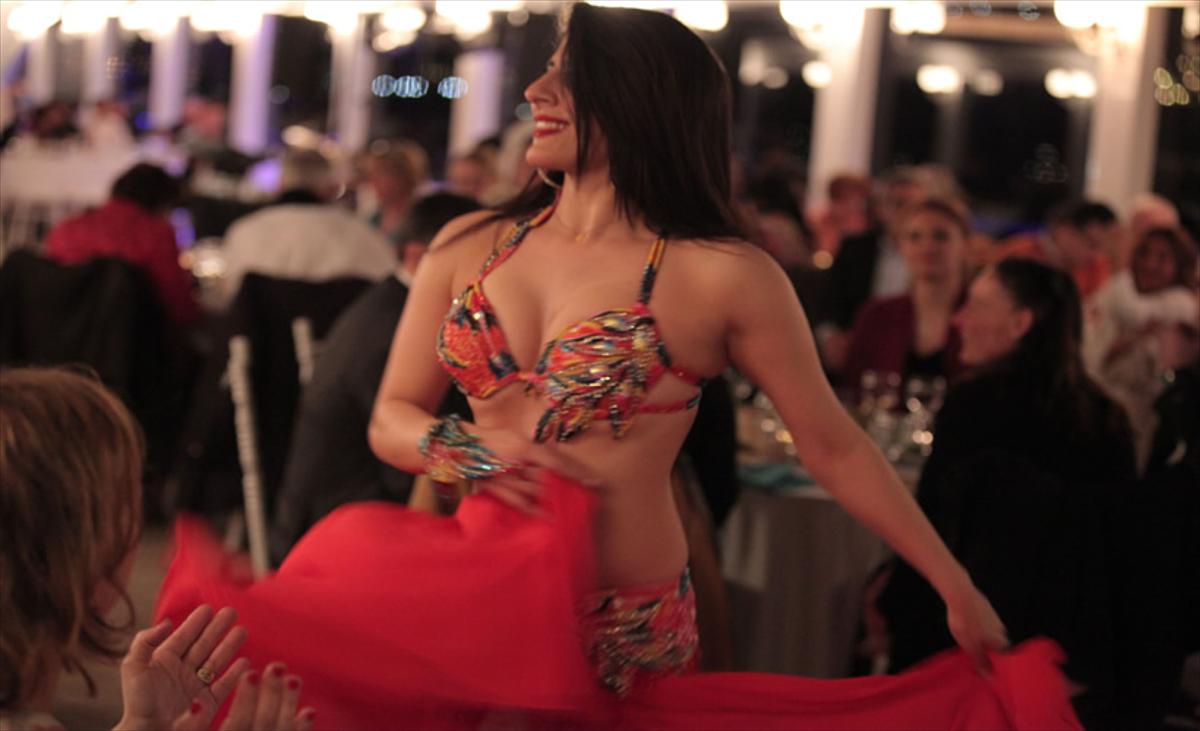 New Year's Eve Dinner Cruise Party in Istanbul
If you are in Istanbul during the Christmas, and no idea about what to do at Christmas, New Year's Eve Dinner Cruise Party in Istanbul is the most conspicuous way of celebration. We assure you to have one of the most amazing New Years Eve Party of your life. You will have an amazing night with full of delicious food, dance, and entertainment.
Read More