Tours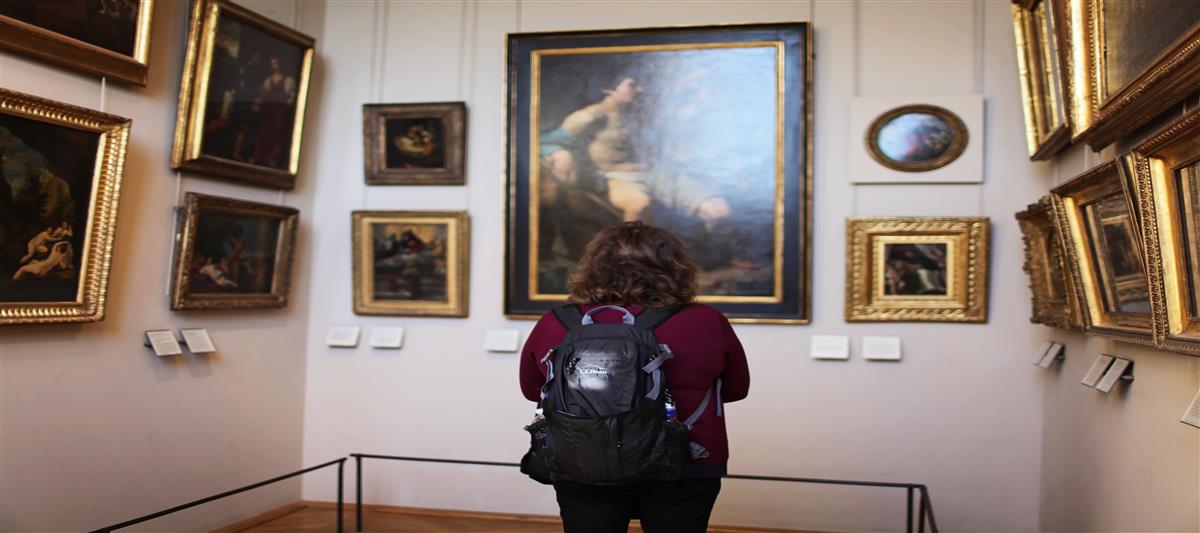 If you are in Istanbul then you need to explore the classic ruins here. We have tried to design a tour so that you can enjoy relaxing trip of classic. You can combine Istanbul classics tour by walk with all afternoon tours.
Read More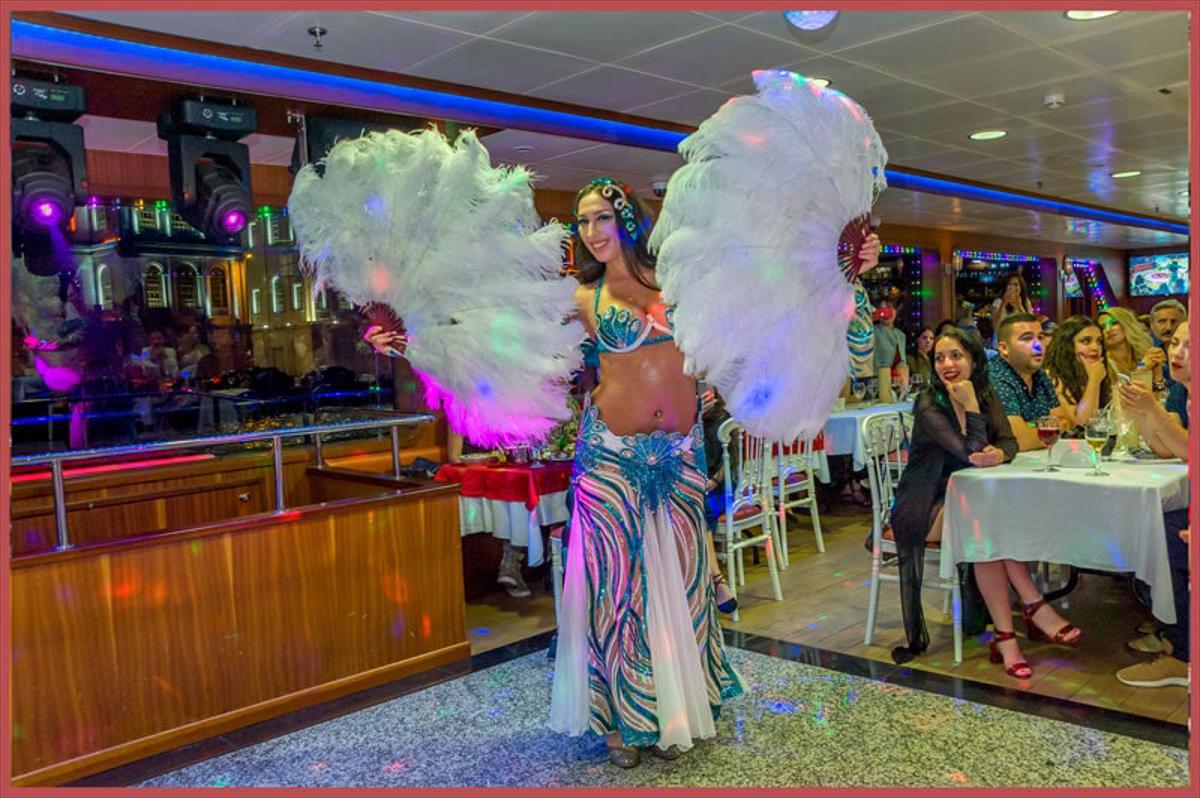 Istanbul is a city famously straddling on two contintents Asia and Europe. Continents are separated by Bosphorus Sea. This sea provides beautiful sight of the ancient city's big league attractions like Hagia Sophia, Blue Mosque, Doblmache Palace, Galata Tower and many more.
Read More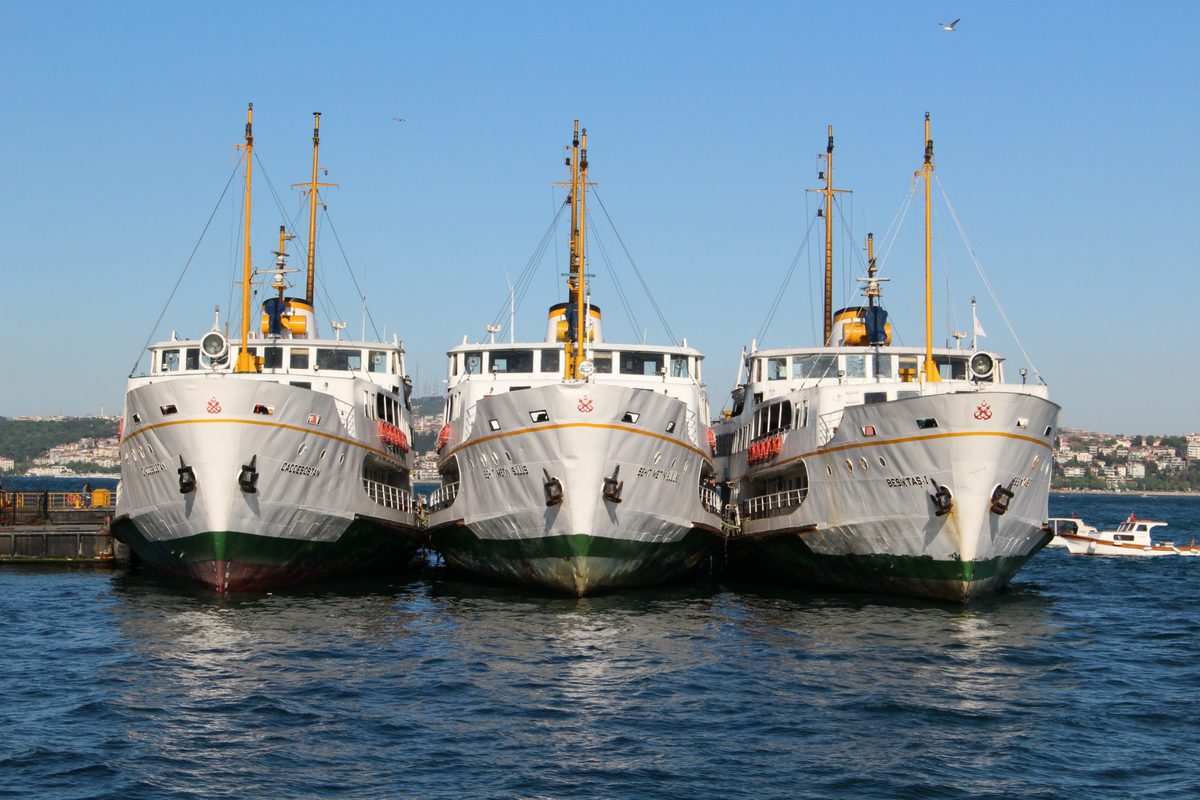 Do you want to celebrate romantic getaway or intimate gathering with your loved ones on the beautiful Bosphorus Sea? Do you want to enjoy the view of the Bosphorus strait in more private setting? Book with us for private yatch on Bosphorus and build your memories.
Read More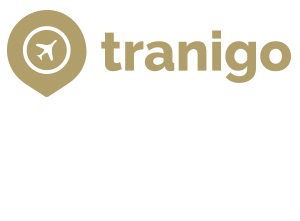 Bosphorus strait separating Europe and Asia extends 31 kilometer long providing with the beautiful view of places like Blue Mosque, Hagia Sophia, Topkapi Palace, Spice Bazaar and many more attractions. You will also get an opportunity of visiting the Spice Market where you can buy diverse range of spices.
Read More

There is no better way to escape the bustling traffic of Istanbul than visiting the idylic Princes Islands. You can enjoy cool breeze and charming sights along the maramara sea. Carriages are used as mode of transportation which makes the island more reminiscent of graceful era. In our Specially designed tour, you can have relaxing trip of Princes Islands.
Read More
;