Istanbul Airport Shuttle

AIRPORT SHUTTLE ISTANBUL
Tranigo operates airport shuttle services for Istanbul Airport (IST) and Sabiha Gokcen Airport (SAW) to Sultanahmet and Sirkeci Areas and the hotels in those areas for now (other destinations will be added very soon). We provide airport shuttle services in Istanbul from both airports every hour a day, 10 times a day from Sultahmet Area and 7 times a day from Sirkeci Area that you can check the pick up times on the Shuttle Time Table on our website. We provide those shuttle services everyday. Driving takes long more or less 1 hour for Istanbul Airport, and more or less 2 hours for Sabiha Gokcen Airport. Those timings may change depending on the traffic and the special days/holidays.
What About the SHUTTLLE BUSES?
All of our shuttle buses are renewed, cleaned, non-smoking, insuranced, and air conditioned.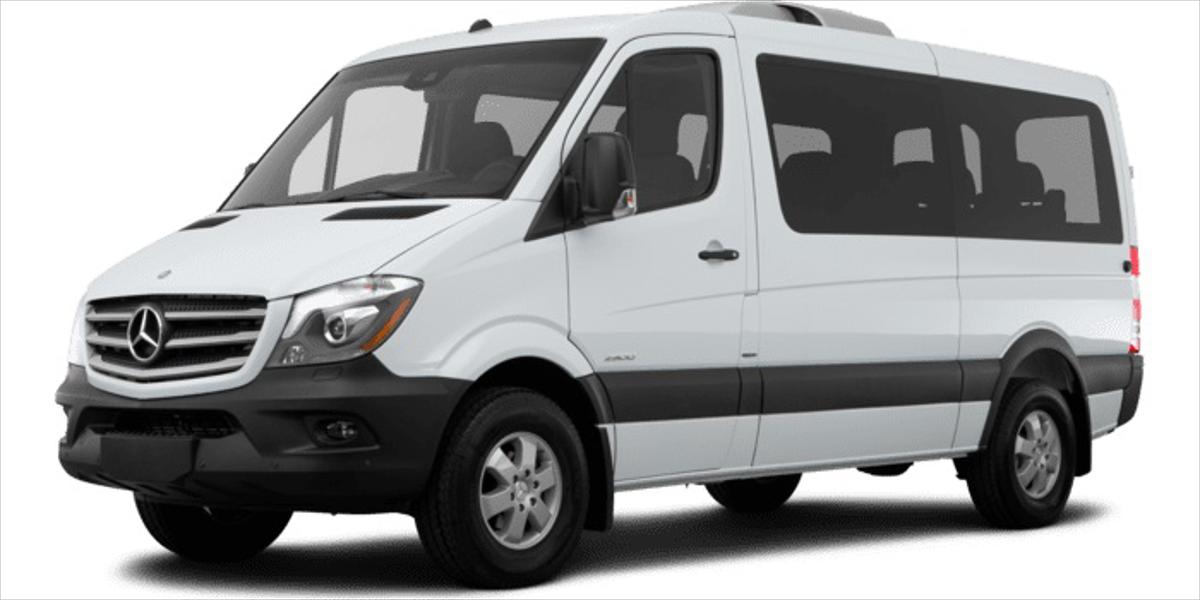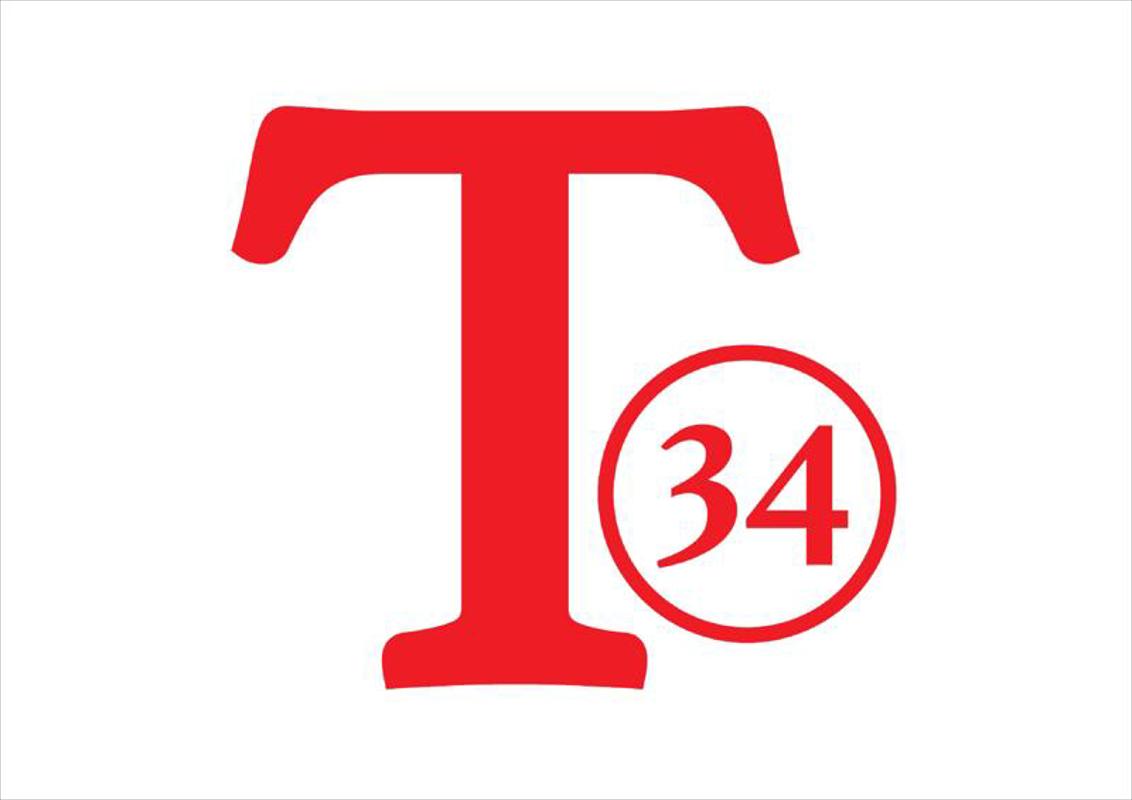 What About HOW TO MEET?
Istanbul Airport (IST) Shuttle: After passing the Passaport Control point, go straight ahead till you reach Baggage Reclaim area. When you reach International Arrival Passangers section, PLEASE FIND EXIT NUMBER 9 and T34 SIGN.
1-Pass through the PASSPORT CONTROL
2-Get your BAGGAGE
3-Walk through the INTERNATIONAL ARRIVAL PASSANGERS and reach the EXIT GATE 9 and find T34 SIGN.

Sabiha Gokcen Airport (SAW) shuttle:
Our representatives wait for you inside the airport with a sign displaying T34. After checking your name on the name list, they assist you to meet with your driver and shuttle bus to get your Sabiha Gokcen airport shuttle service.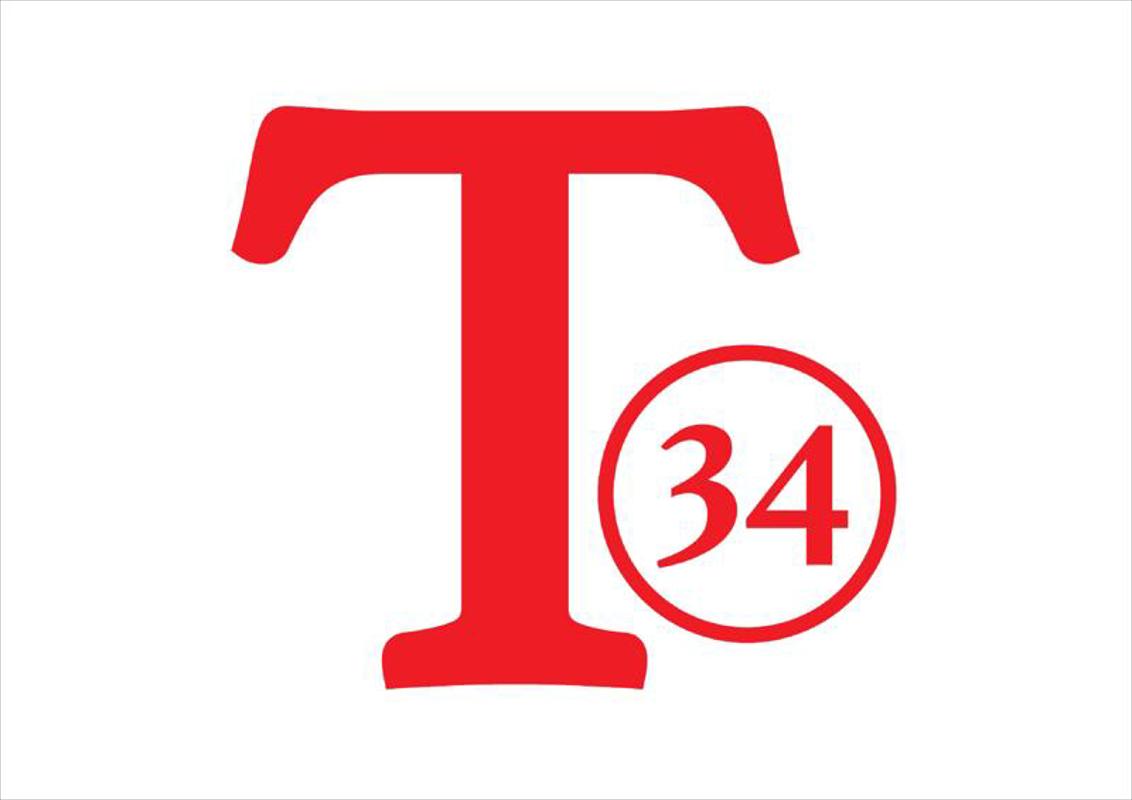 Sultanahmet Hotels and Sirkeci Hotels:
After completing your reservation our website and receiving your reservation number/voucher (If you do not complete your reservation and get your reservation number/voucher, we will not be able to provide this service for you. Please keep your reservation details with you), check your shuttle pick up time on the Shuttle Pick Up Time Table below. Please be ready 15 minutes before your pick up time to make our driver and representative meet you and assist you to get on the bus easily. After all of those, you will get your Sabiha Gokcen or Istanbul airport shuttle service. If you need any assistance, please get in touch with us with the contact numbers 7/24 without any hesitation. To get the punctual, safe, and reliable Istanbul airports shuttle transfer and service, Tranigo is the best way. We are always ready to assist and provide airport shuttle services in Istanbul and serve you with our all sincerity.