Istanbul Airport Shuttle Transfers
Tranigo is at your service for your airport transfer needs.
If you are planning a trip to Istanbul, one of the most beautiful cities in the world, you should not forget that Istanbul is a traffic city. Millions of people come to visit Istanbul every year.
Do you know that Istanbul Airport was selected as "Europe's Most Efficient Airport, with more than 40 million passengers annually?" Don't let this crowd scare you, Tranigo is at your service 24/7. All you have to do is complete your reservation one day before your arrival date. Rest assured that we will do our best to make you comfortable after the flight.
When you book an airport transfer with Tranigo for Istanbul, our operations team tracks your landing time from your flight code. They organize the driver and the vehicle on time. All you have to do is enjoy your trip. If you do not want to wait for a taxi for hours among the crowd at the airport after a long and tiring flight, our comfortable, air-conditioned vehicles are at your service.
What About HOW TO MEET?
Istanbul Airport (IST) Transfer: After passing the Passport Control point, go straight ahead till you reach the Baggage Reclaim area. When you reach the International Arrival Passengers section, PLEASE FIND EXIT NUMBER 8 and T34 SIGN.
---
1-Pass through the PASSPORT CONTROL

2-Get your BAGGAGE

3-Walk through the INTERNATIONAL ARRIVAL PASSENGERS and reach EXIT GATE 8 and find T34 SIGN.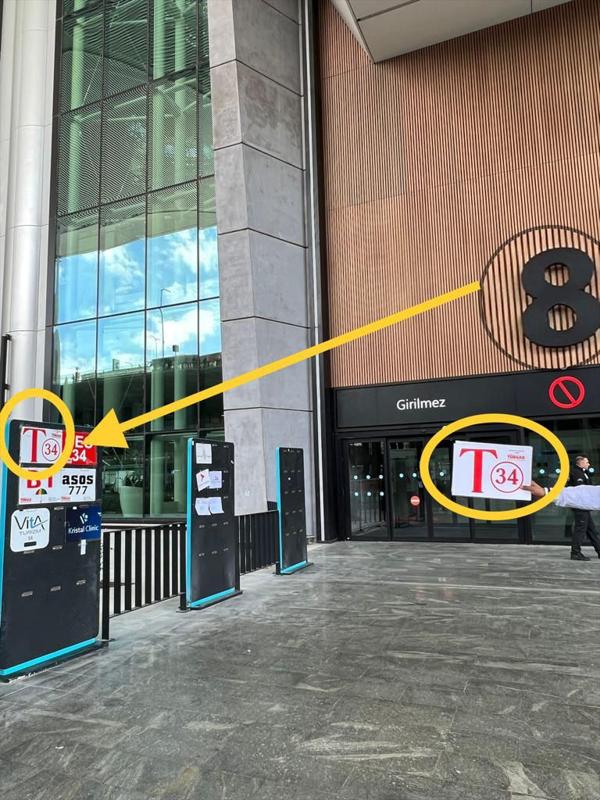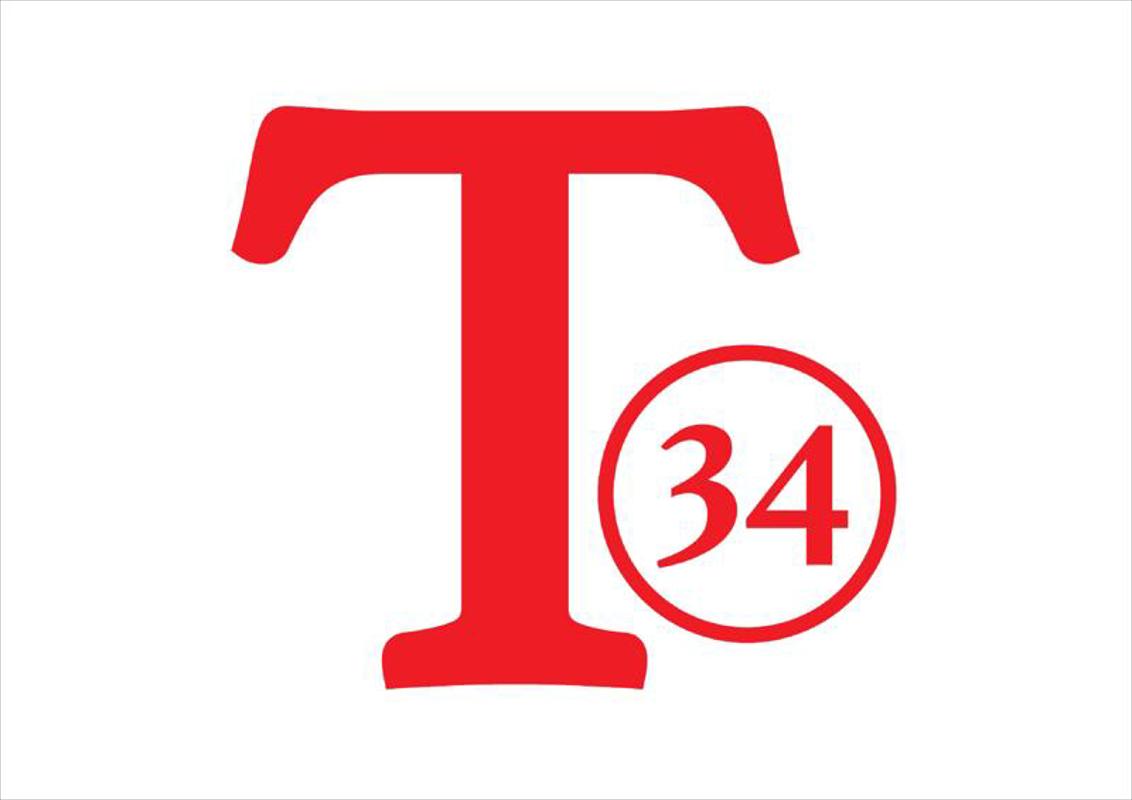 Sabiha Gokcen Airport (SAW) Transfer: When you arrive at the airport a representative of the company will meet you displaying a card with CEO34 Sign.
1-Pass through the PASSPORT CONTROL
2-Get your BAGGAGE
3-Walk through the INTERNATIONAL ARRIVAL PASSENGERS and reach COLUMN 13 and find CEO34 SIGN.
If you want to book a transfer from the hotel to the airport, this is also possible with Tranigo without any hassle. We recommend that you book your transfer one day before the flight, and write the transfer time 4 hours before the flight for international flights and 3 hours before the flight for domestic flights.

Our vehicle will be at the address you want at the time you want. A comfortable ride awaits you without worrying about missing your flight. (Driving takes long more or less 1 hour for Istanbul Airport, and more or less 2 hours for Sabiha Gokcen Airport. Those timings may change depending on the traffic and the special days/holidays.)

If you need any assistance, please get in touch with us at the contact numbers 24/7 without any hesitation. To get punctual, safe, and reliable Istanbul airport transfer and service, Tranigo is the best way. We are always ready to assist and provide airport shuttle services in Istanbul and serve you with all sincerity.