Zuma Istanbul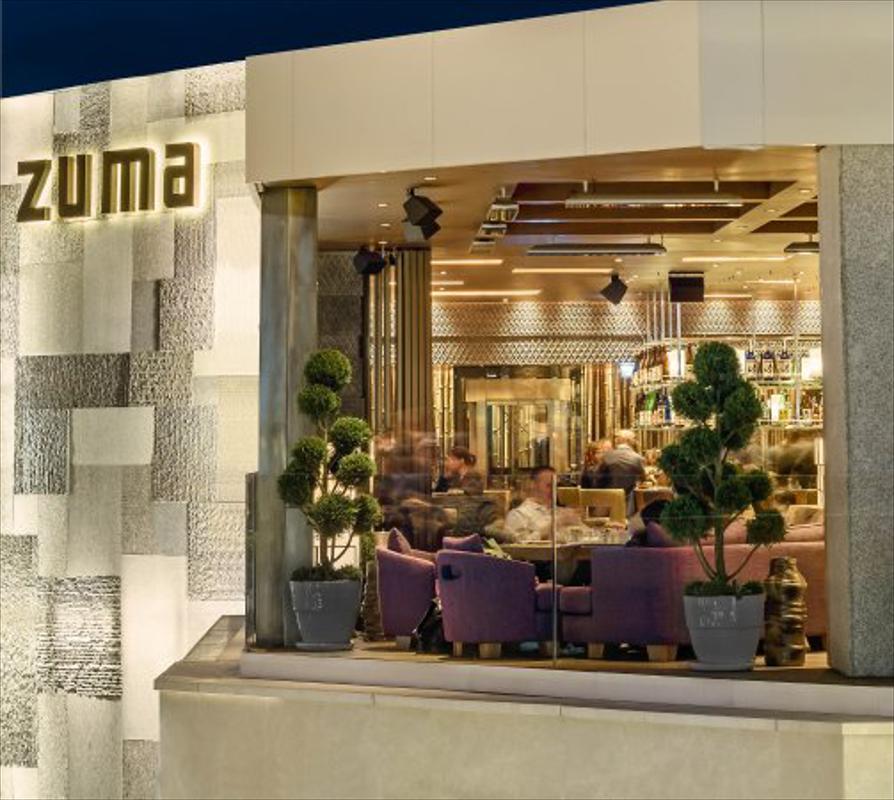 Zuma is a sophisticated and innovative take on the traditional Japanese izakaya style of eating and drinking. The aura about Zuma is to deliver an authentic flavor of the East with the amalgamation of traditions of the past.
The restaurant is located in Ortakoy with a beautiful Bosphorus view. It has indoor and terrace facilities to serve the customer with prevailing Bosphorus view. The owner has tried to stay loyal to the original Japanese and Brazilian touch. The furniture and decor reflect the rich culture.
Zuma serves Sushi and Robata Grill serving different kinds of sushi, vegetables, poultry, and meals in an open kitchen style. It also has a bar serving delicious cocktails by London Zuma barmen.
Zuma Istanbul
Address: Salhane Sk. No:7 , Ortakoy – Istanbul
Tel: +90 212 236 2296
https://zumarestaurant.com/