İstanbul airports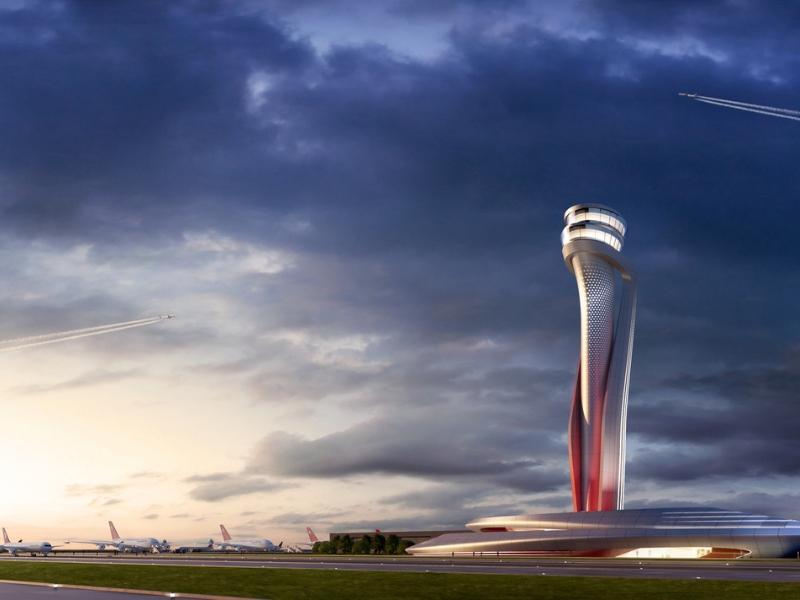 Istanbul Flughafen
TRANIGO Provides Transfer vom Flughafen New Istanbul von unseren erfahrenen und lokalen Fahrern überall in Istanbul. Sie können jetzt Ihren Transferservice buchen, der Ihren Anforderungen am besten entspricht. Buchen Sie jetzt Ihren Transfer und lassen Sie uns Ihre Fahrt abwickeln.
Als erfahrene und professionelle Anbieter ist es unser Ziel, die Fahrt so komfortabel und sicher wie möglich zu gestalten.
Am Flughafen erwartet Sie unser Mitarbeiter mit einem Schild und Ihrem Namen. Bei Ihrer Ankunft wird er Sie zum Auto begleiten und der Fahrer wird Sie dann an Ihr Ziel bringen.
Um die perfekte Lösung für Ihre Reisebedürfnisse zu erhalten/to Istanbul Airport shuttle service, Istanbul Airport taxi service or Istanbul Airport transfer service to/von überall in Istanbul, TRANIGO is the best provider. Wherever you go, Go with TRANIGO!!
Read More