How to Buy a Property in Istanbul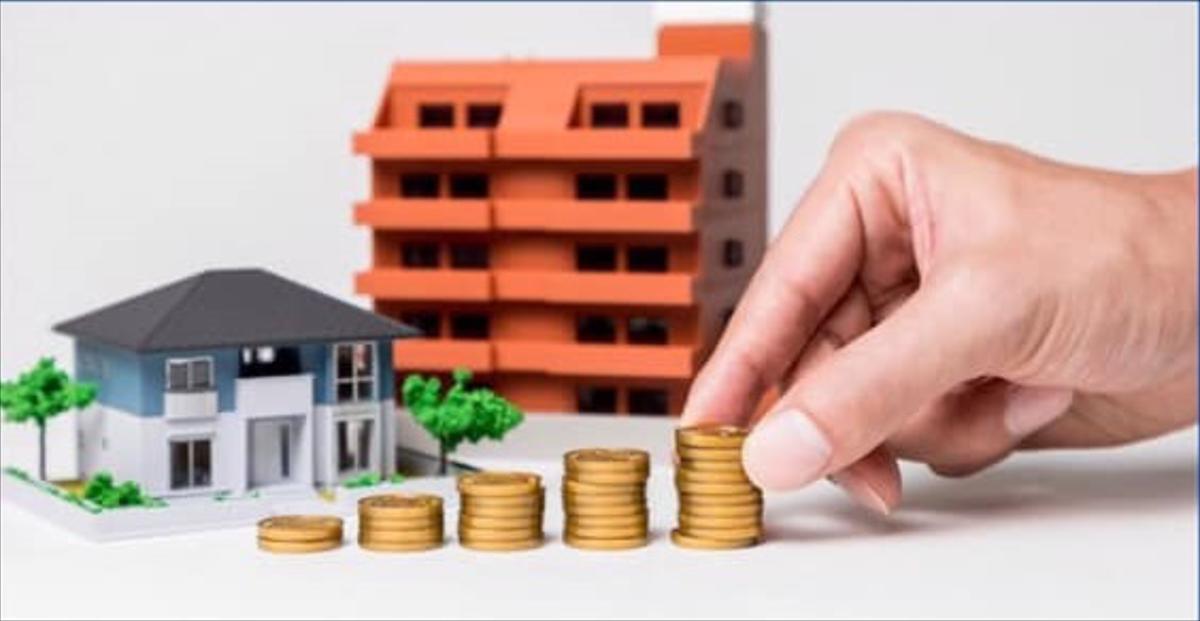 HOW TO BUY A PROPERTY IN ISTANBUL?
Here, you can get information with further details on legal checks, mortgage, cut prices, how to search and how to find your ideal property in Istanbul.

How can I buy a property in Istanbul?

Here are the steps before buying a property in Istanbul:
Step 1- Decide what to buy or rent.
Step 2- Decide you will buy it or rent it.
Step 3- Decide you will buy it for investment, using, or living.
Step 4- Decide your social needs.
Step 5- Find the most proper location that best suits your needs. Please check our best places to buy a property in Istanbul page.
Step 6- Find a real estate agent, or contact us, or research by yourself.

PROCESS OF BUYING A PROPERTY IN ISTANBUL
This process is very similar to the buying property process in European countries.

Required Documents
- Your passport with one copy of it
- 6 biometric photo (in passport size) of the buyer
- If you are buying or renting via a real estate agent, an official employee with a notary.
- A bank account at a bank in Turkey
- Turkish tax number

Expenses of the Purchase Process
- Proxy around 100 Euro
- Certified interpreter around 50 Euro
- Transaction fee around %4 of the value of the property

Contract
- A purchase agreement will be established and you will need to pay a deposit to the property owner at that moment. The amount of deposit is up to 10 percent of the property price. However, it may be different depending on the property.
- After signing the agreement, it becomes binding. Please remember that if you change your mind and want to cancel your agreement later, you cannot get the deposit back. If the property owner wants to withdraw from the agreement, you can get the deposit back and apply the penalty clause.
- After completing the agreement process, the transfer of title deed will be completed at the official Land Registry Office. Foreign buyers are required to have a certified interpreter with them.
- You'll need to pay the taxes and fees (around %4 of the total value of the property).
- After completing the transfer of the title deed, you'll need to pay the remaining price of the property to the seller.
Professional and Reliable Assistant Help for Finding, Renting, and Buying a Property in Istanbul:
We will be assisting you with a professional real estate assistant from the beginning to the end of your buying a property process. If this is your first time to buy a property in Istanbul, we recommend you to get a reliable assistant that can speak your language during finding, buying, or renting a property in Istanbul.

As Tranigo.com team, we provide all the services below for the investors:
Visiting the residences accompanied by a private car, driver, real estate agent and professional licensed English speaking guide.
Assistance at the Land Registry for all the paper works, transactions, payments, and other things included in the buying process.

Tranigo.com SERVICE CONDITIONS

*Free of charge Services on the condition that you purchase a property:

Private airport meets, and transfer services in Istanbul (Both arrival & return).
3 Night accommodation with breakfast at Küpeli Hotel or similar.
Professional Licensed Guiding services
1 Full Day Private City Tour with lunch (Hagia Sophia, Blue Mosque, Topkapi Palace, Hippodrome of Constantinople, Grand Bazaar or Spice Bazaar).
Important: Please note that you need to make payment for the services with discounted prices above if you do not buy a property in Istanbul.

*What is our profit from your purchase?

Our profit is %3 of the total amount of your purchase. All the service costs and expenses belong to the buyer. We will provide consultancy service on purchasing at a minimum cost.
Do not decide without contacting us and taking advantage of our free consultancy services.
CAN I GET TURKISH CITIZENSHIP BY INVESTMENT?
The Turkish Government started a new system in 2018 for the foreigners who want to have Turkish Citizenship. With this system, the foreigners who buy a property or properties worth at least 250.000 USD, or invest at least 500.000 USD for 3 years can get Turkish Citizenship. During this process including the title deed and citizenship transactions, Tranigo.com will be assisting you with its professional authorized person. For further details, please visit How to Get Turkish Citizenship page.
Tranigo.com GLOBAL REPRESENTATIVE AGENCIES AND OFFICES:
Bangladesh Office Contact:
Agency Name: Tourifye
Tourifye is the country's Largest DMC was established by a team of individuals who have been at the forefront of the hospitality industry. We are deeply committed to the Bangladesh tourism industry to offer world-class service and facilities for our valued clients.
Contact Numbers: +8801629883282 - +8801632328645