Istanbul City Guide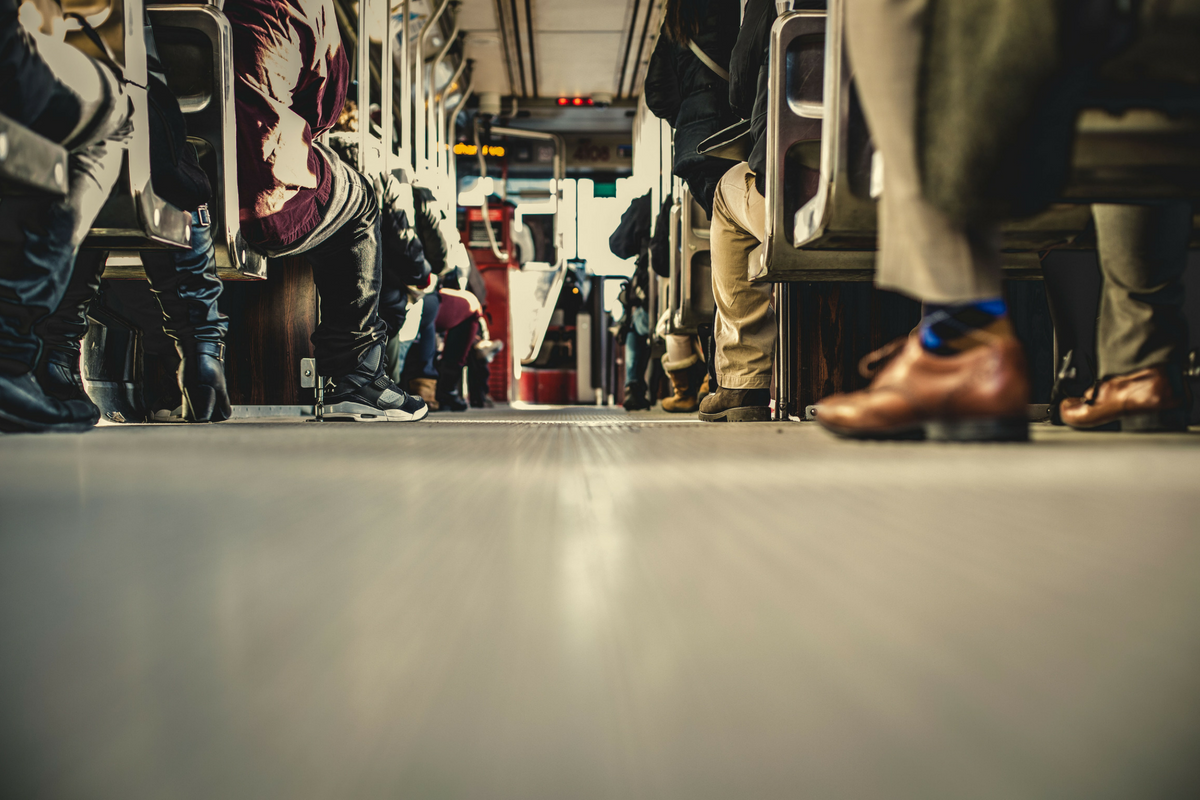 Top Tourist Scams In Istanbul
Istanbul like every cosmpolitan has to bear the scams which are targeted towards tourists coming to the city. Although the local inhabitants of Istanbul are hospitable and honest people but you will always come across few people with the bad intentiosn. But you do not need to be scared of them. This guide will help you in recognizing the few tourist traps and how to identify them.
Read More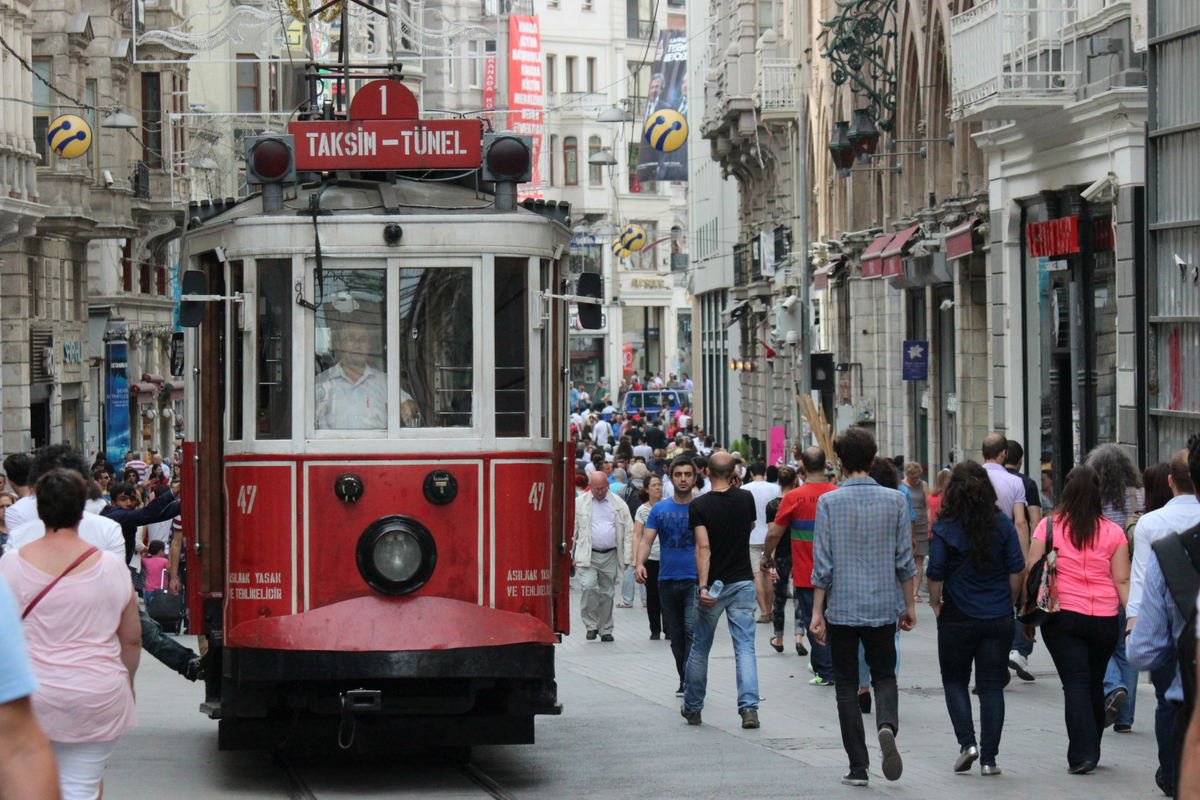 How To Get Around Istanbul
Istanbul has one of the most sophisticated transport infrastructure connecting almost all corners of the city. The city provides you with plenty of options like sea buses, ferries, trams, taxis, metro, rental cars and trains to travel within and outside the city. It might be bit confusing to figure it out but our guide will surely help you out.
Read More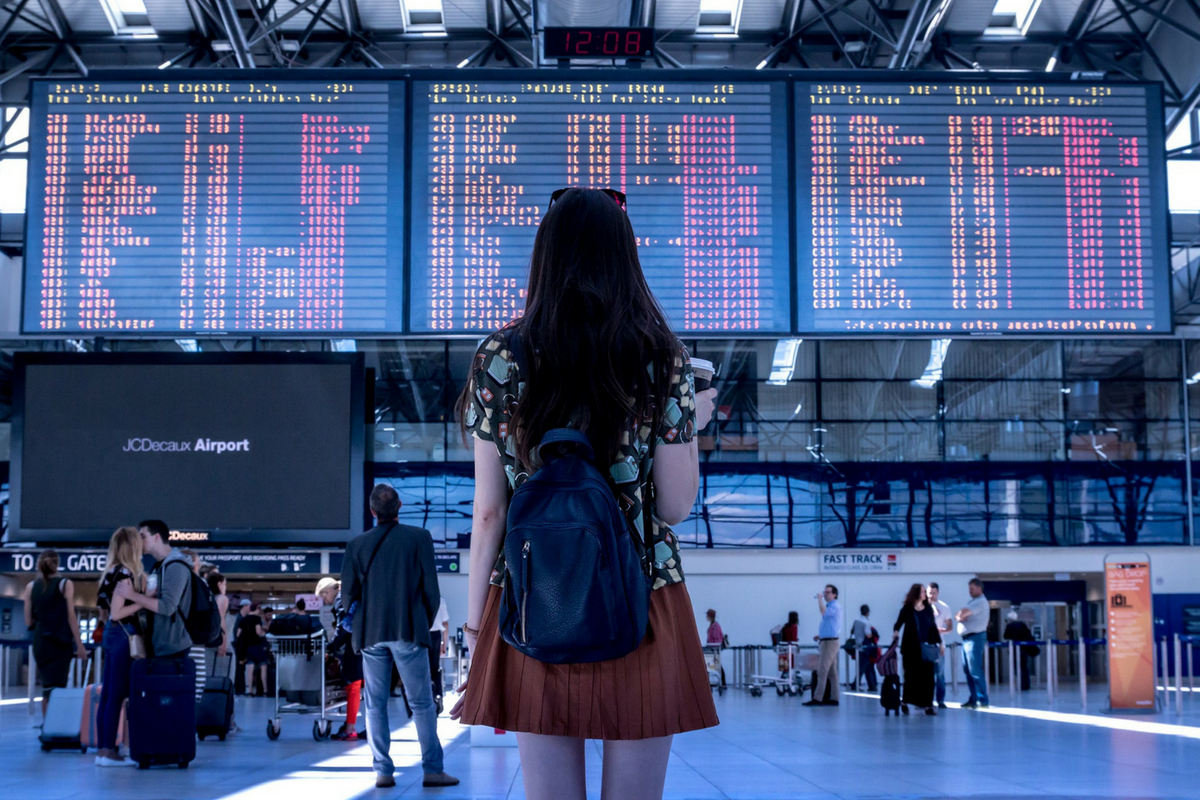 Coolest Neighbourhood In Istanbul
Istanbul is one of the biggest cosmpolitan city with different people from different nationalities residing in it. This city is spread across both Europe and Asia. This city like the country itself showcases the rich cultural heritage at each and every cornern of it. You will be able to witness both traditional and modern flavour here. We have compiled the list of coolest neighbourhoods in Istanbul which you should visit while visiting Istanbul.
Read More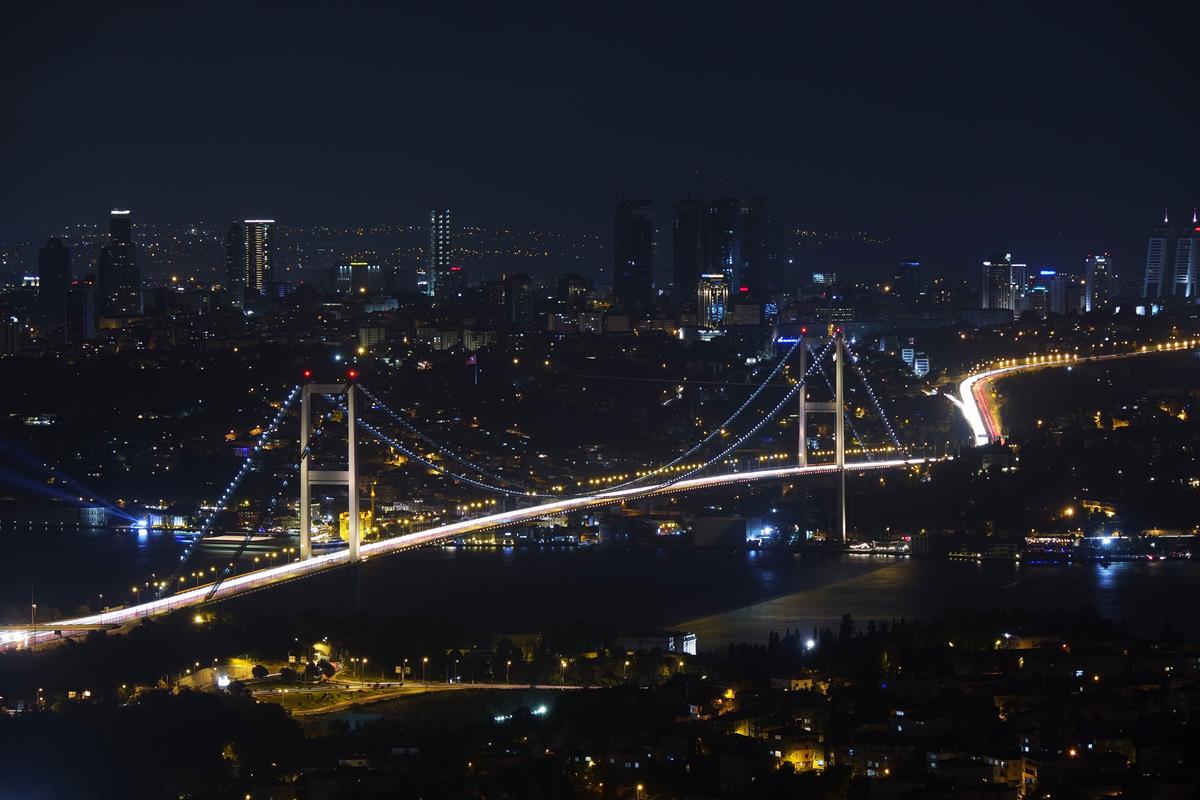 Istanbul Travel Warnings
Although, it is fact that cosmpolitan city becomes vulnerable to all kind of dangers. So for your own safety we have tried to compile few warnings so you dont have to worry about it.
Read More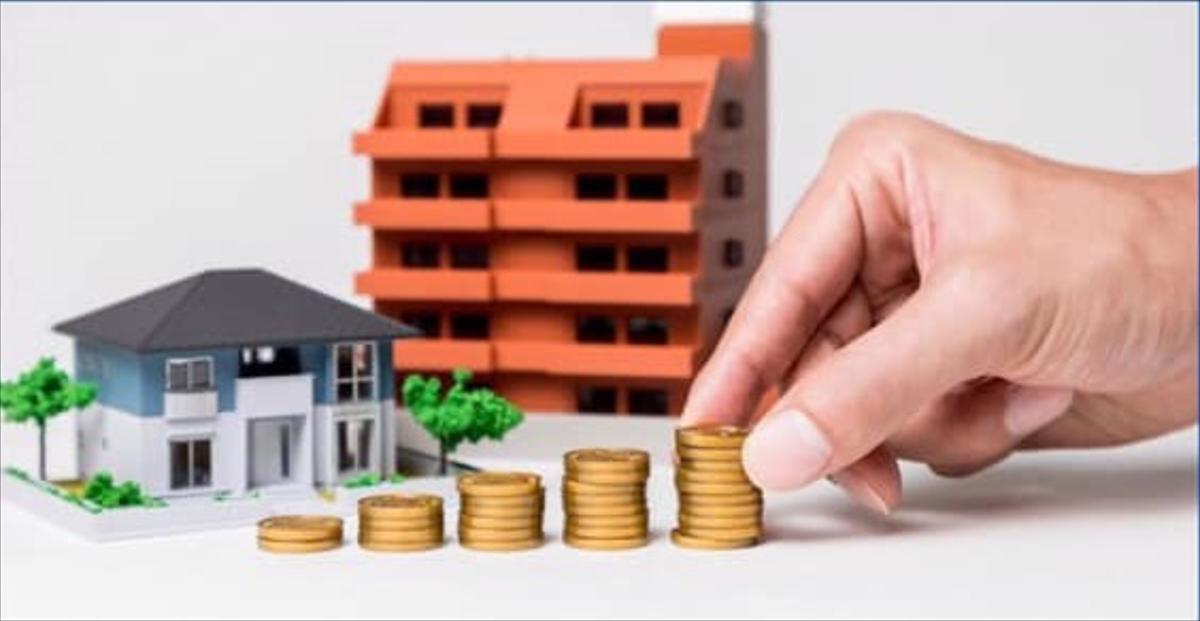 Best Places To Buy a Property in Istanbul
Are you eager to buy a property in Istanbul as a non-resident? Don't you have any idea about the best places and how to buy a property in Istanbul? Here you can find useful information to make a decision where and how to buy a property in Istanbul.
Read More