Istanbul Airport Transport
Havabus Airport Shuttle Service
Havabus is one of the renowned and reliable airport transfer and shuttle service that can be found outside the airport terminal every half hour. The bus travels between 04.00 am and 01.00 am to Taksim Square and Aksaray. The ride is around 40 minutes long and takes 15 TL fare inclusive of baggage. It only takes you main point of both European and Asian side of this city and the rest can be accessed through public transportation.
Public Transportation
Istanbul is one of the cities which has a magnificent transportation network that covers most parts of the city. Although in order to reach your destination, you might have to change tram or metro. But it has cheap fare and can easily be accessed by using Istanbul Kart with an average cost of 2.5 TL per person. From the airport, you can travel to locations like Fatih, Sultanahmet, Sirkeci, Eminonu, Galata, Karakoy or Tophane on the European side and can take Marmara to access Asian side.
Hotel Airport Pickup
Many hotels offer an airport pickup which is rarely free of charge service and is quite expensive. But it is a comfortable and luxury transportation available.
Taxi
Taxi is the most commonly used option for a larger group. The fare is dependent on many factors. But be careful of being scammed by the hustlers and try to get official taxis which are lined up nicely. They can take you to any part of the city on both European and Asian side.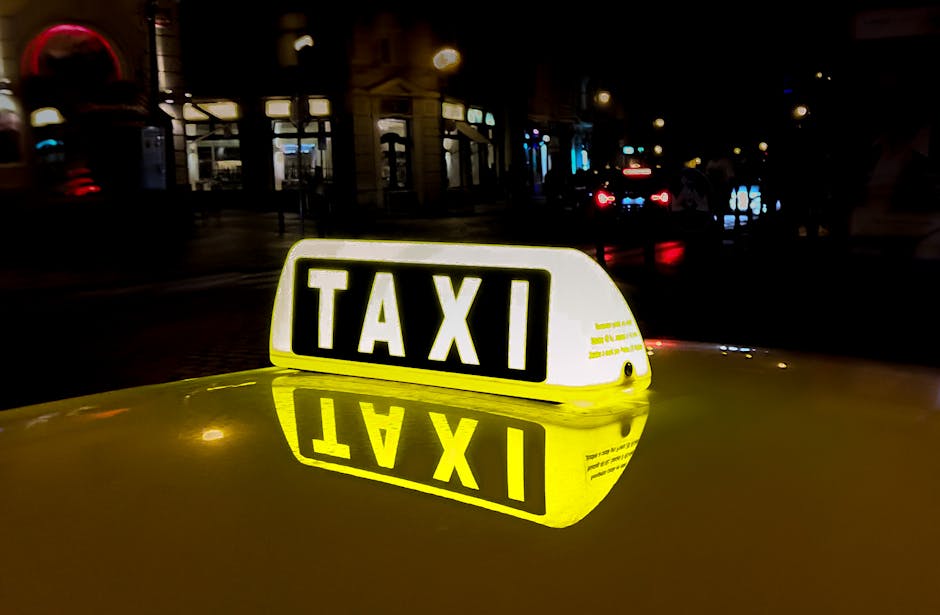 Private Rent a Car
Private rent a car is an alternative for taxi and public transportation. It is more comfortable, reliable with fixed fares offers a great alternative. Unlike public transportation, this service provides transfer to your hotel or destination. There are many private rental companies offering the service at economical prices but TRANIGO is one the most renowned and reliable company in Istanbul. TRANIGO also covers all your transportation needs from parties to meetings providing all your taxi service needs. You have many options available to transfer from the airport to different areas of the region. All of them provide comfort which is proportional to the price. For a comfortable ride and transfer to your choice of destination, we recommend that choose TRANIGO. TRANIGO has years of experience with professional drivers and fleet of cars. For more information, please click the link TRANIGO!!!