Home
COVID-19 (The New Coronavirus) Prevention and Safety Measures
We kindly ensure our precious guests that their and our drivers' safety and health is our priority. We guarantee that all our vehicles are cleaned and disinfected with the World Health Organization's guidelines against COVID-19 (the new coronavirus).
Now, more than ever, we understand your need for total peace of mind. As such, we have informed all our drivers to carry out the following safety and prevention measures.
Prevention & Safety Measures in our vehicles:
Wash your hands regularly (at least 20 seconds duration).
Keep a hand sanitiser is always available in the car, both for drivers and passengers.
Regularly wipe down the surfaces with wipes or cleaning sprays.
Keep the social distancing.
Wear a mask and gloves.
Change your mask and gloves after serving each one of the guests.
COVID-19 INFORMATION
The PCR test is a must in many countries to take care of safety and comfort while travelling for travellers. The passengers must present their negative PCR test results that were taken no longer than 48. While this makes the safety resume, many travellers may struggle to find test centres or facilities that can deliver the PCR test results in time. Here you can get more information about how to take the PCR test at the airports and your hotel or address. For more information, please click https://www.tranigo.com/en/istanbul/covid-19.
COVID-19 PCR TEST in ISTANBUL
Get your PCR Test in your hotel or address
The travellers can take the PCR test at their hotel or address in Istanbul in the last 24-48 hours before their flight. For reservation and more details, please check https://www.tranigo.com/en/istanbul/pcr-test-in-istanbul.
Our services provide an unswerving and convenient way of effectively managing your travel bookings. Every day, we facilitate thousands of passenger through a well-established network of well-trained drivers. You can select your ride from a wide range of available fleet. We are always there to fulfil your needs and can provide services like airport transfers, airport shuttle, airport taxi, special travel plans, congress, fairs, gatherings and meetings. You name it and we can tailor your needs.
We at TRANIGO make sure that our drivers are well trained and our infrastructure is state-of-the-art. We routinely train our staff and have scheduled maintenance of our fleet to ensure consistent services for our customers.
Providing economical solutions to our customer is our priority. Moreover, our customers can also pay from a variety of resources. Therefore, our diverse method of payment preferences such as credit card, cash, bank transfer, prepaid, instalment, etc makes the transaction easier. Our service is inclusive of all taxes, surcharges, toll taxes, and other city charges.
We aim to serve our customer with reliable, consistent and superior quality stress-free rides.
Our Fleet
Tranigo fleet is at your service with more than hundreds of vehicles. All around the world all our professional drivers are serving you with our vehicles All vehicles in our fleet permanently controlled by our staff.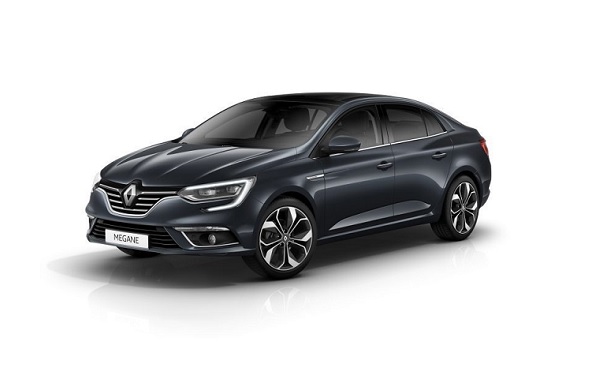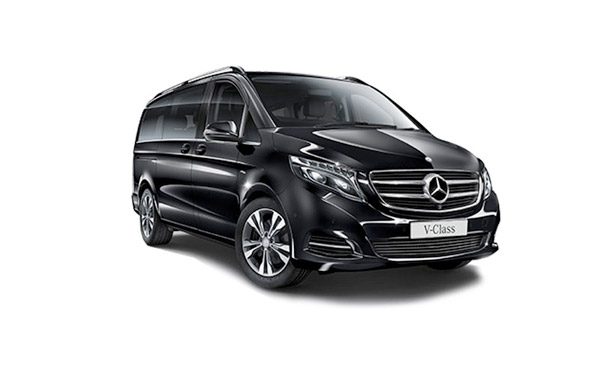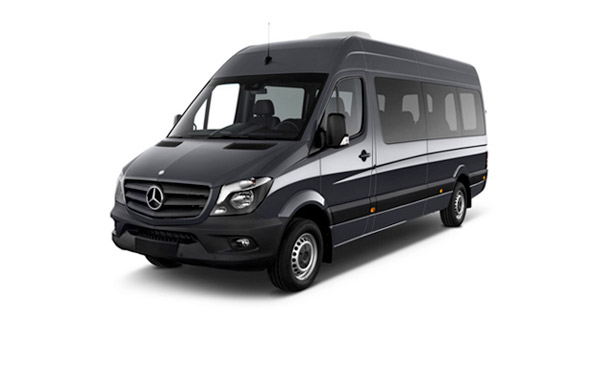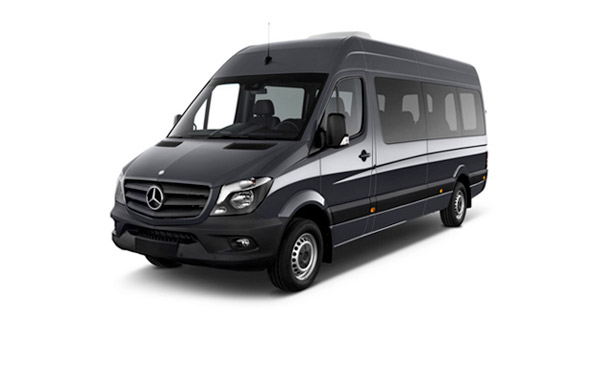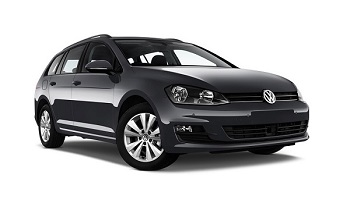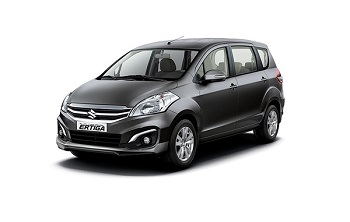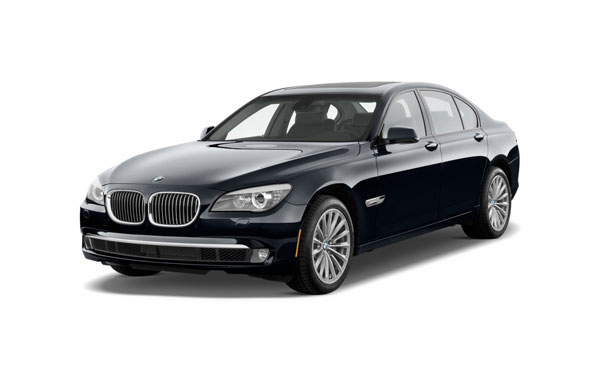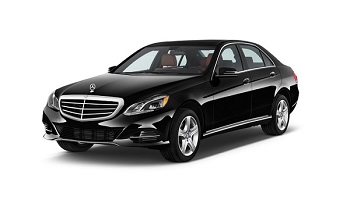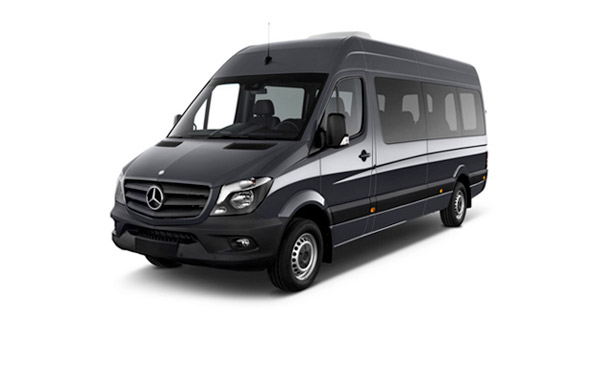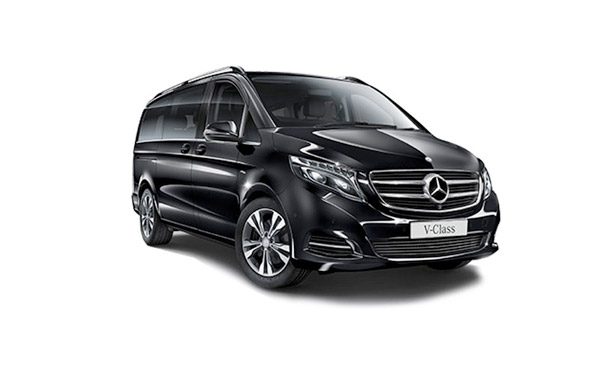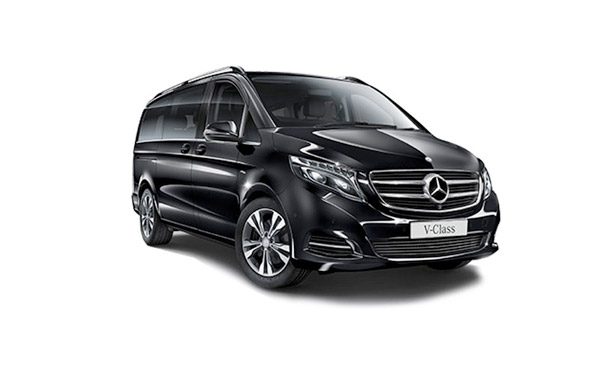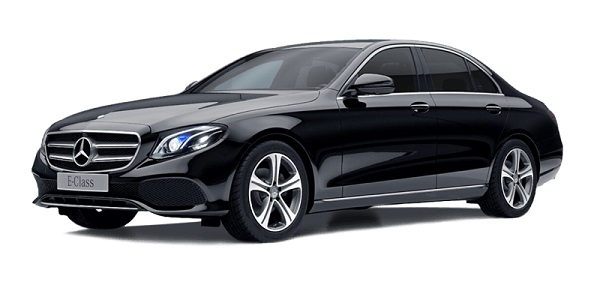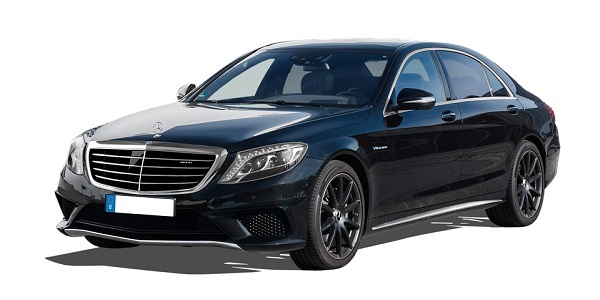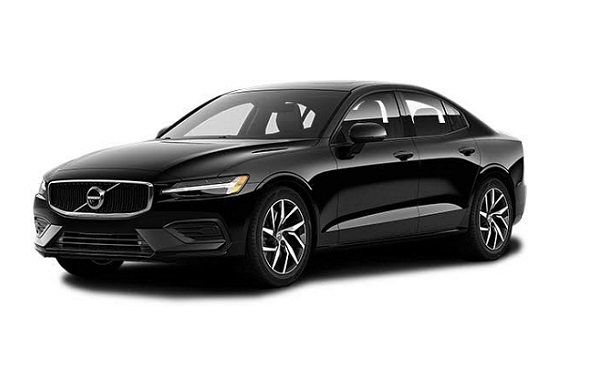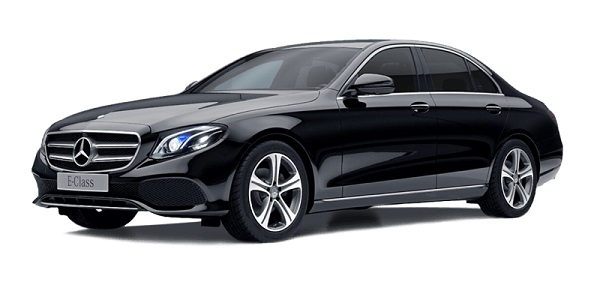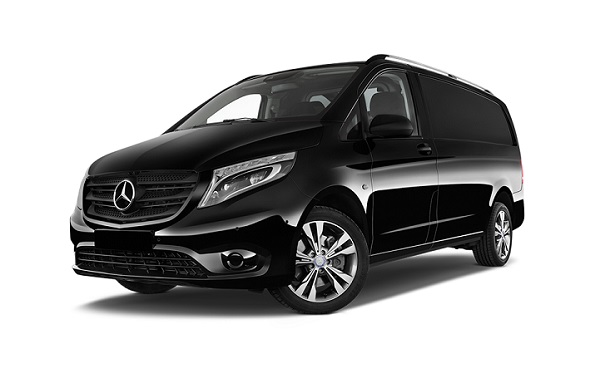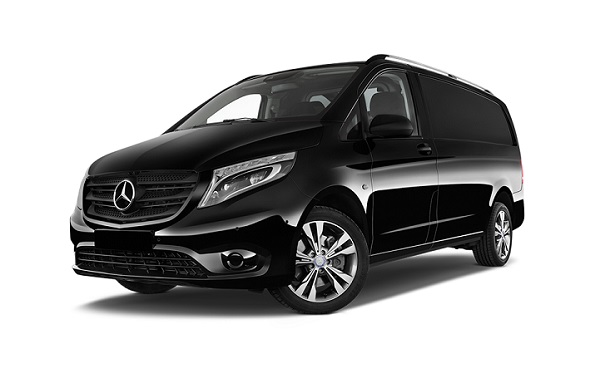 MPV Luxury Mercedes Viano/Vito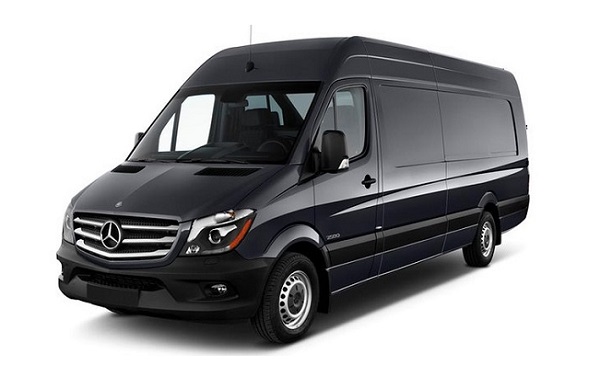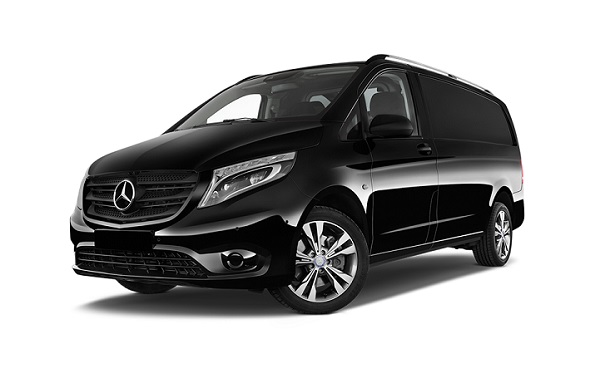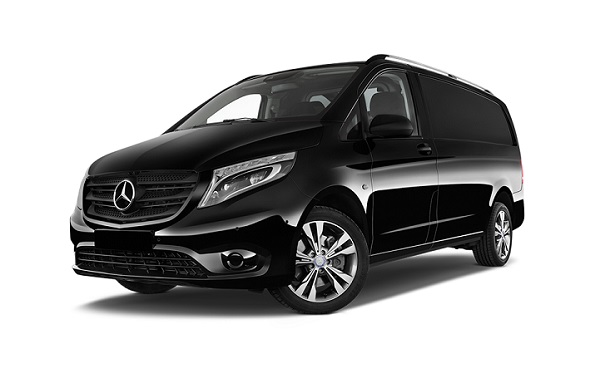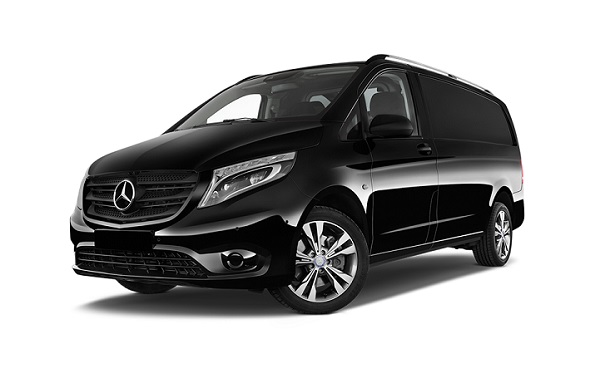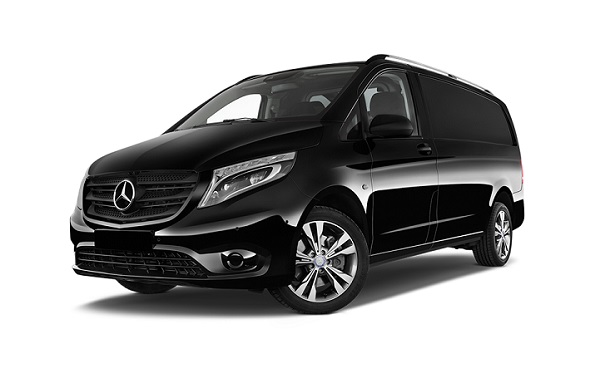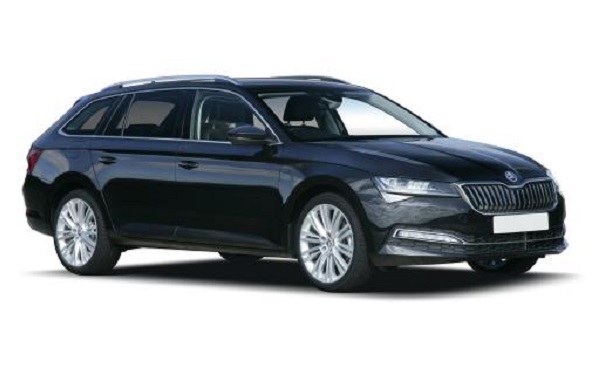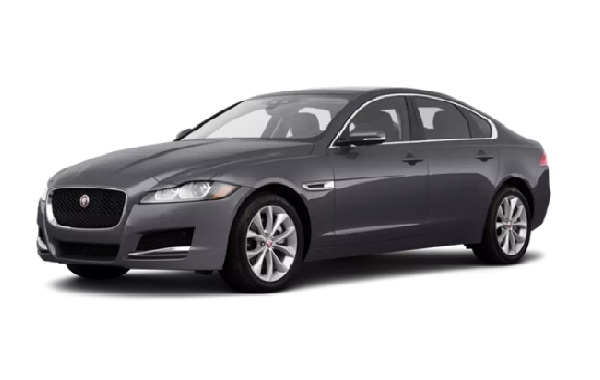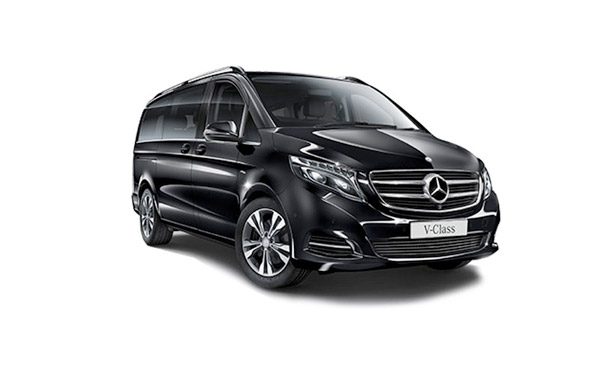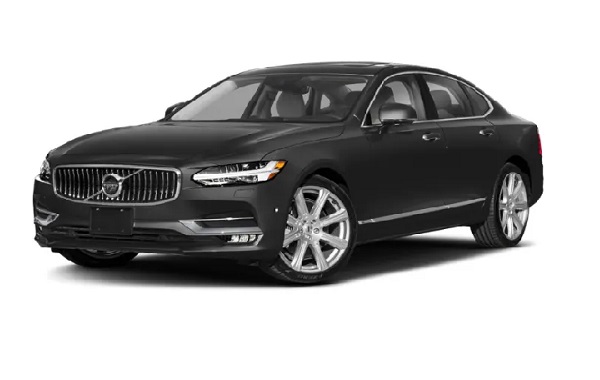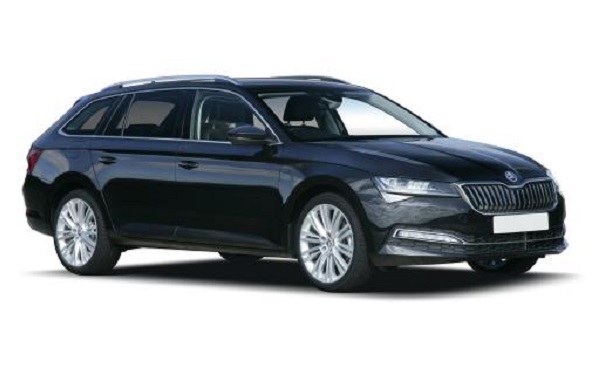 Ford Transit Connect (5+1)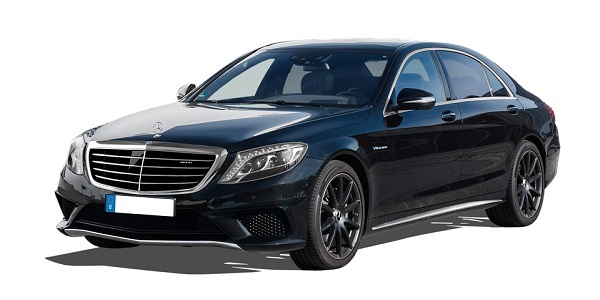 Luxury Sedan (MB S Class, BMW 7 Series, Audi A8 or similar)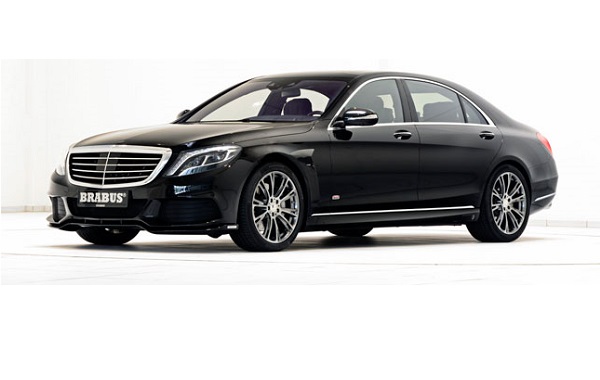 Ultimate Sedan MB S 500 L Plug In Hybrid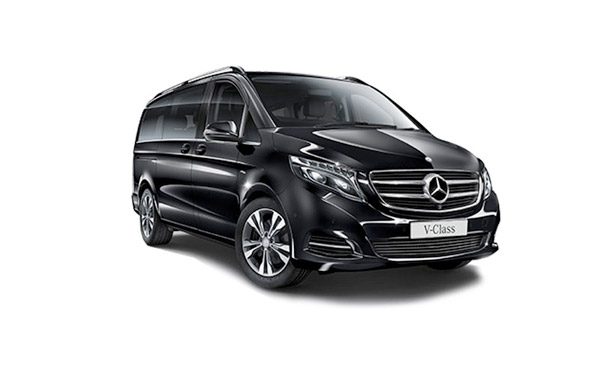 People Carrier (MB V Class, VW Multivan or similar)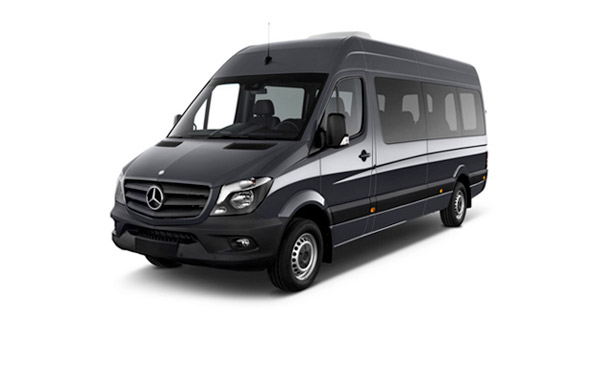 Minibus Mercedes Sprinter (4-8 Pax)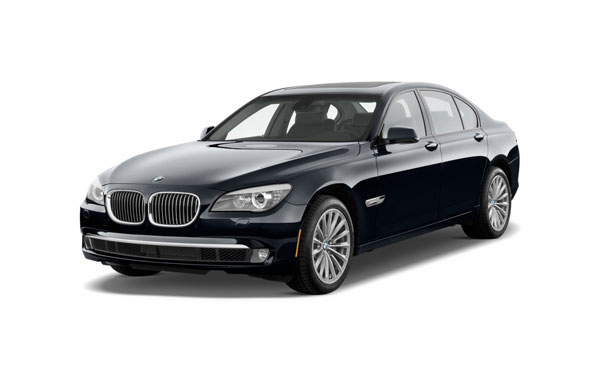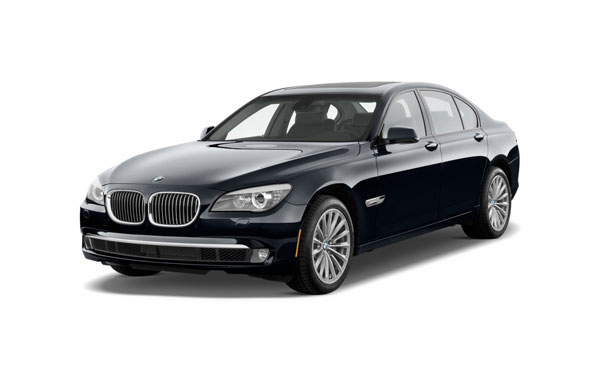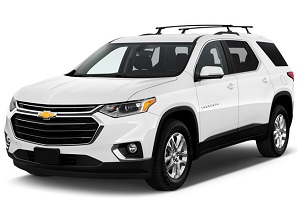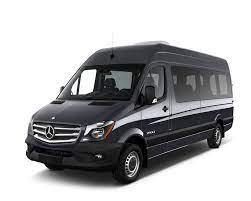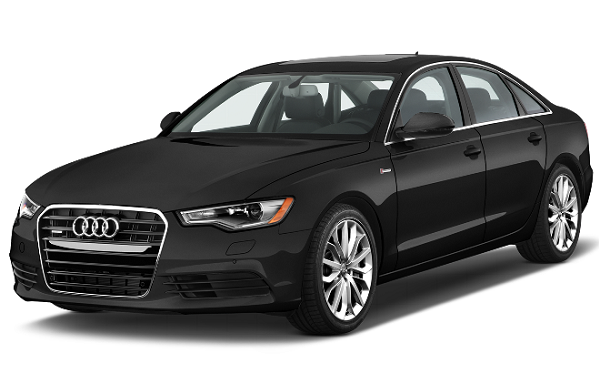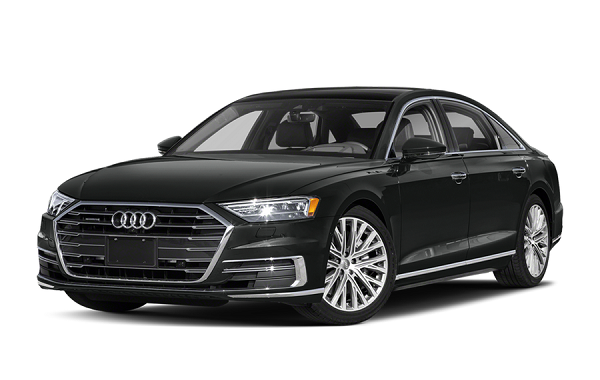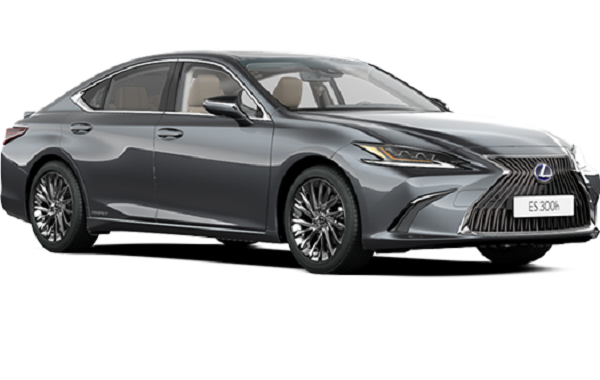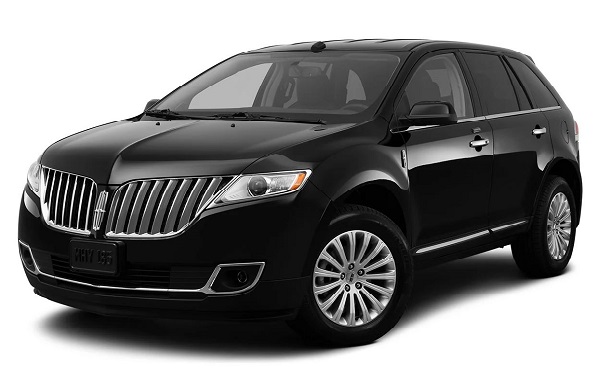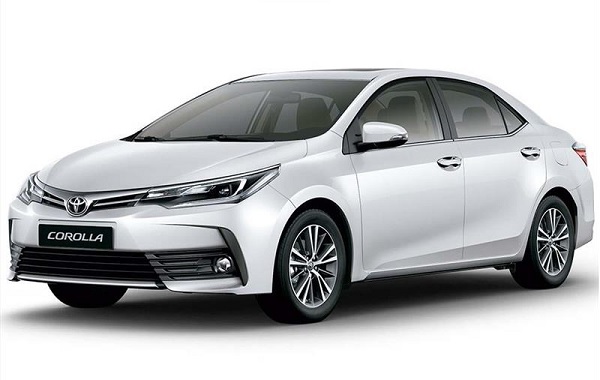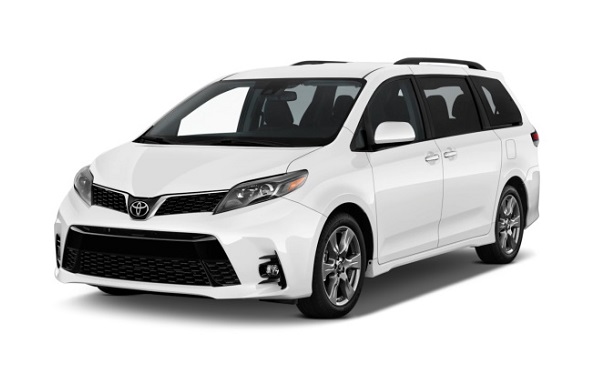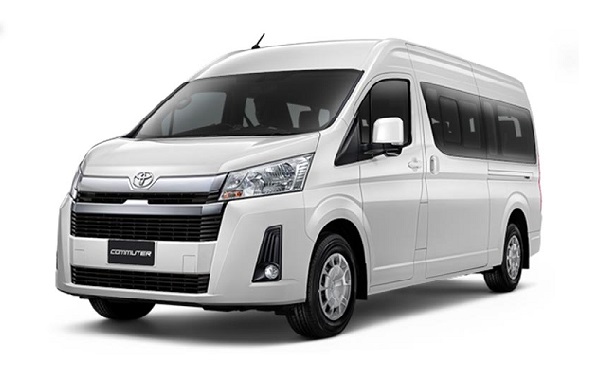 TRANIGO provides a reliable, convenient and efficient way of booking for your rides.
Daily at TRANIGO, we provide transfer services to hundreds of passengers through its well-established network of insured vehicle driven by professional staff.