Coolest Neighbourhood In Istanbul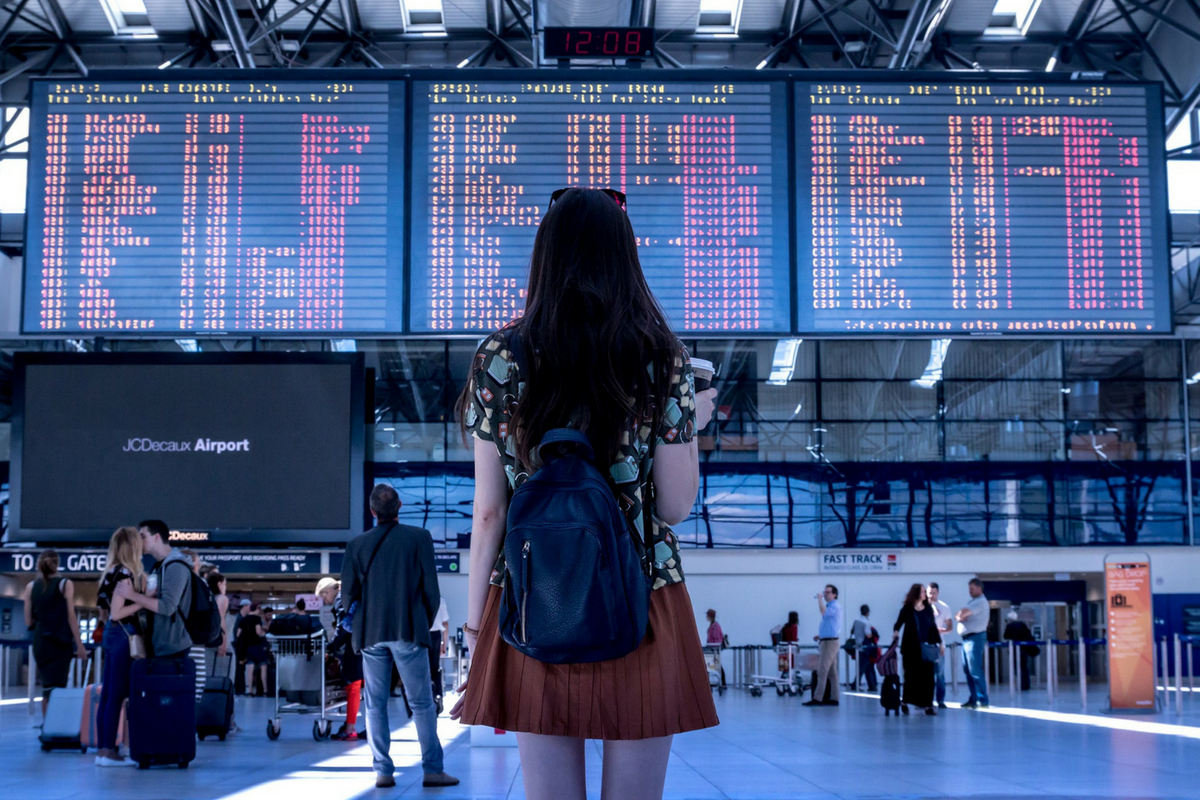 Istanbul is one of the biggest cosmpolitan city with different people from different nationalities residing in it. This city is spread across both Europe and Asia. This city like the country itself showcases the rich cultural heritage at each and every cornern of it. You will be able to witness both traditional and modern flavour here. We have compiled the list of coolest neighbourhoods in Istanbul which you should visit while visiting Istanbul.
Galata Area
Beyoğlu district, a famous town known for the renowned Galata Towe, has beautiful cobbledstoned streets and classical buildings. Go there for a casual walk in the Galid Dede street linking to Galata Square. You will find shops filled with antiques, and many interesting things which will amaze you. Every street in this area will give you glimpse of the historical significance of the area. You can also visit a Dervish Museum and famous Marva cafe.
Karaköy
Situated on the foot of Bosphorus sea, this area serves as the most important port of Istanbul. The renovation of this long neglected city started back in 2012. It now has many trendy cafe, restaurants and boutiques. On every weekend, this area will be full of local and wandering tourists.
Çukurcuma
It is also located in famous Beyoğlu district. Here you will be able to find best antique shops and dealers because of which it attracts history lovers. This place is also famous for the Museum of Innocence which was founded by Nobel Prize winner Orhan Pamuk. is where you will be able to fine best antique shops and dealers. This place attracts history lovers. It is also famous for the Museum of Innocence founded by Nobel Prize winning Turkish author Orhan Pamuk. It depicts same aura as the name of his literary masterpiece.
Balat
A place which shows harmony between its Greek Orthodox and Armenian culture. This place is full of colourful old houses and churches. This is for sure pleasure to eyes. History lovers can also find vintage shops, art galleries in the surroundings
Arnavutköy
This place is famous for its nightlife. It is located near the Bosphorus Sea. It has many famous restaurants and luxurious waterfront mansions. This neighbourhood is famous for youthful people who enjoy their weekends and nighlife near Bebek Arnavutköy street.
Moda
As the name suggets this place is considered as the cultural fashion hub of Istanbul. It is definitely worth a visit and is ferry ride away from European side. You will find lots of cafes, restaurants, bars and branded shops. It is also near the sea where you can go for stroll or bike ride. There is also an old tram line on which you can hop and have a view of the city.