Top Tourist Scams In Istanbul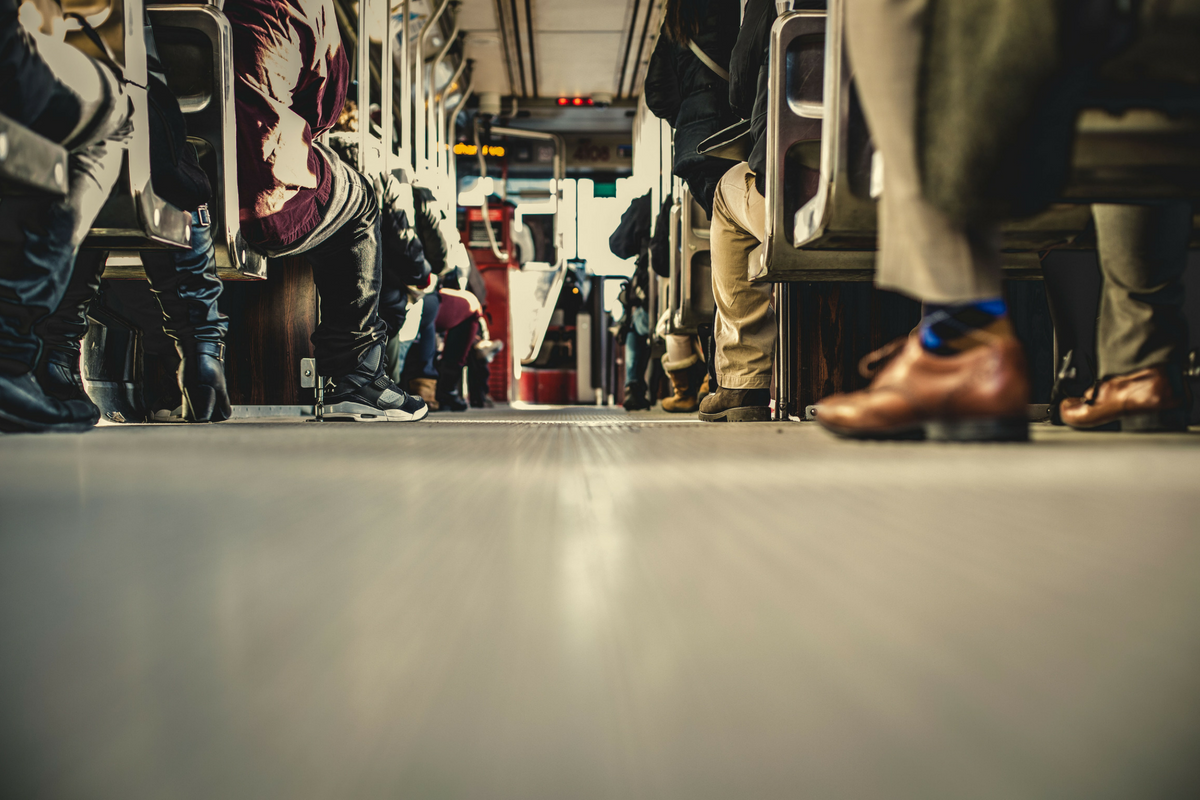 Top Tourist Scams In Istanbul
Istanbul like every cosmpolitan has to bear the scams which are targeted towards tourists coming to the city. Although the local inhabitants of Istanbul are hospitable and honest people but you will always come across few people with the bad intentiosn. But you do not need to be scared of them. This guide will help you in recognizing the few tourist traps and how to identify them.
Pickpocketing
This is the one of the few scams you can experience in the rushy areas.
Setting: The pickpocketers mostly target the tourists usually in the crowdy places like famous tourist spots, bazaars and rushy surroundings like Sultanahmet, Istiklal Caddesi, Taksim Square and some other places. You are less likely to be targeted in residential areas. Usually the target lone travellers and mostly women. They offer these people with drinks. Their main aim is to take you to bars and offer over priced drinks thus you ending with a huge bills mostly in hundreds of Euros. How To Avoid: Never take advice about a place from total strangers. If they approach them just respectfully decline there offer and tell them that you are waiting for a friend or an acquaintance to join them.
Carpet or Leather Shop
The usually target wandering tourist in Sultanahmet area and Grand Bazaar by luring you to buy the goods in shops they work in.
Setting: A very friendly and well versed guy fluent in serveral language will ask you if you are lost and need assistance with the sight seeing spots. He will guide and will then invite you to their shops. He will exhibit the best behavior and share the quality of the product they are selling. Before you know you will be drinking tea and listening to their chats. If you are able to keep wallets closed. How to Avoid: Be aware of the surrounding and dont get lost. If you need help, ask it from someone by taking initiative.
Shoe Shine
They usually lure you to get free shoe shining service and then ask you for reward or tip.
Setting: They trick you in shoe shining by dropping their shoe brush while walking with a hope that you will pick it up. Once you return it, they will try to shine your shoe by saying that it is as token of gesture for your help. After finishing the service they will ask for reward or a tip and you will feel guilty about their service. How To Avoid Don't: pick up the brush and keep walking. In case it drops on your feet/ shoe just say that it is ok and move on.
Restaurants:
Some of the restaurant located in old city like Sultanahmet and Taxsim do overcharge the tourists, Overcharging tourists. They lure the tourists by their charms and overcharge them.
Setting: They usually present price list in their local language and bill at different rate. Similarly another way is by serving nuts and crackers as an appetizers before serving food. Guests consider it as a free food but you get a surprise when the bill is presented. How To Avoid: It Pay close attention to price list and ask for any ambiguity before indulging in the food.
Taxi Scams: Taxi sometimes seems an important transportation mode in Istanbul at different hours of a day.
Setting: As your not aware of the route of the city and destination, taxi drivers sometimes may opt for the longest route. You will end up with the higher bill. Moreover, it is very difficult and rare to find a driver who speaks English. How To Avoid Try to avoid the Taxi and use the public transport. Moreover, try to inquire an acquaintance about the location and possible route before booking a taxi. You can also use BiTaksi app which gives you a secure ride.