Milas Bodrum Airport Transfer Local Transportation in Mugla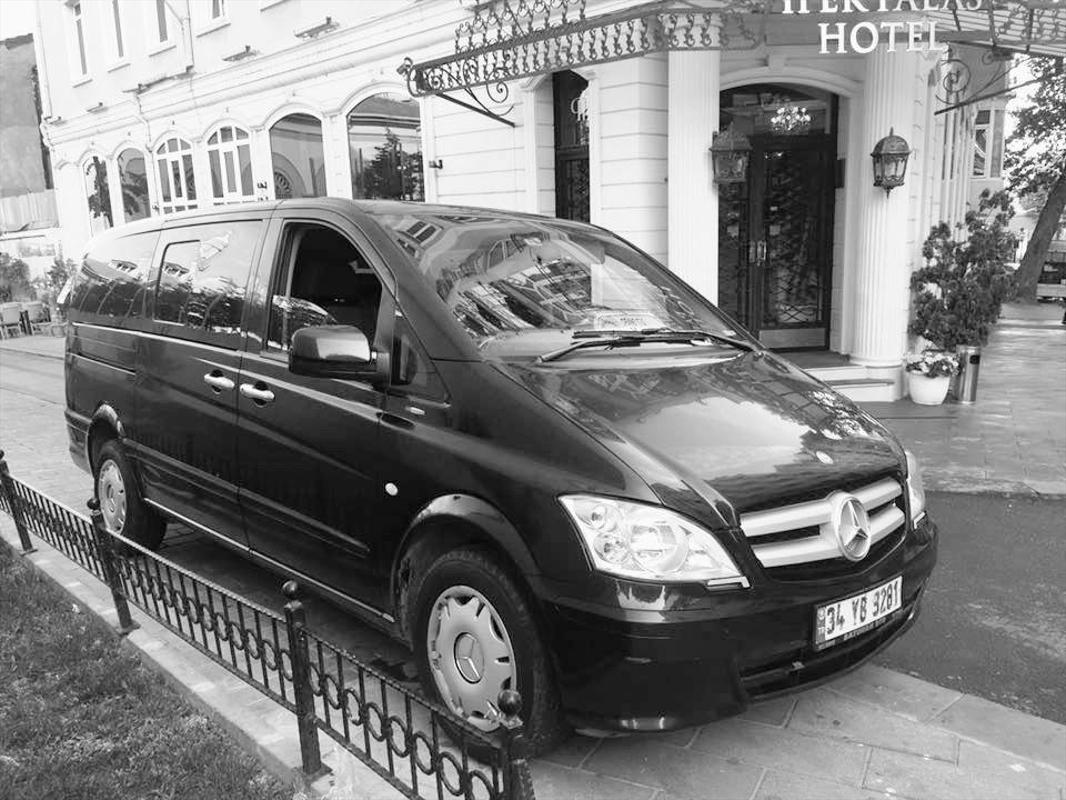 Airport Bus
Havas airport buses are one of the easiest ways to transfer you from Milas-Bodrum Airport to Bodrum Otogar. It stops along the way at Guvercinlik and the Torba intersection and you can reach the Bodrum Otogar in less than the hour and in less than TL 20.

Muttas Airport Bus
The Mugla Metropolitan Municipality also provides airport transfer between Milas-Bodrum airport and Bodrum Otogar and making similar stops like Havatas Bus.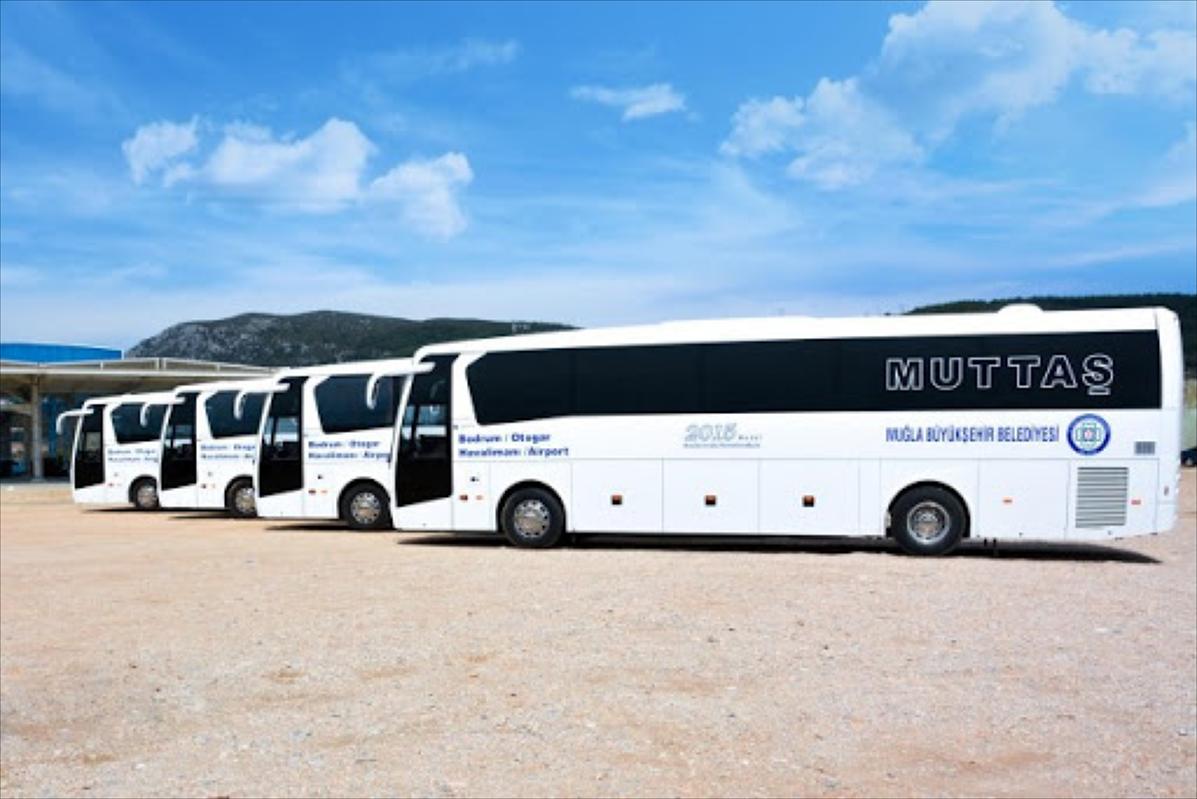 Taxi
Airport transportation in Milas-Bodrum Airport has to be licensed tourism minivans or buses. It means that for your hotel to pick up, it must have a tourism licensed vehicle. A taxi from the airport usually costs TL 100 to transfer you to Bodrum. Many buses and minivans pass by on D-330 which is Milas-Bodrum highway and is 2 km of the International terminal. But the taxi will not agree to take you beyond the highway and from there onwards it will be difficult for you to get any transport.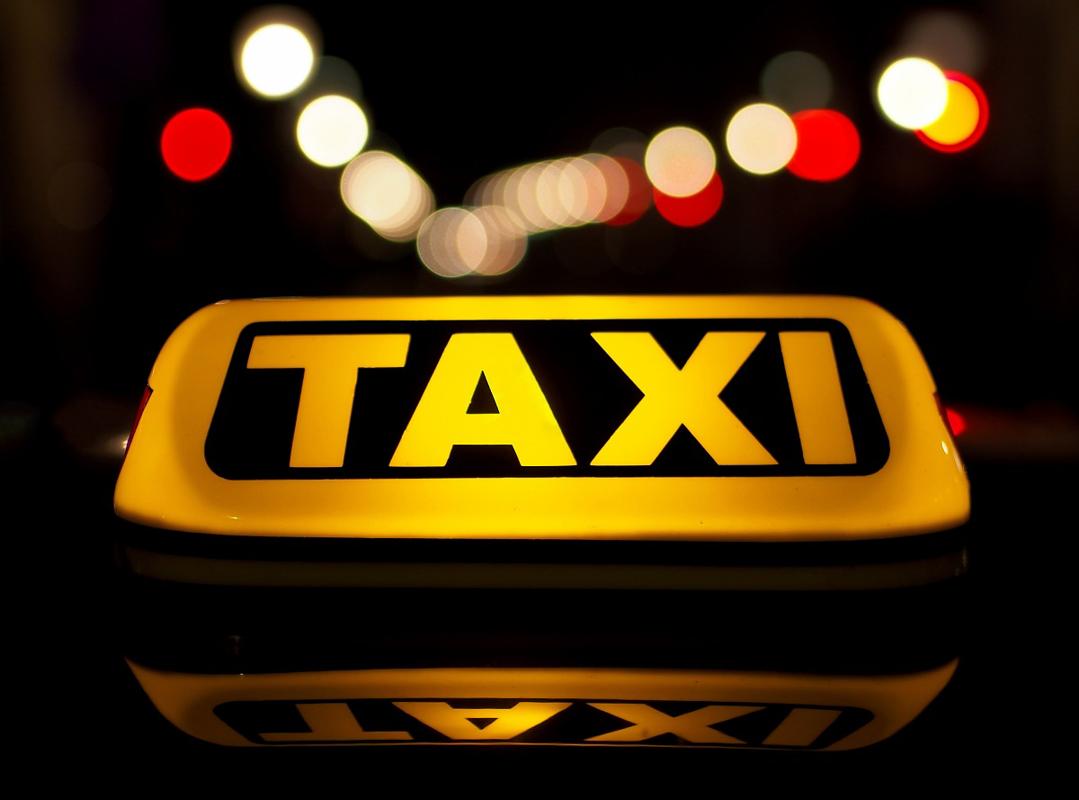 Private Rental Car
If you are planning a trip to Bodrum or need transport or a car then there are many private rental companies which offer this solution at a very cheaper rate. But be careful that before renting the car that it has a tourism license to provide you with one of the best services. TRANIGO is one of the reliable service providers in the market serving the customers for years. TRANIGO not only provide you commute for airport transfer but it can also take you to all the famous beaches and resorts. TRANIGO is the answer to all your taxi service needs.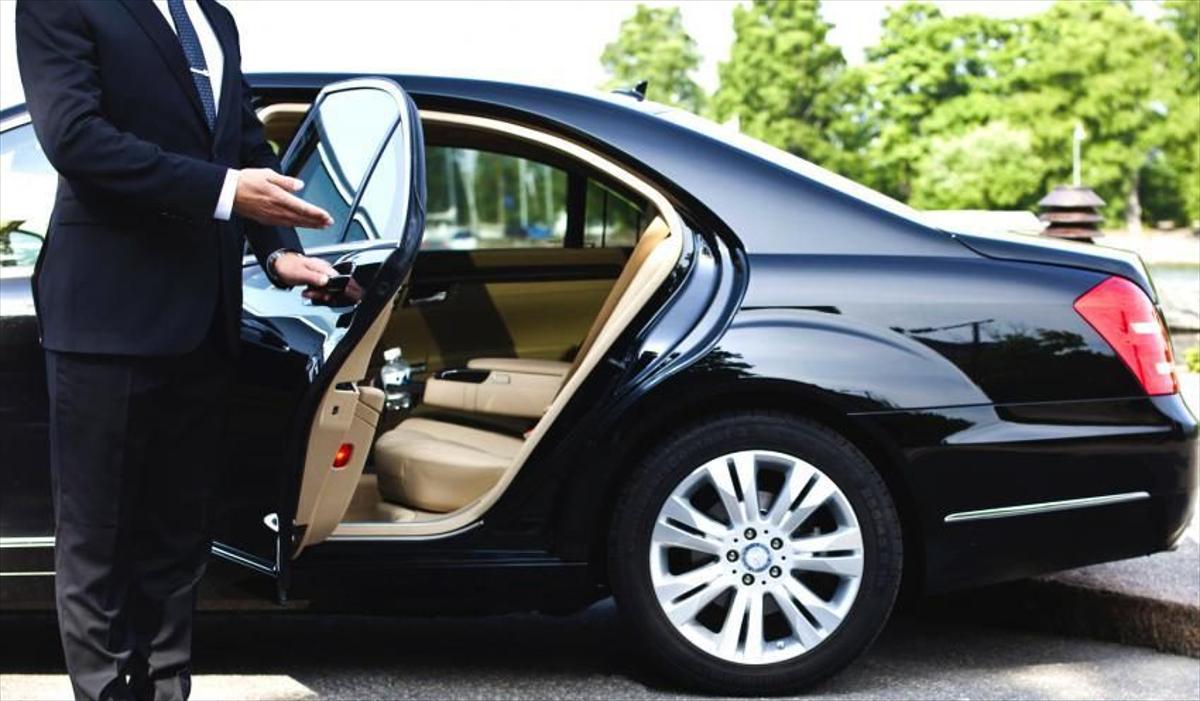 You have many options available to transfer from the airport to different areas of the region. All of them provide comfort which is proportional to the price. For a comfortable ride and transfer to your choice of destination, we recommend that choose TRANIGO. TRANIGO has years of experience with professional drivers and the fleet of cars. For more information, please click the link TRANIGO!!