Bodrum Shuttle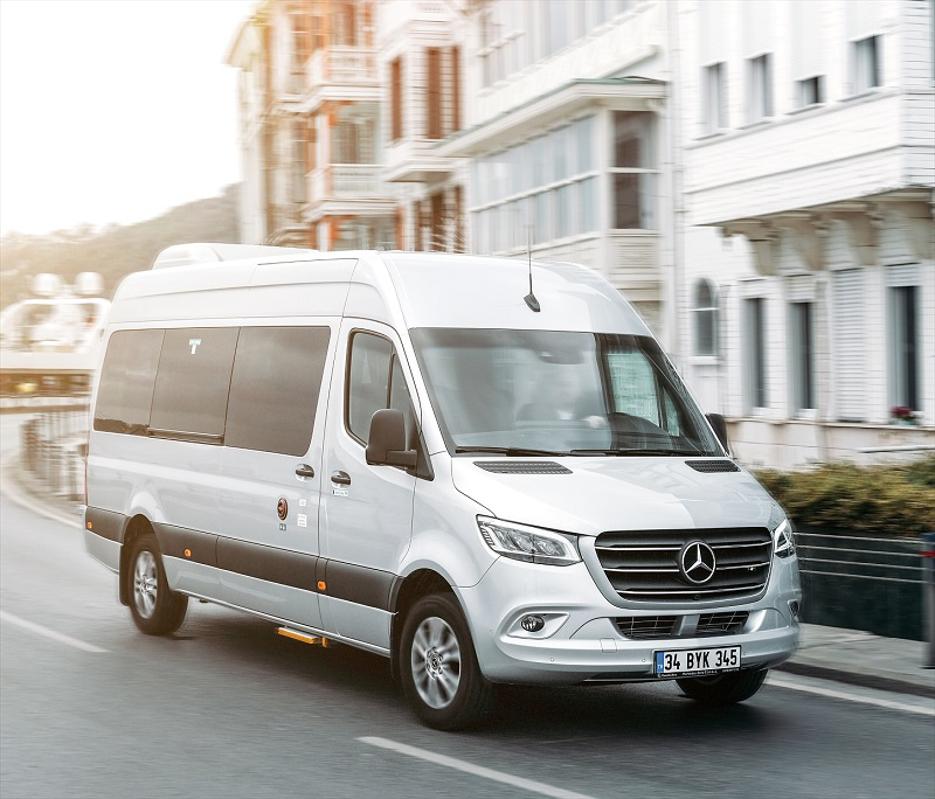 You can use several transportation options, including shuttle services from Bodrum Airport to various destinations in and around Bodrum. Bodrum Shuttle is a good option for those who are traveling alone or looking to reduce the costs of their holiday.
Here you can find information about Bodrum shuttle services:
Bodrum Shuttle Locations
You can get to the most popular areas including popular resorts such as Bodrum, Gümbet, and Turgutreis with Bodrum Shuttles.
Bodrum Shuttle Vehicle Types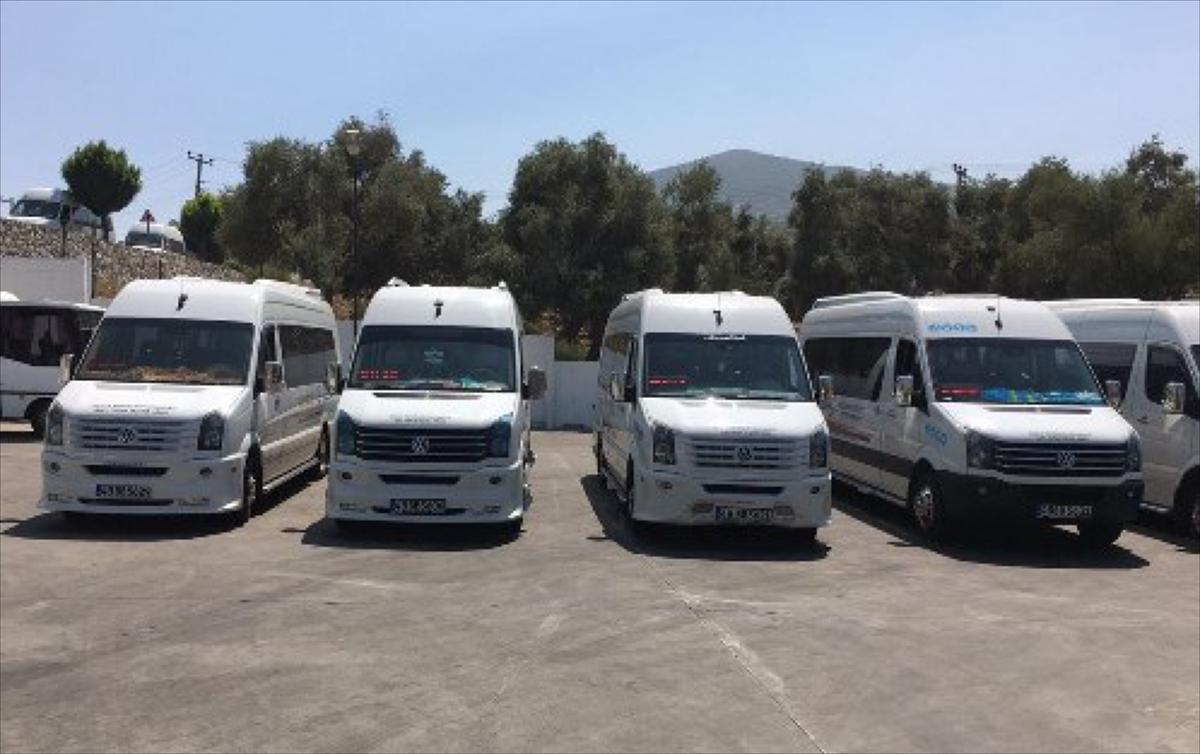 Bodrum Shuttle vehicles are comfortable buses, midibuses, or vans equipped with air conditioning.
Bodrum Shuttle Schedules
Bodrum Shuttle services are usually operated on a set schedule. It's crucial to coordinate your flight schedule with the shuttle services with the times aligned with arrival or departure flights.
How To Book Bodrum Shuttle
It's easy to book through our website or upon your arrival at the airport to get to various destinations in the Bodrum Peninsula. It's a good idea to book your shuttle service in advance, especially during the busy tourist season.
Bodrum Shuttle Duration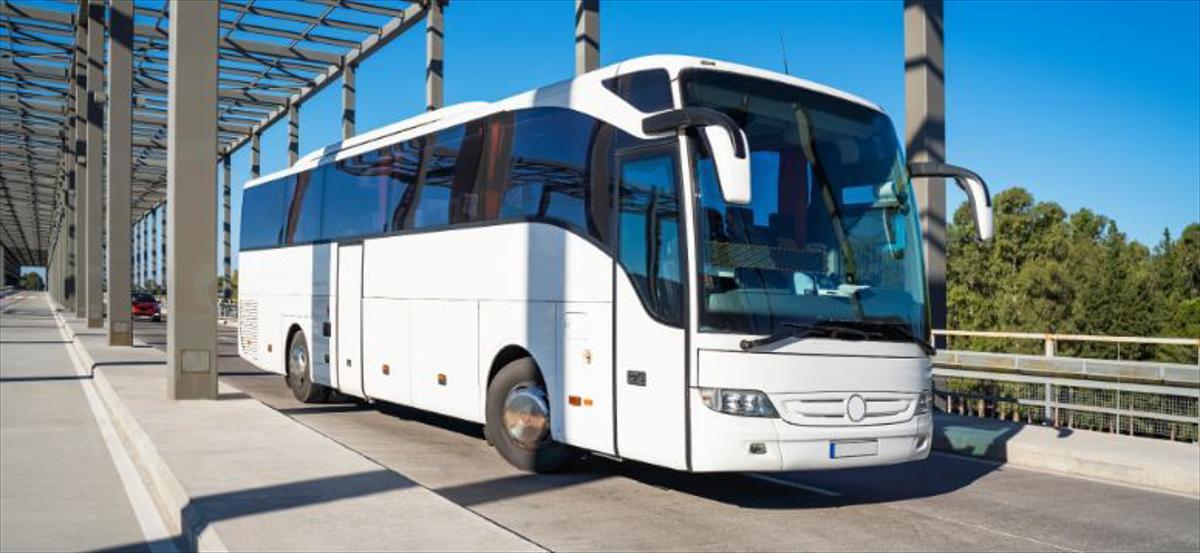 The duration of the Bodrum shuttle ride depends on your specific destination within the Bodrum Peninsula. It can range from around 30 minutes to over an hour.
Bodrum Shuttle Price
The fare varies based on factors such as the destination, and the number of passengers.