Mugla Bodrum Airport Transfer
Mugla is a pleasant city located on the edge of the mountain providing the charm of Aegean towns. It is close to the popular resort towns like Bodrum, Marmaris, and Fethiye. The city has a population of 61,000 and has a cooler climate in comparison to the hot and humid coastal area. The province of Mugla is home of the popular holiday cities like Bodrum, Marmaris, Datca, and many more beautiful places. The place is loaded with beautiful resorts and comfortable hotels attracting millions of tourists thus making it a top destination.
There are many places near the town where you can enjoy the crystal clear warm seas. Many underwater enthusiasts divers and adventurous visit the place especially to want to explore the reefs, caves and the majestic rock formation. You can enjoy multicolored sponges of various shapes and sizes and diverse aquatic life.
Apart from being an ideal destination for people seeking relaxing moment, it is also one of the famous cities of the Caria region which today is especially known as Aegean region of Turkey. It is perfect landscape is intermingled with historical sites like Labranda, Lagina, and many more bearing traces of ancient civilization in the Anatolian region.
It is a peaceful and modern city with unique architecture with picturesque homes that have been placed under the protected building list. The city and the province have grown economically and it mostly is dependent on tourism. The city transportation is well connected with all the famous destinations thus proving to be an ideal tourist hub.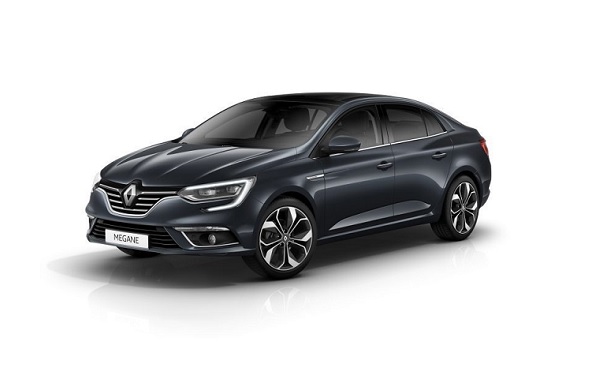 Standart
---
Bodrum - Torba - Gumbet - Bitez - Icmeler
Antalya Airport 95,71 €
---
Adnan Mendres Airport
Milas-Bodrum Airport (BJV) 108,54 €
---
Dalaman Airport (DLM)
Milas-Bodrum Airport (BJV) 118,88 €
---
Adnan Mendres Airport
Bodrum - Torba - Gumbet - Bitez - Icmeler 150,00 €
---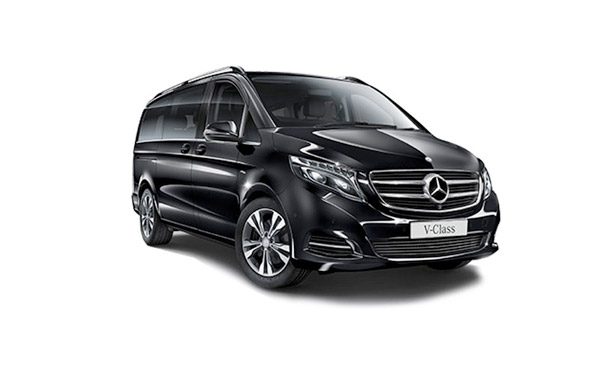 Vito
---
Milas-Bodrum Airport (BJV)
Bodrum - Torba - Gumbet - Bitez - Icmeler 26,80 €
---
Kusadası
Milas-Bodrum Airport (BJV) 118,75 €
---
Kusadası
Bodrum - Torba - Gumbet - Bitez - Icmeler 137,50 €
---
Adnan Mendres Airport
Bodrum - Torba - Gumbet - Bitez - Icmeler 200,00 €
---