Mugla airports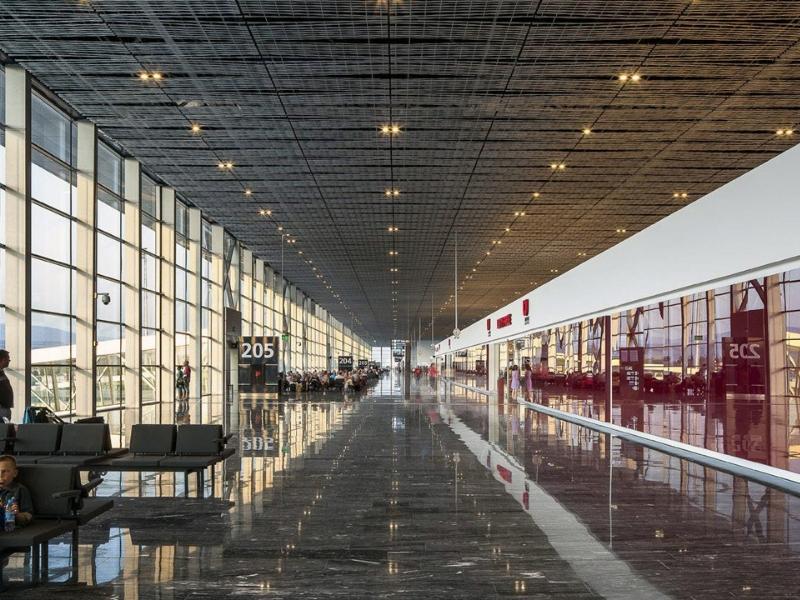 Milas Bodrum Airport (BJV)
TRANIGO Provides Transfer Services from Mugla Milas Airport to anywhere in Mugla and Bodrum by our experienced and local drivers. You can now book your transfer service that best suits your needs through a simple process. Book now your transfer and let us handle your ride. Being as experienced and professional providers, our aim is to make the ride as comfortable and safe as possible.
At the airport, our member of staff will be waiting for you with a sign and your name. Upon arrival, he will escort you to the car and the driver will then transfer you to your destination.
To get the perfect solution for your travel needs from/to Mugla Milas Airport shuttle service, Mugla Milas Airport taxi service or Mugla Milas Airport transfer service to/from anywhere in Mugla and Bodrum TRANIGO is the best provider. Wherever you go, Go with TRANIGO!!
Read More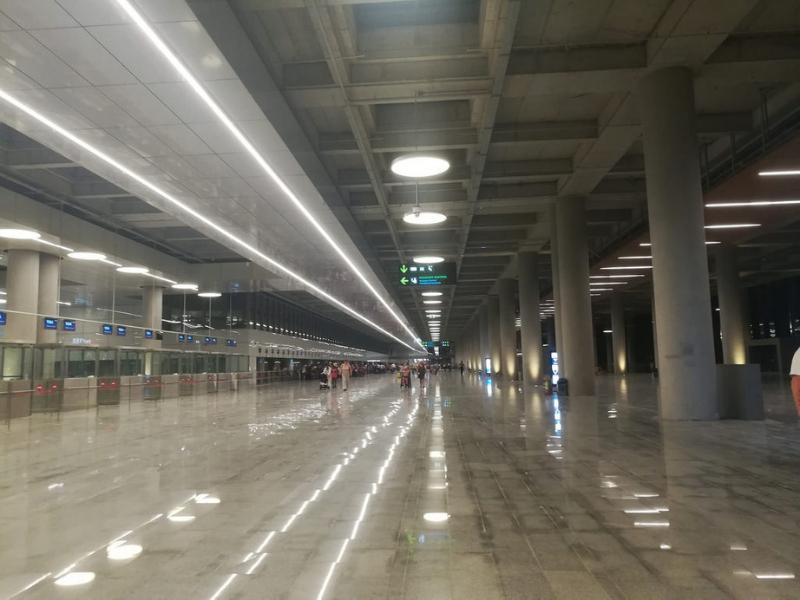 Dalaman Airport (DLM)
Mugla region is famously known for its summer tourism and it supports tourist influx of 1.5 million. In order to cater to incoming traffic, the Turkish government has two operational airports that connect Mugla region to more than 140+ international points through Dalaman airport. With an incr
Read More