Free Things To Do In Istanbul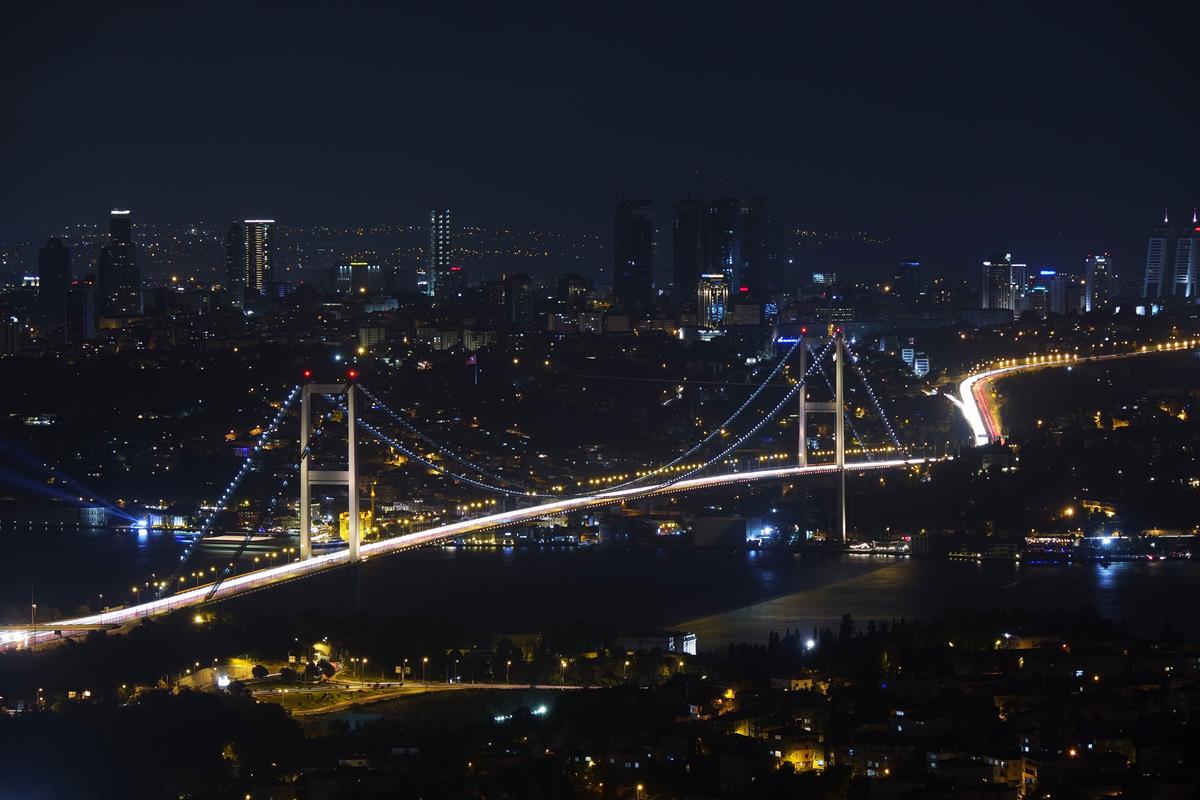 7 Amazing Free Things to Do in Istanbul
This city is full of historically significant buildings and a museum. There are plenty of activities which can keep you occupied and would not be a strain on your wallet. We have collected a list of Free Things To Do In Istanbul which you can enjoy in Istanbul for free.
Jewish Museum of Turkey Zulfaris
Synagogue was built back in 1671 and was closed to the people in 1985 due to lack of funding. At present this synagogue serves as a museum. Here you can learn about the history and life of Sephardi Jews who were expelled from Spain in 1492. They were welcomed by the Ottoman Empire and were given a safe place to reside. Istanbul Modern Istanbul Modern is a very important place for contemporary art for both local and international artists. This place has attracted lots of famous artist across the world. You can visit this place every Thursday without spending any money.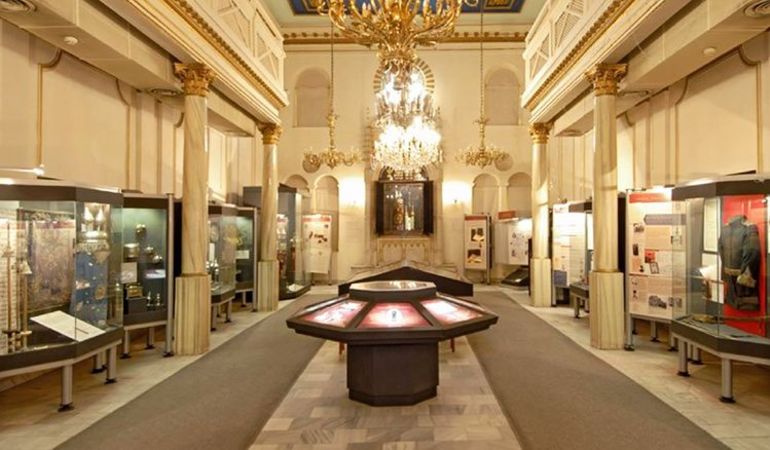 The architecture of Pera Museum
A place which is located in the Fatih district, giving a mesmerizing view of Golden Horn. This mosque is the second largest structure standing tall since Byzantines times. Pera Museum It is a privately run museum housed in the 19th-century building which was known as Bristol Hotel. It exhibits Oriental paintings, ceramics, and much rich cultural art. It has exhibited renowned names likes Frida Kahlo, Pablo Picasso and many more. The entrance to the museum is free every Friday from 6-10 pm.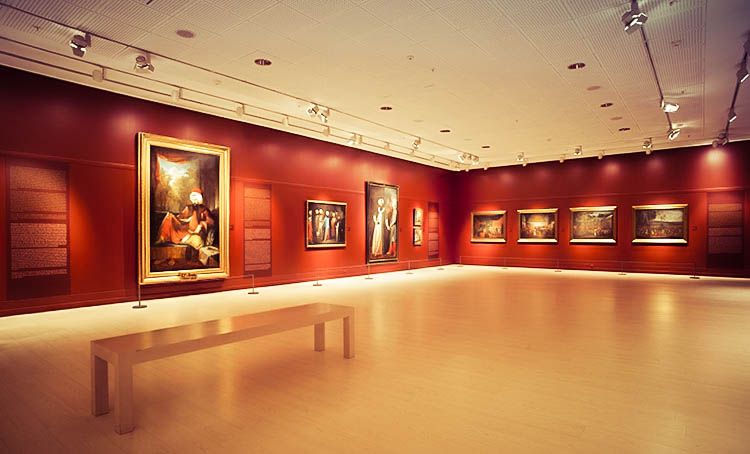 You can enjoy a lovely day out in the Yildiz Park located in the heart of Istanbul. You can enjoy the outing in the surrounding Ottoman houses, scenic paths, flowers, and duck pounds. It is one of the most visited picnic spots for locale on weekends.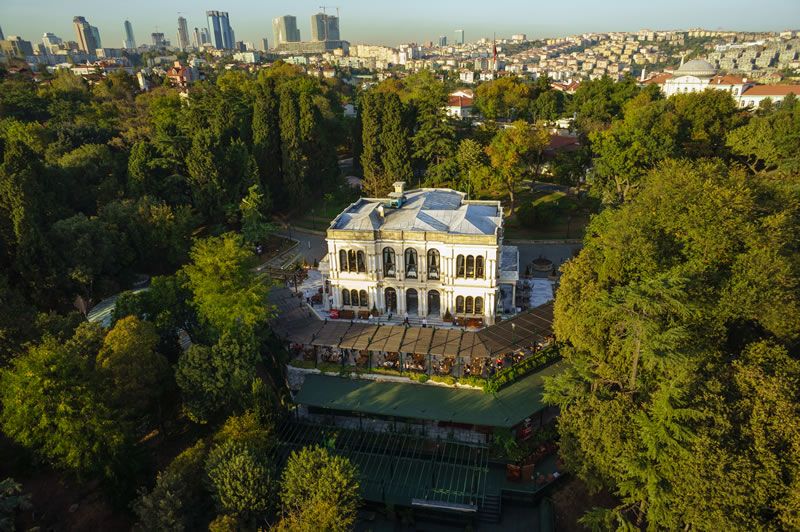 This stunning place is famous for its architect, library and exhibition spaces. It served as a cultural institution located at the Ottoman Bank. You can enjoy beautiful research library, restaurant, cafe, bookstores, and many more things.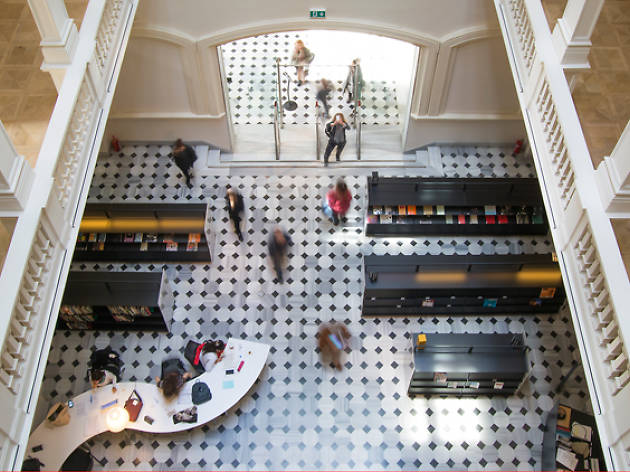 Art Galleries on İstiklal Street
These art galleries situated on Istiklal street are free and provide a chance to enjoy the aesthetic side of Istanbul free. There are many famous art galleries including Galeri Zilberman, Galerist, and Galeri Nev. Walking In Balat This happens to be one of the most historic neighborhoods in Istanbul where you can witness the amalgamation of Jewish and Armenian culture. There are many orthodox church and Synagogues and many people from the communities are still residing there.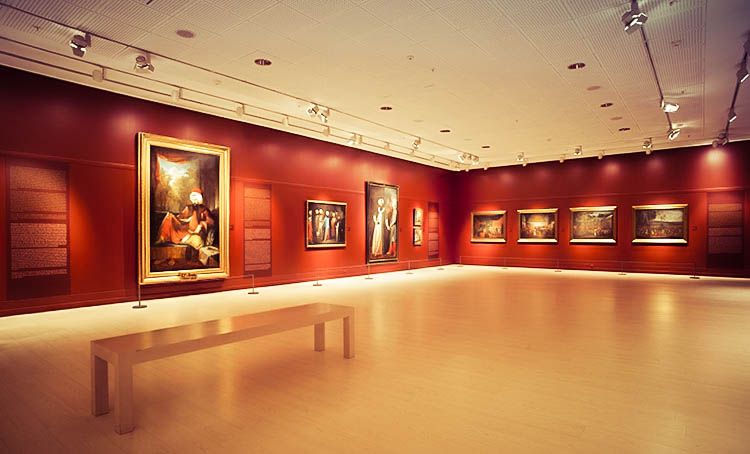 Zeyrek mosque is a beautiful pale rose structure which was formed in Constantinople era. This is the second largest religious structure which was built in the Byzantine era. After the downfall of the Byzantine regime, the structure was converted into a mosque.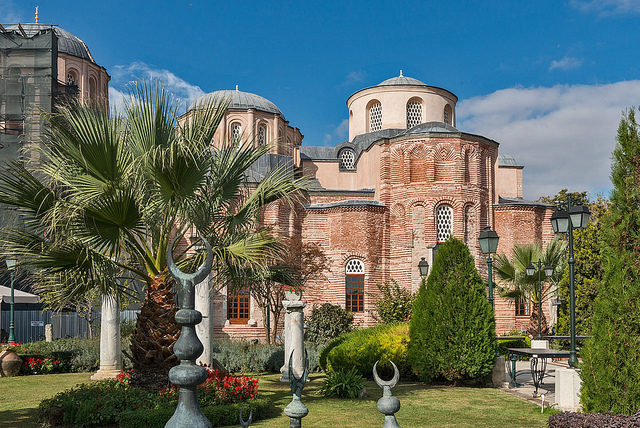 It is located near Istanbul University north gate. It attracts many visitors to witness magnificent Ottoman architecture and scenic view of city skyline. You can walk around the courtyard and enjoy the lush green gardens, columns and the aura of this mosque.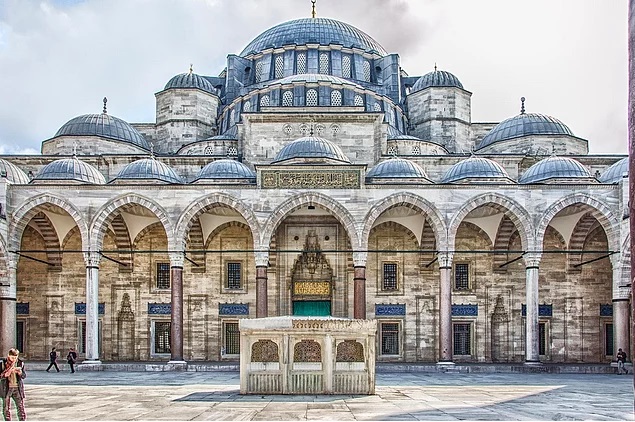 The Museum of Painting and Sculpture:
It is one of the finest art museums in Turkey founded by Ataturk in 1937. It exhibits works of 19th and 20th-century Turkish artists such as Osman Hamdi Bey and Bedri Rahimi. The entrance is free daily between 10 am and 4.30pm (except Sunday and Monday).