Ataturk Airport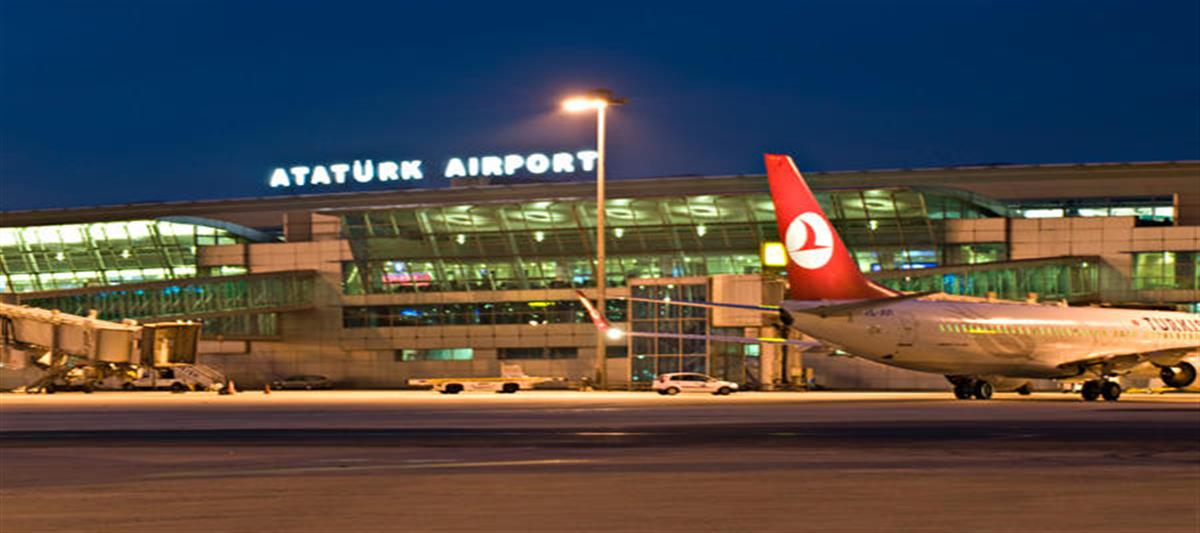 About Ataturk Airport
Ataturk Airport is one of the busiest and biggest airports in Turkey by a total number of passengers. It was first opened in 1912 in Yesikoy as a military airfield on the European side of Istanbul. The airport was originally known as Yesikoy Airport but in the 1980s it was renamed Istanbul Ataturk International Airport in honor of the later founder of Turkey.
Ataturk Airpot was 11th busiest airport in 2015 in the world and is the 5th largest airport in Europe. In 2017 only international passenger traffic was 44.27 million and at the domestic terminal, the traffic was around 19.25 million. Since the 1990s, Ataturk Airport has been privatized and has been operated by Tepe-Akfen-Ventures (TAV). The group has invested more than $600 million which has been used to modernize the amenities, enlarging the terminal building and improving overall standards.
Ataturk airport offers a wide range of service to incoming passengers like snack bars, cafes, Turkish and International branded restaurants. It also has bazaar and duty-free outlet, pharmacy, CIP lounges, conference room, and children and baby care rooms.
Transfer from Ataturk Airport
TRANiGO Provides Transfer Services from Ataturk Airport to anywhere in Istanbul by our experienced and local drivers.
You can now book your transfer service that best suits your needs through a simple process.
Book now your transfer and let us handle your ride. Being experienced and professional providers our aim is to make the ride as comfortable and safe as possible. At Airport our member of staff will be waiting for you with a sign and your name. Upon arrival, he will escort you to the car and the driver will then transfer you to your destination.