16 Interesting Facts About Istanbul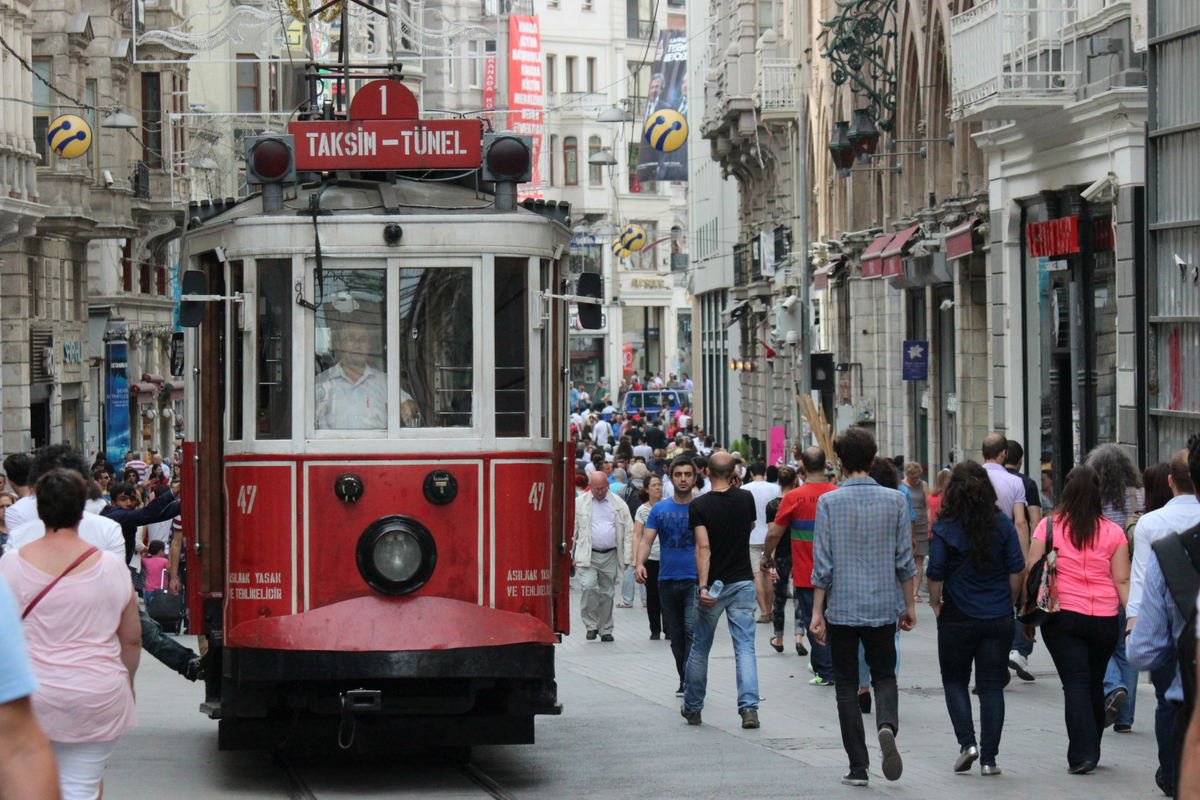 1. Istanbul is the only pan-continental city which spreads across two continents: Asia and Europe Istanbul have been center of the world politics for many empires like Roman, Ottoman, etc. Right now it's not the capital of Istanbul Istanbul like Rome has been built on seven hills. Constantinople after conquering turkey built this city in the same way as his home.
2. The city used to 1400 public toilets in Ottoman Empire era
3. Tulips, contrary to popular belief originated from Istanbul and they later traveled to Netherland
4. Grand Bazaar is the oldest and biggest covered bazaar with 5,000 shops spread in 60 streets.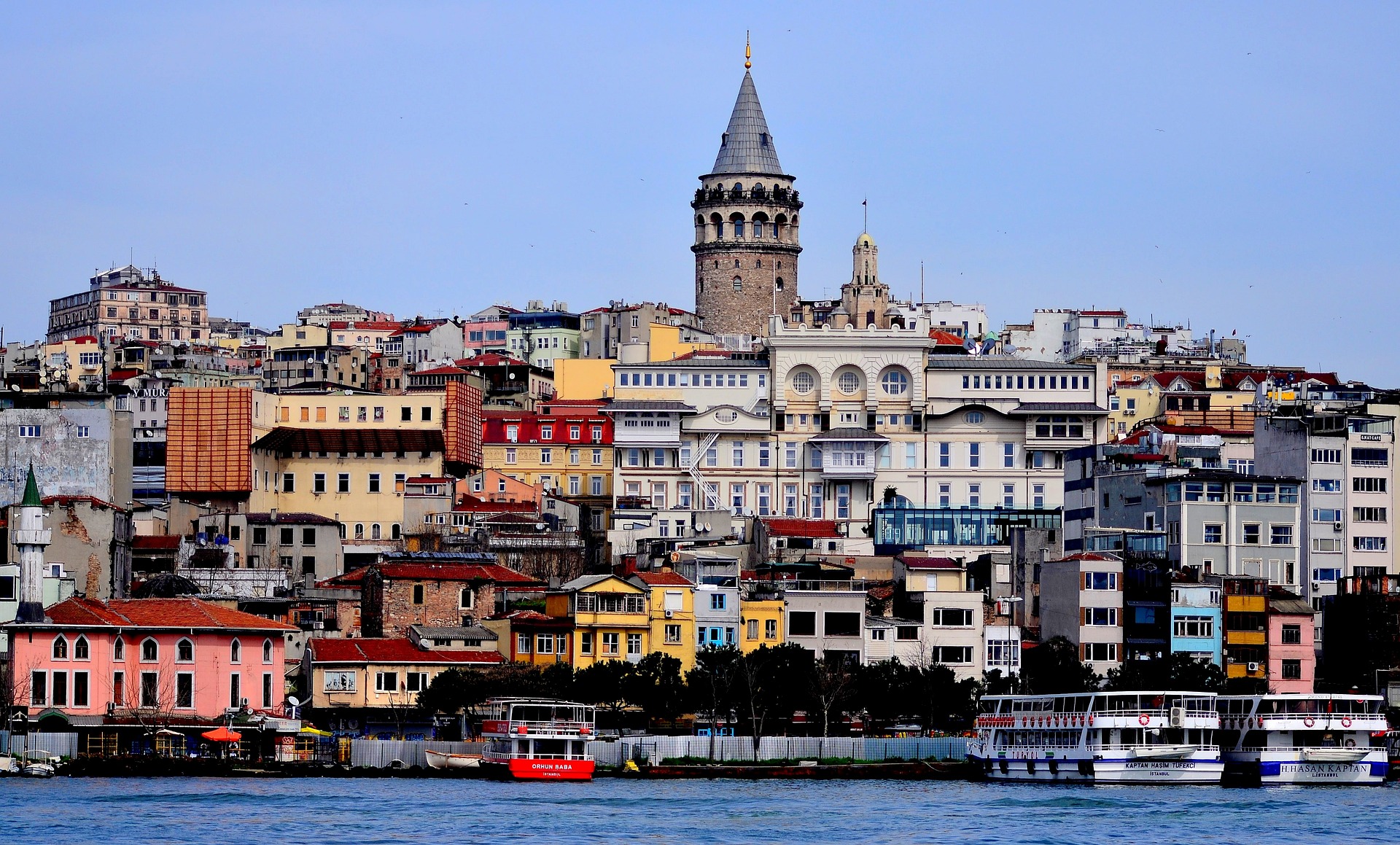 5. Istanbul has more people residing in the city then Belgium Galata Tower, also known as Tower of Christ, was built in 1348 at the front of fortified walls and was also used as a prison. Now it is used to provide the 360-degree view from the gallery
6. This city has been an inspiration to renowned writers like Agatha Christie, Paul Theroux, Ernest Hemingway and many more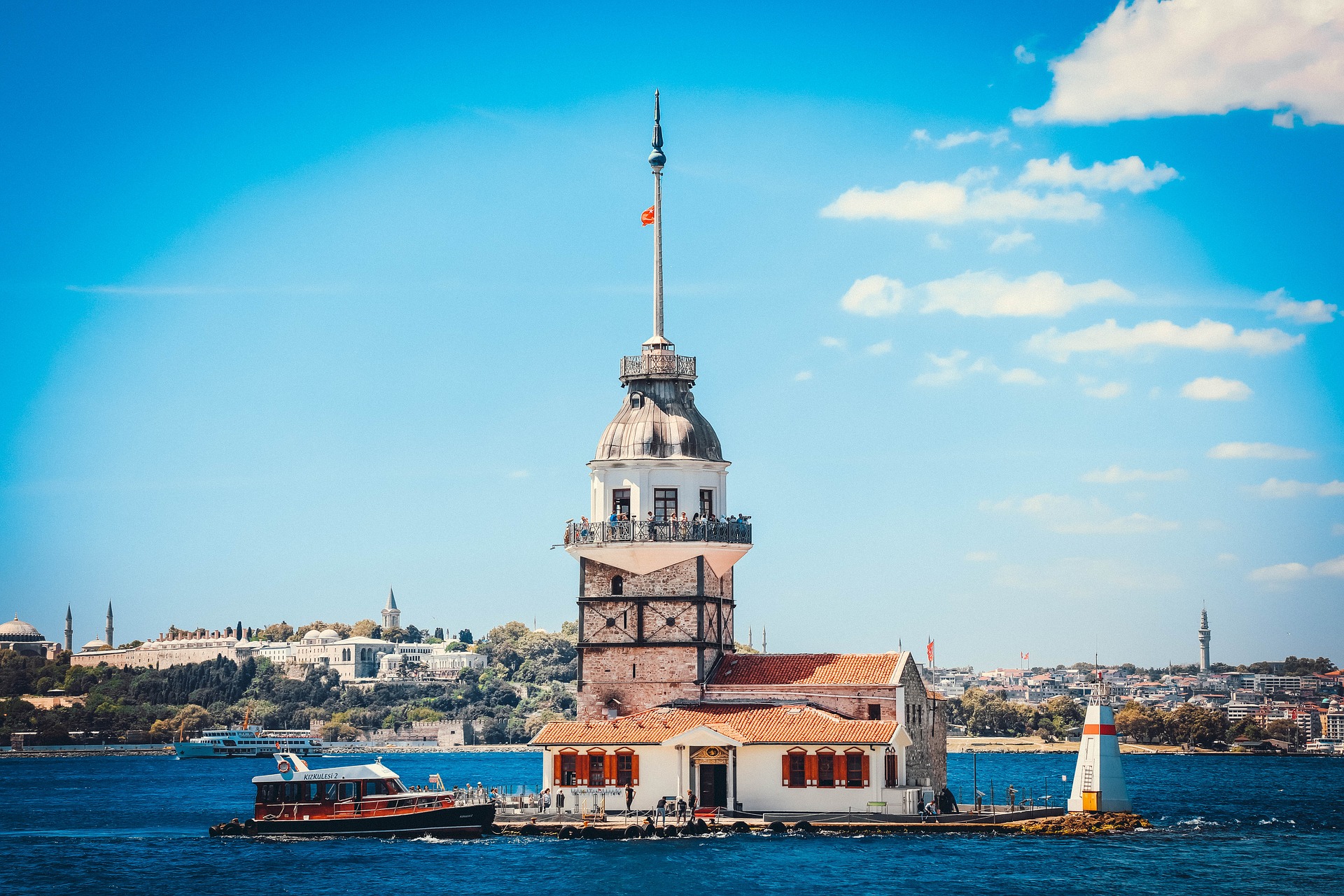 7. Istanbul has the third oldest subway which was built in 1875 and is located in Beyoglu district
8. While not the capital, Istanbul is Turkey's largest city with more than 13 million people 4. 99 percent of Istanbul's population is Muslim
9. Istanbul was once recognized as the most jam-packed city on earth – in 1502.
10. It has most mosque around 3,113 including the historical Sultanahmet Mosque and the Süleymaniye Mosque.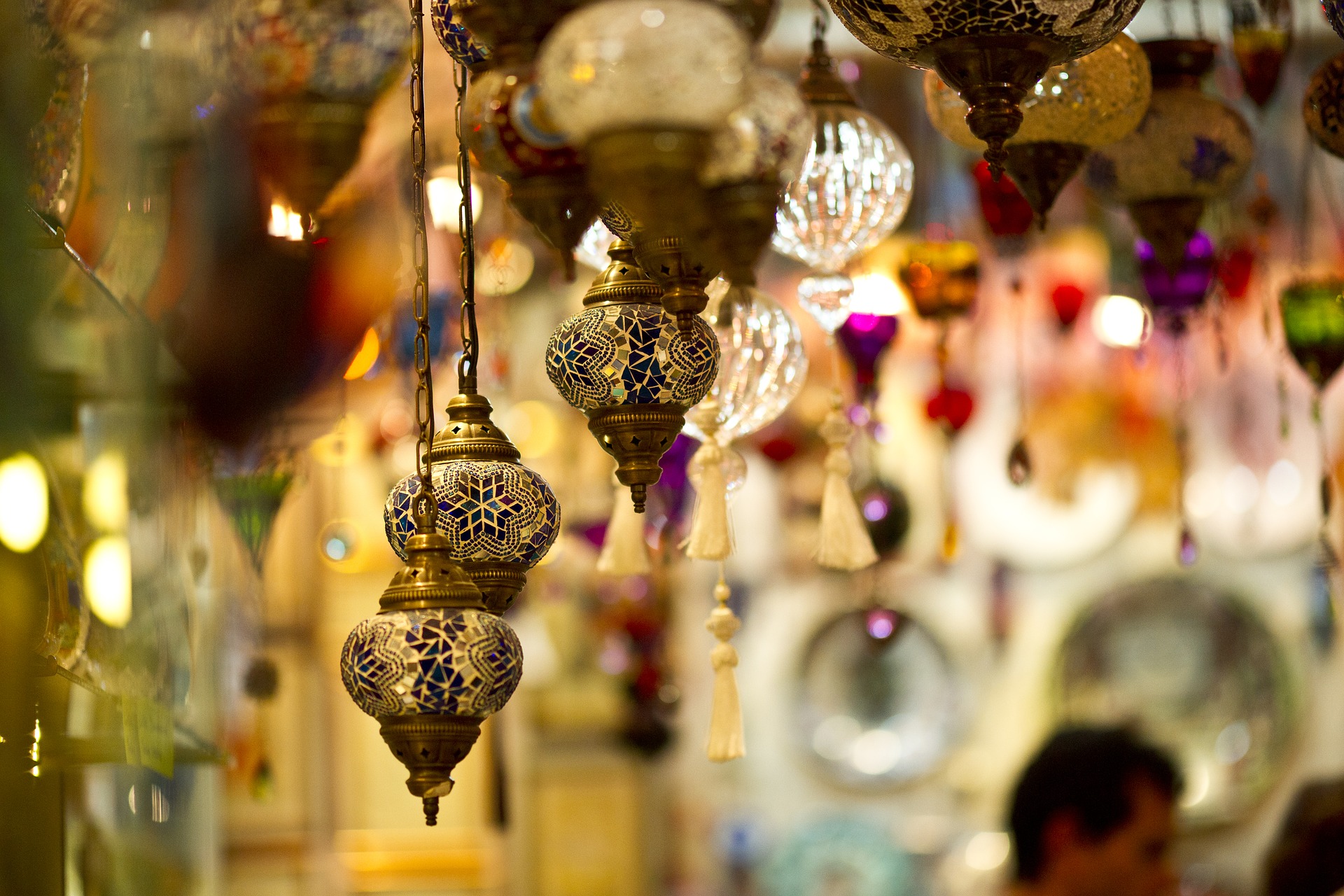 11. The Galata Tower, built in 1348 to house prisoners of war, now offers a 360-degree observing platform of the city.
12. Istanbul is home of the worlds largest diamond which is held in high-security conditions at Topkapi Museum. The real story about how it was acquired is unknown but the famous one is that it was found by a fisherman. He is unaware of its worth, sold it to a jeweler for three spoons and from there it found its way to Ottoman royalty hands.
13. The tallest building in Turkey is in the Levant which is also the first ecological skyscraper of the country. It is 238 meters above the ground level.
14. Valens Aqueduct carried water into the old city for more than a thousand years. It was still active at the start of the 20th century.
15. Leonardo da Vinci envisioned a bridge over the Bosphorus, 471 years before the first one was built.
16. This city used to be known by three names in the history as Istanbul, Constantinople and Byzantium and also some less famous names like Lygos and New Rome. It was also known as Stamboul. It is of significance because of UNESCO World Heritage sites in Old city area.