Cappadocia Airport Transfer Local Transportation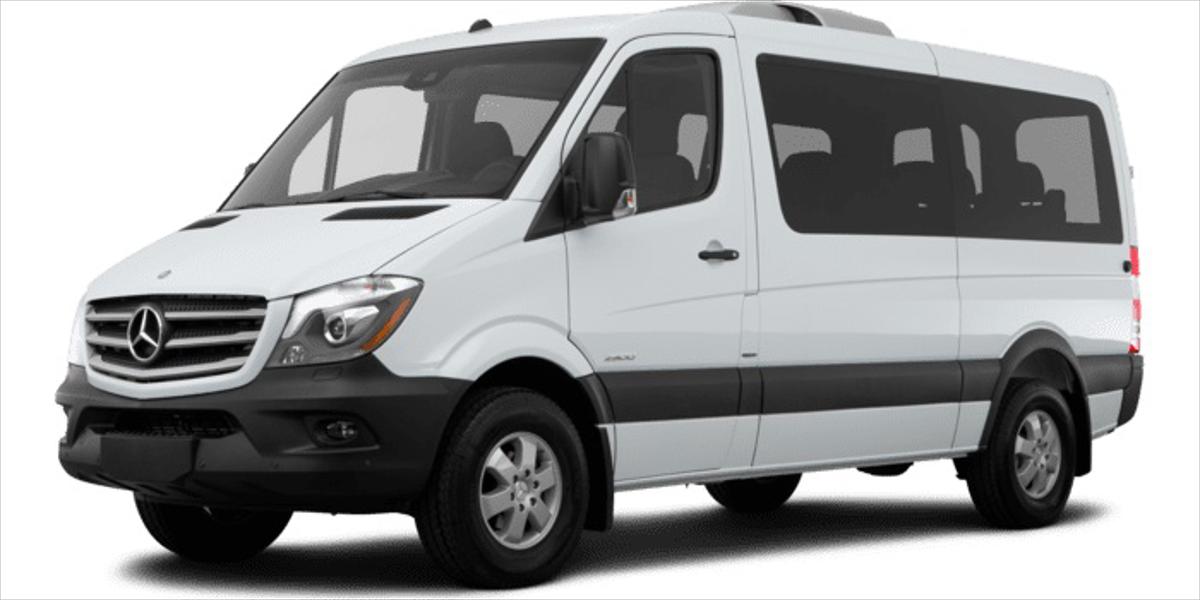 You can get to Cappadocia through two airports: Kayseri Erkilet (ASR) and Nevşehir-Kapadokya (NAV). Kayseri Erkilet airport is a bit far from the main attractions and costs a bit more compare to Nevşehir-Kapadokya Airport. Nevsehir Kapadokya Airport is an uncrowded small airport located northeast to Nevşehir. It is close to major towns of Cappadocia-Nevşehir, Göreme, Uçhisar, Ürgüp, Avanos. This also gives an added advantage of lower fares. Moreover, you can also see rock pinnacles and caves visible from the highway.
Airport Shuttle Service
Many airlines provide airport shuttle service from Kayseri's Erkilet Airport (ASR) or Nevşehir-Kapadokya Airport (NAV) right to your hotel. These airlines have commissioned these service to third parties and you can book your reservation through the online portal of Onur Air, Sun Express, Pegasus Airline, and Turkish Airline. It is adviced that you should reserve your seat well in advance because of the high footfall of tourist to this region. If you don't have any reservation, you can request and check for space in these shuttle service. Travel time from both airports is about 1-1/2 hour from the nearest hotel.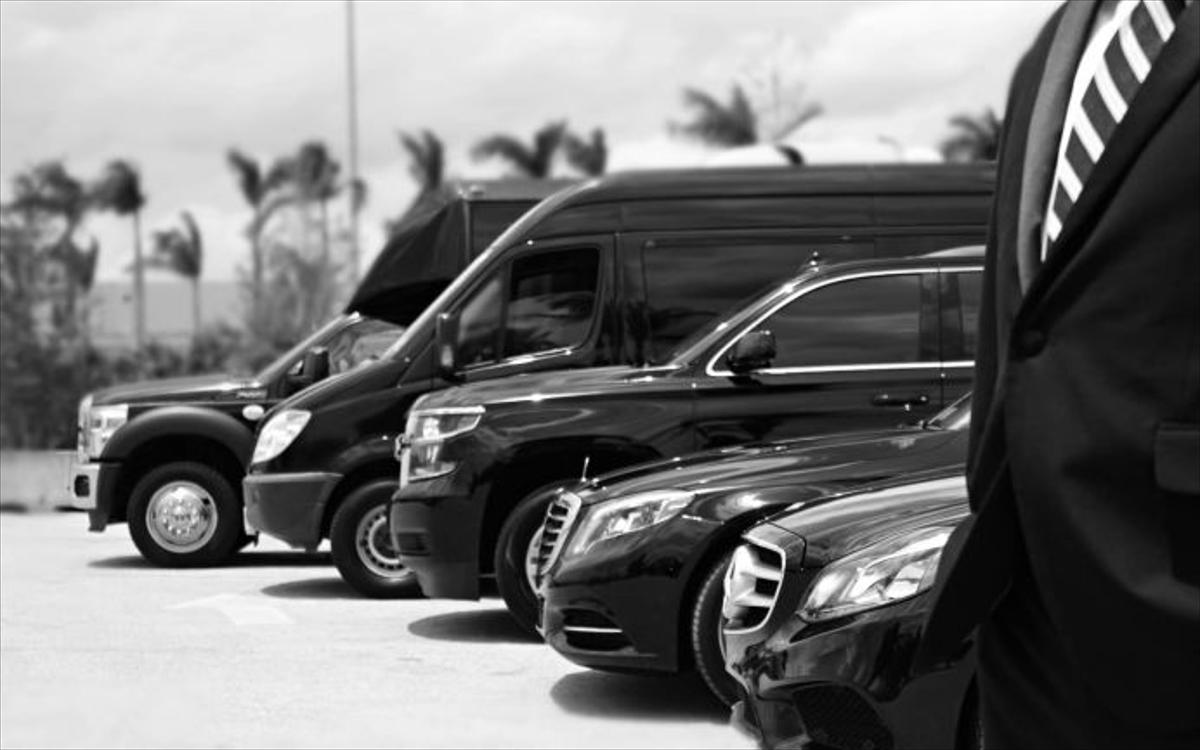 Airport Taxi
You can also rent airport taxis from the airport which can drop you off at your hotel in the shortest time in comparison to the Airport Shuttle. Airport Shuttle has passengers which are dropped off in accordance with the distance of hotels from the airport because of which it takes a longer time. Airport taxi has a higher fare in comparison to Airport shuttle.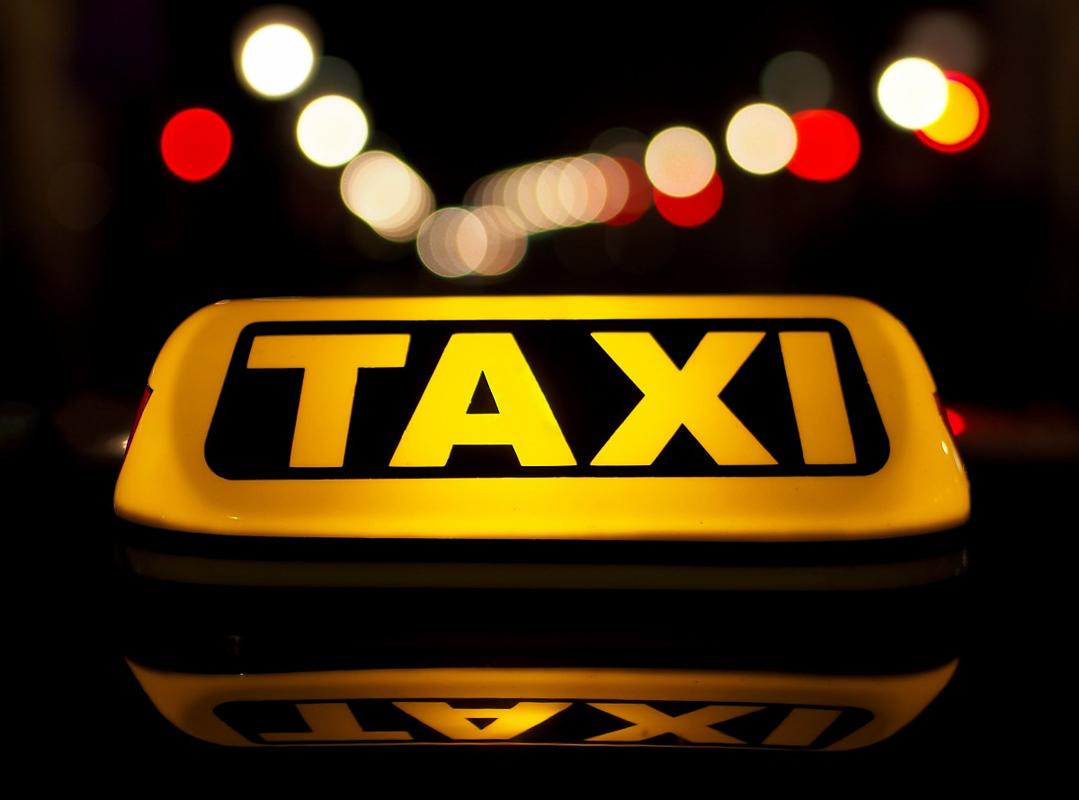 Car Hire/ Private Rental Car
You can also rent a car from the airport and which can drive you to the hotel. It is more of a comfortable ride option for your hotel. If you are planning a trip to Cappadocia or need transport or a car then there are many private rental companies which offer this solution at a very cheaper rate. One of the best services are by TRANIGO which can not only provide you commute for airport transfer but it can also take you to all the famous sites like Goreme, Urgup and many more without missing the highlights.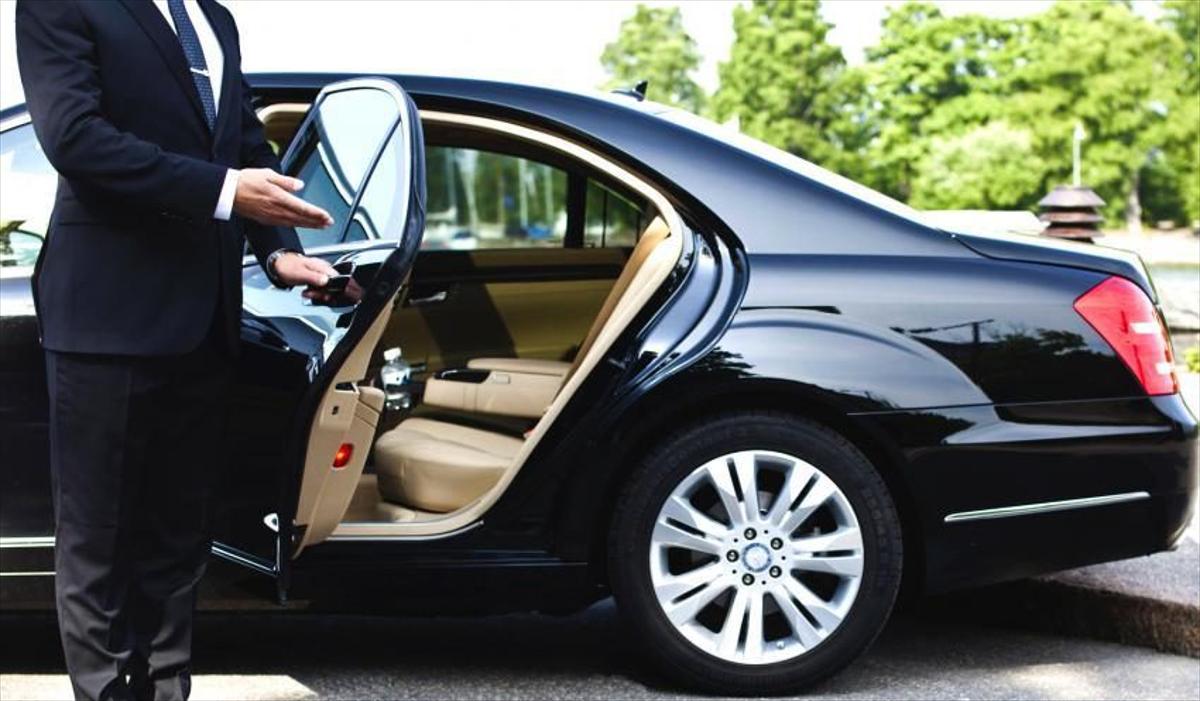 You have diverse options for airport transfer services to different areas of the region. All of them provide comfort which is dependent on the price you are ready to spend. For a more comfortable transfer service to your choice of destination, choose TRANIGO. TRANIGO has years of experience with professional drivers and fleet of cars. For more information, please click the link TRANIGO!!!