Cappadocia Airport Taxis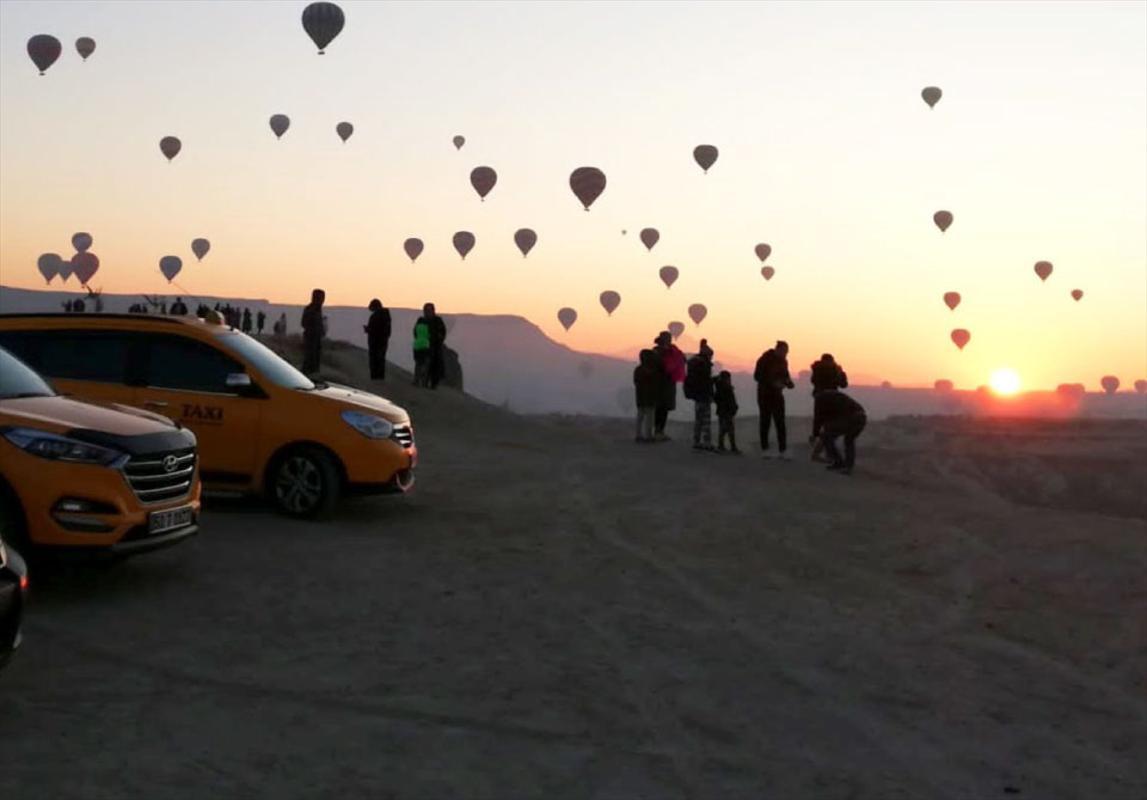 Cappadocia taxi transfer is a flexible way to travel within the Cappadocia region. Cappadocia taxis offer a fast and comfortable means of transportation at airports, bus stations, and in major towns like Göreme, Ürgüp, Uçhisar, and Avanos.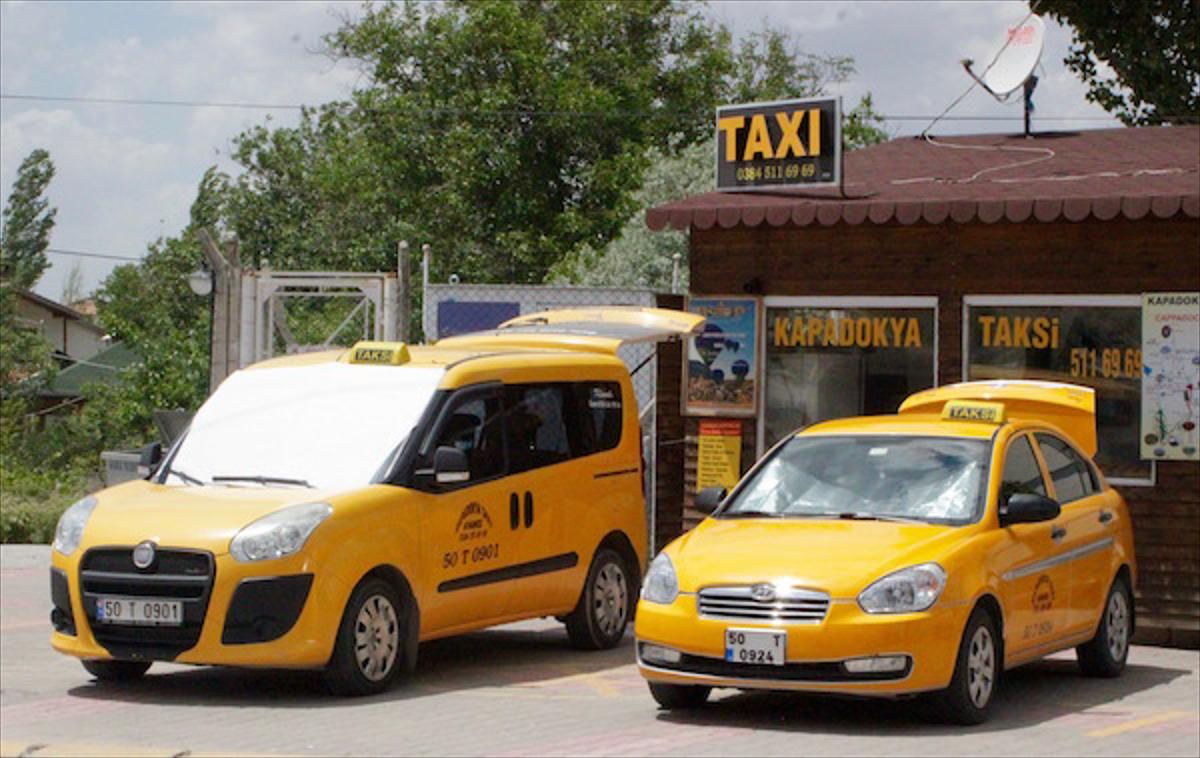 Cappadocia Airports Taxis: These taxis can take you to your desired destination in the Cappadocia region. Before starting your journey, make sure the fare or confirm it on the taxi's meter.

Cappadocia Taxi Fares: Taxi fares in Cappadocia vary depending on the time of day, locations, and specific routes. All taxis have meters.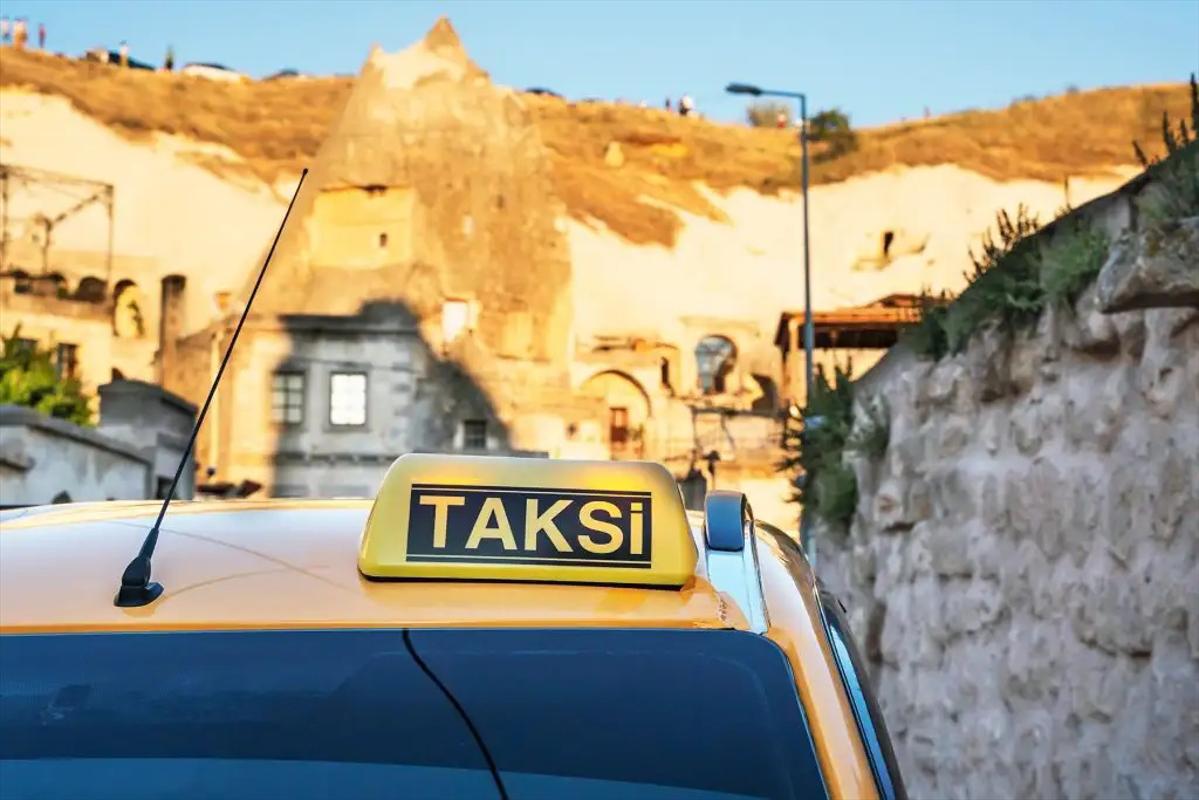 Cappadocia Taxis Availability: Cappadocia taxis offer door-to-door service at any time. Available in popular tourist areas and transportation hubs. However, it is more advantageous to make an online reservation in case there is no availability.
Cappadocia Taxis Safety: Drivers are experienced in navigation. However, we recommend that you be careful about the possibility of taxi scams. You can confirm the fare with the driver and follow the route via GPS.
How to Pay for Cappadocia Taxi: Taxis in Cappadocia generally accept cash Turkish Lira (TRY) as payment. Therefore, you may need to have some local currency on hand. By booking Cappadocia Taxi online, you can make your payment in cash by credit card or in foreign currency in the vehicle.
Pre-Booked Taxi Services: Reserving a Cappadocia Airport Taxi before your transfer needs will keep you away from confusion and worries. You will be transported to your chosen location for a fixed fee.
How To Book Cappadocia Taxi: To be able to make your driver on time, please book your taxi via the reservation form above.
Tranigo offers you a comfortable and exclusive Cappadocia taxi service with its large vehicle fleet and licensed drivers for all your transfer needs.