Famous Beaches of Mugla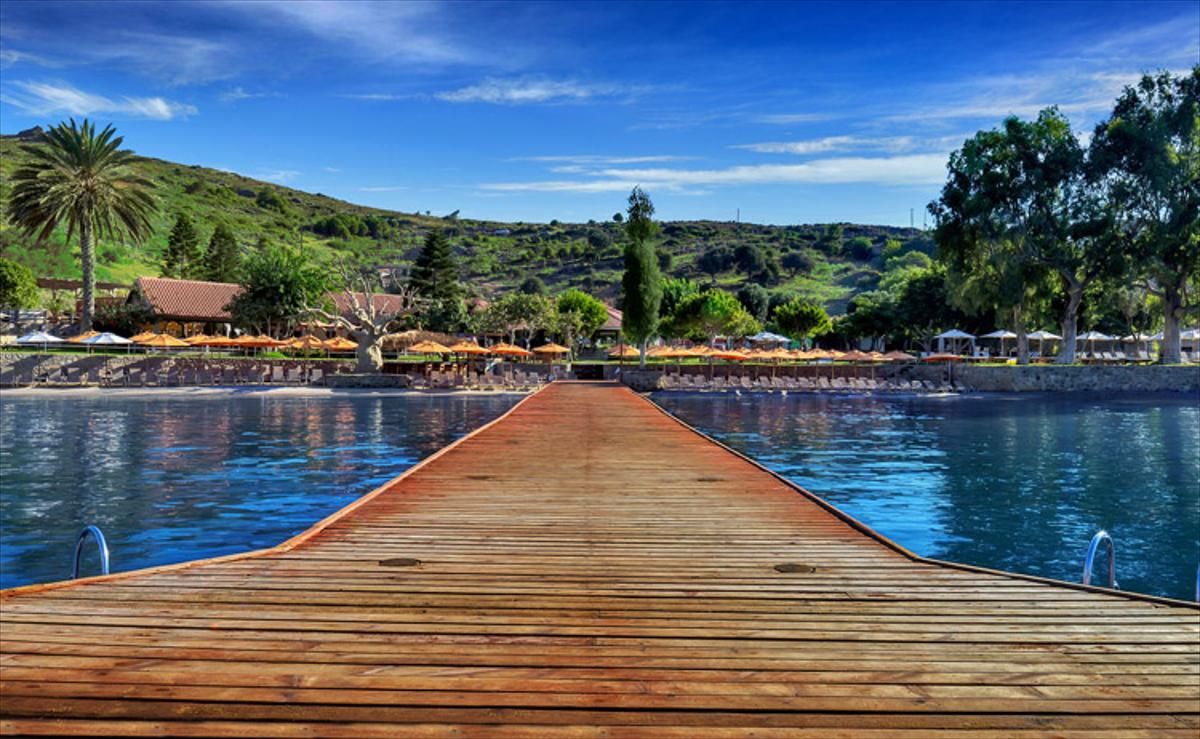 Muğla is a popular beach destination. There are many famous bays which attracts millions of tourists every year. This number is increasing with the increase in the popularity of social media. If you are looking for heaven on the earth where you can enjoy turquoise beach and green mountains then Mugla is the place that you need to be at.
Oludeniz Beach, Marmara
It is the most popular beach in Tukey and most people visit this place on this particular beach. It edges the village and is famously known as Lagoon beach that is protected by National Park. The access has fees attached to it and it attracts thousands of tourists every summer. It has all the modern amenities that can be found on any beach.
Okluk Beach Marmaris
Pine trees and settled water is waiting to welcome you. The place also has mermaid statues. You can enjoy a walk in the green coastal area and if you are lucky who knows you can also hear the whistle of mermaids.
Akbük Beach gökova
Akbük is an uncorrupted natural aquarium and gives a flavor of uncorrupted heaven. You can discover the natural habitat in the blue sea or can walk along the antic ruins of Karia and Keremeos cities.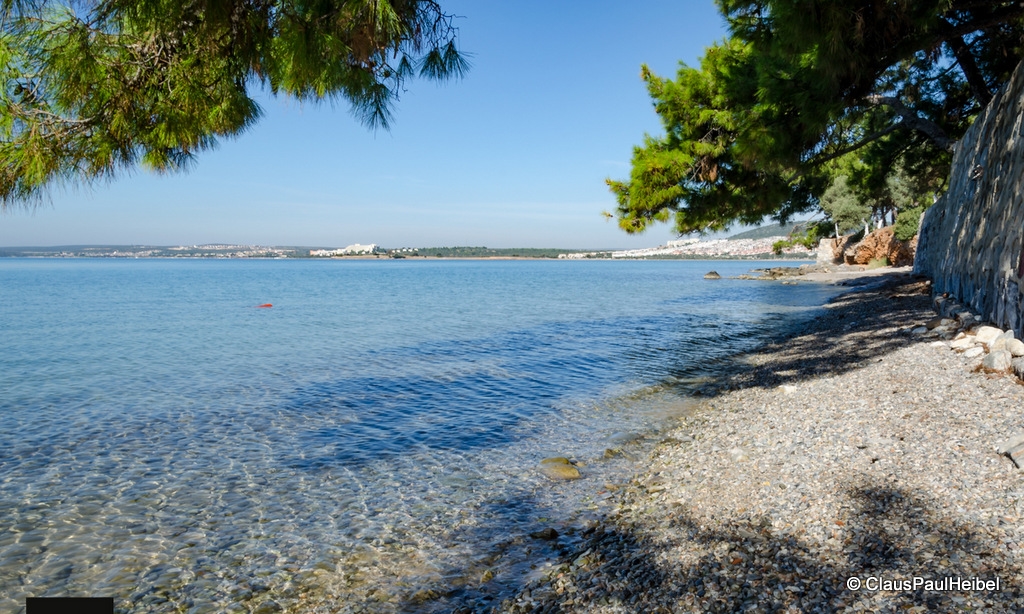 Kabak Koyu Beach
On the south Likely road lies another uncommon beauty called the Kabak Bay. This bay is a hidden gem with no transportation available to get you there. You have to walk at least 2 kilometers in the turquoise waters to reach the untouched nature that will charm your mind and body. You will feel the real nature while roaming here. There are camp zones and bungalow houses where you can enjoy and relax in secluded settings.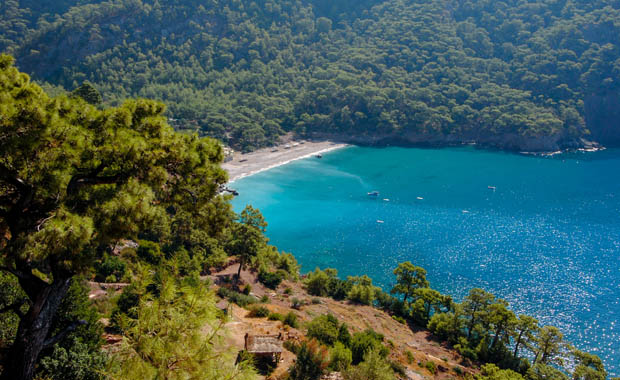 Cleopatra Beach
Marcus Antonius built this bay for his eternal love, Cleopatra. Rumors have it that Marcus imported the sand from Egypt. It was a love nest for both Cleopatra and Marcus Antonius. You will feel like the queen or king while you are laying on the sands that are come from Egypt only for you.
Kargı Beach
Close to the city center is Kargı bay that is not affected by winds. The peaceful sea gives an opportunity of sailing. There are some fish restaurants where you can catch your own fish from Kargı waters peaceful waters.