Attraction and Activities in Mugla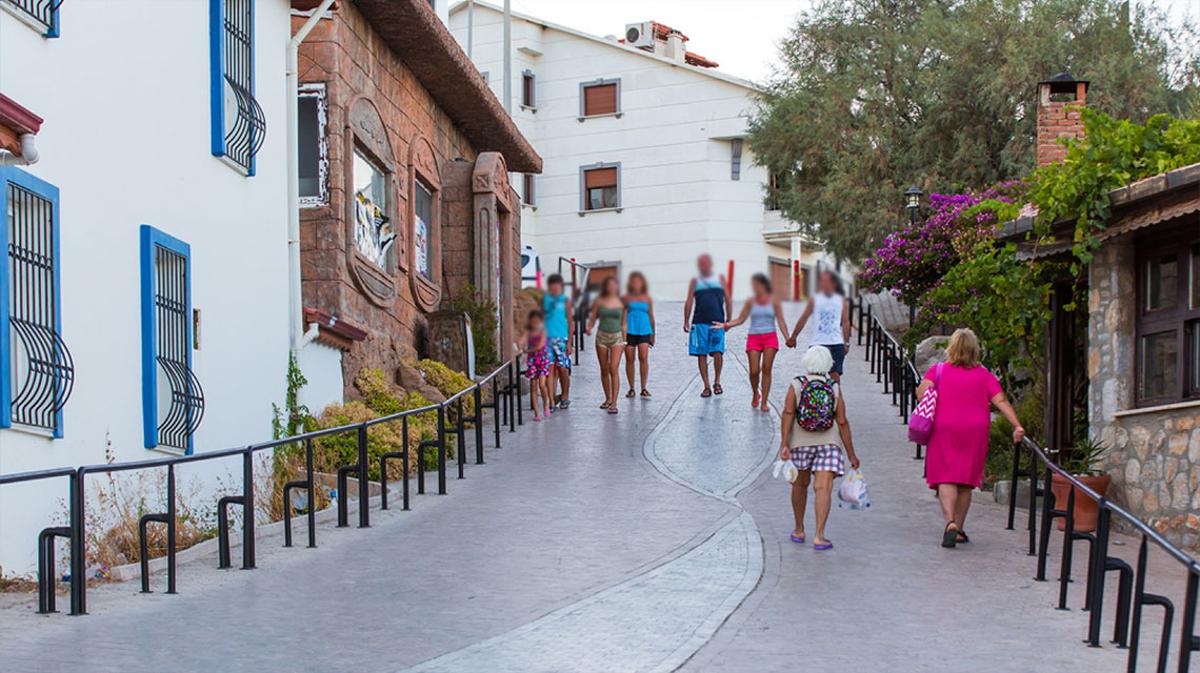 Gokova
This gulf is one of the lovely places on the southern coast of Bodrum peninsula. It is wooded coast with shades of green, blue seas and red and orange hues, is one of the amazing sights to observe. If you are visiting the place, then it will be incomplete without yatching or renting a boat for a trip along the shores of Kokova.
Koycegiz-Dalyan
Mugla is also famous for the natural reserve parks which lie next to Koyzegiz lake. This lake is linked with the Mediterranean with lined weeds. The view is almost like paradise and the view of the sea is like smooth as glass. You can also enjoy surfing and crabbing on this famous island.
Ancient Sites
The place has important archeological sites which are around in the Mugla region. You can see Mobolla castle which is also mentioned in the ancient Hittite inscriptions. You can also visit burial grounds, tombs, and many relics.
Heavenly Resorts
Apart from the Koycegiz, there are many equally good resorts in the areas like Bodrum, Marmaris, and Datca. The Gulf of Gocek also has many beautiful bays and beautiful marinas which are ideal for sailing.
Sultaniye Thermal Springs
It is one of the most famous and well-known spas in Mugla and Europe. It has natural spring water with high mineral content and rich in radioactivity.
Mosques
There are several mosques in this region which are famous for its unique architectural and historical perspective. One such master piece is Kursunlu mosque which was built in 1493. Similarly, Ulu mosque is one of the oldest in the province was built by Ibrahim Bey in 1334.
Highlands
The word Bodrum is synonymous with charming natural beauty. It has many highlands which are filled with fruit trees, grape vineyards, vegetables and tobacco plants. It also has famously known whitewashed houses giving it distinctive looks. You can also enjoy chirping birds and wells in the houses depicting a pastoral scene.
Sporting Activities
The place has many beaches dotting the Mugla province and providing a unique opportunity of indulging in any kind of water sport. You can enjoy white water rafting in the waters of Dalman Creek and many more exciting activities.