Things To Do in Kayseri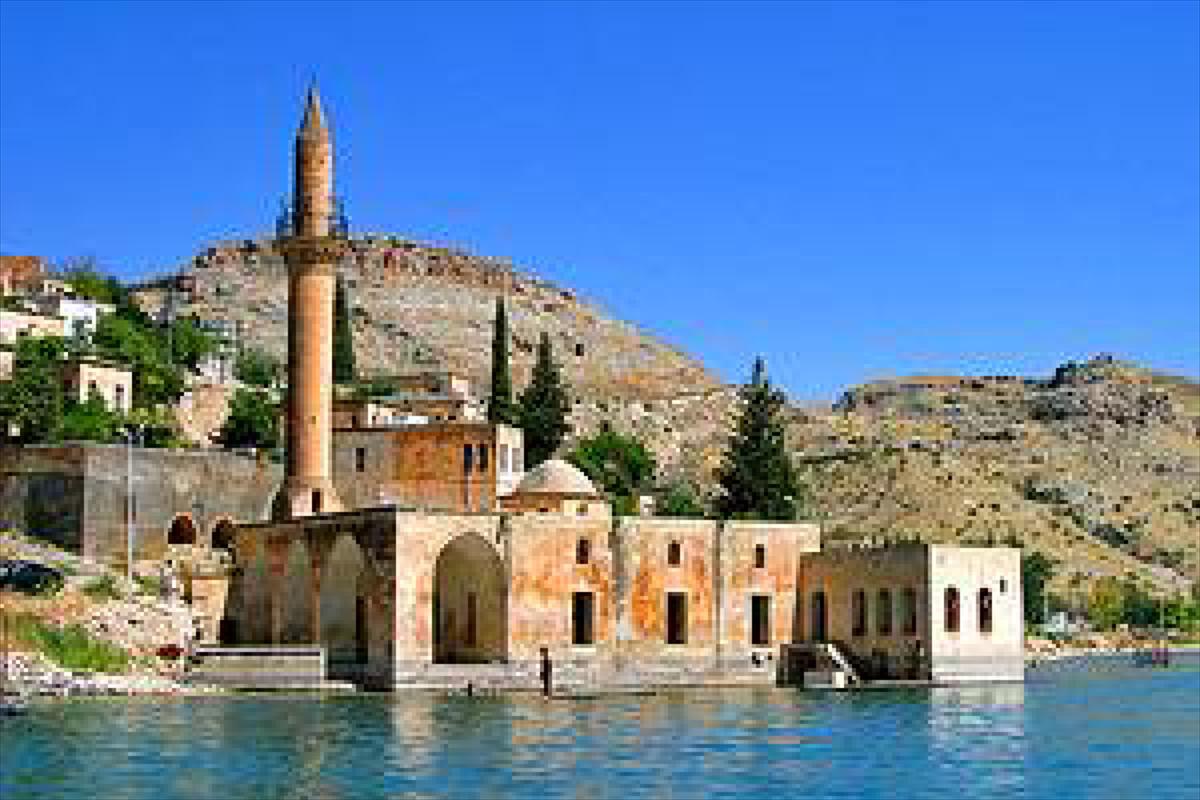 Kayseri the word means "the city of the Emperor" was ruled by empires from Roman to Ottomans and has been an important center of learning in past. If you are a historical buff, then Kayseri is the place to be.
Kayseri Archaeological Museum
Kayseri has a small archaeological museum featuring finds and relics from Kultepe (chief city of the Hatti people). It also exhibits illustrating of Hercules labors and child mummies. It is only 1.5 km stroll from the Cumhuriyet Meydani.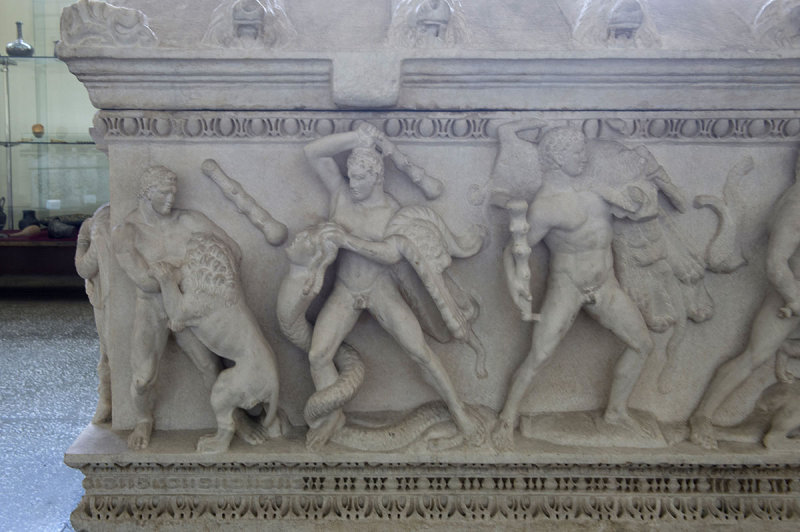 Museum of Seljuk Civilization
It is an excellent museum set up in the 13th-century hospital and seminary that was built on the request of Seljuk Sultan Keyhusrev and his sister Gebher Nesibe Sultan. It has strikingly eye-catching architecture reflecting Seljuk artistry, culture, and history.
Gupgupoglu Konagi
You will enjoy the glorious interior of wooden panel and ceilings. This building dates back to the 15th century and has Mamluk architectural influence. It has intricately carved woodwork and it was used by Ahmet Mithat Gupgupoglu as his home. The building has recently been restored and reopened for the public.
Kayseri Castle
This monumental black walls of Kayseri Castle that was constructed under Gordian III, the Roman Emperor. It was rebuilt by the Byzantine Emperor Justinian 300 year later. It has recently been renovated and is now the new home of Kayseri Archaeological Museum and serving as the center of art and culture.
Surup Krikor Lusavoric Kilise
This is one of the remaining Armenian churches of the 19th century. Its interior is covered with frescos with three gilded altars reflecting Armenian community. It is being looked after by the guardian and is located 2km from Necip Fazil Bulvari.
Tarihi Kayseri Mahallesi
This city block has been restored to its original structures with the rows of Kayseri Evleri houses. These restored houses have cafes, restaurants, boutique, and many souvenir shops.
Kursunlu Camii
It is an Ottoman Style Mosque that was built by Ahmet Pasa Camii in 1585. It was drawn after the dream of great Sinan who was lived near Kayseri.
Ataturk Evi
This 19th-century Ottoman house has been furnished in late Ottoman style and is a place where founding father of Turkey Mustafa Kemal Ataturk stayed during 1919.
Sahabiye Medresesi
It is Seljuk theological school dating back to 1268 that now serves as a cafe with other rooms used as bookshops. The cafe is decorated with stalactite and it is notable.
Mahperi Hunat Hatun Complex
This is one of the finest complex and Seljuk monuments built in 13th century during the reign of Sultan Alaatin Keykubat. It comprises of Hunat Hatun Medressi with courtyard and students cells that have been home to artisan shop. It has a mosque and a functioning Hamam.
Ahi Evran Zaviyesi
It is a 13th century that was a technical school for artisans and craftspeople. It exhibits calligraphy, metalwork, and carpet loom.
Transfer with TRANIGO
Book your transfer with TRANIGO today to pick you up from the hotel. Visit Nevsehir transfer page for Cappadocia transfers and enjoy your trip to this beautiful place.