Kayseri Taxi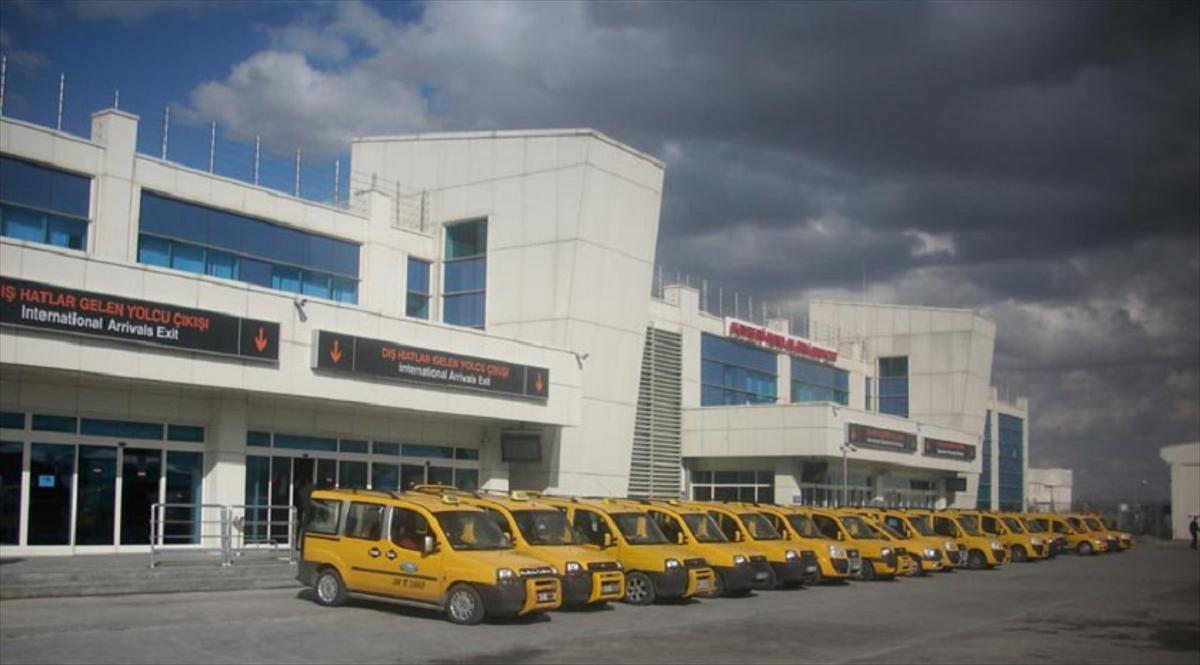 Kayseri taxi transfer is an easy and fast option to travel in the Kayseri and Cappadocia regions. Cappadocia taxis offer transportation to airports, bus terminals, and popular districts such as Goreme, Urgup, Uchisar, and Avanos.
Kayseri Airport Taxis: Kayseri Airport serves Cappadocia and surrounding provinces. You can go anywhere you want in Kayseri or Cappadocia by using these taxis.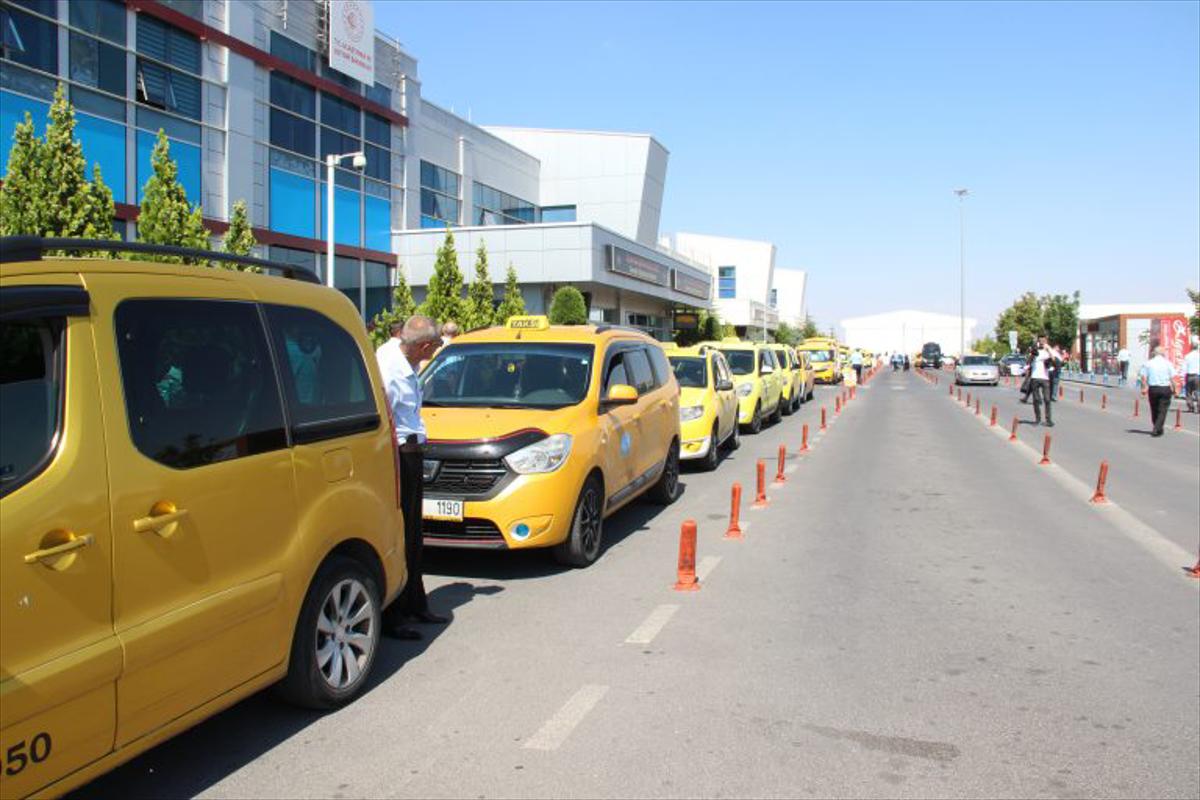 Kayseri Taxi Fees: Kayseri taxi fares are determined according to the time of day, location, and route. All taxis have taximeters, and taxis may charge extra airport fees. Local taxi drivers in Kayseri have limited use of English and other languages. For this reason, it would be useful to save the address or GPS coordinates of your destination in your phone beforehand.
Kayseri Taxi Safety: Drivers are generally experienced in navigation. Make sure that the taxi you will take is licensed. It is also a good idea to confirm the fare and address with the driver to avoid any taxi scams.
Pre-Booked Kayseri Taxi Services: Making a Kayseri Airport Taxi reservation in advance for your transfer needs will keep you away from confusion and worries. You will arrive at the location of your choice for a fixed fee. Online taxi booking allows you to know the price you can pay in advance and no extra fee is charged during the transfer. Besides, guests who prefer to pay in cash can pay in euros and dollars as well as local currency.
How to Make a Kayseri Taxi Reservation: In order for your driver to be ready on time, please make your taxi reservation using the reservation form above. With Tranigo, you will reach the location of your choice at a fixed price.
Tranigo offers you a comfortable and privileged Kayseri taxi service with its large vehicle fleet and licensed drivers for all your transfer needs.