How Far Erkilet Kayseri Airport is From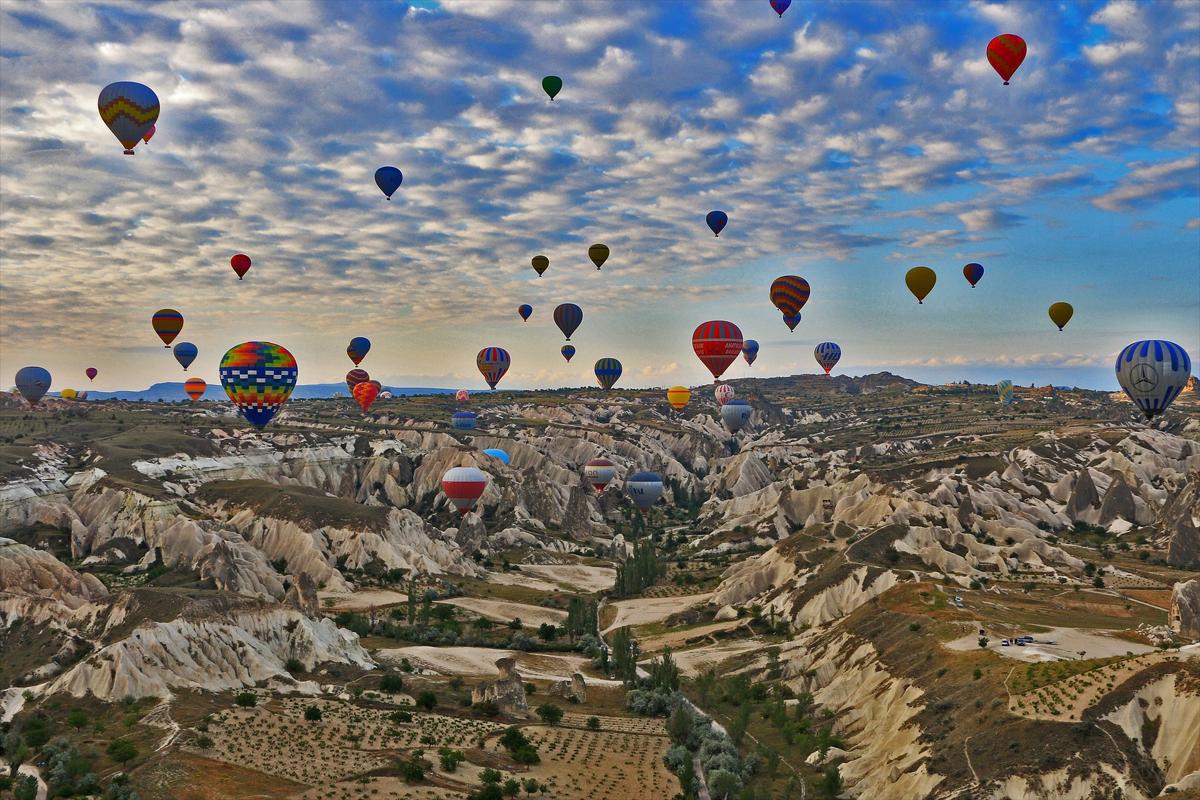 How far is Kayseri Erkilet Airport (ASR) from
This guide is there to help you with the distances from the famous destinations. These destinations are around 30 km radius from the main city. You can find economical and reliable transfer services to these destinations. TRANIGO provides the best possible solution for all your travel needs.
How Far is Kayseri Erkilet Airport (ASR) from Cappadocia
The distance between Kayseri Airport and Cappadocia is 57 km and the distance through road is around 74.8 km. Cappadocia is one of the famous destinations in the world that has prehistoric volcanic structures in the form of fairy chimneys.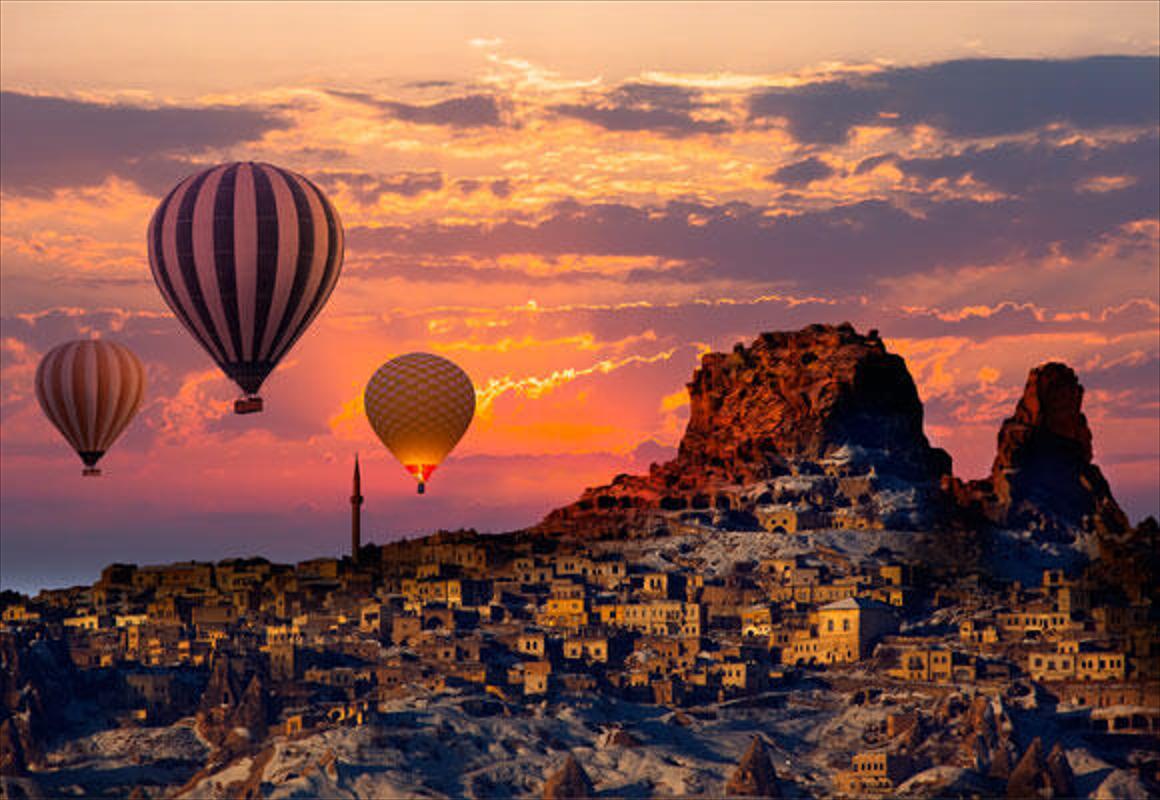 How Far is Kayseri Erkilet Airport (ASR) from Goreme
Kayseri Erkilet airport is the main airport in Cappadocia. It is around 75 km far from Goreme taking around 1 hour to reach this destination. Goreme is located among the "fairy chimney" in the town of Cappadocia, a historical region of Turkey.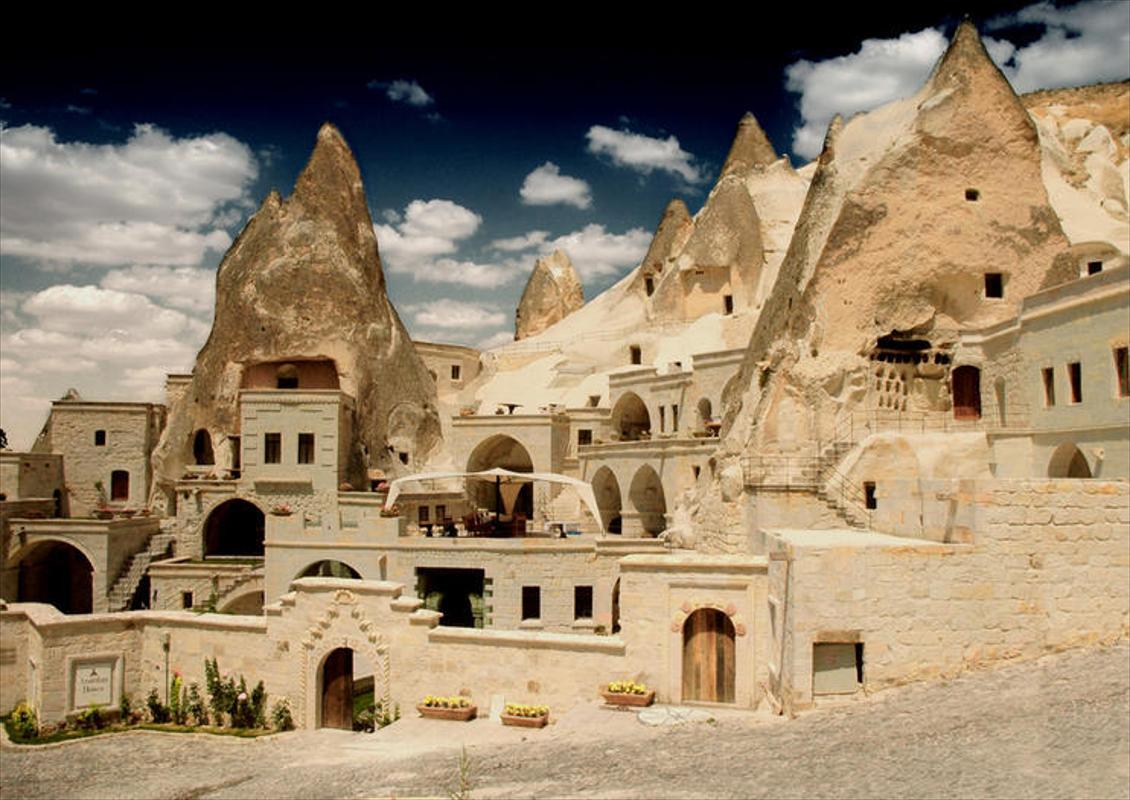 How Far is Kayseri Erkilet Airport from Avanos
Kayseri airport is on the west of Avanos which is around 1.5 hours distance. Avanos is a district of Nevsehir Province in the Central Anatolian region. It is located 18 km north of Nevsehir city. It is one of the most historic and tourist region of Cappadocia. In ancient times the name of the city was Venessa and is near one the longest river of Turkey known as Red River. This river separates the rest of Cappadocia with Kayseri. It is famously known for its earthenware pottery and is a famous economic zone.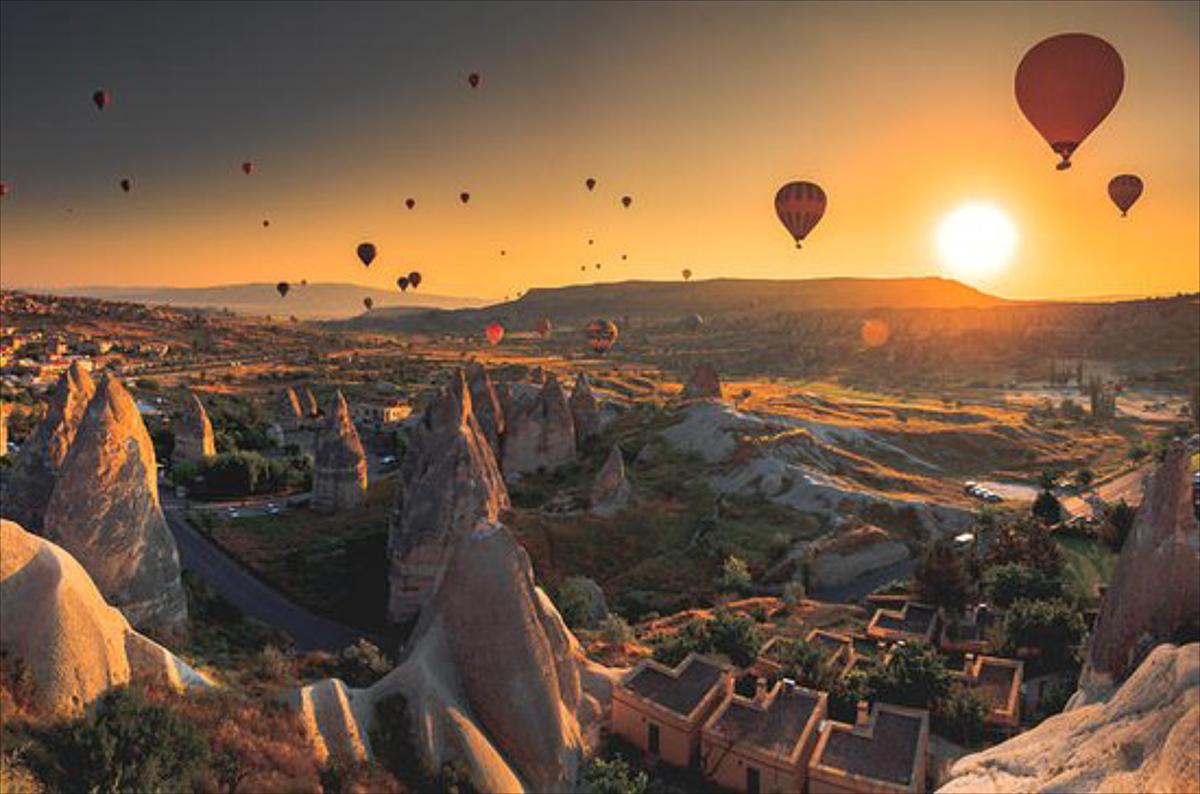 TRANIGO also covers all your transportation needs from parties to meetings providing all your taxi service needs. You have many options available to transfer from the airport to different areas of the region. All of them provide comfort which is proportional to the price. For a comfortable ride and transfer to your choice of destination, we recommend that choose TRANIGO. TRANIGO has years of experience with professional drivers and fleet of cars. For more information, please click the link TRANIGO!!!