Kayseri Airport Transfer
Kayseri Erkilet airport is one that is located in the city. It is a bit far from the major attractions in the district and costs a bit more. It has limited options to get to the main city and main attractions.
Airport Taxi
You can rent out airport taxis which can drop you off to your hotel. They are a bit expensive and rates are dependent on the distance from the airport.
Car Hire/ Private Rental Car
The private rental car is the best solution to provide pick and drop to your hotel. It is a more comfortable and reliable solution for your transfer ride. There are many taxi service provider and shuttle service provider in the city that you can connect online for bookings.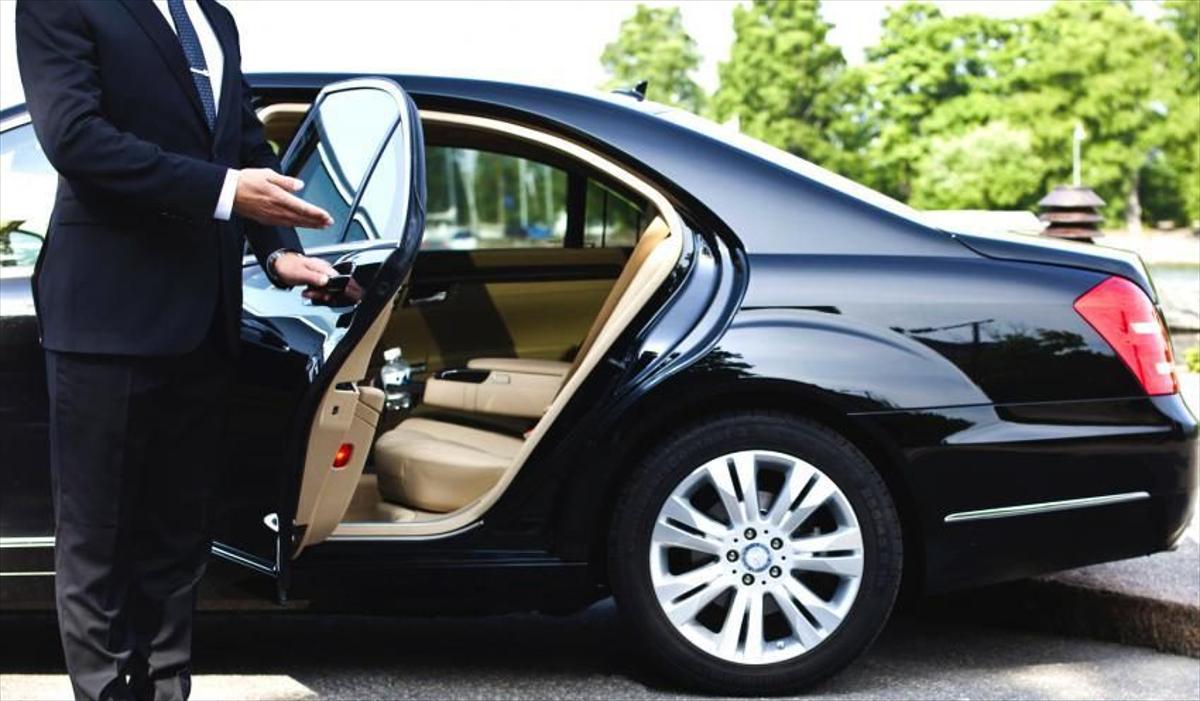 One of the best service providers is TRANIGO, that has more than 25 years of experience in providing transportation according to your needs. For a more comfortable transfer service to your choice of destination, choose TRANIGO. TRANIGO has years of experience with professional drivers and fleet of cars. For more information, please click the link TRANIGO!!!