Erciyes Ski Center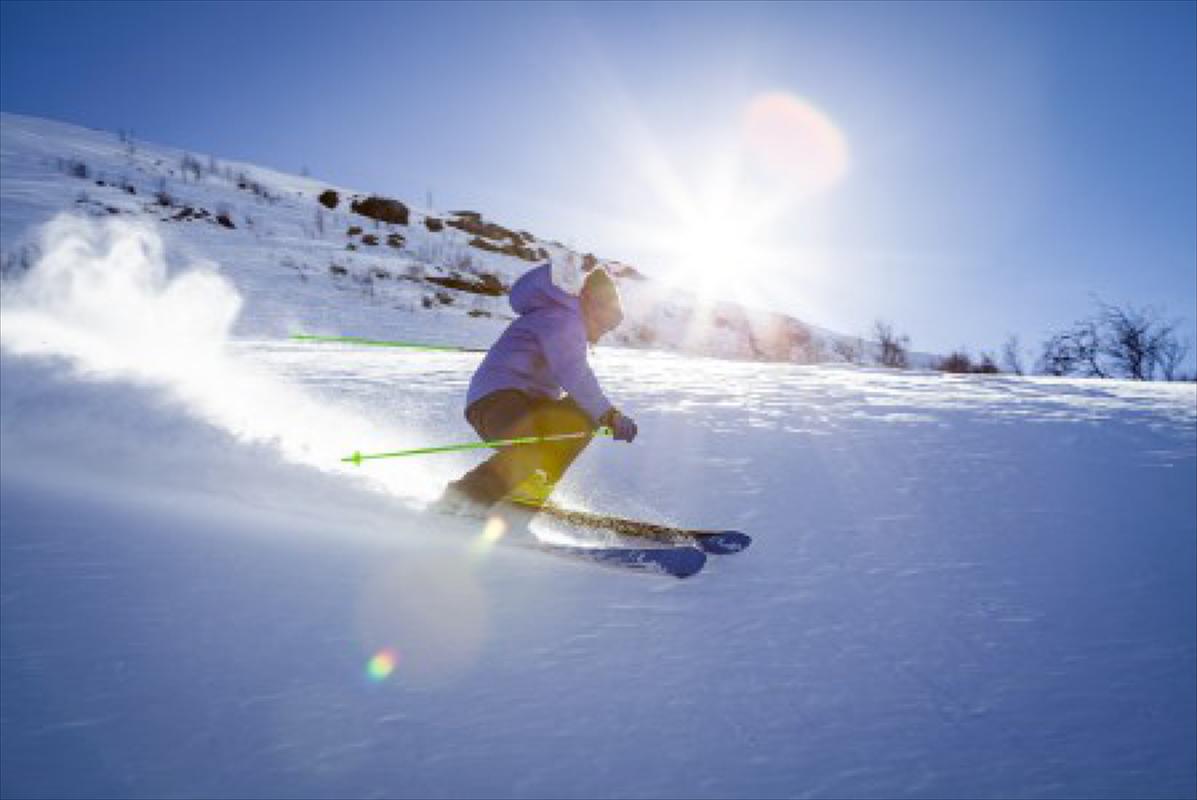 Erciyes Ski Center is located around Mount Erciyes sitting at an altitude of 3916m and is the highest summit in Anatolia region. It is also a popular destination for skiing and snowboarding for Turkey, located 25km south of Erciyes Province. The mountains are reminiscent of the volcano and many cones are apparently still there. The ski center is located at an elevation of 2100 meters with the longest track of 3.5 km long. It has around fourteen mechanical lifts to carry skiers to the starting points on the mountain. Erciyes also has the longest chair life. The best time to visit the place is from November to March when the snow is around 2 meters.
The higher points of the mountains are always covered with the snow and there is also an iceberg on the north side of Mount Erciyes. The summit is also used by Bizantine monks for religious celebrations. Ericyes Center has many hotels that belong to General Directorate of Physical Education.
Erciyes happens to be a popular camping site in warmer months. It can be accessed by trekking that takes two areas to reach by foot. One of the best camping sites is Cobanini Camping area that has an altitude of 2900 meters. It is also used for climbers and ATV riders.
Ericyes is the most centralized ski resort in Turkey and is accessible to the World by only 4 hours flight. It is only 20 minutes away from Kayseri city center and 60 minutes from Cappadocia. Kayseri is famous for its commercial center and you can find skiing equipment without any problem. There are many shops for rental equipment where you get the equipment from. The shops provide a diverse range of ski from women and men. At ski center, there are many instructors who can help you with the ski.
Transfer with TRANIGO
Book your transfer with TRANIGO today to pick you up from the hotel. Visit Nevsehir transfer page for Cappadocia transfers and enjoy your trip to this beautiful place.