Reasons You Need To Visit Antalya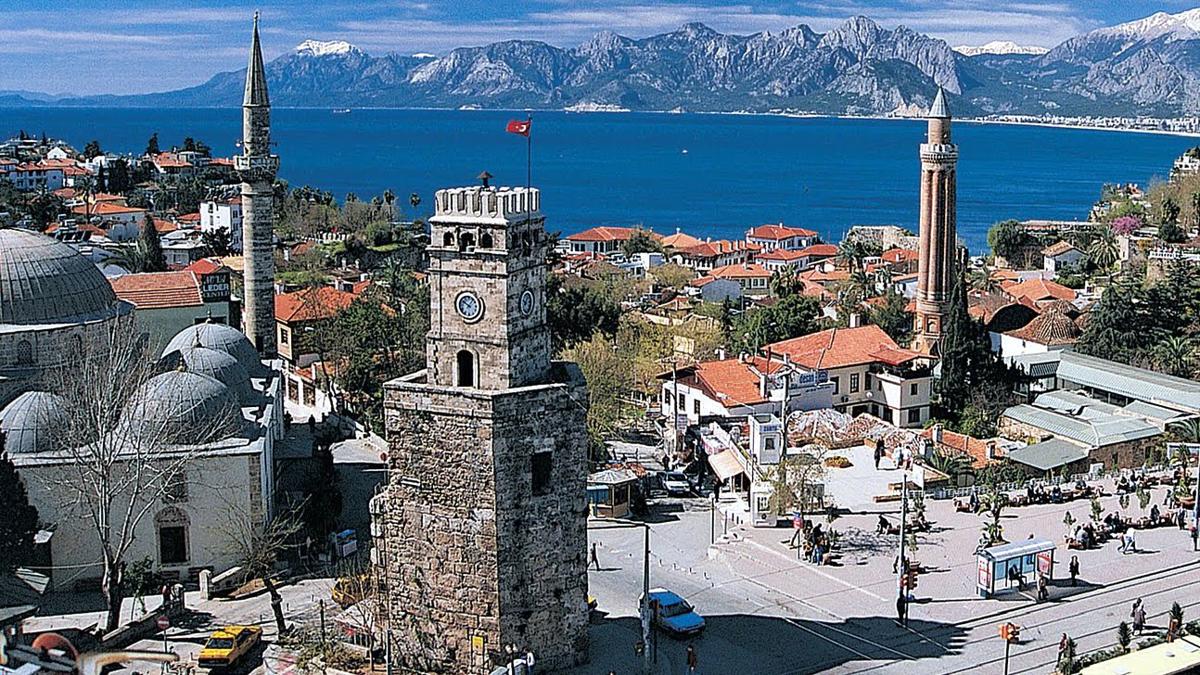 Antalya is one of the worlds most unique summer destination with a rich history and stunning natural landscape. It is one of the most visited summer and winter destination located near the Taurus Mountains with secluded beaches and ancient relics.
Great Hiking
It is one of the great places to hike with a trail stretching 540 kilometers from Fethiye to Antalya that takes 29 days to trek. The hikers will have a chance not only to enjoy the beautiful coastline but also the historical sights belonging to the Lycian Empire.
Ancient Ruins
Cirali is one of the most beautiful and non-tourist beach enclosed by green mountain overlooking light blue waters and pebbled beach. It also has an ancient Lycian city of Olympos where you can walk among ruins.
Amazing Hotels
The place has amazing boutique resorts neat the Antalya beachfront that offers a diverse range of accommodation. You can enjoy nature, mountains, and beaches and be sure it won't disappoint you.
Historical Artifacts
Antalya Museum is one of the largest museums in Turkey with a collection that fills up 14 exhibition halls. You can find artifacts from the Paleolithic era to the Roman period.
Beautiful Beaches
Antalya is famous for its turquoise waters attracting tourist both locally and internationally. The beaches of Patara, Konyaalti providing a diverse choice of enjoying secluded nature. You can go to luxury resorts with access to a minimal inhabited beach.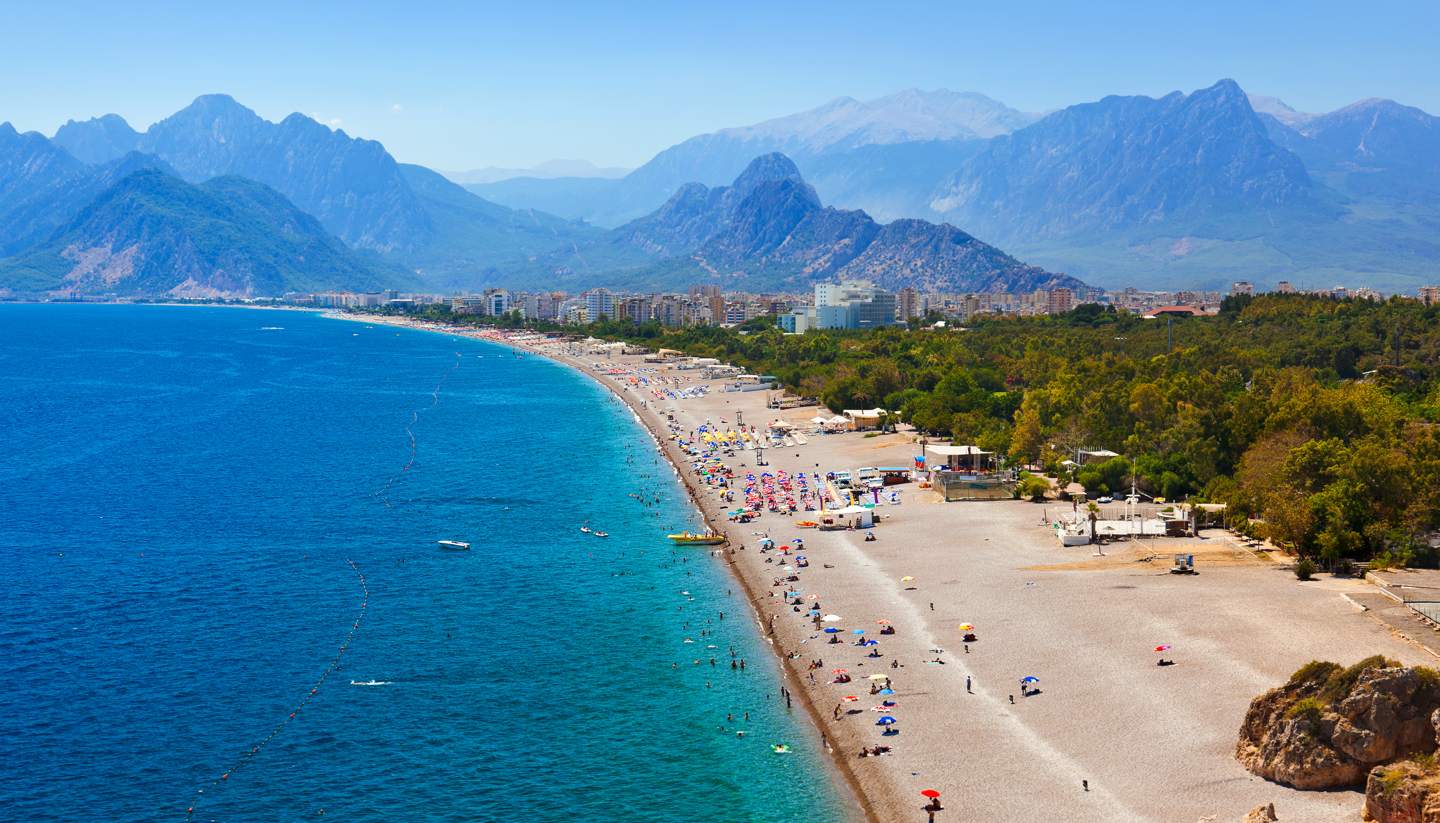 Natural Wonders
The place has a waterfall in the northeast park of Antalya with lovely flora and fauna. It is one of the most exciting and natural miracles near the Mediterranean Sea.
Amazing Turkish Food
Antalya has many traditional dishes with sun-drenched fresh produced. When visiting do try to get full Turkish breakfast and definitely freshly grilled fish.
Are you planning a trip to Antalya? Do you want to visit these beautiful golden coastal areas? Do you want a comfortable transfer to the beaches and ancient relics? TRANIGO brings a perfect solution for all your travel needs whether it is an airport shuttle service to and from Antalya Airport. Similarly, if you want Antalya transfer to and from famous places like Olympus, Antalya Museum and many more then TRANIGO is the answer to all your taxi service needs. Wherever you go, Go with TRANIGO!!!