Belek Airport Transfer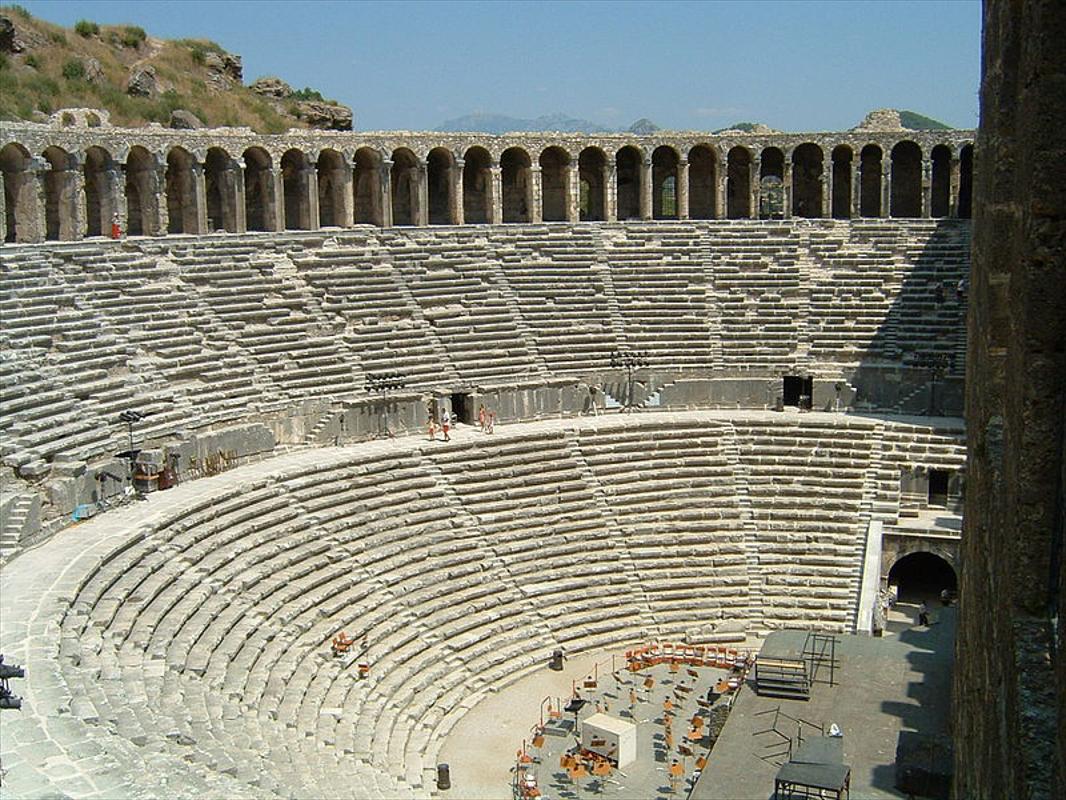 Belek, a township in Serik district in Antalya, is one of the centres of the tourism industry in Turkey and home to many four-star and five-star hotels and other entertainment facilities.

How to reach Belek from Antalya Airport?

Bus

Unfortunately, there is no direct public transportation from the airport to Belek. The visitors will first need to go to the Antalya bus station to be able to go to Belek by public transport. To go to Antalya bus station, you can take bus line number 600 or Havaş shuttles at the airport. After reaching Serik bus station, you can travel to Belek by local minibuses or bus.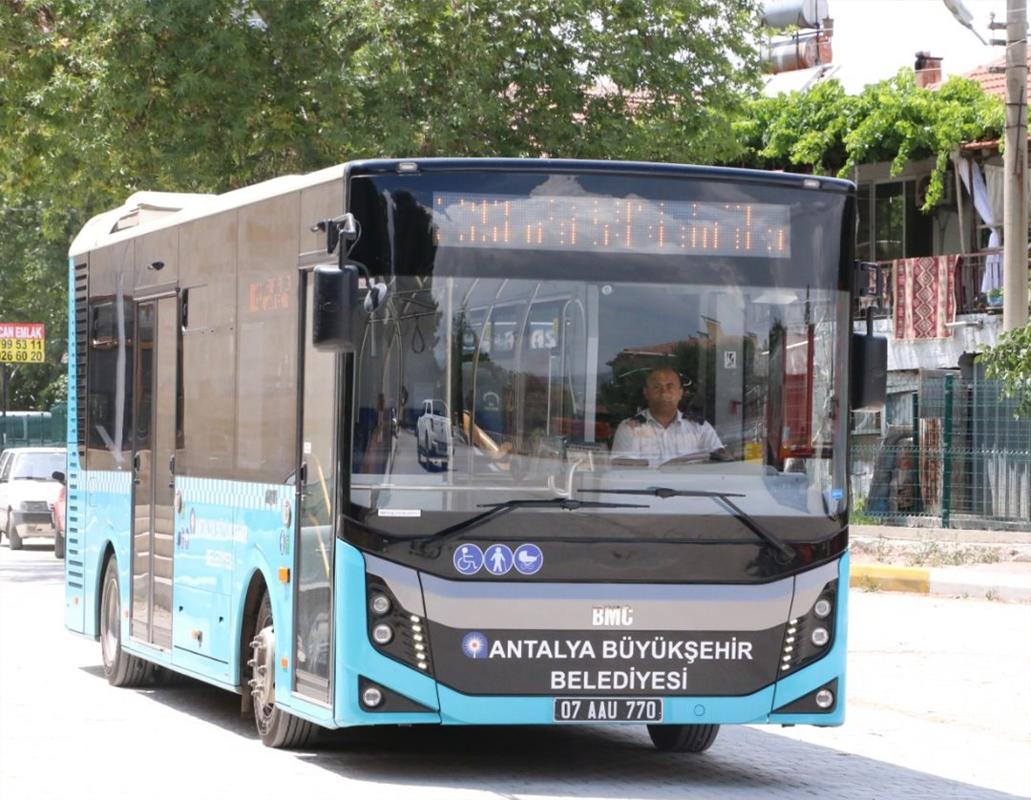 Taxi

The taxi from Antalya Airport to is one another option. The distance between Belek city centre and Antalya Airport is around 30 km. Taksi fare from Antalya Airport to Belek is a bit high. If you are planning to take a taxi from/to Belek to/from Antalya Airport, you can choose other options to make your journey more comfortable.
Private Rental Car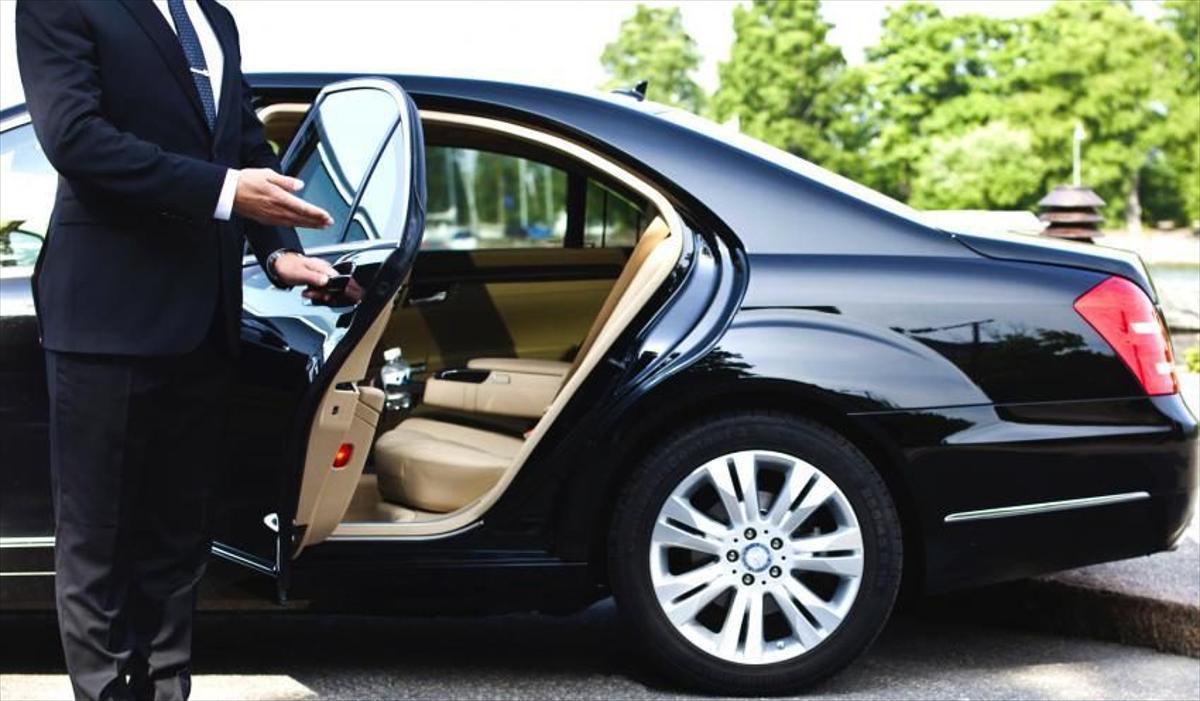 If you are planning a trip to Belek or need transport or a car, you can find many private rental companies. However, you should be careful before renting the car if it has a tourism license to provide you with one of the best services or not. TRANIGO is one of the reliable service providers in the market serving customers for years. TRANIGO not only provide you commute for airport transfer but it can also take you to all the famous beaches and resorts. TRANIGO is the answer to all your taxi service needs.

There are many options available to/from Manavgat from/to Antalya Airport to different areas of the region. All of them provide comfort that is proportional to the price. For a comfortable ride and transfer to your choice of destination, we recommend TRANIGO.
TRANIGO has years of experience with professional drivers and a fleet of cars. For more information, please click the link TRANIGO!!
TRANIGO Provides Transfer Services from Antalya Airport to anywhere in Belek by our experienced and local drivers. You can now book your transfer service that best suits your needs through a simple process.
Book now your transfer and let us handle your ride. As an experienced and professional provider, our aim is to make the ride as comfortable and safe as possible.
To get the perfect solution for your travel needs for Belek Airport shuttle service, Belek Airport taxi service or Belek Airport transfer service to/from anywhere in Belek, TRANIGO is the best provider. Wherever you go, Go with TRANIGO!!