Antalya Shuttle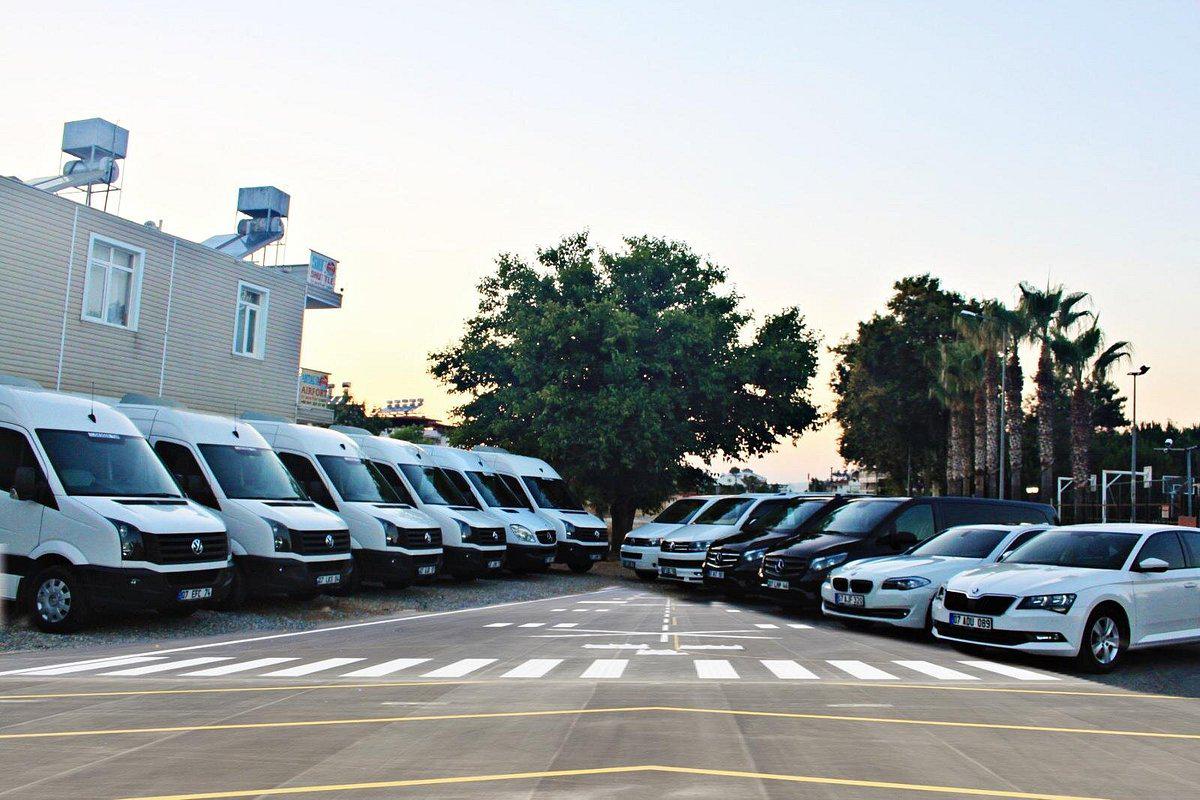 Antalya Airport is one of the busiest airports in Turkey and offers various transportation options for travelers to various destinations within the city of Antalya and its surrounding areas. Antalya Airport Shuttle Service is one of these transportation options. Antalya shuttle is a cost-effective and convenient way for travelers.
Here you can find general information about Antalya Shuttle:
Antalya Shuttle Booking
You can usually book a shared shuttle service in advance through our website or upon your arrival at the airport. Early booking is recommended to secure your seat.
Antalya Shuttle Vehicle Types
This service is provided with comfortable and air-conditioned shared minivans, minibusses, or buses. These vehicles are an economical option for solo travelers or small groups.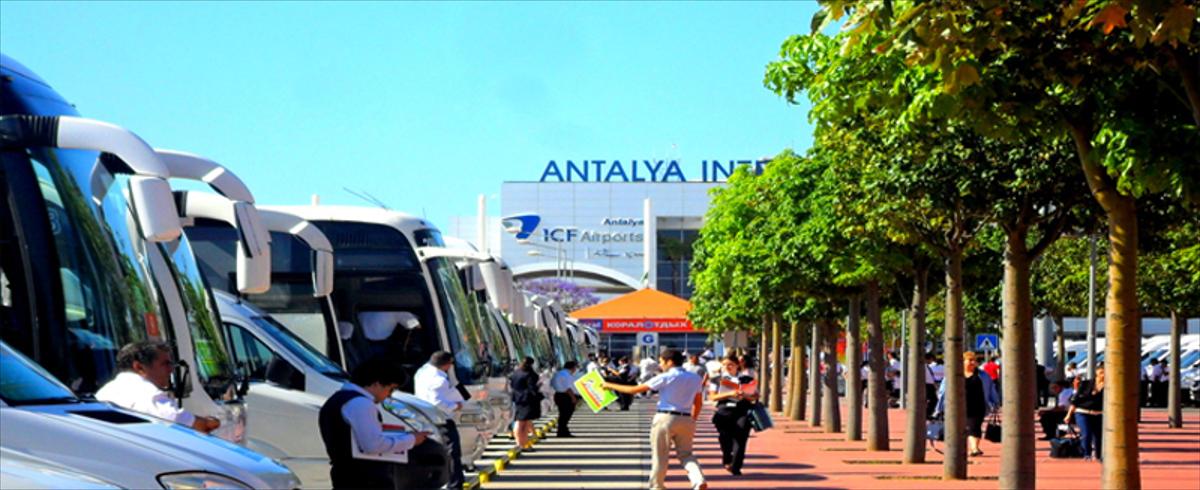 Antalya Shuttle Schedules
Due to Antalya shuttle services typically running on a scheduled basis, ensure a timely transfer depending on your flight arrival time.
How To Book Antalya Shuttle
You can easily book Antalya Shuttle online through our website. Early booking is highly recommended, especially during the peak tourism season.
Antalya Shuttle Locations
Antalya shuttle services typically serve through popular resort towns such as Antalya city center, Alanya, Lara Beach, Belek, and Side. Make sure your destination is covered by the shuttle service you choose.
Antalya Shuttle Duration
The duration of your shuttle journey depends on the number of stops along the way during the service and your hotel's/address' location. It might be a potentially longer travel compared to a private transfer.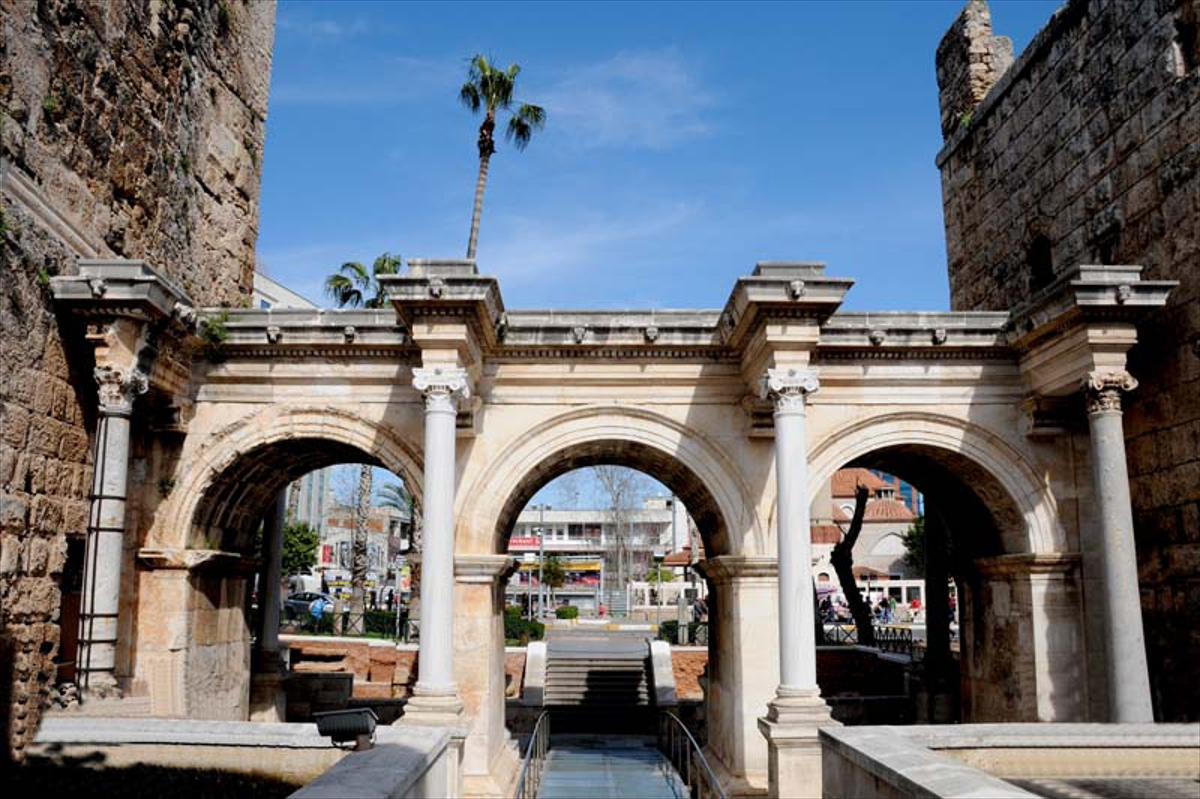 Antalya Shuttle Price
The cost of the Antalya shuttle service varies depending on the destination. It is generally more affordable than a private transfer or taxi.