Antalya Airport Taxi Transfers Local Transportation in Antalya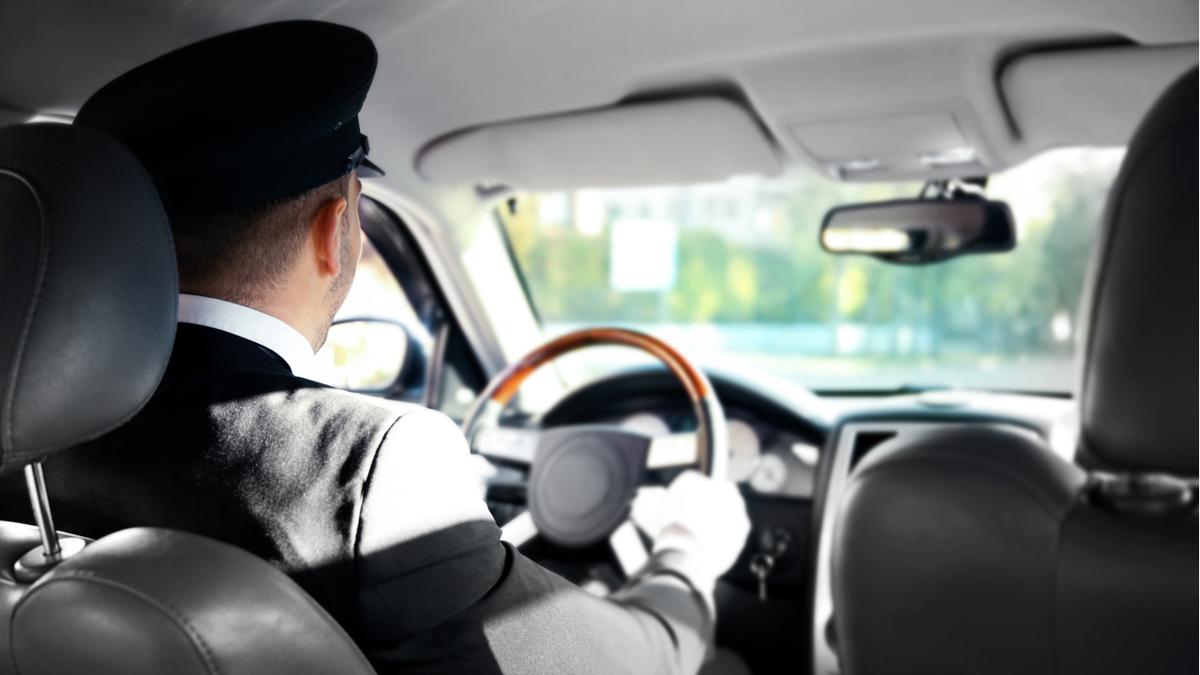 Antalya a passage to Turkish Rivera and the Mediterranean Sea is one of the most visited places in Turkey. It has beautiful coastlines on the western Mediterranean with a classic amalgamation of the ancient and modern cultural mix. The city has a rich historical background and has been ruled by famous empires from Romans to Ottoman until the War of Independence. After 1960, the Turkish government recognized it as the main tourist hub and this has led to one of the world's busiest airports and resorts attracting around 30 million tourists every year. The city can be accessed through an International Antalya Airport located around 13 km away from the Antalya city center. The airport is connected to the center of the city by D400 and is at a distance of 20 minutes
AntRay Tramline
AntRay Tramline was built on the northeastward to Antalya Airport. The tram stops at two stations; Domestic Terminal and International Terminal. You can go take the tram and can get off at Isemtpasa stop which is near the city center Otogar stop for the bus terminal. The ride from the airport to Ismetpasa is about 50 minutes and Otogar is about 80 minutes away.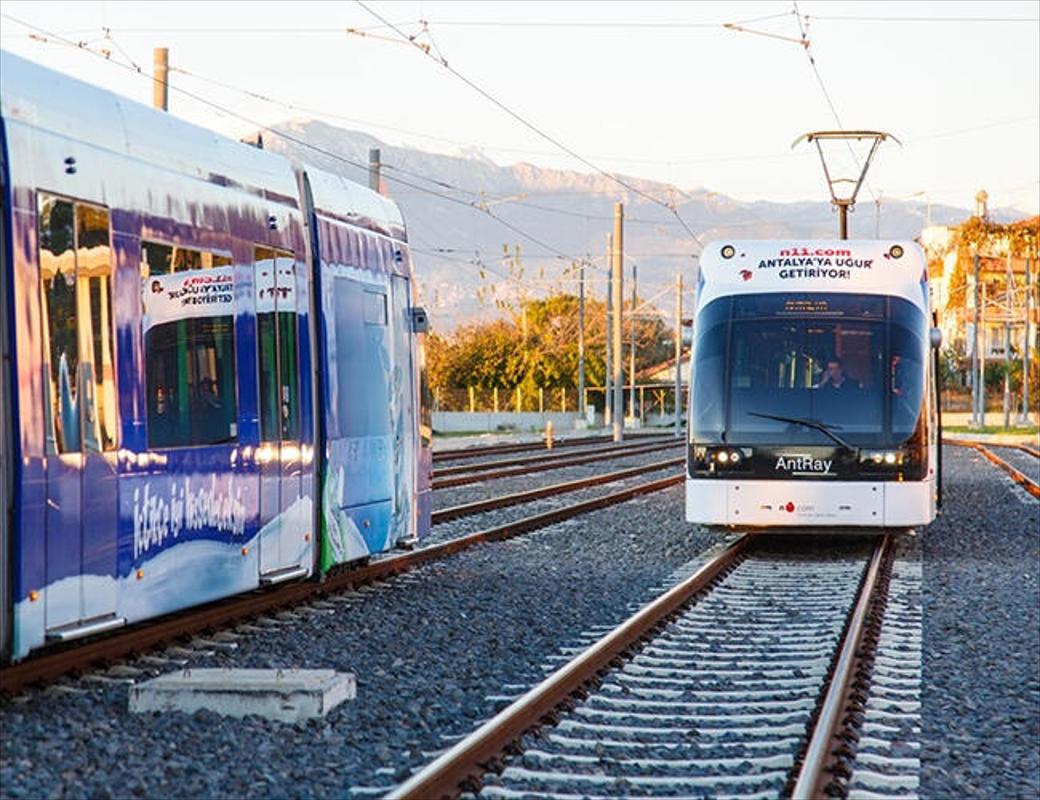 Local City Buses
Two city buses serve Antalya Airport through Autobus 600 and Bus 800
Autobus 600
The buses provide shuttle service between Antalya Airport Terminals to the Antalya Otogar for only TL 3.60. The bus departs every 30 minutes from the airport and operates between 6.00 am to 23.30 pm. The additional route is run on 00.20am, 02.30 am and 04.30 am. The trip is about one hour long. It also provides a stop near Kaleici or Old Antalya town.
Bus 800
This bus connects Antalya Airport to Lara Plaji and Konyaalti Plaji that are the two largest and most popular beaches.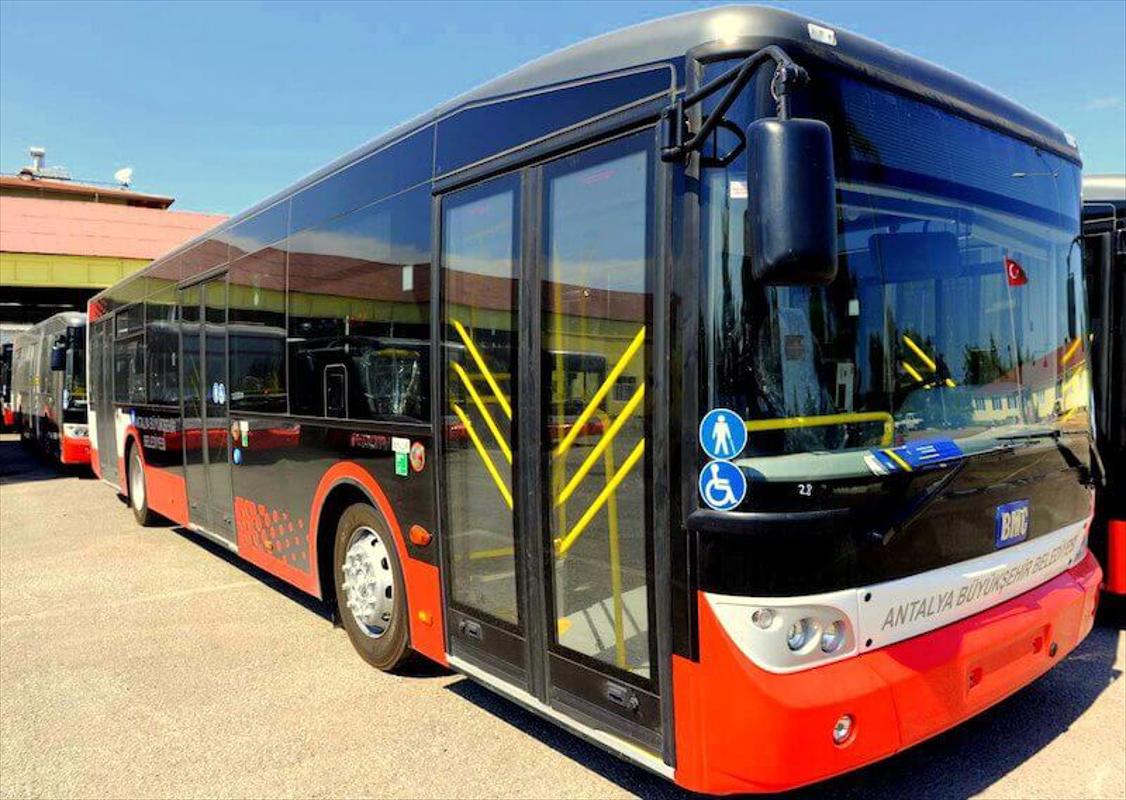 Havas Airport Bus
Havas airport shuttle buses connect Antalya airport with the city center. The buses operate every hour from 06.00 am to 22.00 pm at an economical cost TL 10 and is a 45-minutes trip.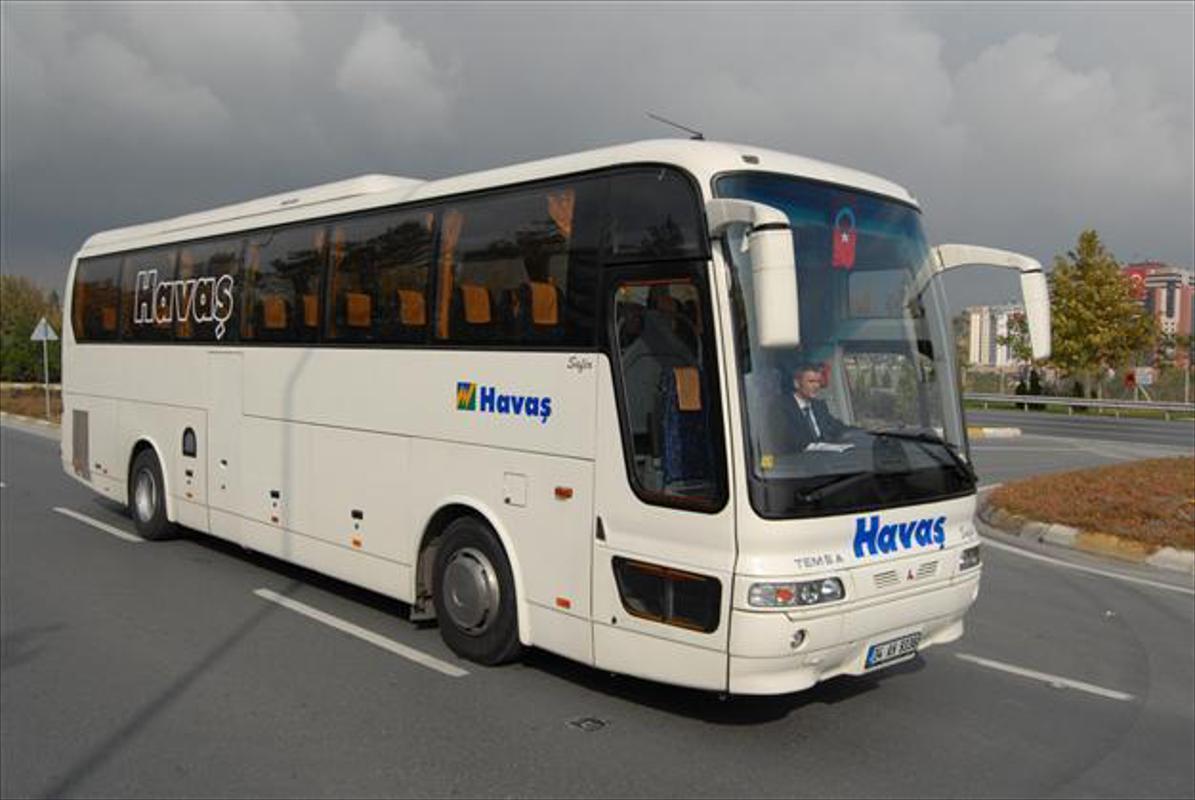 Taxi
You can also get taxis to and from Antalya Airport that can drive you to the center of Antalya. They have fixed fare rates that are posted on the fare signboard near the taxi spot. During the day, the taxi will cost you approximately TL 35 to TL 50 and TL 75 to Konyaaltı Beach depending on the meter reading. But you need to be careful as they might trick you if you are not careful about the fare.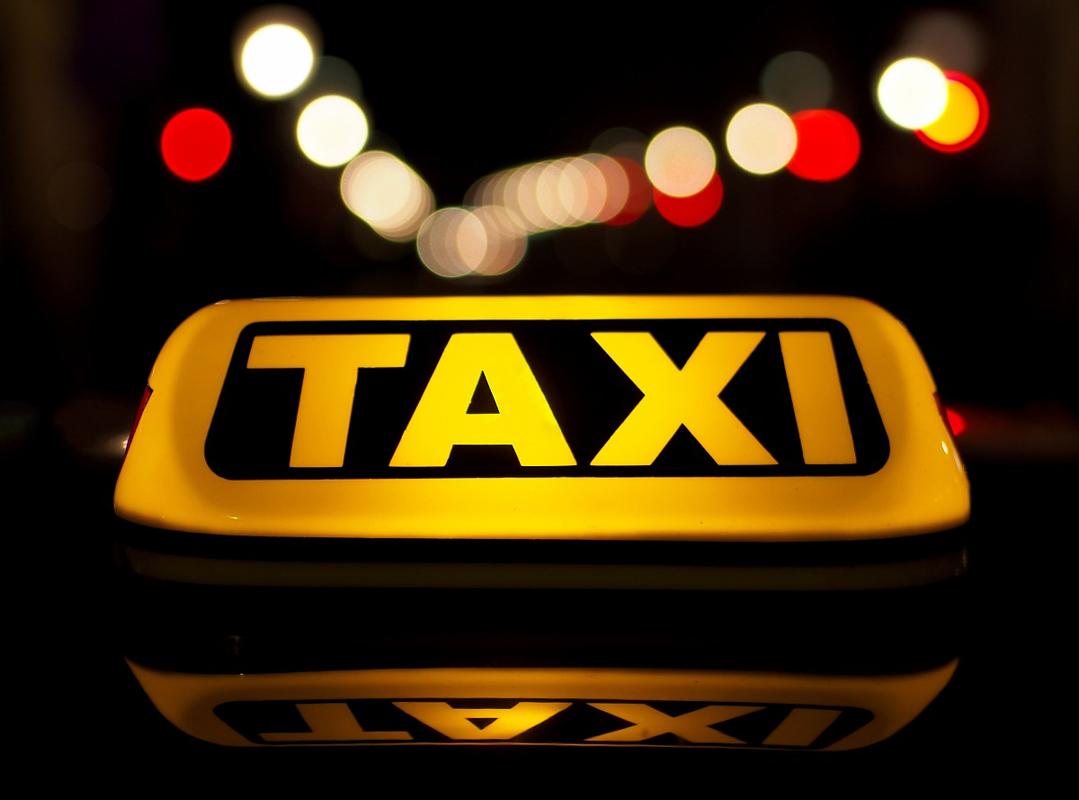 Private Rental Car/Taxi Transfer
For a more comfortable ride, Private Rental Car is the answer to all your needs. It can drive you to any place from the airport to any destinations such as Belek, Manavgat, Alanya, Kemer etc. or any other the ancient relics, museums, or a drop to your hotel. If you are planning a trip to Antalya then there are many famous companies in the city offering you with economical and comfortable solutions. TRANIGO is one of the most famous and oldest companies offering the solution to its customers both domestically and internationally. TRANIGO is the answer to all your taxi and limousine needs. Whether you want to have a ride for a tour or an airport transfer, TRANIGO is the one to go for. TRANIGO has years of experience with professional drivers and fleet of cars. For more information, please click the link TRANIGO!!!