How To Spend A Day In Antalya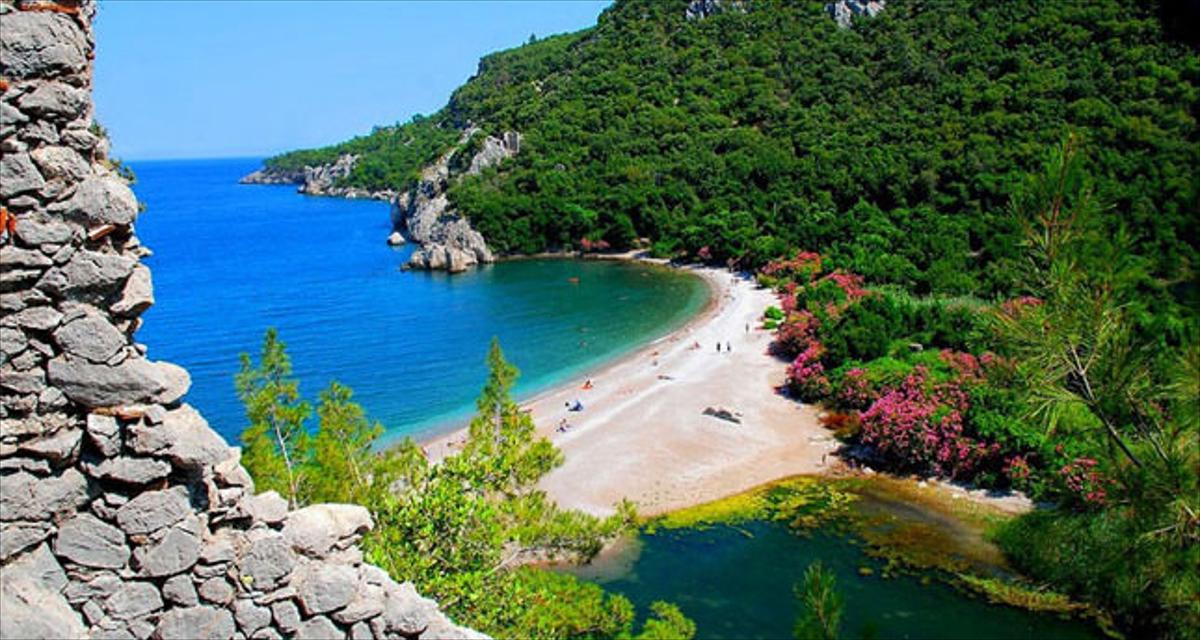 Antalya is the most beautiful destinations with its impressive beaches and historic ruins. If you get to find a day in this amazing city you must follow our list of experiences.
Walking Through Hadrian Gate
It is one of the most historical sights dating back to 130 AD and was built in commemoration of Roman Emperor Hadrian. Antalya, also known as Attaleia, is made of marble and granite and floral motives to embellish it.
Exploring Kaleici
Kaleici is located in the old Antalya and is one of the most popular neighborhood. You can walk on narrow cobblestone streets with old wooden Ottoman houses. There are many souvenir shops and Minaret Mosque dating the 2nd century. Kirkmerdivan stairs connect the old town with the harbor.
Relishing Turkish Breakfast and Turkish Feast
When you are in Antalya, you need to start your day with hearty Turkish breakfast. The breakfast includes a variety of cheese, olives, marmalades and endless round of Tea and coffee. Around lunchtime, you can famous borek (filled pastries). You can enjoy these cheese filled stuffings and many more famous foods.
Visiting Antalya Museum
If you are historic buff, then the Antalya museum is the must-visit site. It is one of the largest Turkey Museum with a collection that is being exhibited in 14th halls and covering relics from the Roman era to the Byzantine period.
Swimming at Konyaalti Beach
The visit to Antalya will be incomplete without a cool dip in the sea and enjoying the warm sun. One of the popular beaches is Konyaalti Plaji stretches to 7km with light blue water. There are many nearby cafes, bars, and nightclubs in the surrounding that you can enjoy.
Antalya has a perfect blend of summer and winter season and one of the best Mediterranean coastal city. Do you want to enjoy the diverse and culturally rich city? Do you want to see the relics from the Roman, Hellenistic, and Ottoman era? Are you curious about, let us know!! TRANIGO provides all solutions to travel solutions to enjoy your relaxing trip. You can get your guided tour to visit all the sights without missing anything.