Erkilet Airport
About Erkilet International Airport or Kayseri Erkilet Airport:
It is a military base that also serves as an airport for the city. It is around 5 km away from the Kayseri and 35 km from Cappadocia. The first terminal was build in the early 90s and later was replaced by a new building in 1998. This building served as the hub for both international and domestic flights until 2007. It still serves as domestic transfers and is considered to be the closest airport to Kayseri.
Facilities:
The airport used to welcome 600,000 passengers every year but with the opening of a new international terminal, the traffic to this particular terminal has decreased. It can serve at least one million passengers per year. It has amenities from restrooms to restaurants and transfer areas.
Transfer from Erkilet International Airport
TRANIGO Provides Transfer Services from Erkilet International Airport to anywhere in Nevsehir and adjoining areas like Cappadocia by our experienced and local drivers. You can now book your transfer service that best suits your needs through a simple process. Book now your transfer and let us handle your ride. Being as experienced and professional providers, our aim is to make the ride as comfortable and safe as possible.
At the airport, our member of staff will be waiting for you with a sign and your name. Upon arrival, he will escort you to the car and the driver will then transfer you to your destination.
To get the perfect solution for your travel needs from/to Erkilet International Airport shuttle service, Erkilet International Airport taxi service or Erkilet International Airport transfer service to/from anywhere in Kayseri, Nevsehir and Cappadocia, TRANIGO is the best provider. Wherever you go, Go with TRANIGO!!
How to get to Kayseri Erkilet Airport - ASR
Kayseri Erkilet Airport - ASR Transfer Prices
| Region | Price |
| --- | --- |
| Kayseri Erkilet Airport - ASR | 0,00 EUR |
| Urgup | 70,20 EUR |
| Goreme | 70,20 EUR |
| Avanos | 70,20 EUR |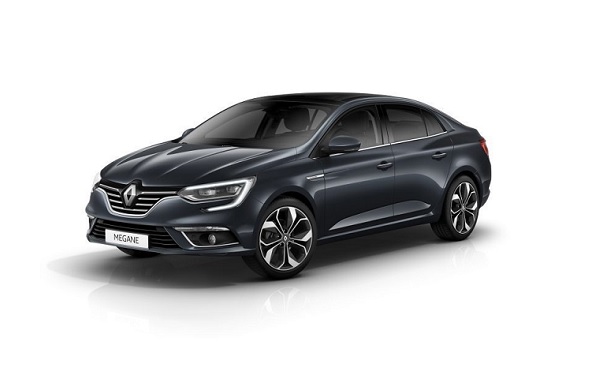 | Region | Price |
| --- | --- |
| Mustafapasa | 0,00 EUR |
| Gulsehir | 0,00 EUR |
| Nevsehir City Centre | 0,00 EUR |
| Nar Kasabası (Nar Town) | 0,00 EUR |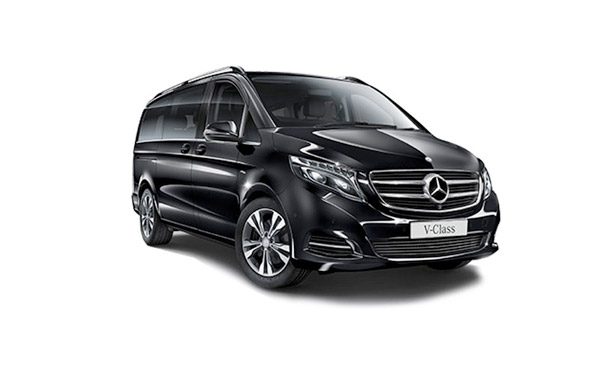 | Region | Price |
| --- | --- |
| Mustafapasa | 0,00 EUR |
| Gulsehir | 0,00 EUR |
| Nevsehir City Centre | 0,00 EUR |
| Nar Kasabası (Nar Town) | 0,00 EUR |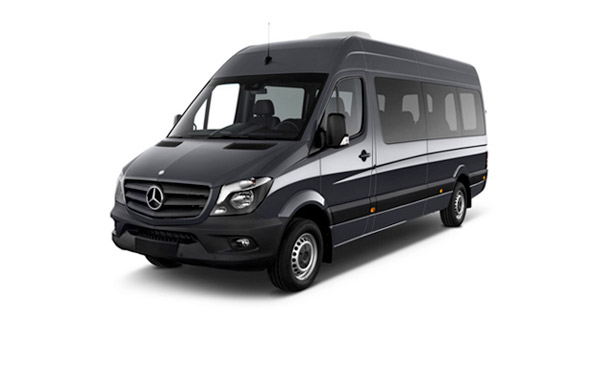 | Region | Price |
| --- | --- |
| Nar Kasabası (Nar Town) | 0,00 EUR |
| Urgup | 8,11 EUR |
| Goreme | 8,11 EUR |
| Avanos | 8,11 EUR |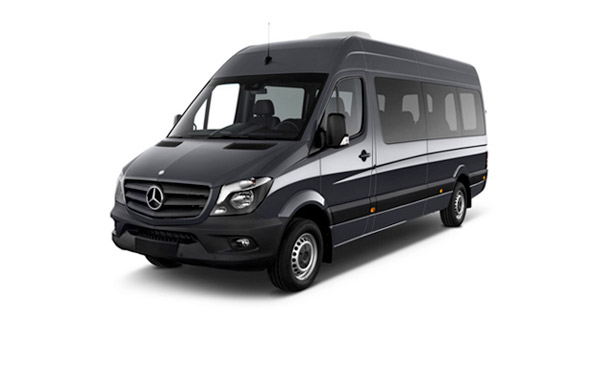 Kayseri Erkilet Airport - ASR Comments