FAQ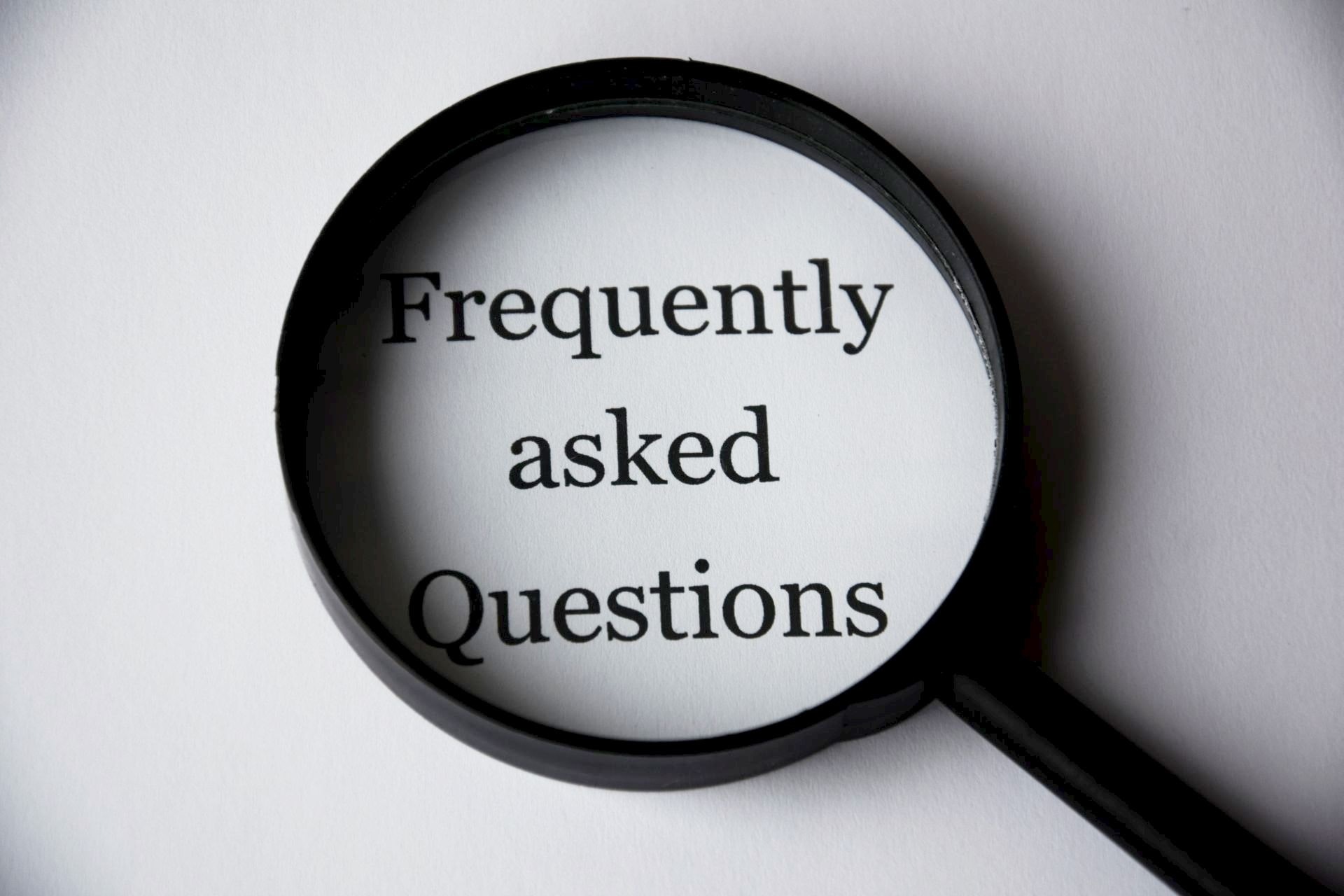 We have developed a small guide of common questions that you might have in your mind. We have tried to cover all those important questions with detailed answers about them. In case you have more questions, please do not hesitate contacting us.
Frequently Asked Questions:
1. Who are We?
Answer: Everyday, we provide transfer services to hundreds of passengers through its well established network of insured, licensed professional drivers. Our main aim is to make the ride comfortable and hassale free and you can enjoy the true meaning of your visit. With our service, you can be sure about the quality and reliability of the services.
2. Is there any addition charge for my airport transfer?
Answer: Customers are not obligated to pay an extra cost except from the given. You dont have to worry about bridge toll, parking fees, or aboout traffic. Everything is included in the price.
3. Do you provide group transfers?
Answer: We offer Group Transfer through Minivans/Minibuses or by regular buses upto 45 people. Our experienced driver will take you to your destination with great professionalism. Moreover, all of our drivers hold valid licenses and insurances
4. Do you provide transfer services for special events ?
Answer: TRANIGO is solution to all your commute problem. You want to book a ride for special occassion or event like wedding, birthdays and all, well you are in right place. You can relax and let us handle this for you.
5. Do you provide transfer services to other cities?
Answer: TRANIGO believes in being one stop service for all your needs. We can provide you with transfer services to any city of your likeness. The offered price is inclusive of all toll taxes, and other costs. There will be no hidden costs involved.
6. What vehicles do you offer?
Answer: You can book a range of vehicles through TRANIGO from four seater Standard cars to Luxury models. For individuals to bogger groups with various sizes. The examples are: Standard - Skoda Octavia or similar Executive - Mercedes Benz E-Class or similar Luxury - Mercedes Benz S-Class or similar People carrier - Peugeot 5008 or similar Large people carrier - Ford Tourneo or similar Minibus - Renault Master or similar Executive people carrier - Mercedes V-Class or similar
7. What is our Meet & Greet services?
Answer: Share you flight number when you book a ride with us or the airport you are flying from and we will adjust your pick-up tie automatically if needed. Whether you flight is in time or late, we will wait for 45 minutes after your flight arrival time-plenty of time to colect your bags. Our staff will be waiting for you with a boar, we will share the illustration of this board with you.
1 Comments
Leave a Comment - No Reply