Meet & Greet Service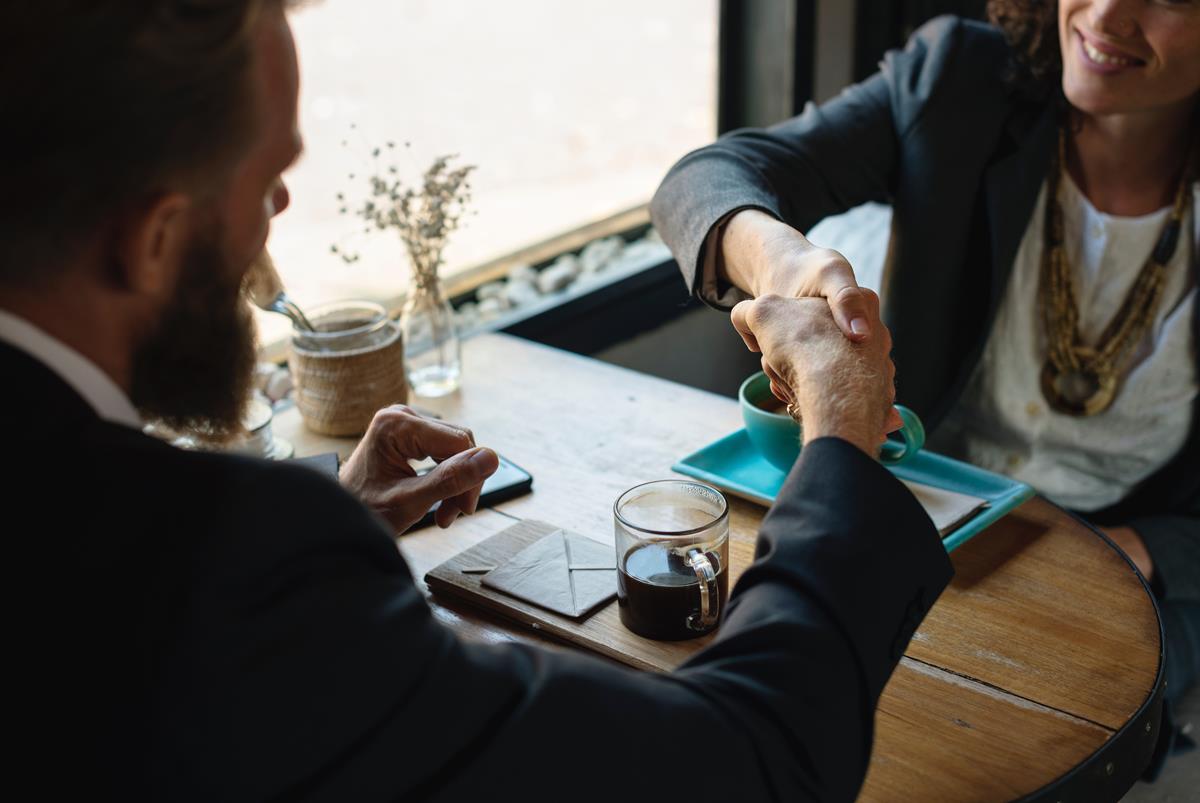 We offer totally new VIP services for its customers, by offering luxury and comfortable services. Our primary goal is to always satisfy all of our customers needs in the best possible! We address
Curbside pick-up
When you book a service with us, we offer you outside terminal pickup or meet and greet service near the baggae claim area with an additional fee. Our staff will be outside the door with a board. We will share the instructions with you once you have confirmed your booking with us. In case you are unable to find our staff, you can call on the help number shared in the email. Our staff are all trained and professional. They will greet you with friendly face in unknown territory.
Airport VIP Greeter Service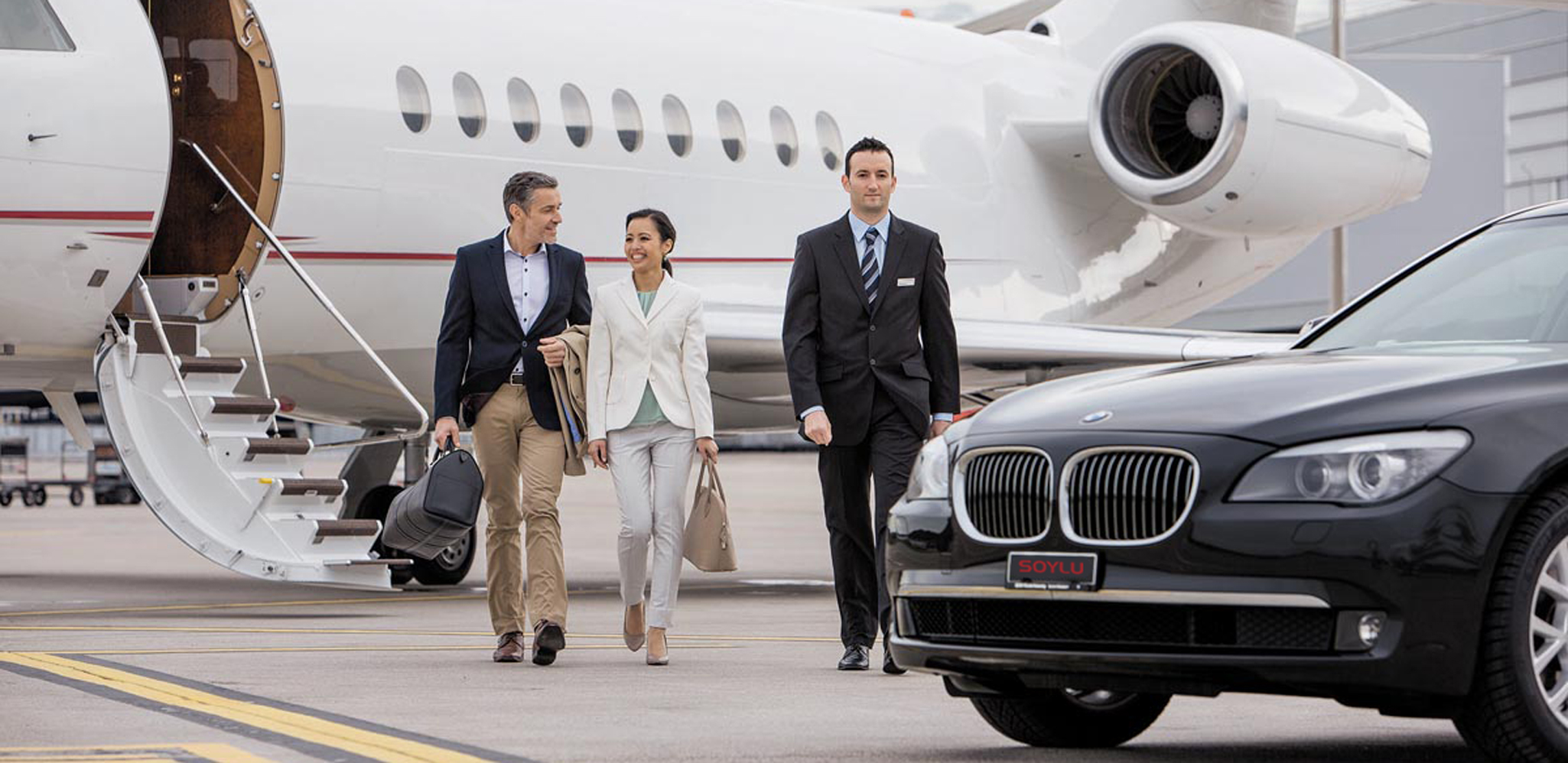 Tired of waiting in long lines and custom clearnace after long flight. You want to have seamless airport travel experience !!. Our VIP Meet and Greet Service will assist you from your arrival/departure to customer control. We will assist you with pre-boarding pass, pre-reserved seating, full assistance through immigration, gate to gate transfer and VIP access lounge while waiting to board. Arriving, we will greet you, assist you with your luggage and promptly escort you where you need to go. Departing, we will get you to your terminal safely and on-time!
Leave a Comment - No Reply