Blog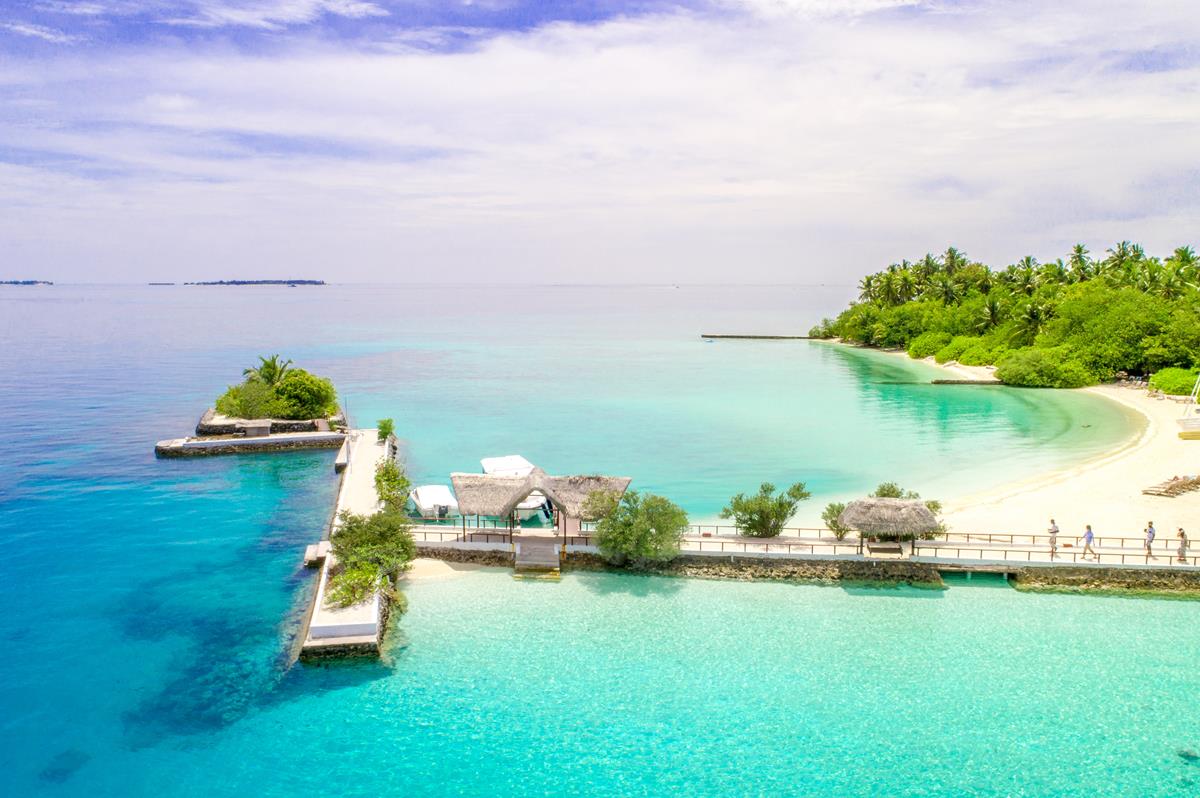 As Tranigo we try to make airport transfer services all around the world and we collect for top destinations that you should see while you are making your vocation plans please remind that Wherever you go,go by Tranigo.
Read More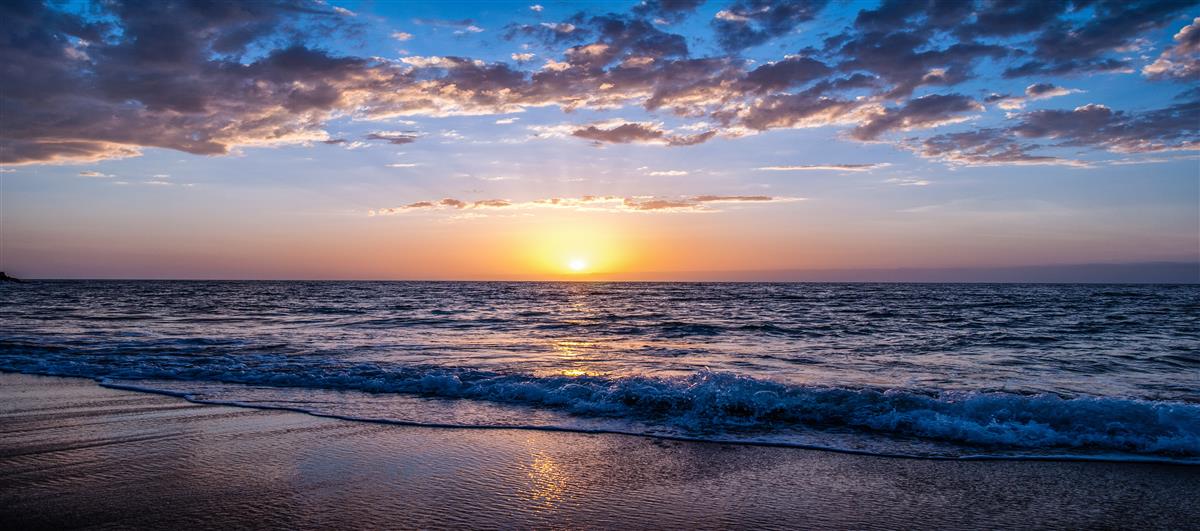 The top 10 beaches from whole world combination of water and sand every beach mislead your mind and you can feel in paradise.
Read More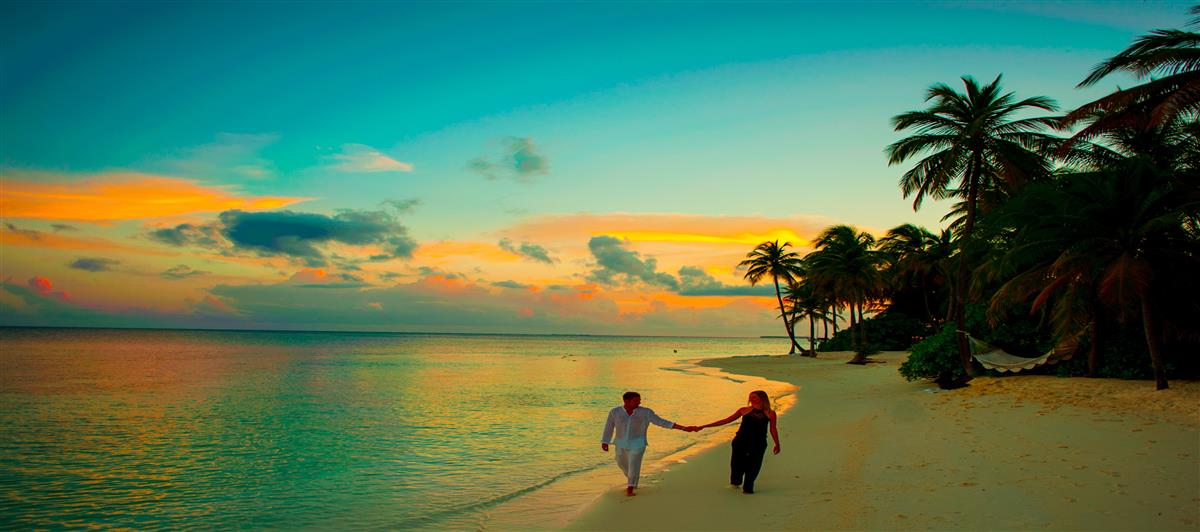 You want to go on romantic get away and spend sometime with your loved one? You are thinking of some romantic song and some scenic place. Here is our selection of best romantic destinations in Europe.
Read More
;