Guide About Rome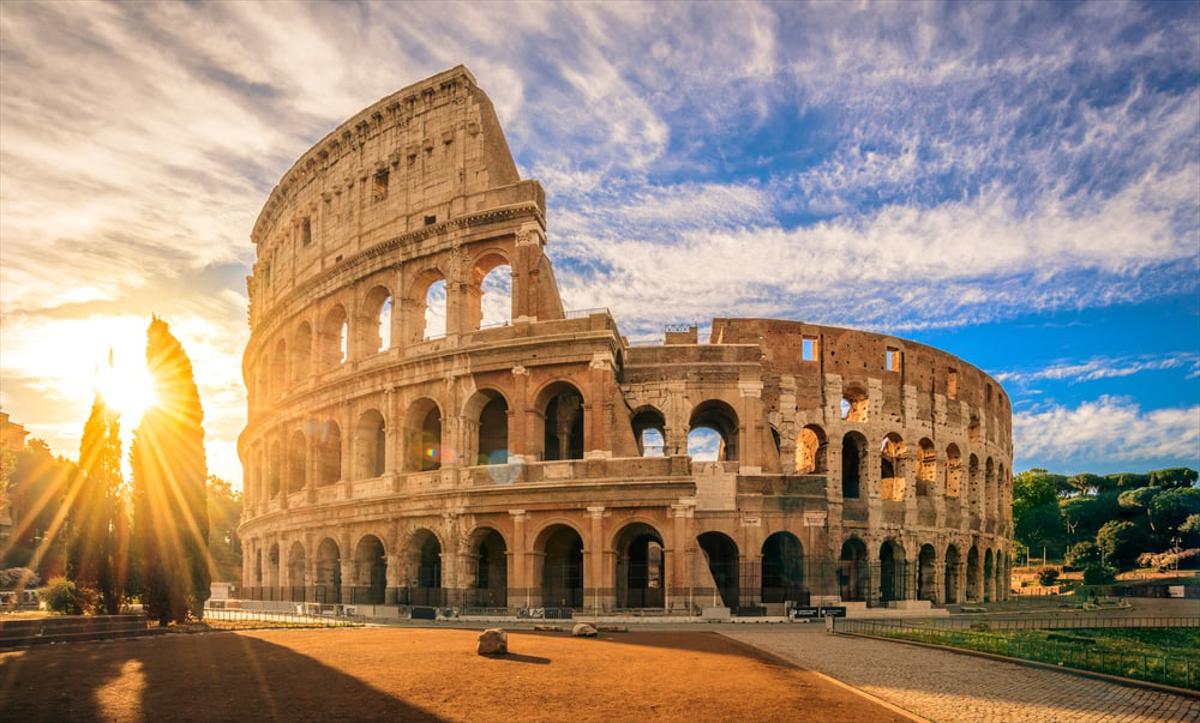 The foundation of Rome was laid 2700 years ago near the banks of the Tiber River. It is considered to be one of the most ancient cities in the world and has evolved into a metropolitan city with around three million people on 1,502 square kilometres. It is located in southern Italy and Europe inland around 27 kilometres from the Tyrrhenian Sea. It also has the honour to have the seat of the papacy of the Roman Catholic Church in Vatican City. Vatican City has been recognized as an independent state by the Italian government since 1929.
Rome is also famous for the majestic dome of St. Peters Basilica. It has always been the centre of the Roman Empire for ages and has been the economic and cultural centre of the empires. It also hosts headquarters of many multinational corporations and agencies. Rome is divided into two regions with the outer region more influence with urban growth. Whereas, the inner circle or region is smaller and is the historical centre of the city located on the eastern bank of the Tiber River and mountains.
The city has a long legacy of the Roman Empire and has the finest temples, Colosseum, amphitheatre and many other spectacles. It has ancient city walls, public meeting places, churches, palaces and extraordinary wealth of artwork scattered throughout Rome. It is the centre of creative studies and performing arts.
Roman history goes back to 3000 years that has given the city with exhilarating sights. Few famous and anxious icons are like the Colosseum, Roman Forum, and Pantheon (capital of the world). It is also home of famous St. Peter's Basilica tower and other ancient Catholic churches hovering over the Vatican city. The city itself is a captivating audience with piazzas and fountains ornating the city streets.
Apart from being a city full of treasure it is also a prime shopping area known for fashion. The shops are lined with jewellery, footwear, and best designer clothes made with quality workmanship. Rome is also famous for its divine cafe and restaurants where you can enjoy delicious Italian cuisine with a range of Italian wines. Rome has a very good transportation network with a wide range of services from double-decker tourist bus, sight-seeing cruise, trams and many more. You can enjoy the guided tours of the Italian capital. You can enjoy the beautiful city and the astonishing sights with modern vibrancy worth your penny.