Rome Ciampino Airport
Rome Ciampino Airport is situated in the southeast of central Rome and connects through the greater ring road. The airport was opened in 1916. It is one of the oldest airports in the world that are still in operation. It served as the main airport until 1960 when it was replaced by Leonardo da Vinci Airport.
The airport is now the hub for many low costs and domestic aviation traffic. It is increasingly handling charter and executive flights. It also hosts as a military airport for the Italian Air Force. The airport is also used as a fleet of Bombardier aircraft, express logistics companies like DHL and some government planes.
Terminals
The airport has a single, one-storey passenger terminal building that has both arrival and departure facilities. The departure area mainly has some stores and facilities with 31 check-in counters and 16 departure gates.
Rome Ciampino Airport Facilities
Information Desk-It has 4 information desks
Baggage-It is located on the information desk at the Arrival
Bank-There are several cash points in the Arrival area
Restaurants/Cafe- The airport has a renowned restaurant and cafe
Duty Free Shop- It has world-class duty free shop and shopping area
Business Facilities - It has VIP hall and lounge with personalised boarding, reserved check-in services, restrooms, multi-functional room for conferencing and business meeting rooms
Disabled Facilities - There are speciality disabled passengers providing state-of-the-art facilities
Fast Track Service
Are you tired of waiting in long lines and customs clearance after a long flight? Do you want to have a seamless airport travel experience? Do you want to get your fast track clearance? Then book our VIP Meet and Greet Service.
Our VIP Meet and Greet Service will assist you from your arrival/departure to customer control. We will assist you with pre-boarding pass, pre-reserved seating, full assistance through immigration, the gate to gate transfer and VIP access lounge while waiting to board. Arriving, we will greet you, assist you with your luggage and promptly escort you where you need to go. Departing, we will get you to your terminal safely and on-time!
How to get to Rome Ciampino - CIA
Rome Ciampino - CIA Transfer Prices
| Region | Price |
| --- | --- |
| Rome Ciampino - CIA | 68,00 EUR |
| Fiumicino Rome Airport- FCO | 76,50 EUR |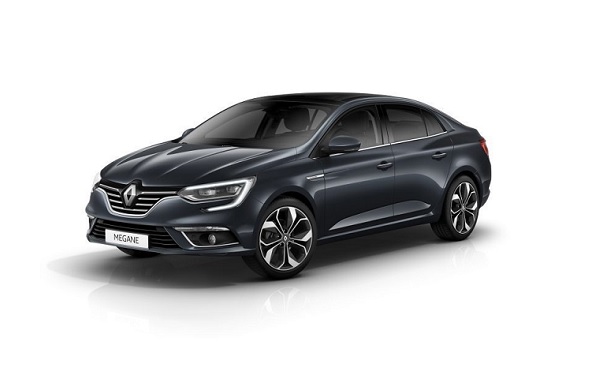 | Region | Price |
| --- | --- |
| Rome Ciampino - CIA | 102,00 EUR |
| Fiumicino Rome Airport- FCO | 102,00 EUR |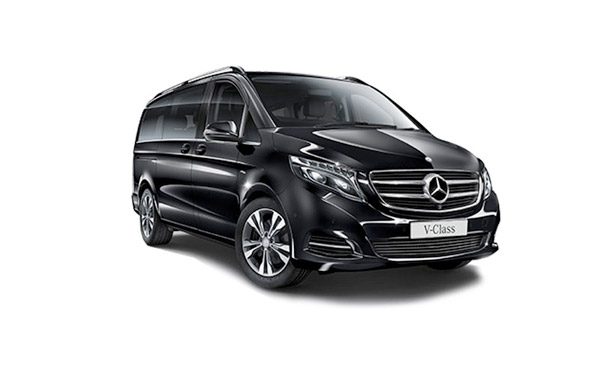 | Region | Price |
| --- | --- |
| Rome Ciampino - CIA | 93,50 EUR |
| Fiumicino Rome Airport- FCO | 93,50 EUR |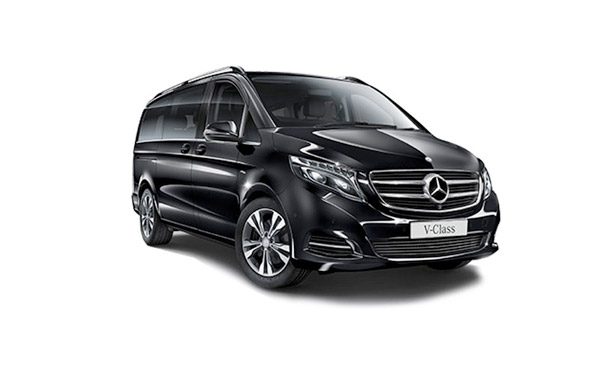 | Region | Price |
| --- | --- |
| Rome Ciampino - CIA | 76,50 EUR |
| Fiumicino Rome Airport- FCO | 76,50 EUR |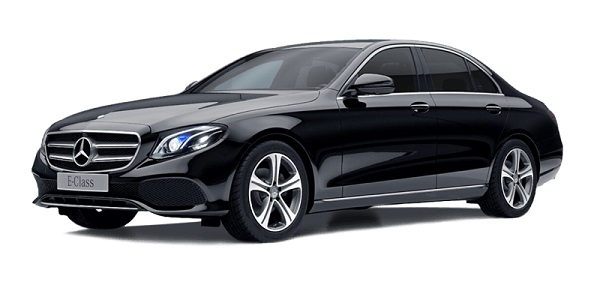 TRANIGO Provides Transfer Services from Rome Ciampino Airport to anywhere in Rome by our experienced and local drivers.
You can now book your transfer service that best suits your needs through a simple process. Book now your transfer and let us handle your ride. Being experienced and professional providers our aim is to make the ride as comfortable and safe as possible.
At the airport, our member of staff will be waiting for you with a sign and your name. Upon arrival, he will escort you to the car and the driver will then transfer you to your destination.

To get the perfect solution for your travel needs from/to Rome Ciampino Airport shuttle service, Rome Ciampino Airport taxi service or Rome Ciampino Airport transfer service to/from anywhere in Rome, TRANIGO is the best provider. Wherever you go, Go with TRANIGO!!
Rome Ciampino - CIA Comments