Fiumicino International Airport
Rome, also known as "eternal city", is famous for its great beauty, culture, and lifestyle. It is also a center of the spirituality center of the Catholic Church that has famous ruins from history. Rome is the capital of Italy and the Lazio region and a historic city. It is located in the Italian peninsula on the Tiber River shores. It has served as the capital of the ancient republic, empires and defined polities for the Western world.
Rome is connected with the rest of through Fiumicino International Airport. Fiumicino International Airport "Leonardo da Vinci Airport" is located in Rome and is one of the major airports in Italy. It is named after famous polymath Leonardo da Vinci who designed the flying machine. The airport is located in Fiumicino that is around 35 km from Rome city center and connects it with the Italian Peninsula. It is well connected with Rome by train and road. It is also one of the busiest airports in the world and Europe that welcomes around 43 million passengers every year. It is the eight busiest airports in Europe and serves as the main hub for Alitalia, Vueling, and other low-cost Spanish carriers. The airport covers an area of 16 square km.
The airport was opened for tourists and operation in 1961 with two runaways. This airport replaced with the smaller Rome Ciampino Airport serving the domestic and charter operations. The airport security is under Polizzi di Stato, Italian Customs Police, Italian Civil Aviation and Aeroporti di Rome. The airport serves with four runways. It has one of the most efficient luggage delivery systems. The airport is undergoing expansion by building new hangers and runaways and is able to handle the growth from 55 to 100 million incoming passengers.
Terminals
The airport has four passenger terminals and of the four, only two are operational:
Terminal 1
It usually operates with domestic and Schengen flights. It is under expansion works and for that reason, Terminal 2 is permanently closed. It is also the hub of Alitalia and SkyTeam airlines.
Terminal 3
It is one of the largest terminal used by most of the airlines and operates with domestic, Schengen, and non-Schengen flights. It is one of the largest terminals in Rome airport that is well connected with train and caters to more than 76 airlines. The terminal consist of the following levels:
Ground level: It is specifically focusing on arrivals. It offers food, drinks, shops, information desks, ATM machines, escalators and baggage claims.
First Level: It is departure zone with 5 entrances. It has check-in lobby, tourist information counter, Special assistance lounge and ATM machines.
Airport Lounges
VIP Lounge: It is located in terminal 3 providing services from comfortable seating, food corners, newspapers and magazine, entertainment screens, meets and greet among others.
Service Hours: 05.30 am - 08.30 pm
Terminal 5
Previously, this terminal was used by all US and Israeli carriers, but currently, the terminal is closed for renovations. The terminal connects with the parking and cargo city through a free airport shuttle service that runs every fifteen minutes.
Transfer between terminals
Terminal 1, 2 and 3 are all linked with each other while Terminal 5 stands separately as a terminal. The terminal 5 is linked with other terminals by free airport shuttle service that operates every fifteen minutes.
Fast Track Service
Do you want to get your fast track clearance? Are you tired of waiting in long lines and customs clearance after a long flight? Do you want to have a seamless airport travel experience? Then book our VIP Meet and Greet Service.
Our VIP Meet and Greet Service will assist you from your arrival/departure to customer control. We will assist you with pre-boarding pass, pre-reserved seating, full assistance through immigration, the gate to gate transfer and VIP access lounge while waiting to board. After your arrival, we will greet you, assist you with your luggage and promptly escort you where you need to go. Before your departure, we will get you to your terminal safely and on-time!
How to get to Fiumicino Rome Airport- FCO
Fiumicino Rome Airport- FCO Transfer Prices
| Region | Price |
| --- | --- |
| Fiumicino Rome Airport- FCO | 76,50 EUR |
| Old Rome | 104,00 EUR |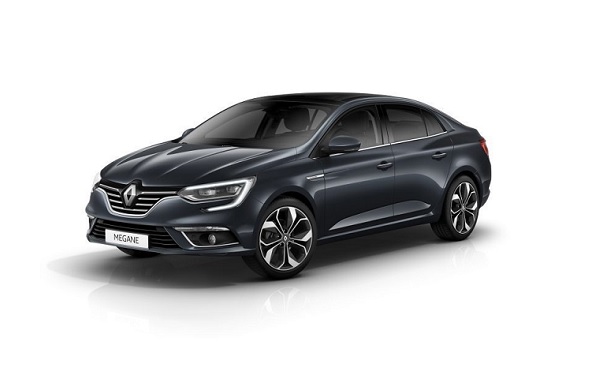 | Region | Price |
| --- | --- |
| Fiumicino Rome Airport- FCO | 102,00 EUR |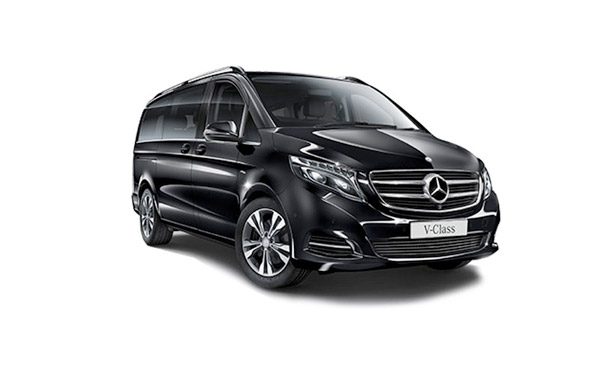 | Region | Price |
| --- | --- |
| Fiumicino Rome Airport- FCO | 93,50 EUR |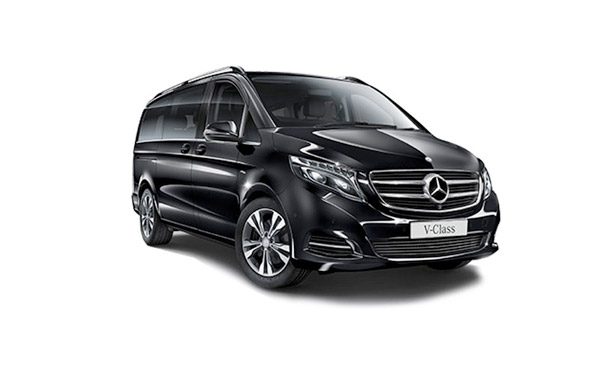 | Region | Price |
| --- | --- |
| Old Rome | 104,00 EUR |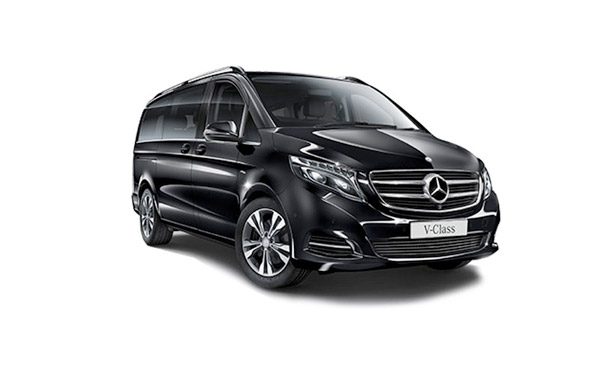 | Region | Price |
| --- | --- |
| Fiumicino Rome Airport- FCO | 76,50 EUR |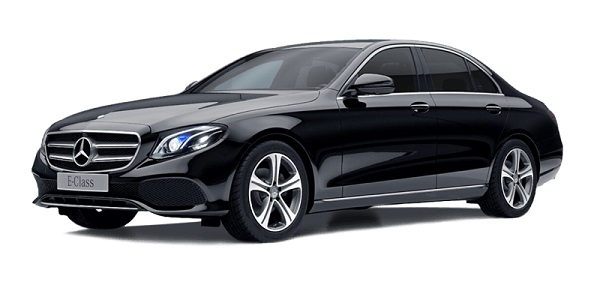 | Region | Price |
| --- | --- |
| Fiumicino Rome Airport- FCO | 0,00 EUR |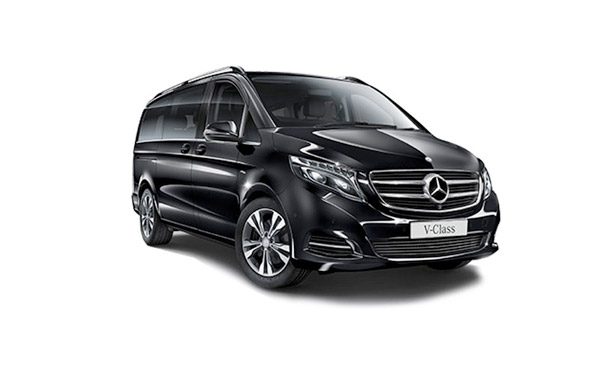 TRANIGO Provides Transfer Services from Fiumicino International Airport to anywhere in Rome by our experienced and local drivers. You can now book your transfer service that best suits your needs through a simple process. Book now your transfer and let us handle your ride.
Being as experienced and professional providers, our aim is to make the ride as comfortable and safe as possible.
At the airport, our member of staff will be waiting for you with a sign and your name. Upon arrival, he will escort you to the car and the driver will then transfer you to your destination.
To get the perfect solution for your travel needs from/to Fiumicino International Airport shuttle service, Fiumicino International Airport taxi service or Fiumicino International Airport transfer service to/from anywhere in Rome, TRANIGO is the best provider. Wherever you go, Go with TRANIGO!!
Fiumicino Rome Airport- FCO Comments