Gaziantep Oğuzeli International Airport Transfer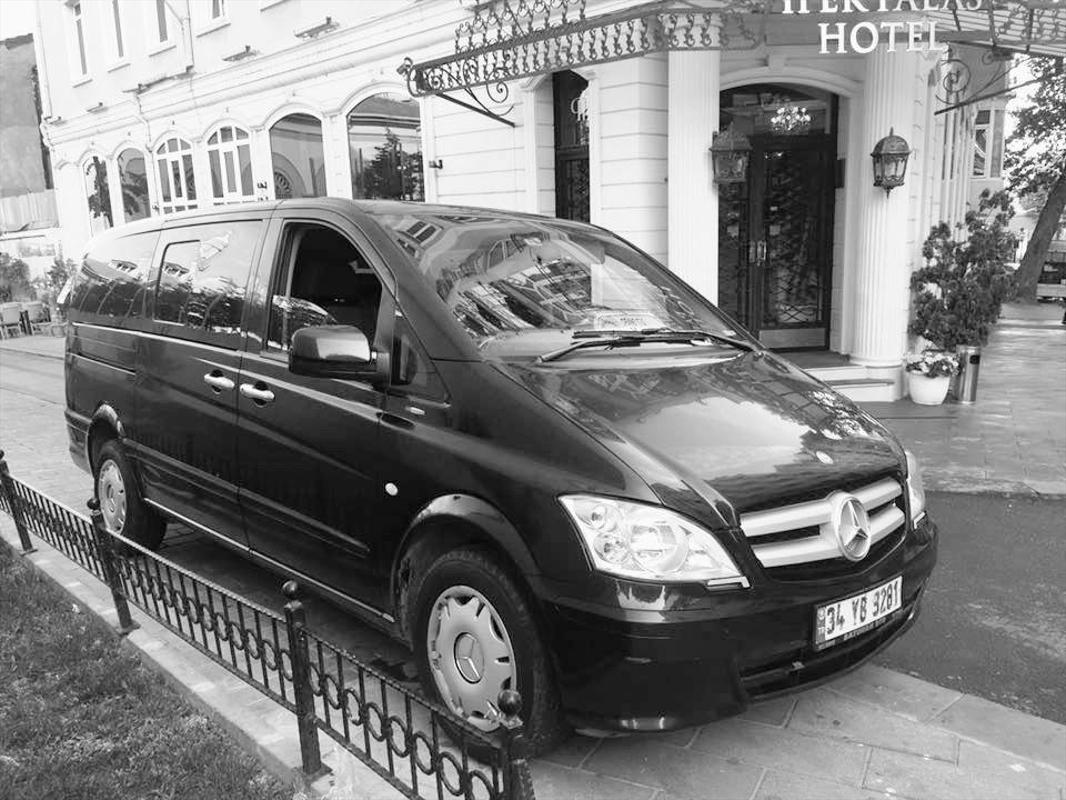 Antep previously known as Antep in Ottoman Empire is a part of southeastern Anatolia region. The city is around 185 east of Adana. It is the sixth most populous city in Turkey is one of the oldest civilization and cities inhabited in the world. There are several theories attached to the name Antep. According to a legend it is derived from Khantap meaning "king's land" in the Hittite language and in Arabic and Aramaic language it means "spring". In February 1921, the Republic of Turkey honoured the city as Ghazi Antep literally meaning "Antep the war hero" in view of its participation in the Turkish War of Independence.
Havaş shuttles for Airport Transfer
Havaş shuttles connect the airport with the city centre. The shuttle travels every half an hour and it costs to 10TL. The travel is around 30 minutes long.

Karataş-Vilayet Havaalani
Gaziantep Metropolitan Municipality public buses also provide transportation to the airport. You can get on the bus that follows Balikli, Governor's OFfice, University Boulevard and Karatas route by purchasing Kard 27.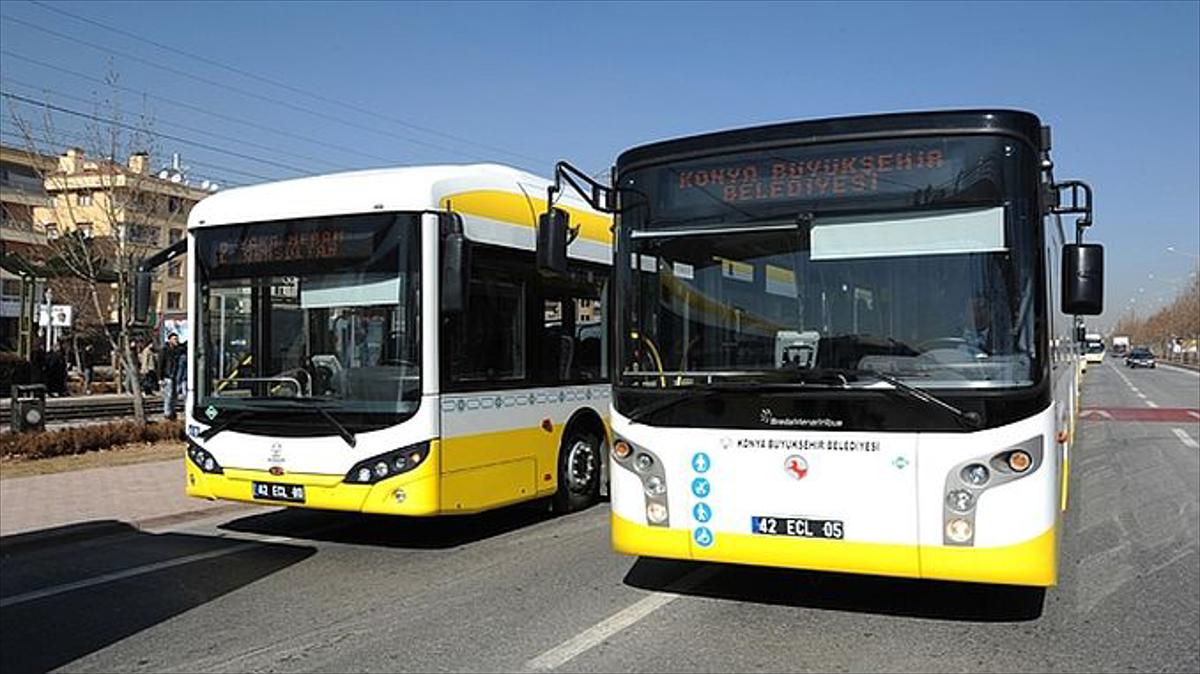 Taxi
The city centre is around 35 minutes from the airport Gaziantep Oguzeli Airport by taxi. It is also 45 minutes away from Nizip and Kilis. The taxis can be found at the exit of the airport arrival terminal.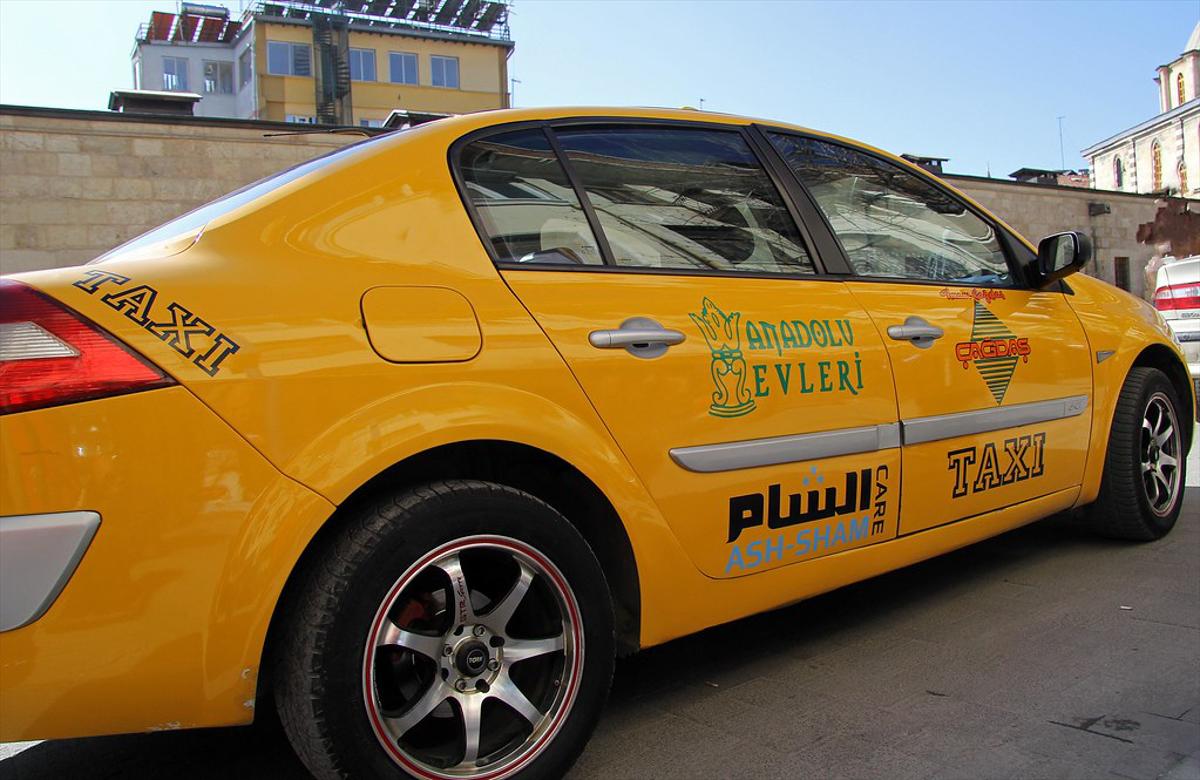 Private Rental Car/Taxi Transfer
You can also rent a car from the airport and which can drive you to the hotel. It is more of a comfortable ride option for your hotel. If you are planning a trip to Gaziantep or need transport or a car then there are many private rental companies which offer this solution at a very cheaper rate.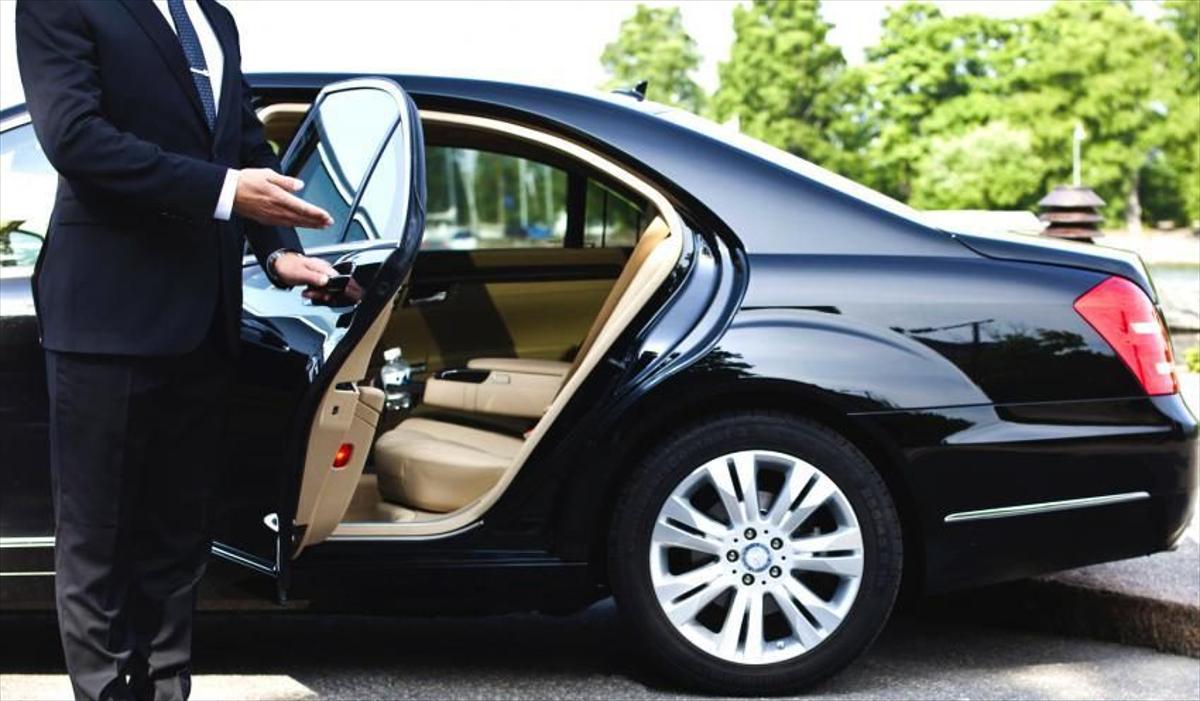 There are many private rental companies which offer this solution at a very cheaper rate. If you are looking for comfortable and reliable transfer services to get you to Gaziantep then TRANIGO is one of the reliable services operating in Gaziantep. TRANIGO also covers all your transportation needs from parties to meetings. TRANIGO is the answer to all your taxi service needs. You have many options available to transfer from the airport to different areas of the region. All of them provide comfort which is proportional to the price. For a comfortable ride and transfer to your choice of destination, we recommend that choose TRANIGO. TRANIGO has years of experience with professional drivers and fleet of cars. For more information, please click the link TRANIGO!!!