Gaziantep Oğuzeli International Airport
Gaziantep Oguzeli International Airport is a public airport in Gaziantep, inaugurated in 1976. The airport is around 20 km away from the city. It was extended and renovated in 1998 and in 2006 it achieved international airport status in 2006.
Terminals
Gaziantep Oguzeli International Airport's main terminal offers the highest standards of services and facilities to travelers to relax after a journey. It has both domestic and international terminals.
Facilities in Terminal
The terminal is multifunctional and modern.
Prayer Facilities - It has prayers rooms and mosques for prayer services.
Halal Food - The food court has Halal friendly and alcohol-free food.
Transport - Range of transport is available at the airport.
Shopping - Terminal has duty free shops and shops for purchases.
Amenities Plenty of facilities are available within the Gaziantep Oguzeli International Airport including banking facilities, public telephones, cafes, restaurants, staff assistance, ATMs, luggage facilities and internet access.
Fast Track Service
Do you want to get your fast track clearance? Are you tired of waiting in long lines and customs clearance after a long flight? Do you want to have a seamless airport travel experience? Then book our VIP Meet and Greet Service.
Our VIP Meet and Greet Service will assist you from your arrival/departure to customer control. We will assist you with pre-boarding pass, pre-reserved seating, full assistance through immigration, the gate to gate transfer and VIP access lounge while waiting to board. After your arrival, we will greet you, assist you with your luggage and promptly escort you where you need to go. Before your departure, we will get you to your terminal safely and on-time!
TRANIGO Provides Transfer Services from Gaziantep Oguzeli International Airport to anywhere in Gaziantep by our experienced and local drivers. You can now book your transfer service that best suits your needs through a simple process. Book now your transfer and let us handle your ride. Being as experienced and professional providers, our aim is to make the ride as comfortable and safe as possible.
At the airport, our member of staff will be waiting for you with a sign and your name. Upon arrival, he will escort you to the car and the driver will then transfer you to your destination.
To get the perfect solution for your travel needs from/to Gaziantep Oguzeli International Airport shuttle service, Gaziantep Oguzeli International Airport taxi service or Gaziantep Oguzeli International Airport transfer service to/from anywhere in Gaziantep, TRANIGO is the best provider. Wherever you go, Go with TRANIGO!!
How to get to Gaziantep Oğuzeli Airport
Gaziantep Oğuzeli Airport Transfer Prices
| Region | Price |
| --- | --- |
| Gaziantep Oğuzeli Airport | 25,34 EUR |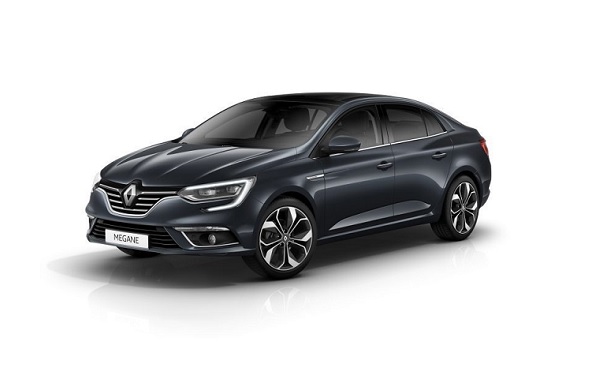 | Region | Price |
| --- | --- |
| Gaziantep Oğuzeli Airport | 25,34 EUR |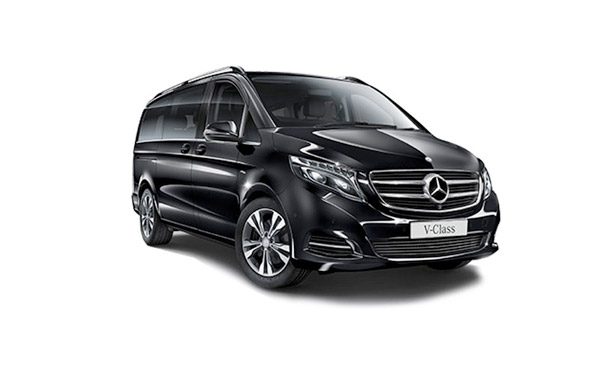 | Region | Price |
| --- | --- |
| Gaziantep Oğuzeli Airport | 25,34 EUR |
| Gaziantep City Center | 26,61 EUR |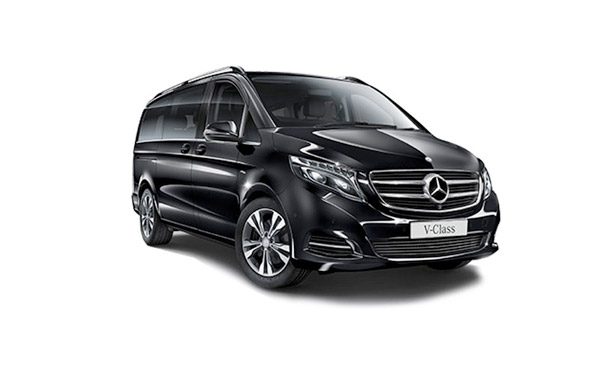 Gaziantep Oğuzeli Airport Comments