Gaziantep City Guide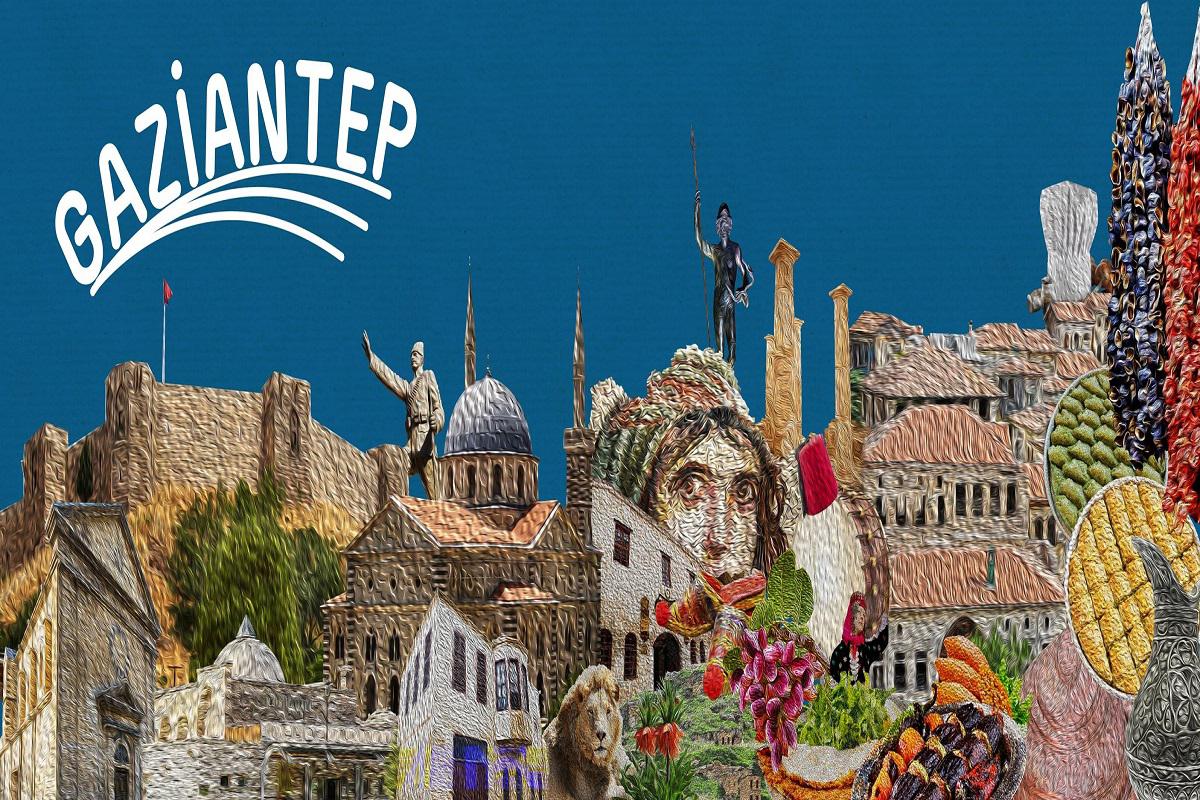 Antep, literally meaning the king's land in the Hittite, also was known as Gaziantep is located in the southeastern Anatolian region. It is one of the oldest civilization that has continuously been inhabited by people. The archaeological evidence suggests that it goes back to 4th millennium BC. The old city famously known as Aintep is around 12 km away from the slopes of Nizip Hill. It has witnessed domination of powers like Assyrians, Persians, Romans, the Byzantines, Abbasid, the Seljuk Turks. There are many ancient mosques, inns/hotels, baths, and madrassahs.
Gaziantep Fortress was restored by famous Byzantine in the 6th century and later by Egyptian and Ottoman emperors. It has the tomb of Mehmet Gazali and famous baths. This fortress served as an important stronghold in resistance against French in the War of Liberation. It has Hasan Suzer Ethnography Museum displaying various weapons, documents, instruments used in the war of Liberation and defence of the city. Another famous Museum is Yesemek Open Air Museum going back to 1300 BC and to the reign of Hittites. Many sculptures have been excavated from the area. This area is full of ancient ruins and remains of the settlements in the adjoining areas.
Gaziantep has been home to many civilizations because of its geographical positioning. This reflection can be seen from the coppersmith works, mother of pearl work, shoemaking, cloth making and many more traditional handicrafts. Gaziantep is blessed with the taste. In 2015 it was awarded by UNESCO as "Creative City of Gastronomy". The taste can be found in kebabs, meatballs, baklava.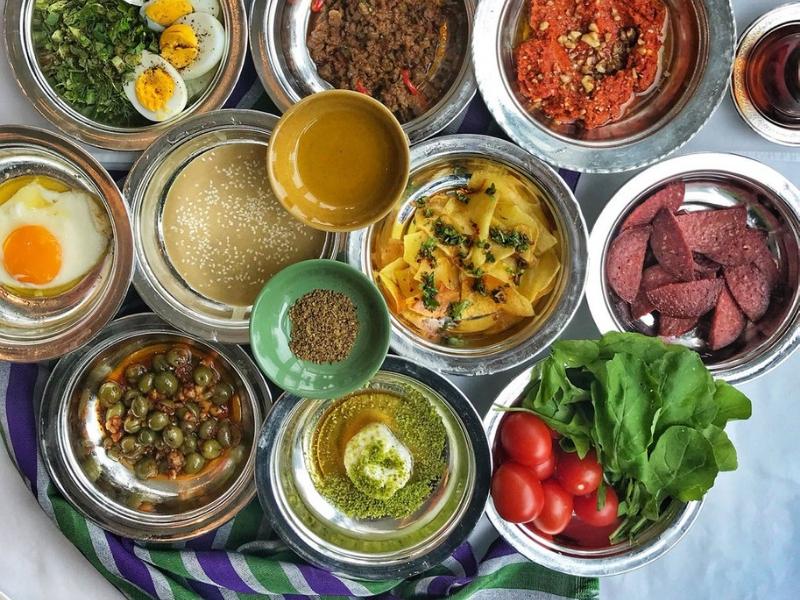 It is also an import-export zone for pistachio growers. But in recent time there has been economic growth and there are many modern office building, high rise apartment and many corporate offices. Due to its proximity to Syria, Gaziantep is one of the biggest refugee havens for fleeing refugees.