Restaurants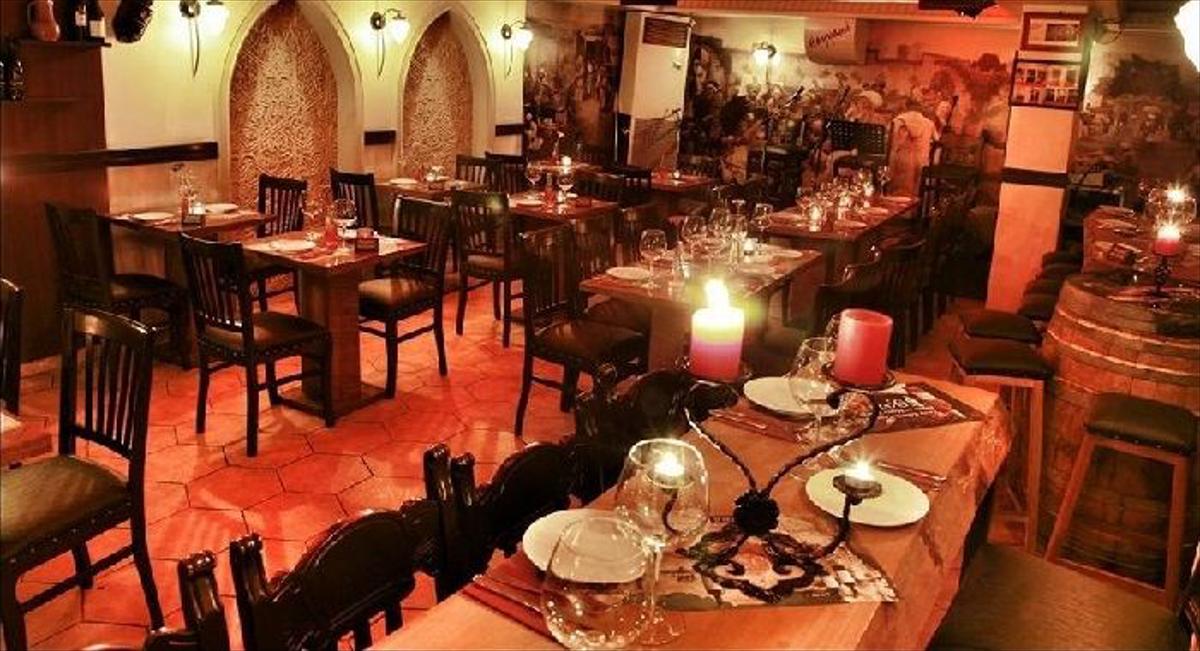 Hayyami Şarap Evi
The restaurant took its inspiration from Sufi philosopher and poet Omer Hayyam and that how it got its name. The restaurant has a romantic atmosphere with dim lighting, stone floors with a diverse menu serving local and international dishes. You can also enjoy large cheese platters with 240 wine collections. One of the most famous local dishes is barbecued sausages.
Read More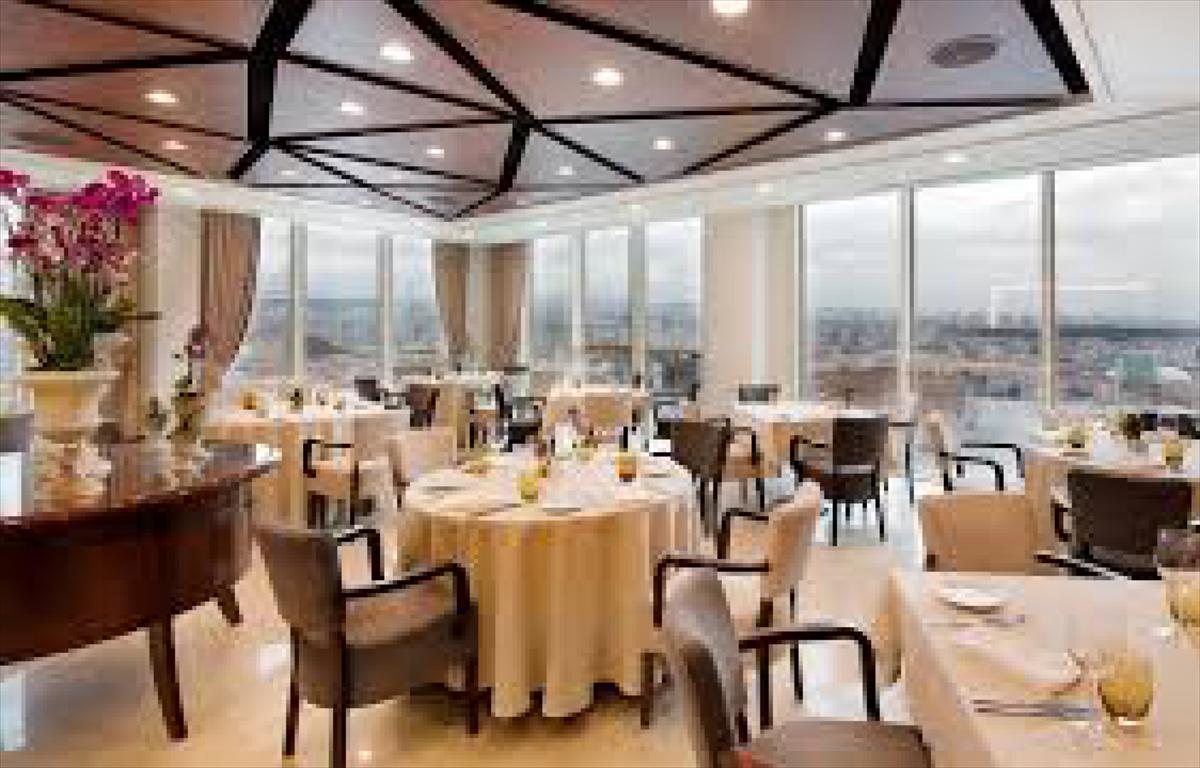 Çengelhan Brasserie
the place was built in 1523 and served as place hosting traders and travelers in the Ankara Citadel. These days, it is known as Çengelhan Rahmi M. Koç Müzesi. The inner court of the museum serves as a restaurant providing an amazing dining experience with old and antique articles surrounding it. It serves dishes reflecting Ottoman tradition with dishes like Ankara tavasi, a local lamb casserole, veal dish and many more.
Read More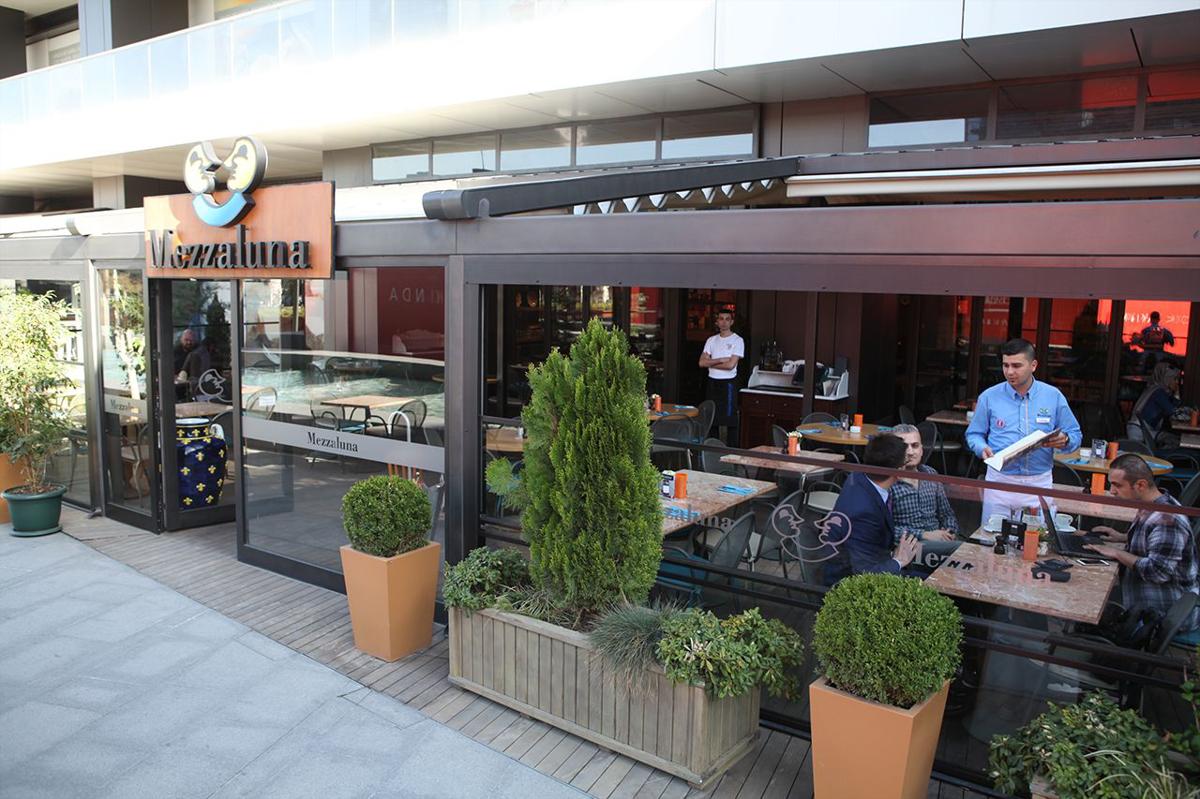 Mezzaluna
Mezzaluna happens to be an answer to your kabap break. Although an Italian restaurant that apart from serving classic Italian menu all serves delicious kebap. The restaurant has home-made pasta, seafood, and steaks. But the best pick is pizza and delicious kebap. The pizza is a thin crust and baked in wood-fired oven.
Read More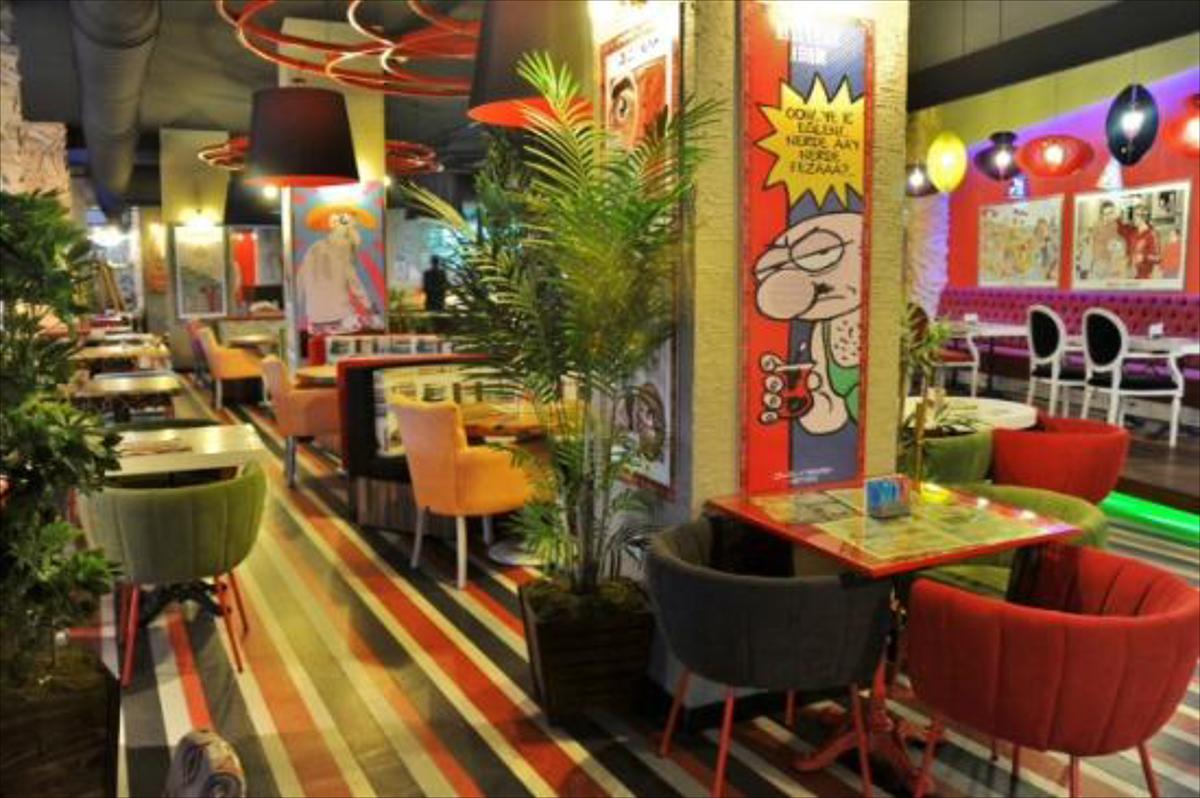 Leman Kültür
Leman Kultur is named after satirical Turkish comic book. It has few branches across Turkey and is always buzzing with an ambiance. The interior is true to the inspiration and you can find comic strips giving a unique look in comparison to other restaurants. Leman Kultur attracts a diverse crowd serving dishes from simple Chinese egg rolls to chicken Fajitas. The most popular dish is kofteli sandwich which is served with cheese, eggplant and garlic sauce with tasty meatballs.
Read More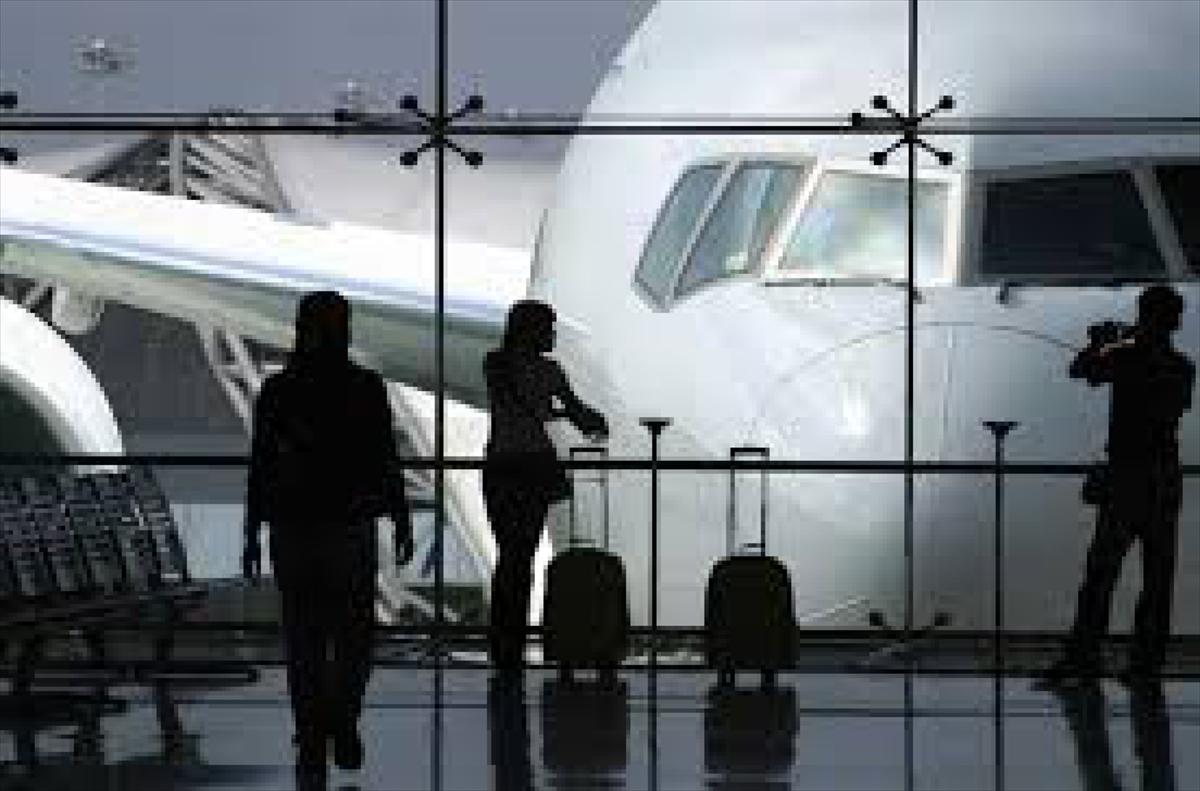 Fige
Fige is located in the posh area of Cankaya, home of embassies and government offices. This fine restaurant has polished wooden floors with warm tones giving a charming atmosphere to the restaurant. The restaurant has a blossoming garden that allows a magnificent view of Atakule Tower and a beautiful starry night. Fige offers a combination of Turkish, Asian and International dishes with salads. It also has a jazz club with live music playing in most of the performances.
Read More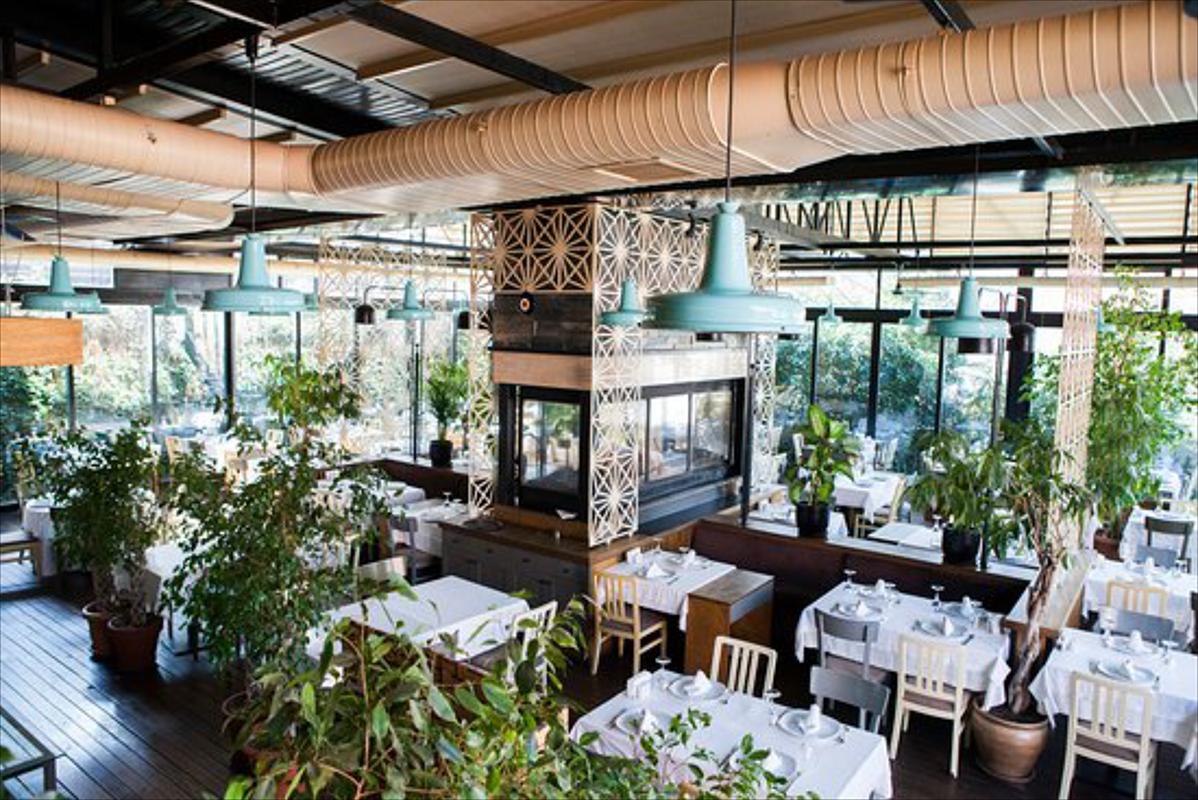 Yelken Balik
Yelken Balik is one of the best places offering Aegean and Mediterranean cuisine in the Ankara. It provides a fine dining experience giving summer ambiance. They provide a diverse selection of fresh fish from squid to lobster, grilled and seasoned with special taste. It also has meze with delicious side options. The restaurant has a modern decor with a garden to look out through the windows.
Read More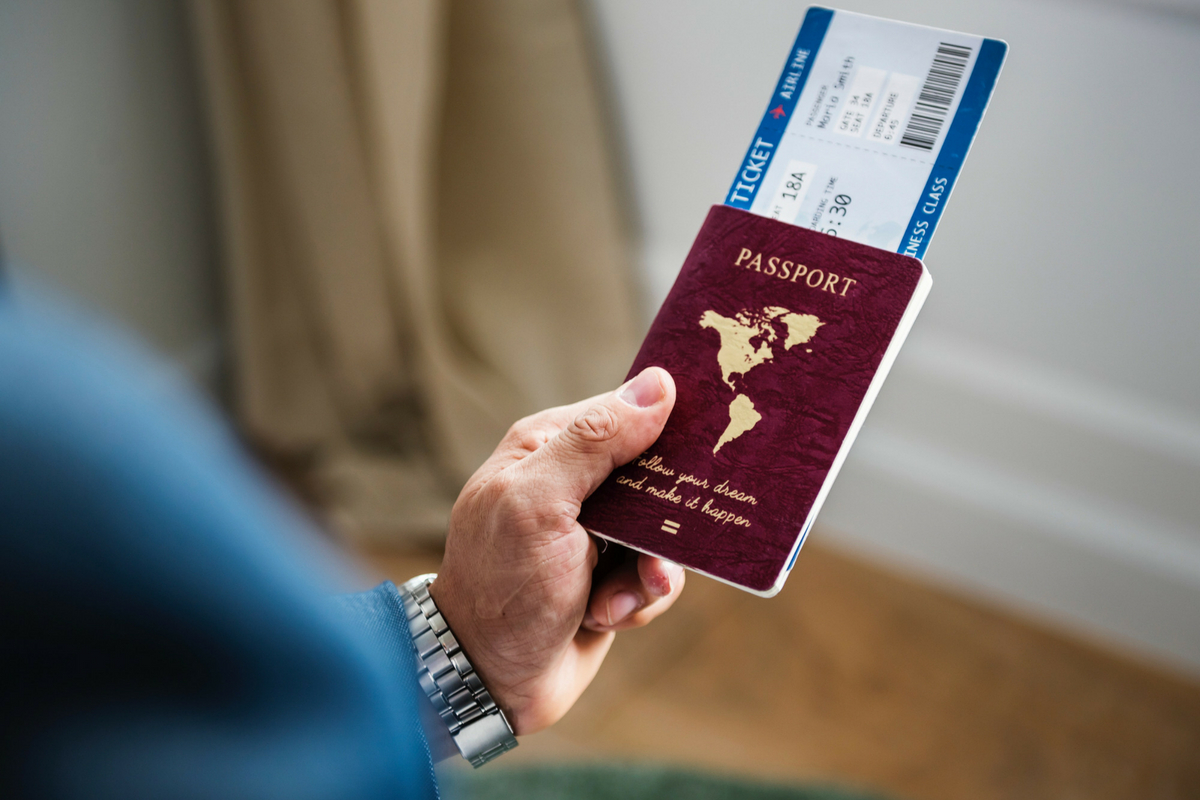 Boyacizade Konağı
The restaurant building was built in 1800s and later it was restored in 2007 by Kivircik Usta. The restoration and renovation stayed true to its tradition and operates as a museum, restaurant, and cafe. The restaurant and cafe offer you favorite taste and entertainment in a historical setting. It also has an amazing view of Ankara Kalesi with a diverse menu serving fish with Turkish traditional cuisine. The restaurant also has Persian style rugs, Ottoman antique art, old pictures spice up the atmosphere.
Read More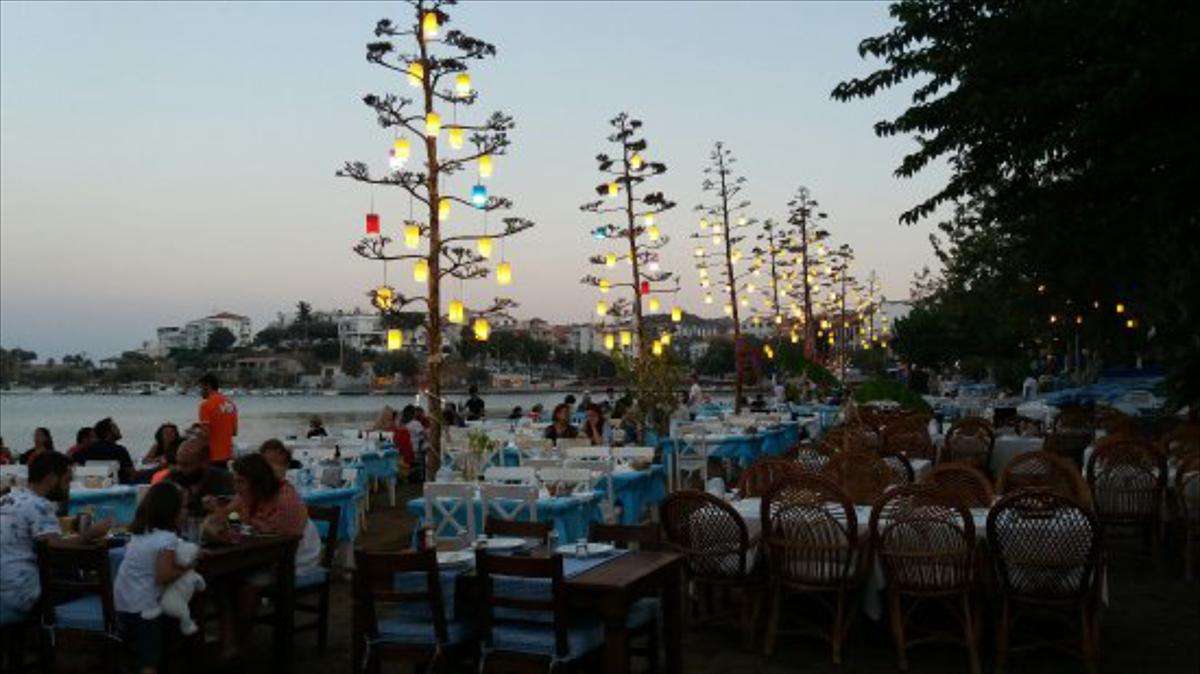 Balıkçıköy
It is one of the famous restaurants in Balikcikoy. It is a favorite seafood restaurant with a terrace on the roadside offering an outdoor and indoor dining offer. The decor has light furniture with marine atmosphere and provides an enjoyable environment for lunch and dinner. It also has cold meze available for the guest to choose from with an option of pan-fried or grilled fish to satisfy your taste buds.
Read More