Dalaman Airport (DLM)
Mugla region is famously known for its summer tourism and it supports tourist influx of 1.5 million. In order to cater to incoming traffic, the Turkish government has two operational airports that connect Mugla region to more than 140+ international points through Dalaman airport. With an increase in Instagram influencers, many socialites and business people book charter flights to enjoy the turquoise water of the Aegean Sea.
There are two airports serving the Mugla and famous Bodrum region:
Dalaman airport (DLM) and,
Milas Bodrum airport (BJV)
YDA Dalaman Airport (DLM)
Dalaman Airport (DLM) is located in the southwest of Turkey and is 63 km from the city center. It has two terminals that are capable of handle seasonal fluctuations of flight traffic and tourists.
YDA Dalaman Airport Terminal formed a new bridge between Turkey and the Southern Aegean Region in the summer of 2006. The airport has a capacity of ten million passengers with a total plane parking capacity of 35 planes.
The international terminal was designed, and internationally renowned by Emre Arolat and Bunyamin Derman and this architectural design resulted in "AR Awards for Emerging Architecture". This building was specifically designed to incorporate climatic conditions. The airport has recently been extended that enables us to connect to adjoining Turkish Riviera like Datca, Marmaris, Gocek, Dalyan, Sarigerme, Fethiye, Oludeniz, Kalkan, and Kas. The total size of this airport is 118.005 m2. Also, Dalaman airport serves as a military airdrome. Because of that reason, environmental adjustment is amazing. Especially in the sunrise, you can see beautiful take-offs from Dalaman airport.
International and Domestic Terminal
Both terminals have ranged from restaurants, cafes, comfortable lounges, wifi and many more. International Airport also has CIP and VIP buildings for business class passengers. The total capacity of the terminal is 10 million passengers per year.
Terminal 1:
The area has been separated arriving and departing passengers with similar boarding gates and passenger bridges as terminal 3. It is a newly constructed apron which has resulted in plane parking areas. It can also to 550 vehicles in its parking lot.
Terminal 2:
This terminal spreads across a vast area and has 4 levels with 13 units of boarding gates and 12 passenger bridges. The airport terminal can serve to 5000 passengers and 6000 baggage per hour with the additional service of checking in the hotels.
Facilities:
It also has duty free shops in the arriving halls where the tourist can for all the famous brands of Turkey and the world. It also provides entertainment and a resting place for the incoming passengers. You can also enjoy the newspaper, baby rooms, rent a car office, foreign exchange offices, banks, and many more amenities.
Fast Track Service
Do you want to get your fast track clearance? Are you tired of waiting in long lines and customs clearance after a long flight? Do you want to have a seamless airport travel experience? Then book our VIP Meet and Greet Service.
Our VIP Meet and Greet Service will assist you from your arrival/departure to customer control. We will assist you with pre-boarding pass, pre-reserved seating, full assistance through immigration, the gate to gate transfer and VIP access lounge while waiting to board. After your arrival, we will greet you, assist you with your luggage and promptly escort you where you need to go. Before your departure, we will get you to your terminal safely and on-time!
TRANIGO Provides Transfer Services from Dalaman Airport to anywhere in Mugla and Dalaman by our experienced and local drivers. You can now book your transfer service that best suits your needs through a simple process. Book now your transfer and let us handle your ride. Being as experienced and professional providers, our aim is to make the ride as comfortable and safe as possible.
At the airport, our member of staff will be waiting for you with a sign and your name. Upon arrival, he will escort you to the car and the driver will then transfer you to your destination.
To get the perfect solution for your travel needs from/to Dalaman Airport shuttle service, Dalaman Airport taxi service or Dalaman Airport transfer service to/from anywhere in Mugla and Dalaman, TRANIGO is the best provider. Wherever you go, Go with TRANIGO!!
How to get to Dalaman Airport - DLM
Dalaman Airport - DLM Transfer Prices
| Region | Price |
| --- | --- |
| Bodrum | 0,00 EUR |
| Icmeler | 0,00 EUR |
| Kalkan | 0,00 EUR |
| Kaş | 0,00 EUR |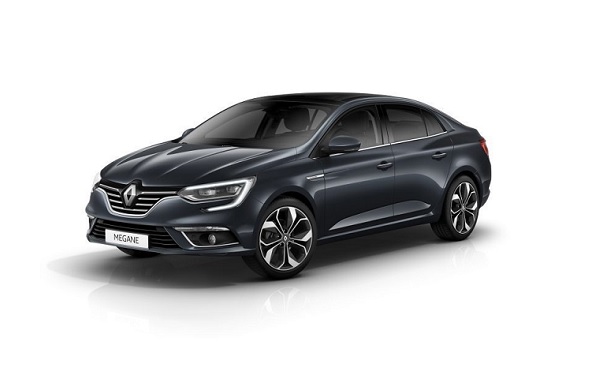 | Region | Price |
| --- | --- |
| Gocek | 35,00 EUR |
| Sarıgerme | 35,00 EUR |
| Dalyan | 42,00 EUR |
| Akyaka | 49,00 EUR |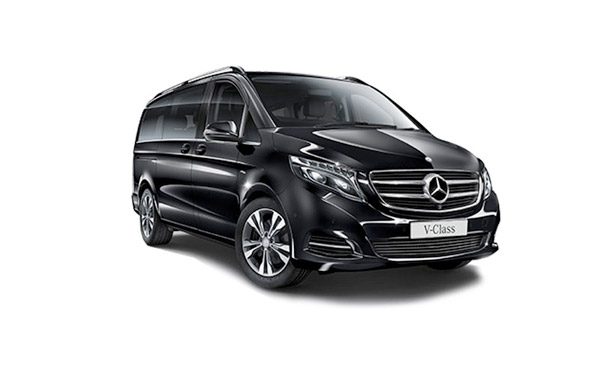 | Region | Price |
| --- | --- |
| Gocek | 42,90 EUR |
| Sarıgerme | 49,00 EUR |
| Dalyan | 56,00 EUR |
| Akyaka | 65,80 EUR |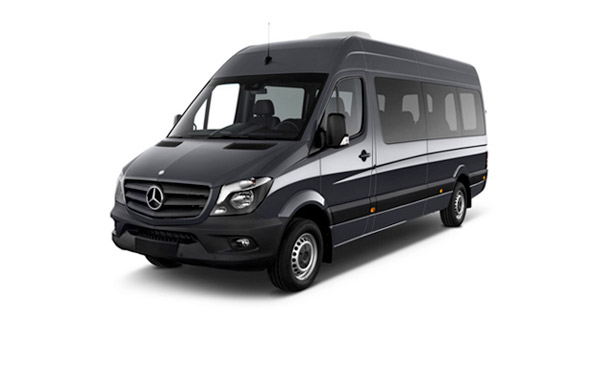 | Region | Price |
| --- | --- |
| Bodrum | 0,00 EUR |
| Icmeler | 0,00 EUR |
| Kalkan | 0,00 EUR |
| Kaş | 0,00 EUR |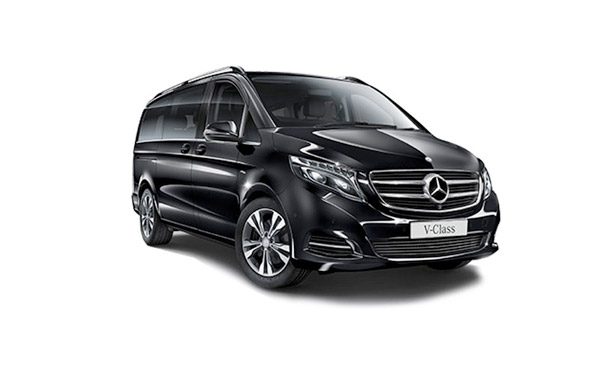 | Region | Price |
| --- | --- |
| Dalaman Airport - DLM | 80,00 EUR |
Dalaman Airport - DLM Comments