Vienna Airport Transfer Local Transportation in Vienna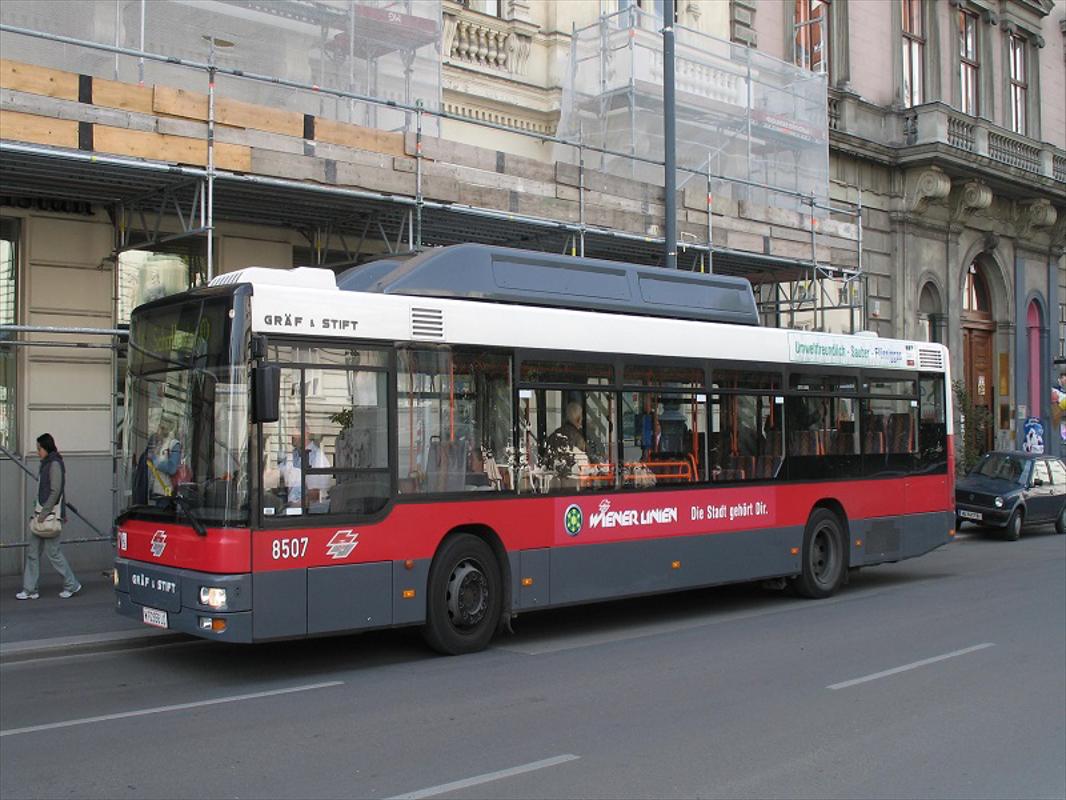 Vienna Airport Transfer Local Transportation in Vienna
Vienna is located in the north-east of Austria and the capital and largest city of Austria with more than 2 million populations. It is one of the most significant cultural and political centres in Europe. Vienna has been the capital of many empires in history. That's why the city has a rich touristic attractions and history. Thus, it is the most popular urban tourist destination in the country. This beautiful city is among the most developed cities in Europe. For this reason, Vienna is described as Europe's cultural capital with many historic attractions. Thanks to these attributions, this city hosts millions of tourists every year.

The city can be accessed through Vienna Airport that is the busiest international airport in the country with more than 25 million passengers every year, offering flights to over 170 destinations. This airport is a hub for Austrian Airlines, Eurowings. It is also the main gateway of some neighbour countries like Czech Republic, Poland, Hungary, and Slovenia. Vienna International Airport is situated in Schwechat, only 10 miles from the city centre of Vienna. The journey takes nearly 25 minutes to get to the centre of Vienna. It is also easily accessible by public transport options, such as buses, trains, and shuttles.

Here you can find some important How to Get information to help you reach from/to Vienna International Airport to/from other locations in the city.

Easy CityPass Vienna – Vienna Card – Queer CityPass Vienna''

If you are a tourist in Vienna, you can get one of those three CityPass Cards to use trams, metro, and buses and to various places with discounted price.
Because of Vienna's public transport network is divided into zones, you might need to pay more for the ticket. For instance; you are planning to travel from city centre to Donau Insel, or Belveder Palace, or Prater, or you are planning to travel from city centre to Vienna International Airport or outskirts areas such as Baden, you will need to pay more.
Public Transportation in Vienna (Train, Bus, Metro, Tram)

Train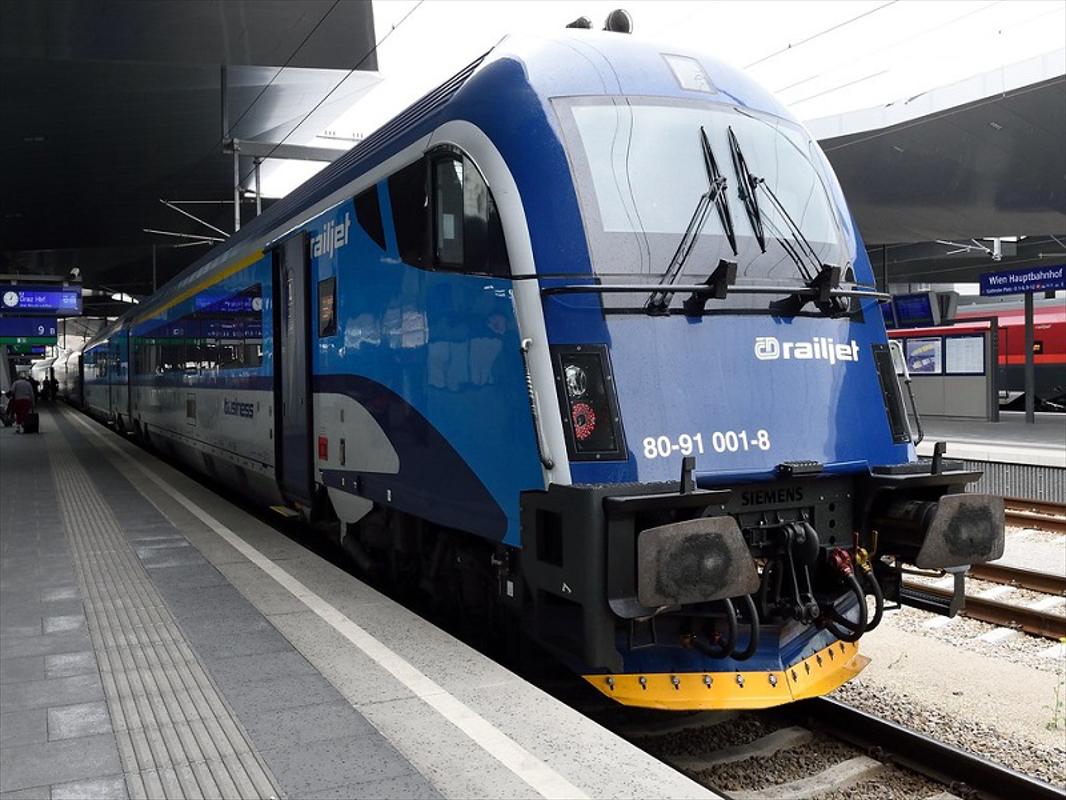 You can reach to Vienna Airport by 3 options. The fastest way of it is to take the Vienna Airport Train. This train has no stops between Vienna city centre and Vienna Airport. It is an express service and it helps you to reach your address in the quickest way. It works between 6 am and 11:40 pm.

Bus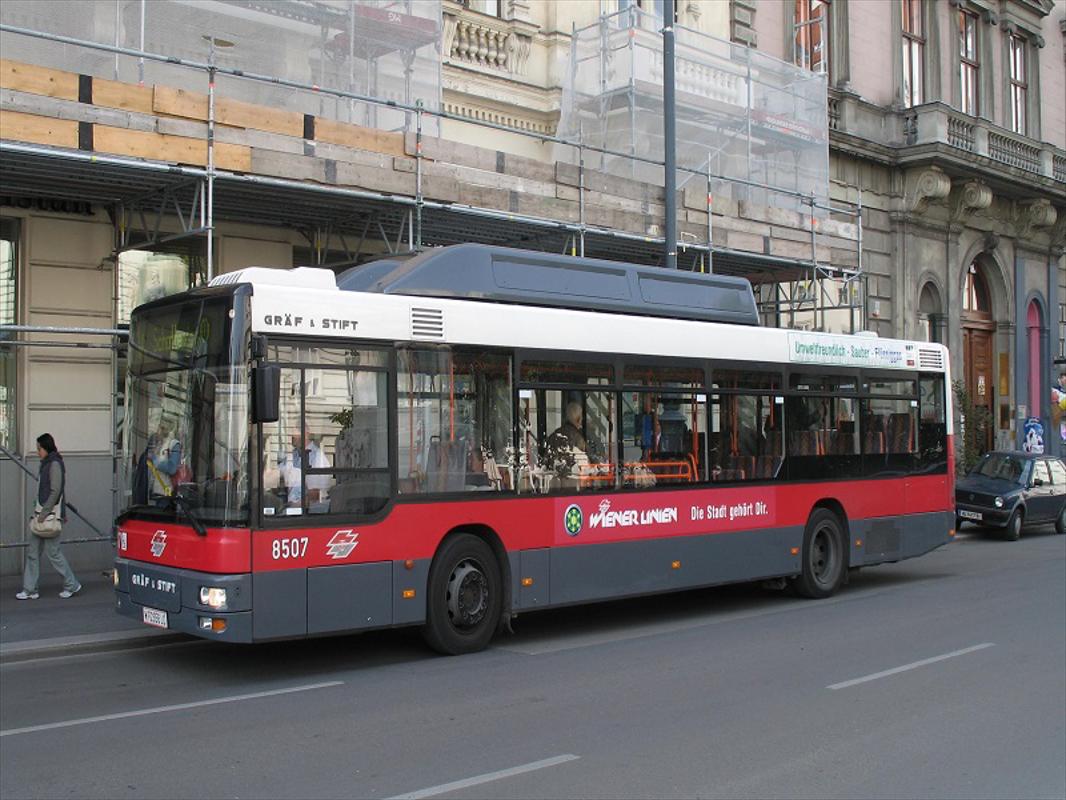 During your visit, you will see that public transport is well organized in Vienna. There are 127 buses, 24 of which operate during the night. Most of the visitors choose bus transportation between Vienna Airport and the city. There are two operator options: VAL (Vienna Airport Lines) and Blaguss (the Air-Liner).

Taxi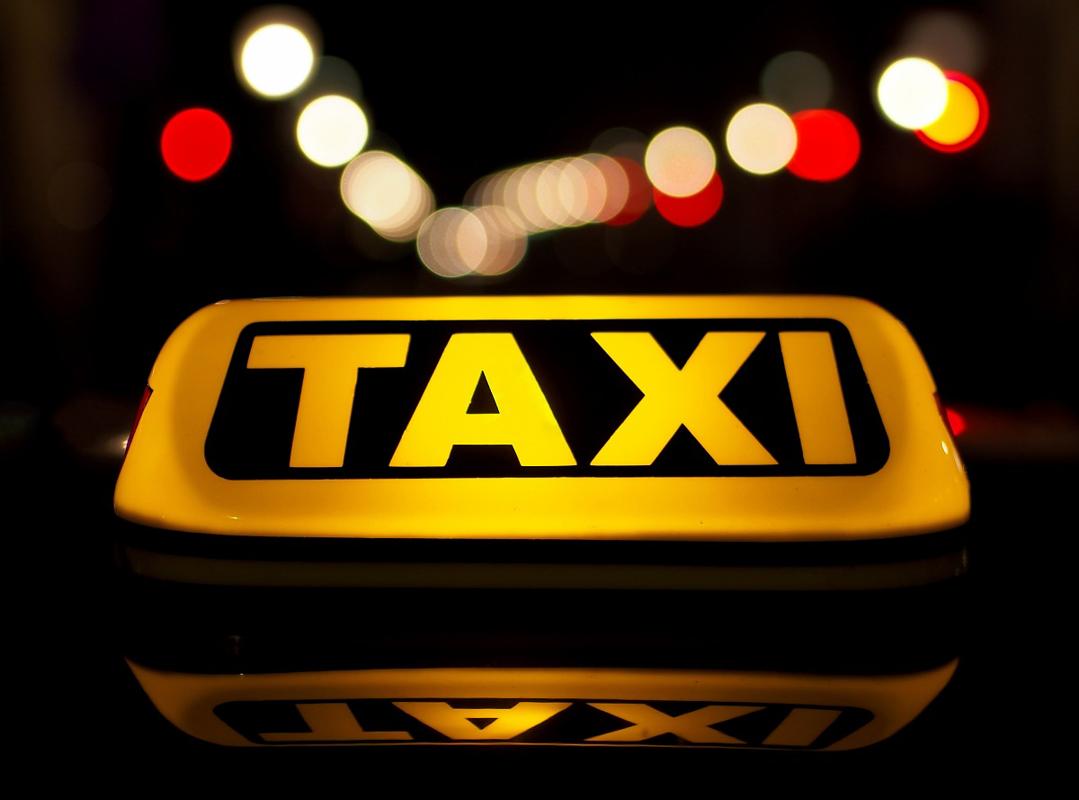 You can easily pre-book a taxi by phone in Vienna. You can ask for taxi contact numbers to your hotel reception or tourist information centres. You can also download some free applications to check the available taxis and the price between the locations you would like to travel. It generally requires a waiting time of 10-15 minutes till the taxi reaches to your location. The approximate price of a short-term taxi journey is between 7 and 12 euros, while a long-term journey such as from your location to the airport may cost 35 and 55 euros.

Private Vienna International Airport Transfer

For a more comfortable ride, Private Rental Car is the answer to all your needs. It can drive you to any place from Vienna International Airport to the ancient relics, museums, or a drop to your hotel. If you are planning a trip to Vienna, then there are many famous companies in the city offering you with economical and comfortable solutions. TRANIGO is one of the most famous and oldest companies offering Vienna International Airport Transfer, Vienna International Airport Taxi, Vienna International Airport Shuttle services to its customers both domestically and internationally. TRANIGO is the answer to all your taxi and limousine needs. Whether you want a ride for a party or to a meeting or an airport transfer, TRANIGO is the one to go for. TRANIGO has years of experience with professional drivers and fleet of cars. For more information, please click the link TRANIGO!!!