Top Romantic Destinations in Europe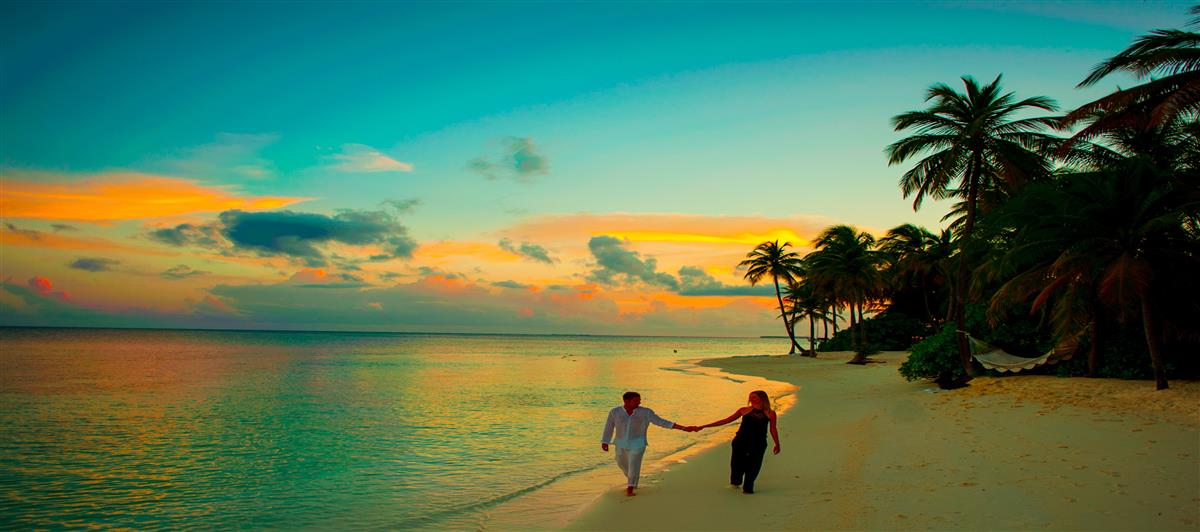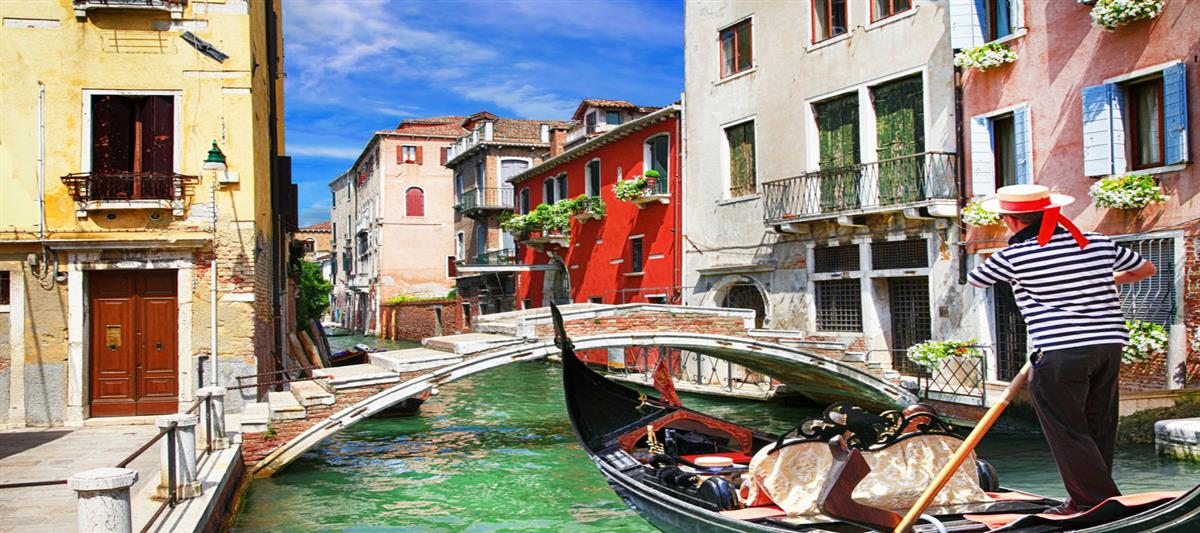 3. Cinque Terre, Italy
It represents one of the best semi-natural areas of the Mediterranean. You can enjoy the typical stone wall which is as extensive as the Great Wall of China. It has a unique view and perfect quiet getaway for intimate settings.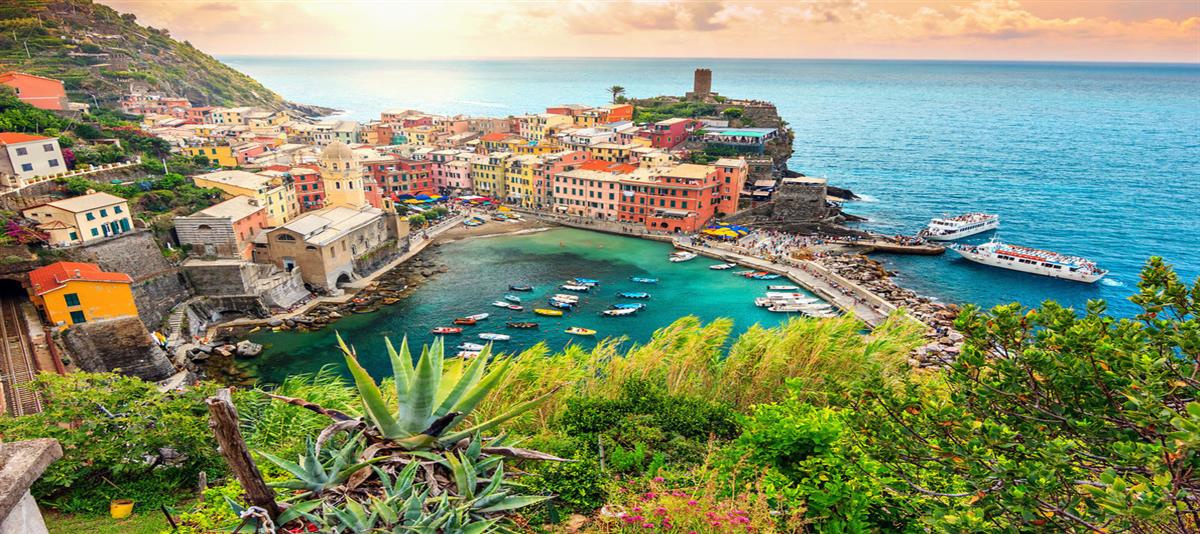 4. Sintra, Portugal
This place is a jewel set between mountains and the sea. It has historical and luxurious significance. You can enjoy the culturally rich surrounding with amazing food. You can enjoy the aura of the eighteenth and nineteenth centuries with the Romantic spirit.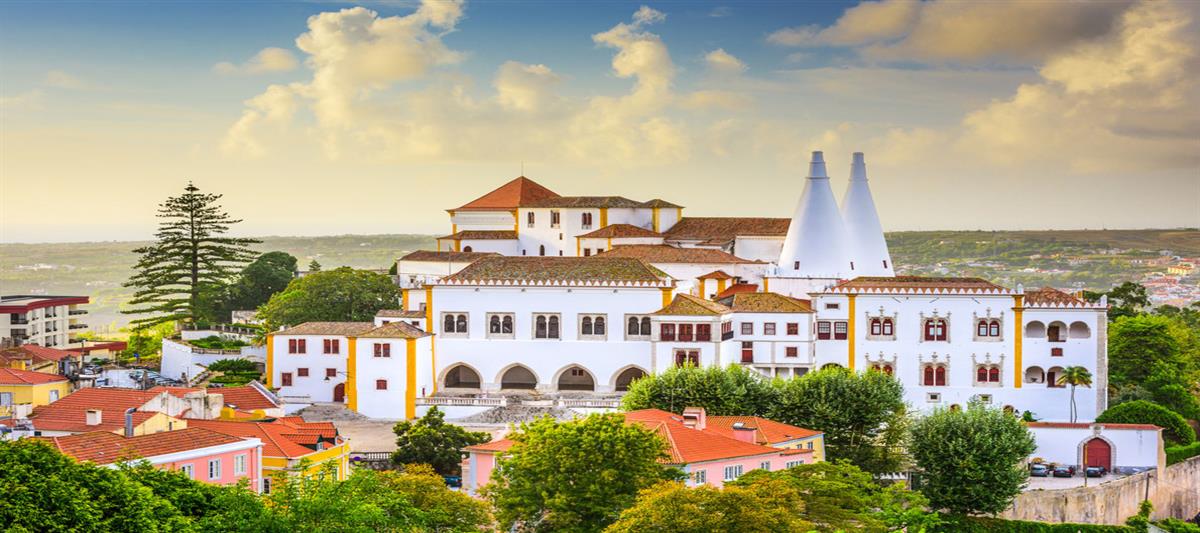 5. Aix les Bains Riviera des Alpes
This timeless space is perfect for rendezvous where you can connect with your significant other and feel alive. A walk on the docks of Aix les Bains makes you feel like walking on water with amazing scenery. You can enjoy the horizon and lake in this romantic getaway.