The Best Turkish Food In Izmir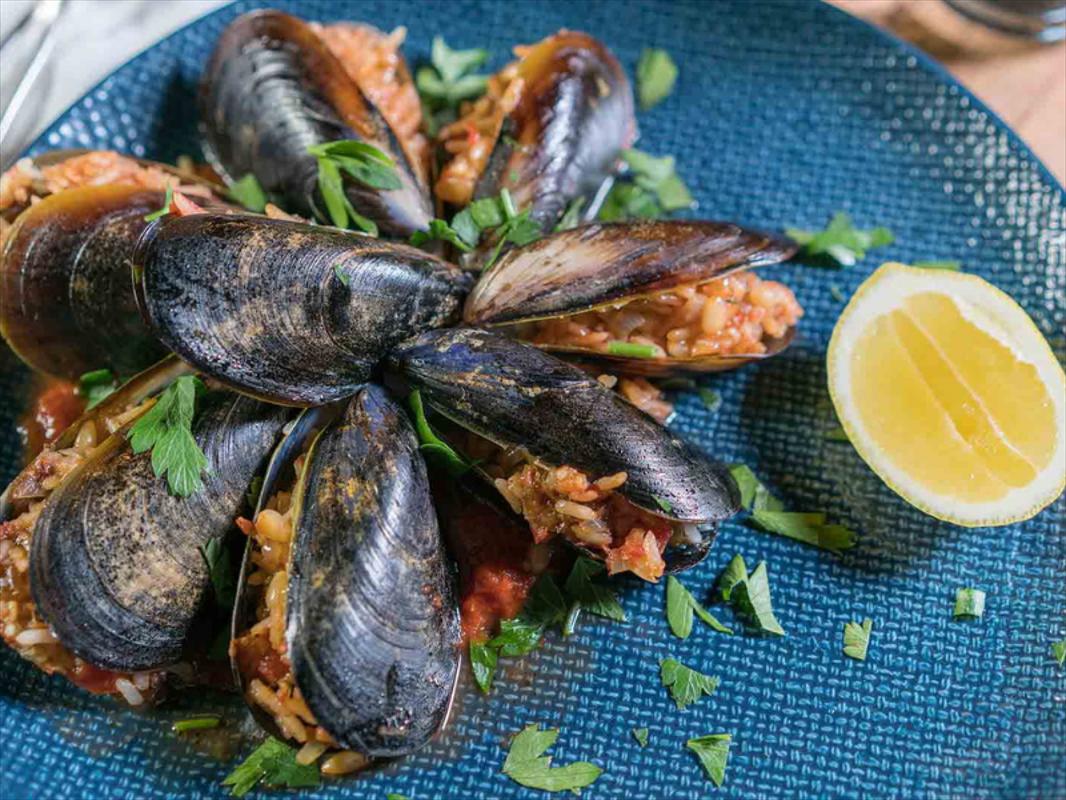 The area of Pearl of the Aegean has plenty to offer from fresh to delicious seafood. This beautiful city of Izmir offers Turkish classics to many diverse dishes.
1. Boyoz-Turkish Breakfast
Boyoz is a well-known breakfast which is served with boiled eggs and is available in chocolate and cheese. It was first introduced in the 15th century when Izmir served as a trading port. This dish was a gift from the Jews of Izmir and came from Sephardic cuisine. In bakeries, you can find different variations of boyoz from artichoke to tahini.
2. Subye
It is a drink which is made from the melon seed. This drink is served in summers and is sold by vendors. It is a refreshing drink which is served to the guests. This is a famous drink which was consumed in the cities and villages of the Aegean Region. This drink is made by mixing two cups of washed and dried melon pits with a glass of water and sugar in a blender. This drink is then sifted until it is smooth and is served when cold.
3. Lokma
Lokma is a famous Izmir dessert. It is made from crusty dough with honey and is made by local women. These donuts type small ball are cooked in a crackling cauldron of hot oil. It is served immediately which are dusted with cinnamon. It is an important part of the menu in all functions happening in the district. During many religious festivals, it is offered on large platters as a free dessert.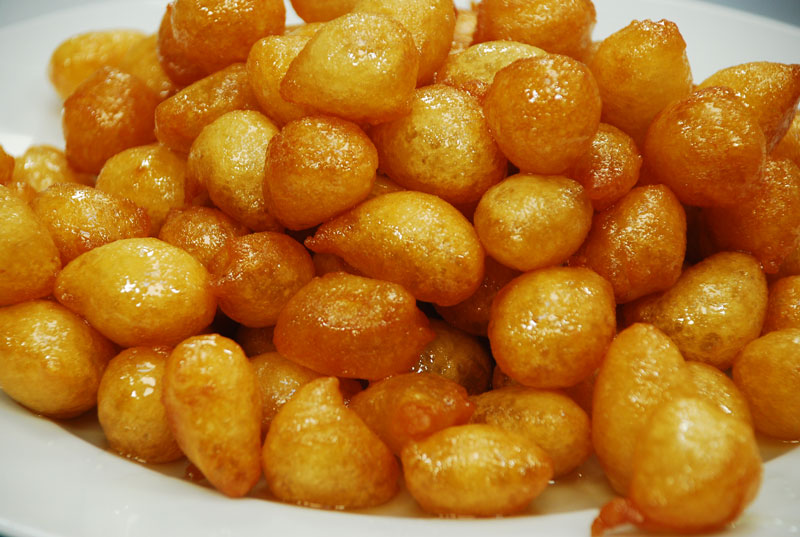 4. Kumru
In Turkish, the word Kumru means a bird kind but the food, in reality, is shaped like birds. It is available as Kumru sausage, cheese, tomato and delicious bread creating a delicious taste. This name literally translates as the collared dove and this is the shape of the sandwich. Originally Kumru was ring-shaped food which was covered with sesame seeds. The present shape appeared in the 20th century and soon became a popular food. They are served with pickled cucumbers, hot peppers, mayonnaise, and ketchup.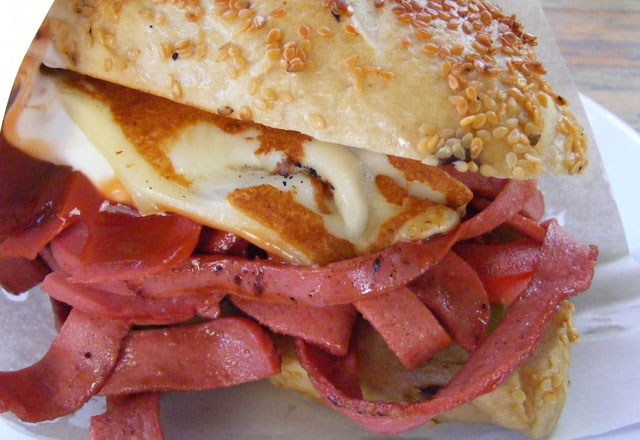 5. Midye
Stuffed mussels are fresh and delicious local fisherman's which is collected from the beautiful Gulf of Izmir. These stuffed mussels will surely be an unforgettable experience for you. There is also a tradition in Izmir, in which hundreds of people participate to compete in eating hundreds of stuffed mussels for the win.
İzmir has some special food like Kumru, Boyoz, Sübye, Midye, Lokma and many more. When you go to Izmir, do not forget to try out these delicious foods as it will be one of the lifetime experiences everybody should have.